Event technology
Our expert
team
In terms of implementation and operation, you can count on the optimal event technology solution, plus a technically secure implementation.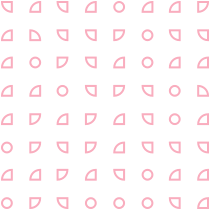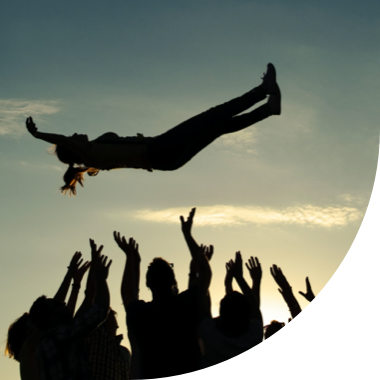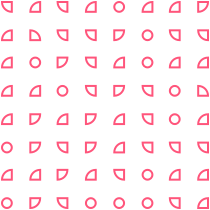 Vocation
At GÉPBÉR-Színpad Kft., we are dedicated to providing our clients with the best event and event technology experience possible. We are constantly evolving and developing to meet the most innovative concept.
Attention
We listen to you and find an effective, proactive solution to your requests. With each and every project, we learn and refine our cooperative thinking with you!
For over 20 years
Ever since 1999, our division has assisted in creating decorations for theatrical performances and events, in the design & build of modern theatrical and stage equipment as well as implementing audio and visual technology concepts for television shows, concerts, music and sports events.
Our AV, broadcast and Digital Signage concepts function as a link between businesses, families and friends and make the use of communication and multimedia opportunities hidden in IT devices a joyful experience for generations.

Safe work of our colleagues is supported with
Magic Tools protective clothwear.
Those who have already trusted us




















You must know that we always strive for perfection!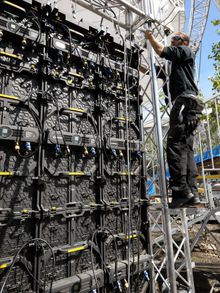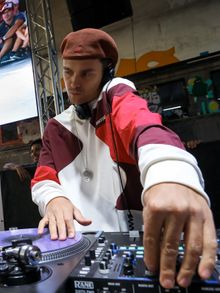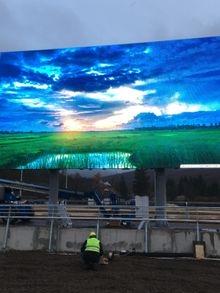 What is the process of requesting a quote?
1

Click the "Next" button below, fill out the form that appears, and click the "Submit" button.

2

Once your information has been submitted, the project management team will contact you by phone. If necessary, we will conduct a free event technology survey in the form of a personal meeting, and then prepare a draft for you based on this.

3

After consultation, we will send you a summary of the details via email.

4

After the free survey and drafting, we will provide you with an accurate, unique quote. The quote will include the rental and operating costs of the investment and / or assets.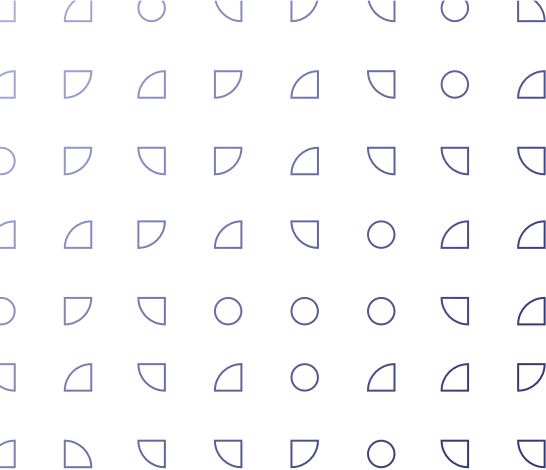 Our recent projects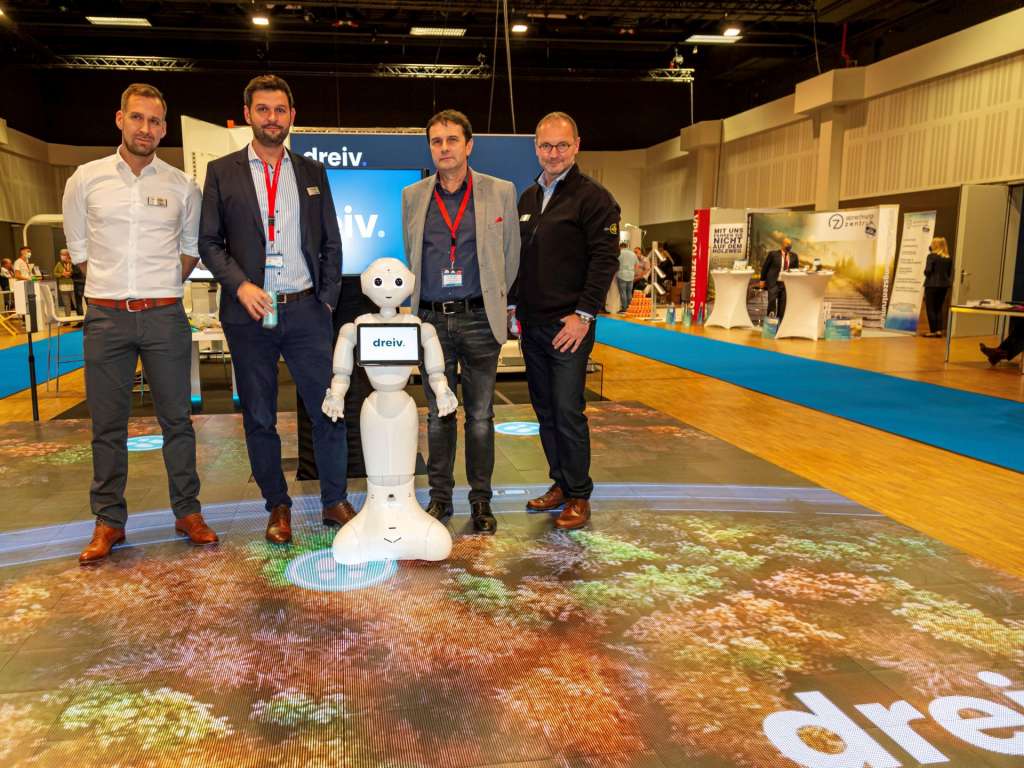 Educatio Digitale Lernsysteme GmbH participated as an exhibitor on the 8th German Management Training Congress at the Berlin Estrel Congress. They were looking for a supplier that could offer an innovative, cost-effective, fast and safe solution t...
Project details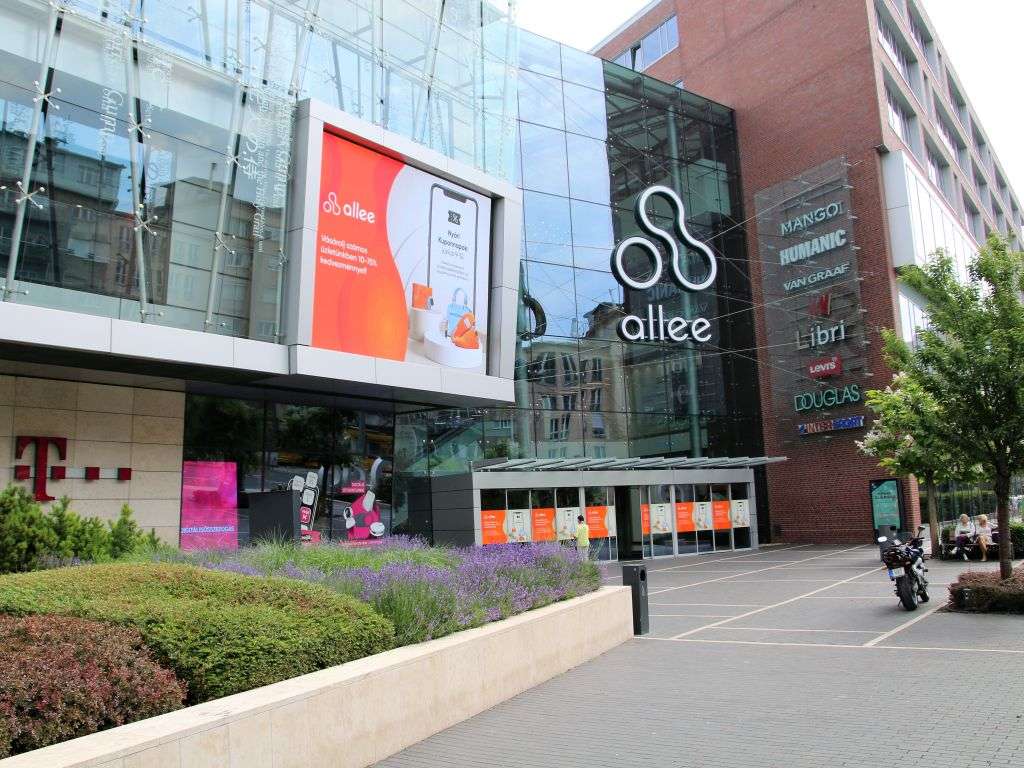 During the modernization of the marketing communication system from August to October 2021 we have replaced the outdoor and indoor LED walls of the Allee Shopping Mall. A part our tasks was the modernization of the controls: we had to enable the o...
Project details