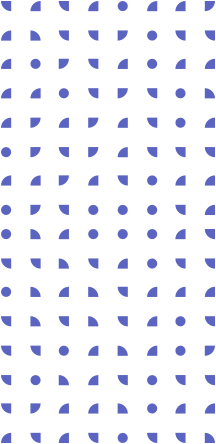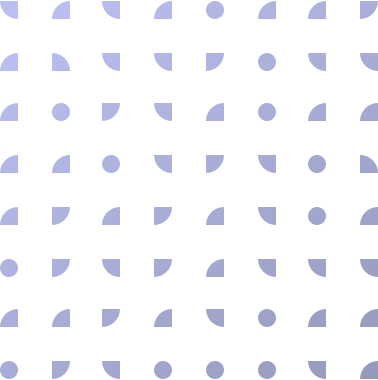 Rendering
The world of spectacle: photorealistic images are created to choose the optimal shape and colour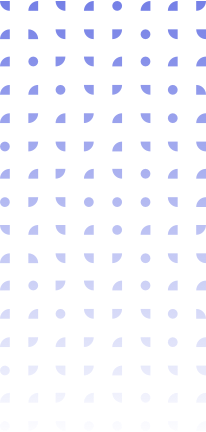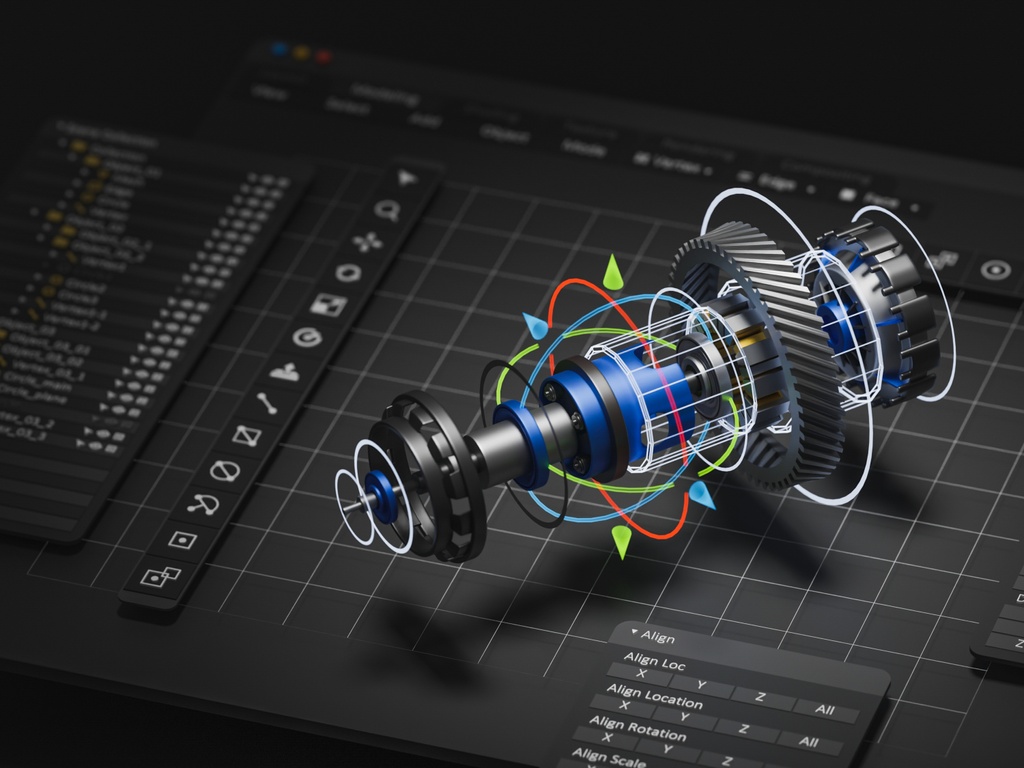 Rendering can be an important part of engineering design
There are machines, but mainly products, which need to be addressed in terms of design and appearance. It is important to make a good decision on the appropriate shape, colours, shades prior to preparing or manufacturing the product.
We create a so-called rendered photorealistic image with the appropriate software that will significantly aid in choosing the optimal shape and colours.
From a marketing point of view, it may be expected that the product be displayed in exhibitions, advertisements and advertisements before it is actually created.
Images acquired by rendering can display a product in multiple views and in multiple colour variations.
Rendering can produce an unlimited number of photorealistic image variants
The 3D design software we use can produce high quality rendered images.
The design software creates breathtaking images after careful and meticulous setup.
It is possible, among others, to define colour and shade settings, surface reflection and transparency, and to set many other photometric parameters.
The boundary for preparing a rendered image is human fantasy!
Rendering is an optional service,
not essential in the engineering design and implementation process.
Manufacturing documentation can begin.