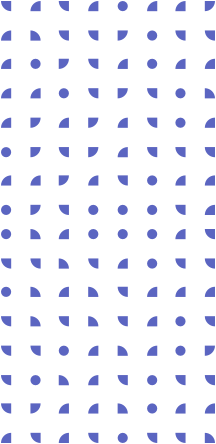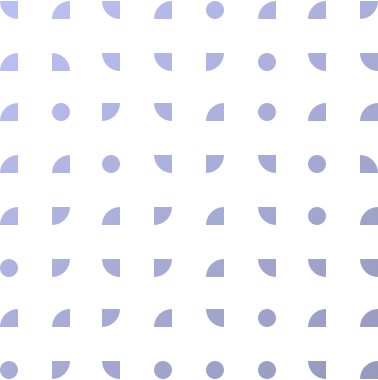 Theatre effect materials
On the stage you may often need a special, unique look, which you can easily achieve with our effect materials!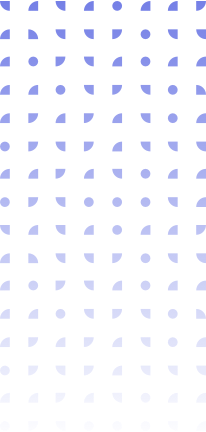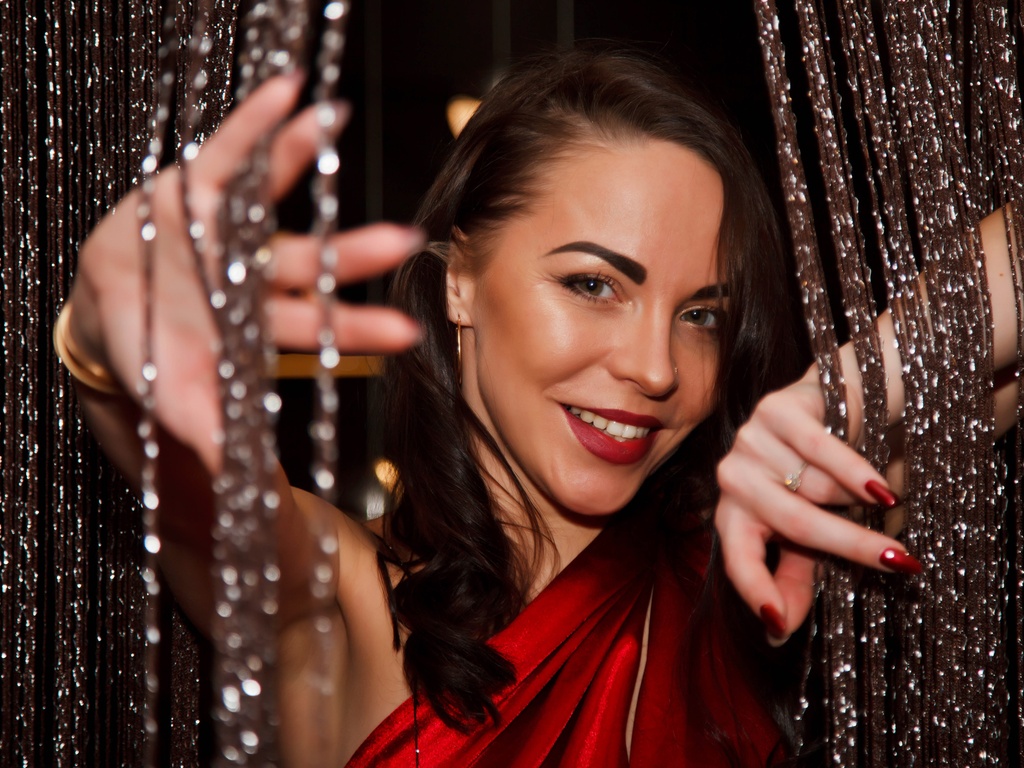 With theatre effect materials you can conjure up spaces according to the fashion of previous centuries, or even the retro-inspired bars of the 1980's!
With our special Gerriets[1] fabrics nothing can get in your way, literally nothing is impossible.
Our high-gloss or specially structured materials, in addition to their B1 flame-retardant function, are available - unlike fabrics from other manufacturers - in extra widths of even 300 centimetres.
Our fabric called MIRAGE, for example, can easily form a special surface with its fantastic structure.
With our fabrics titled OPAL and GARNET, you can display spectacular wall surfaces or even curtained spaces.
Our special duvetyn[2] fabric, STARDUST, might display a starry sky with its elegance, with the appropriate lighting.
Our CONTRA fabric with its unique structure also has limitless opportunities for the most diverse ideas.
Download our catalogue and learn about the possibilities!
We also inform you about warranty conditions during the purchase / sale of theatre effect material.
The fire-retardant fabric can be purchased in metres or sewn to custom sizes.
Would you like to know more about effect materials?
The duvetyn material is often used in the theatre environment
For sound absorption: Due to their thick texture, duvetyn curtains are perfectly suitable for noise reduction, reducing distracting noises and echoes on stage or in the cinema room.
For darkening: Due to the density and thickness of the duvetyn material, it has excellent light-blocking properties. This allows you to easily control the visibility of the displayed image on the stage or in the cinema room with the help of duvetyn curtains.
For spectacle: Duvetyn fabric is often used on stage for spectacular effects due to its high-quality appearance.
---
[1] Gerriets is a constantly growing company, present in 19 countries with its subsidiaries and distributors. Since its establishment in 1946 Gerriets has become a professional company serving stage, event, and exhibition needs.
Its activity branches out to every area: production of curtains, sheeting, scenic materials, ultrawide textiles, horizontal fabrics, decorative fabrics, stage velvets, effect materials, stage equipment, for example curtain-moving rail systems.
[2] duvetyn: Our duvetyn curtains made of natural or synthetic fibres perfectly adapt to all styles. Due to its thick texture, the duvetyn curtains are excellent for blocking strong lights and noise, and are durable and easy to clean.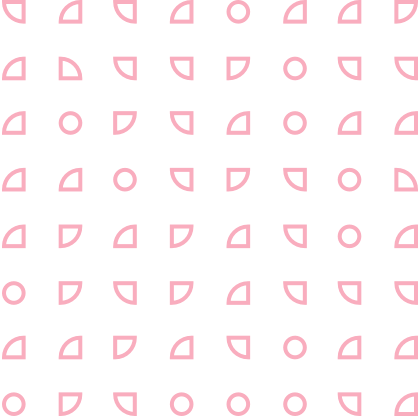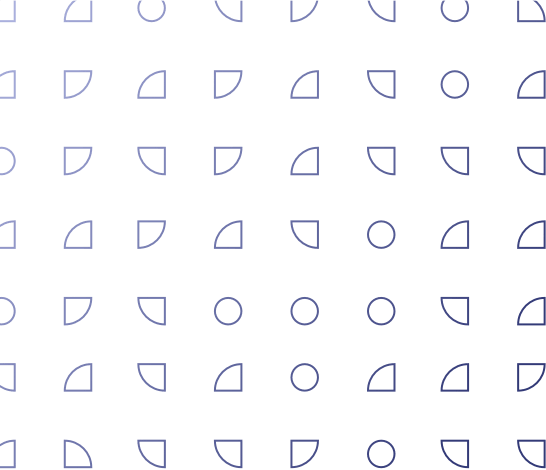 Projects related to theatre technology solutions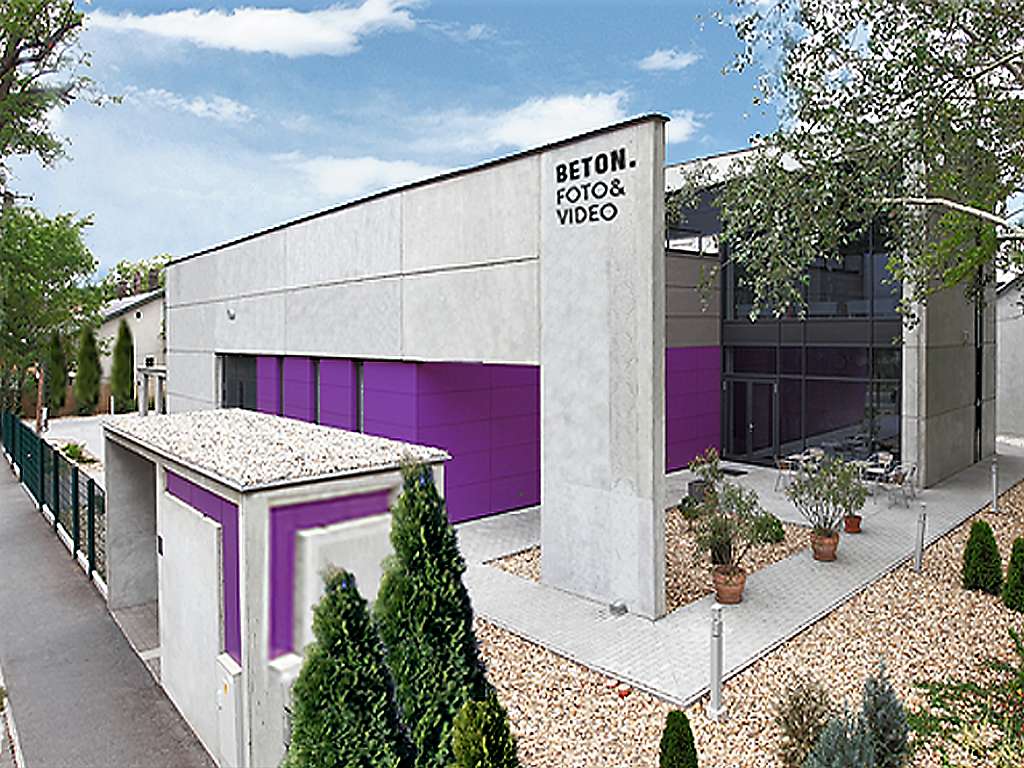 On behalf of the partner, we had to equip the BETON FOTO&VIDEO studio with curtains that allow the studio to perform several functions: It had to be suitable for shooting and photography tasks alike.
Project details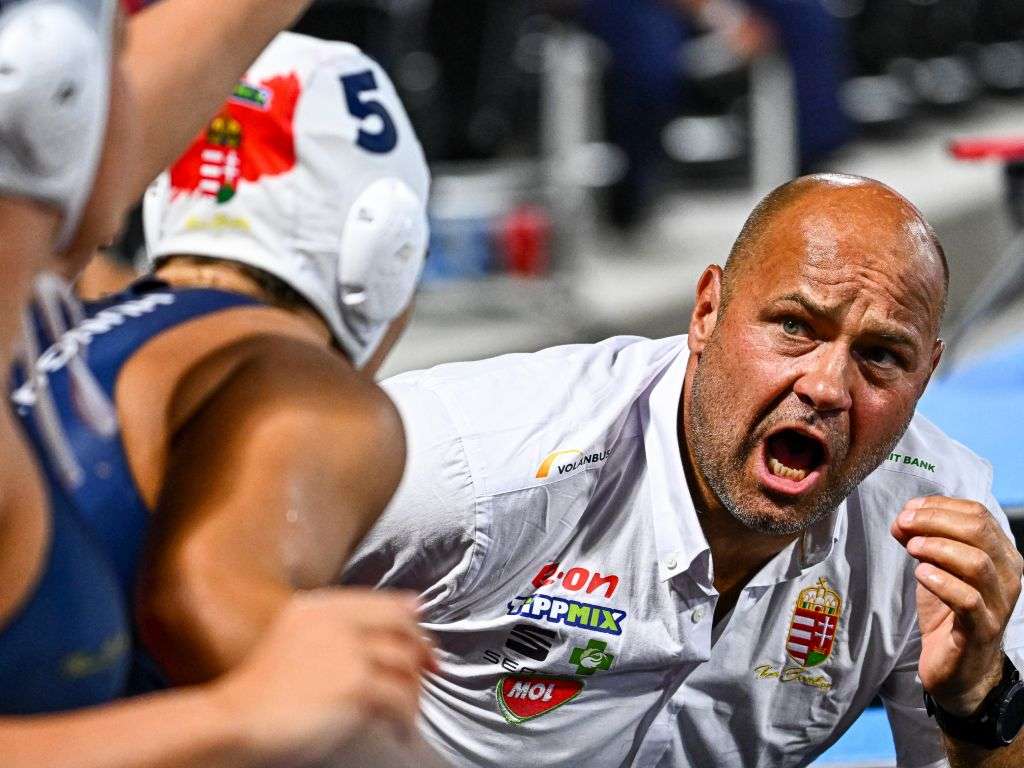 The 2022 World Aquatics Championships were held between the 17th of June and the 3rd of July, organized by the International Swimming Federation (FINA) and the Hungarian Swimming Federation in Budapest, Debrecen, Sopron and Szeged. Combinatory Act...
Project details