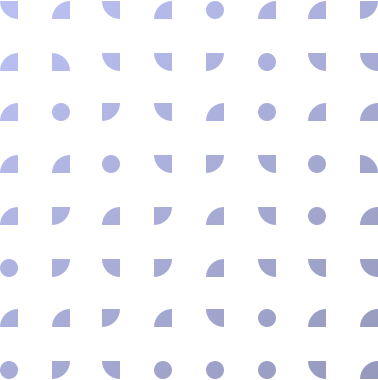 Machine certification
Single-purpose machines and unique machines are constructed according to European Union standards!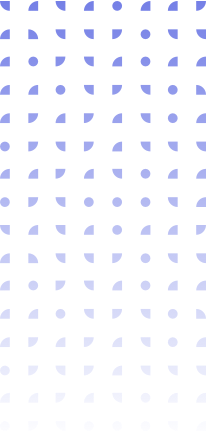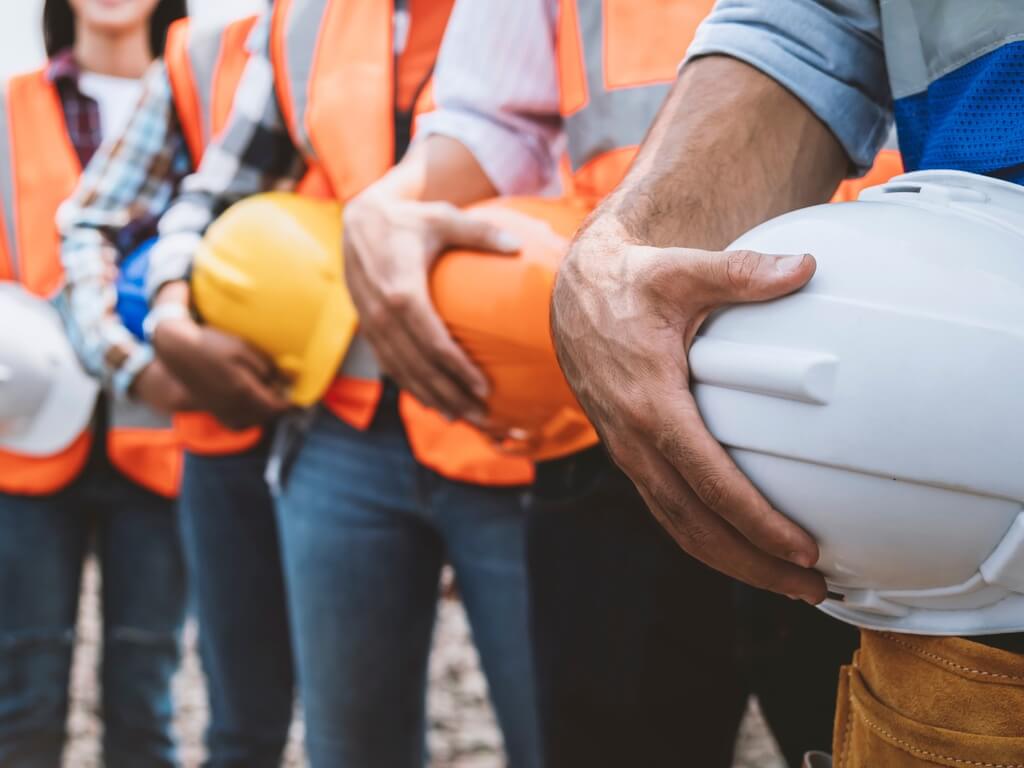 Why is machine certification necessary?
Machinery must meet the highest safety standards, as these machines are included:
in plants,
on agricultural areas,
in parking houses,
in car showrooms,
in public transport vehicles,
in educational establishments,
in theatres,
cultural centres or even
multifunctional event rooms.
People move, "play" and sometimes work under a moving load next to/under the machinery.
Therefore, depending on physical, measurable data and conditions, machinery is to be classified into different levels of safety known as SIL (safety integrity level).
This may be verified and certified by persons or firms accredited to do so by the national accreditation authority on the basis of relevant Hungarian and European Union standards.
The process of machine certification
Getting to know the project and collecting data.
Selecting and establishing a risk model specific to the project.
Carrying out a risk assessment.
Checking the system based on the risk assessment.
Performing a safety compliance test for the machine.
Issuing the manufacturer's EC DECLARATION OF CONFORMITY or a DECLARATION OF CONFORMITY based on the Occupational Health and Safety Compliance Inspection Record.
Our NAH accredited partner will, if required, perform the inspection and certification of single-purpose machines and unique machines.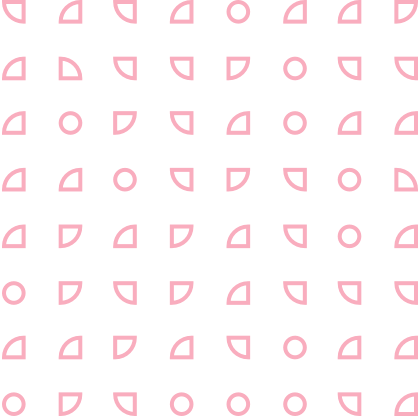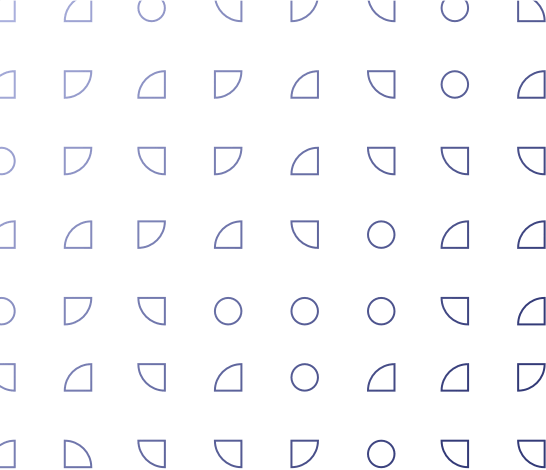 Projects related to engineering solutions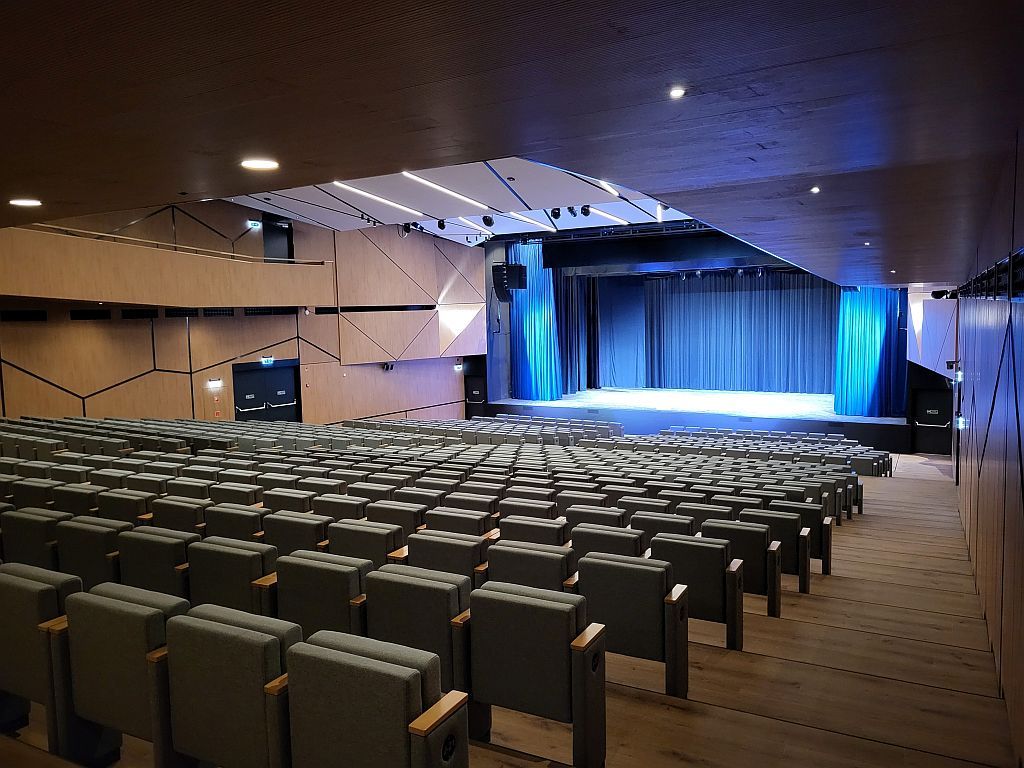 A four-season congress centre has been constructed in Balatonfüred; during the erection of the congress centre we performed the entire stage technology design and construction.
Project details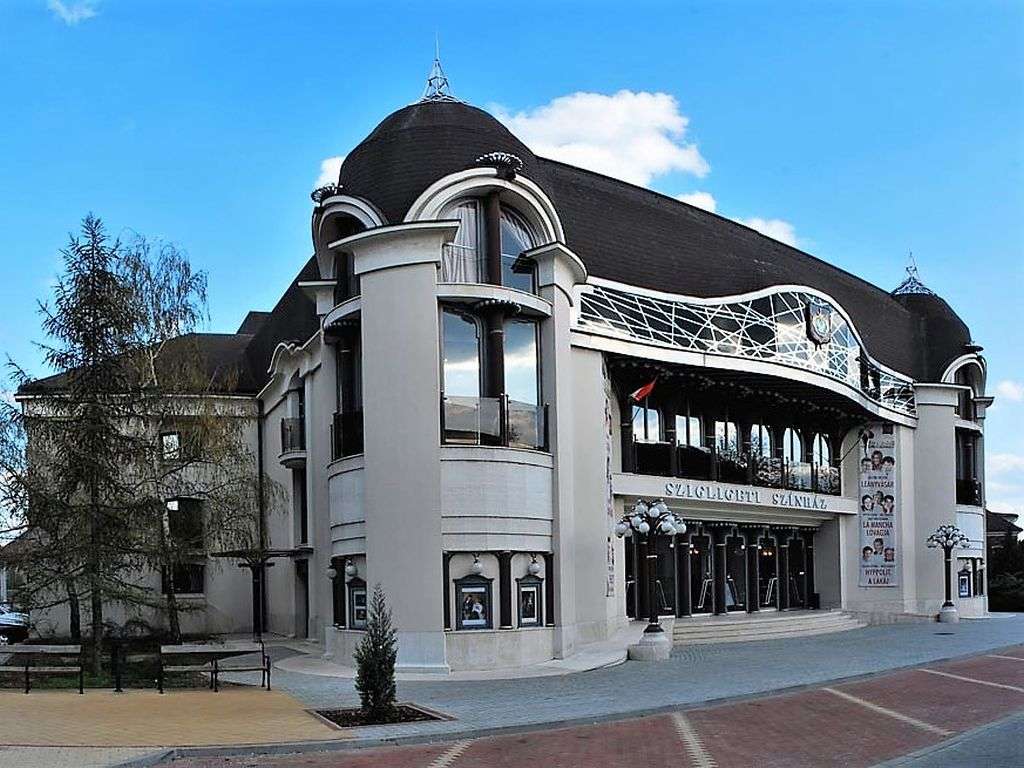 The Szolnok Szigligeti Theatre is one of the most prominent theatres in Hungary. The theatre opened its doors in 1912 and has been operating ever since. During the project, a complete renovation of the Szolnok Szigligeti Theatre was carried out; a...
Project details