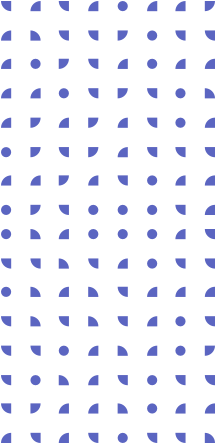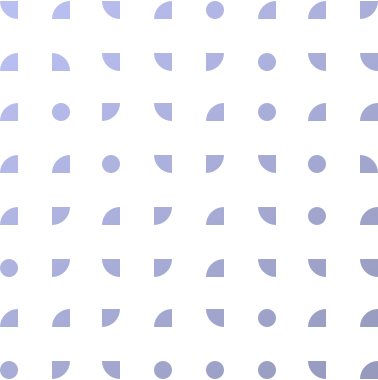 Digital out-of-home (DOOH) advertising system
Content and advertising messages of the Digital out-of-home (DOOH) advertising reach their audience even outside the comfort of their homes!
Content sharing and communication without limits!
Through our applications we provide the integration of information and communication platforms of buses, trains, metro lines, trams, trolleys, airplanes and cars (e.g. taxis), as well as airports and stations.
First-hand display devices
Mobile phones, unique, location-dependent marketing tools, busy locations with integration and feedback opportunities are important vehicles of content.
Centralized control
Displays, sound and other technological systems outside people's homes as well as network resources can all be controlled from a central location. The ability to uniquely address the audience also solves the issue of remote content management.
Always at the best time
The messages that can be scheduled appear at the right time in the right place, be it the dates of matches, information overview of the championship, locations, calls to activities and games related to the event, etc.
Would you like to know everything about the Digital out-of-home advertising system?
Promoting brand recognition and marketing messages can be integrated parts of software solutions. Capture - viewing data can be used for marketing and/or business purposes.
The anonymous video analysing extensions, bundling interactive touchscreen displays or mobile applications into a system, their analysis and tagging are suitable for collecting statistical data.
Don't forget: you can plan the time, the content, and the individual device your message should reach!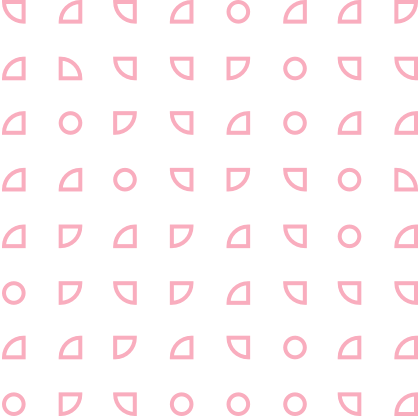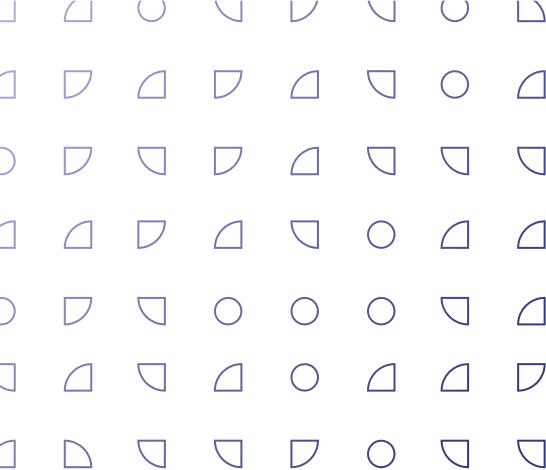 Projects related to systems engineering solutions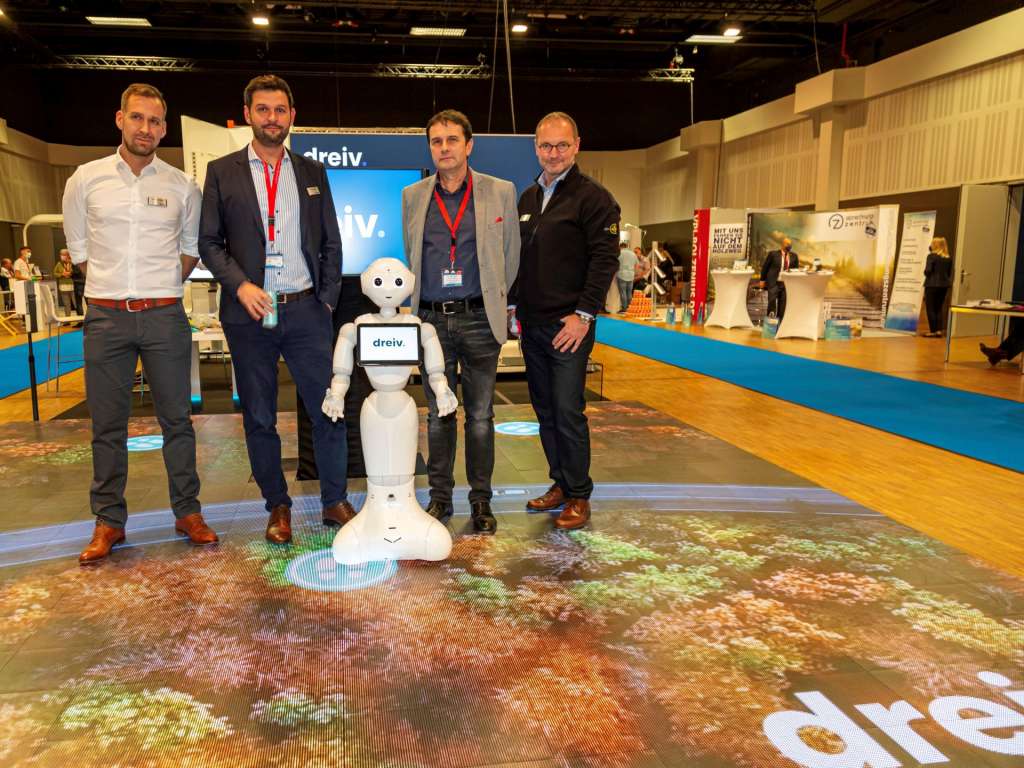 Educatio Digitale Lernsysteme GmbH participated as an exhibitor on the 8th German Management Training Congress at the Berlin Estrel Congress. They were looking for a supplier that could offer an innovative, cost-effective, fast and safe solution t...
Project details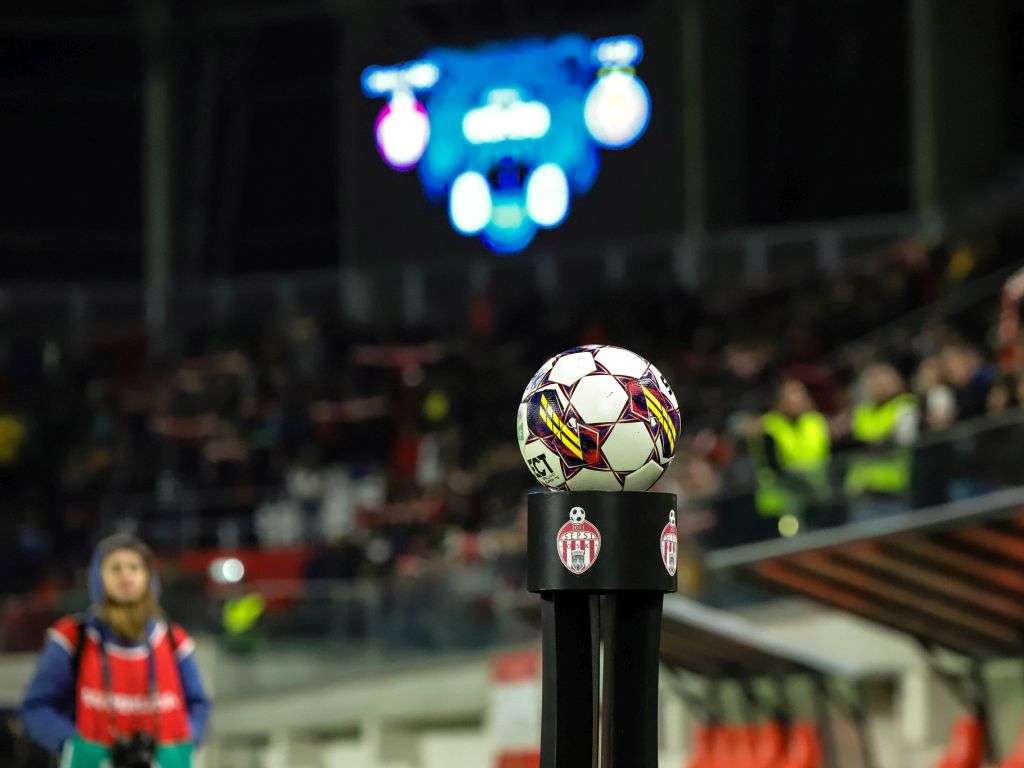 We received a request for the design and construction of the audio-visual and Digital Signage systems of the newly built 3-level Sfântu Gheorghe Stadium with a capacity of 8500 people, as well as their connected LED scoreboards and LED perimeter syst...
Project details