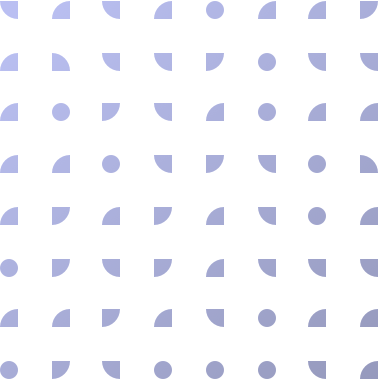 Customer intention identification
A world of thought: we create a complete technical specification for you from your engineering concept!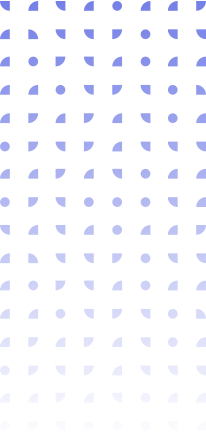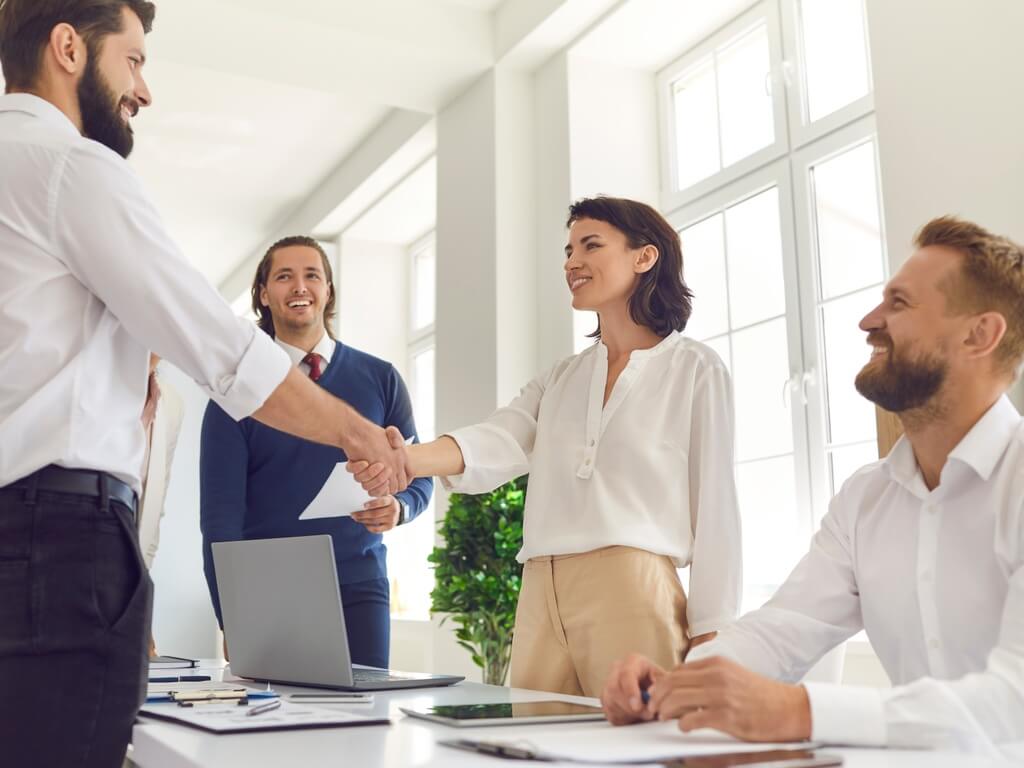 Why is the information provided by the customer important?
Engineering design and implementation are essential and the first step is to get a thorough knowledge of the concept and to identify the intention of the customer.
This is followed by one of the most important processes of engineering investments: the breakdown and allocation of the technical content of the entire project into sub-tasks.
The price quote is based on the precise incoming data
A realistic price can only be set for project segments if the relevant information is clearly and sufficiently available.
The more specific and correct the technical data, the more predictable the project runs.
Data required for engineering design
We help you create a task description that accurately reflects the main points and technical requirements in both text and image (2D/3D) formats, supplemented with our technical proposals on the given subject.
On this basis, the entire technical specification will be developed from your engineering concept.
We remain in contact the entire time
We must work with you as a team throughout the entire design process to keep your needs as a customer in mind!
After the technical specification has been completed, 3D modelling can begin.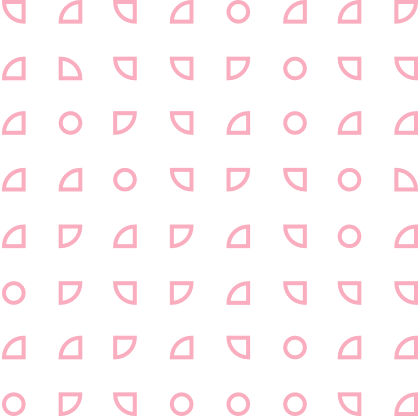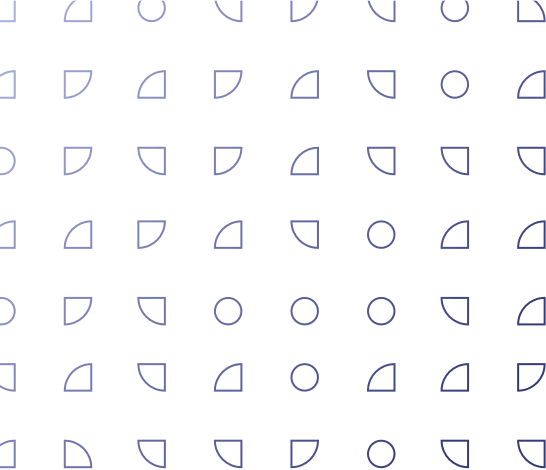 Projects related to engineering solutions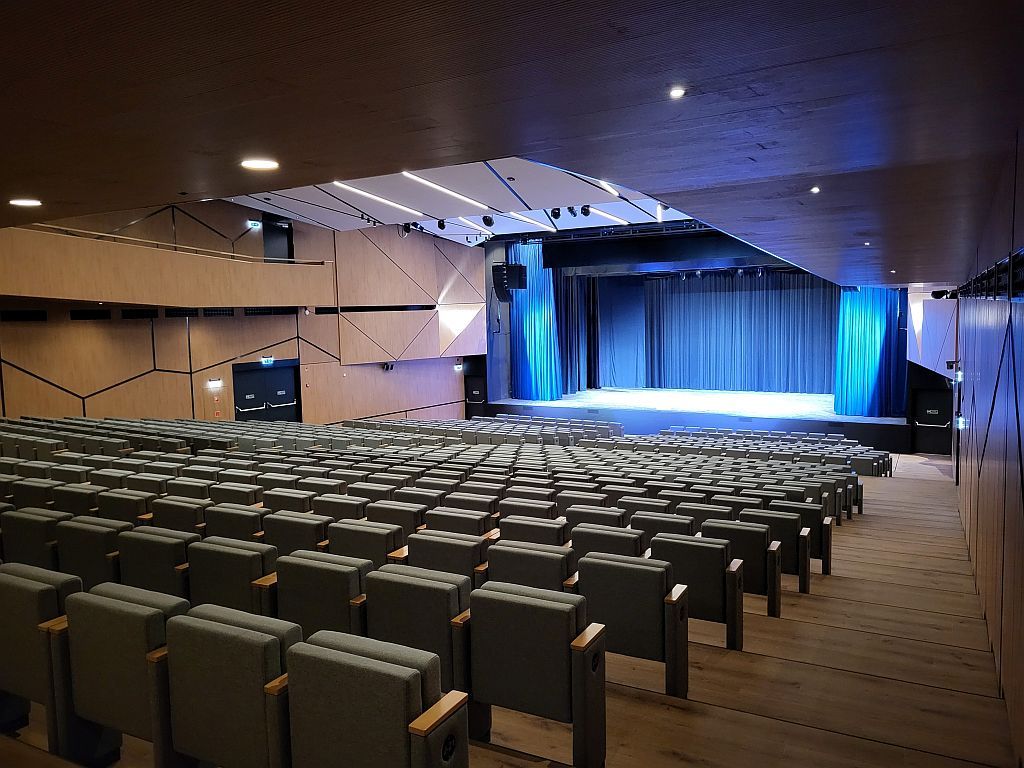 A four-season congress centre has been constructed in Balatonfüred; during the erection of the congress centre we performed the entire stage technology design and construction.
Project details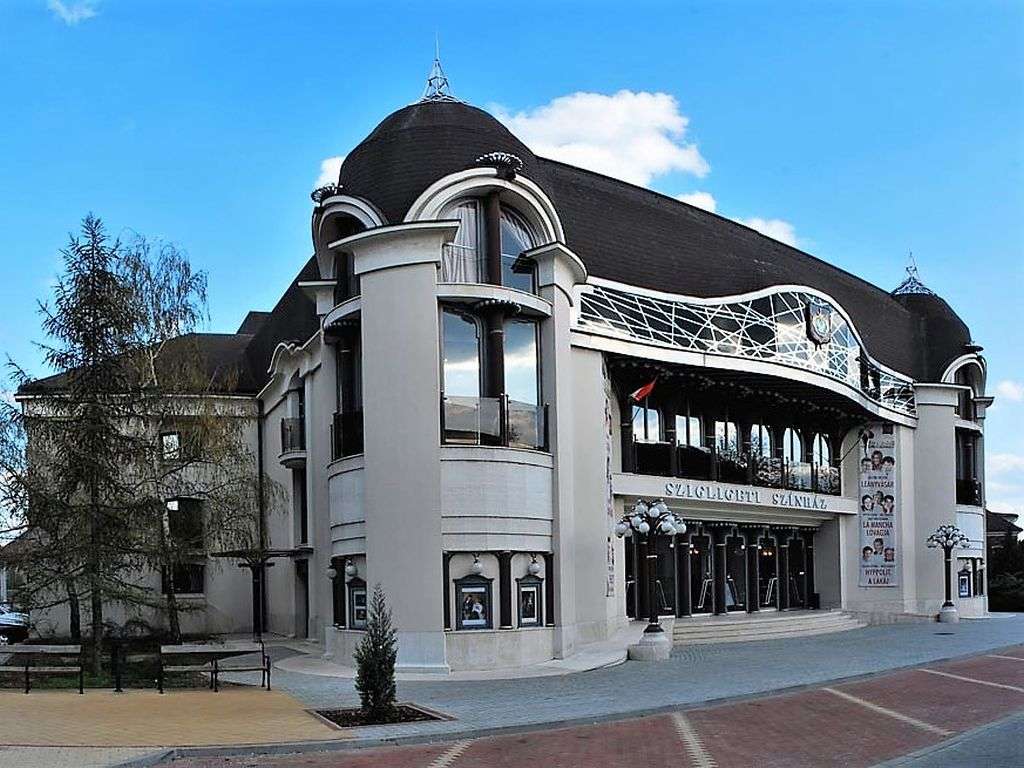 The Szolnok Szigligeti Theatre is one of the most prominent theatres in Hungary. The theatre opened its doors in 1912 and has been operating ever since. During the project, a complete renovation of the Szolnok Szigligeti Theatre was carried out; a...
Project details