Event technology solutions
We implement audio and visual concepts for TV shows, concerts, music and sports events!
We build stages for rock stars, DJs, and you can also build on us at high-profile conferences or even a good corporate party!
Our projects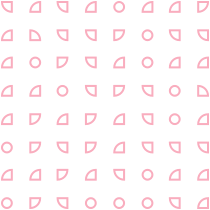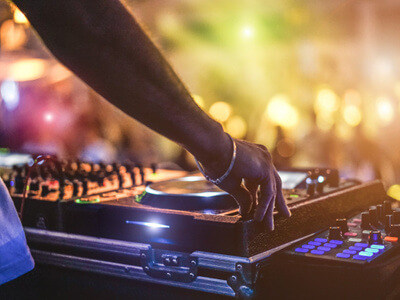 We provide amplification for spaces, whether small or huge, with programmed lighting effects or magical scenery projected, and create the atmosphere where you can feel cosy.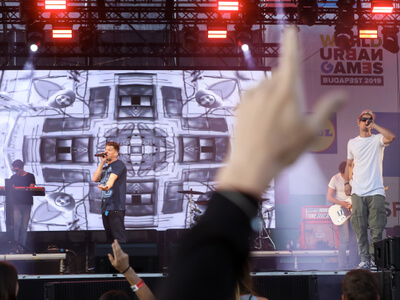 We have outstanding experience both in operating fixed event venues and individual event planning and execution, so you can also form plans with us in the case of complex audio-visual services!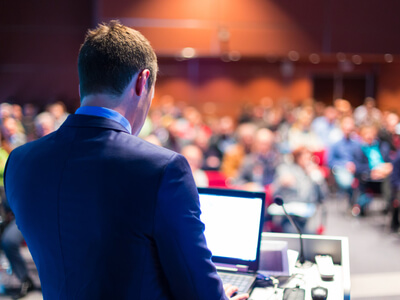 Rent / hire and dry rental of event technology; LED wall, LED floor, LED poster, sound technology, lighting technology, stage systems and coverings as well as selfie booth is tailored to your ideas and industry standards.
Do you know our team?
We are a team of dedicated people from different generations, where the ideas of innovative digital natives are completed by the experience and sophisticated design skills of the older team members!
We provide unobtrusive but visible entertaining!
More about our team
Those who have already trusted us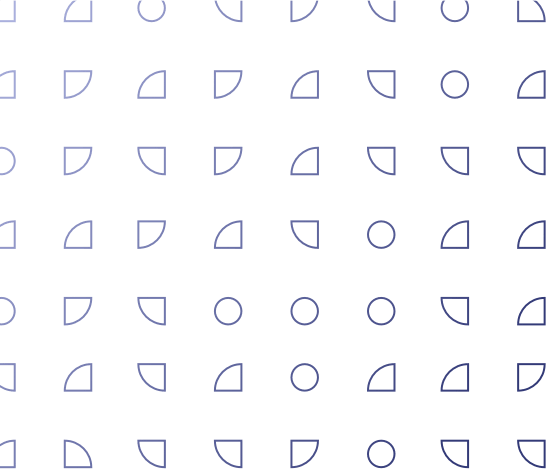 Recent projects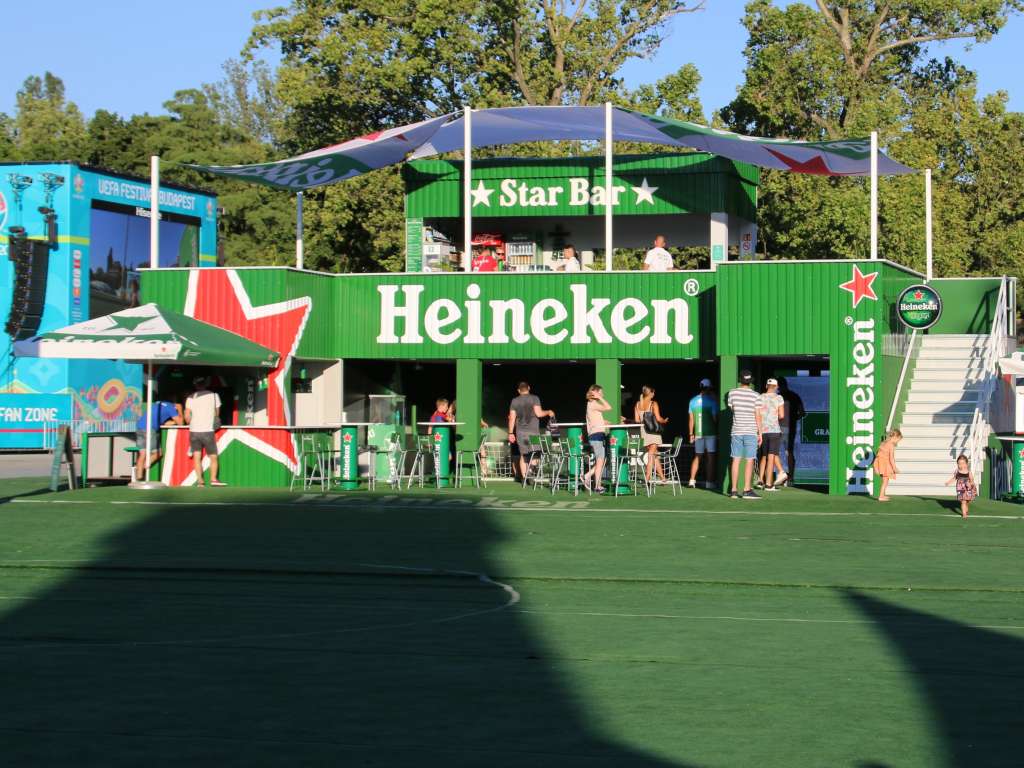 Our partner's desire was to bring out a game controlled by an LED-screen in the area of the City Park Ice Rink for the duration of the 2020 UEFA European Football Championship. The game was to be interactive enough with participants to have an enj...
Project details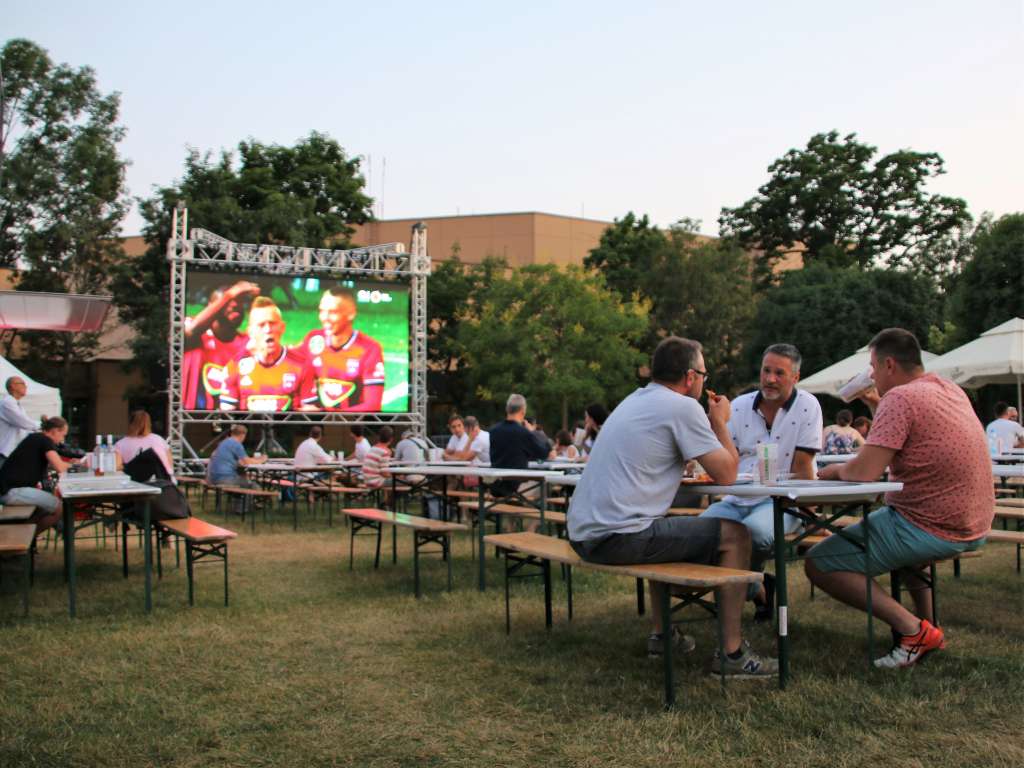 We were tasked by our client with the installation of a gigantic LED screen in MOM Sport Garden (MOM Beach) to entertain fans of the 2020 UEFA European Football Championship during the tournament.
Project details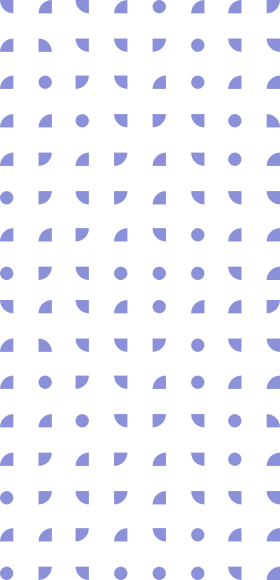 Other divisions of our company