Event technology solutions
We implement audio and visual concepts for TV shows, concerts, music and sports events!
We build stages for rock stars, DJs, and you can also build on us at high-profile conferences or even a good corporate party!
Our projects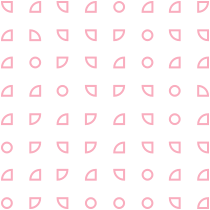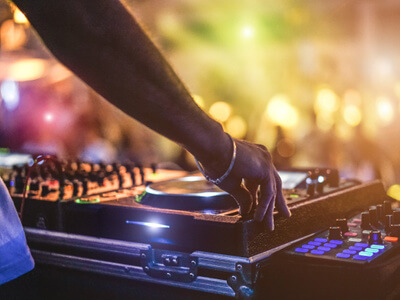 We provide amplification for spaces, whether small or huge, with programmed lighting effects or magical scenery projected, and create the atmosphere where you can feel cosy.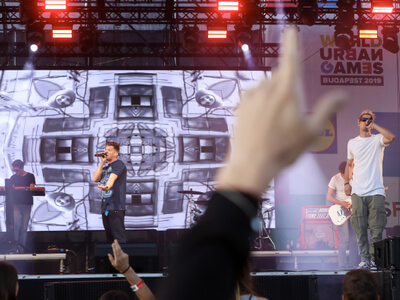 We have outstanding experience both in operating fixed event venues and individual event planning and execution, so you can also form plans with us in the case of complex audio-visual services!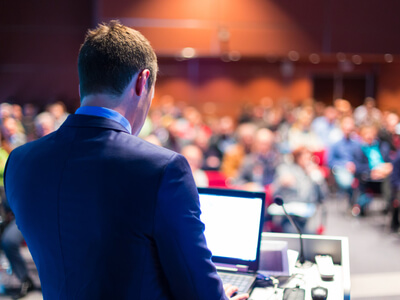 We work together and develop plans together with our clients, and provide professional and creative advice in the design and execution process for a spectacular end result!
Do you know our team?
We are a team of dedicated people from different generations, where the ideas of innovative digital natives are completed by the experience and sophisticated design skills of the older team members!
We provide unobtrusive but visible entertaining!
More about our team
Those who have already trusted us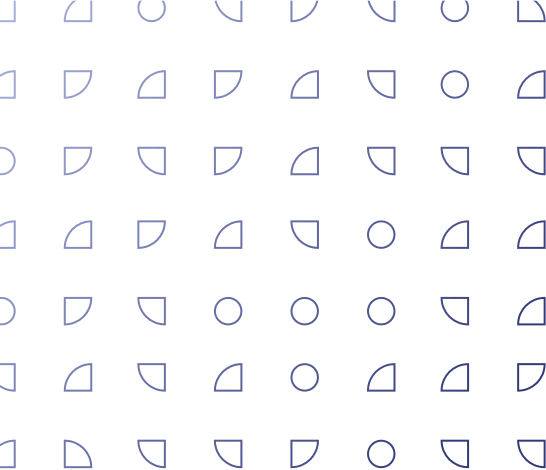 Recent projects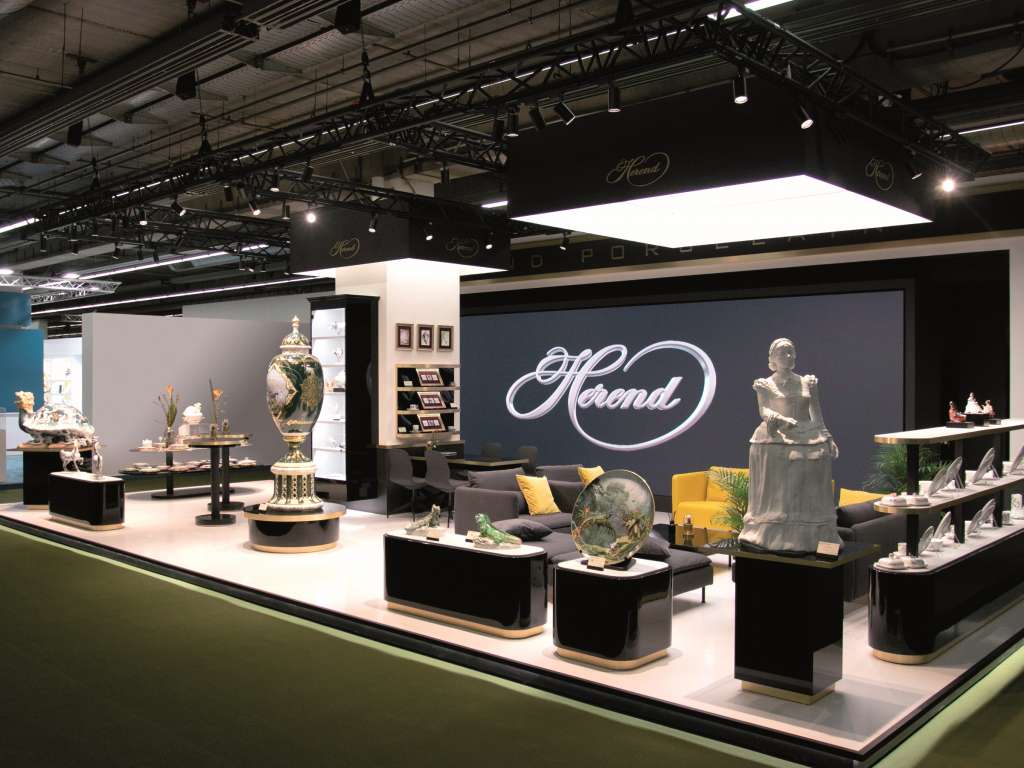 Installation and operation of a high-resolution LED wall integrated in the booth of Herendi Porcelánmanufaktúra Zrt. at the Ambiente Exhibition in Frankfurt.
Project details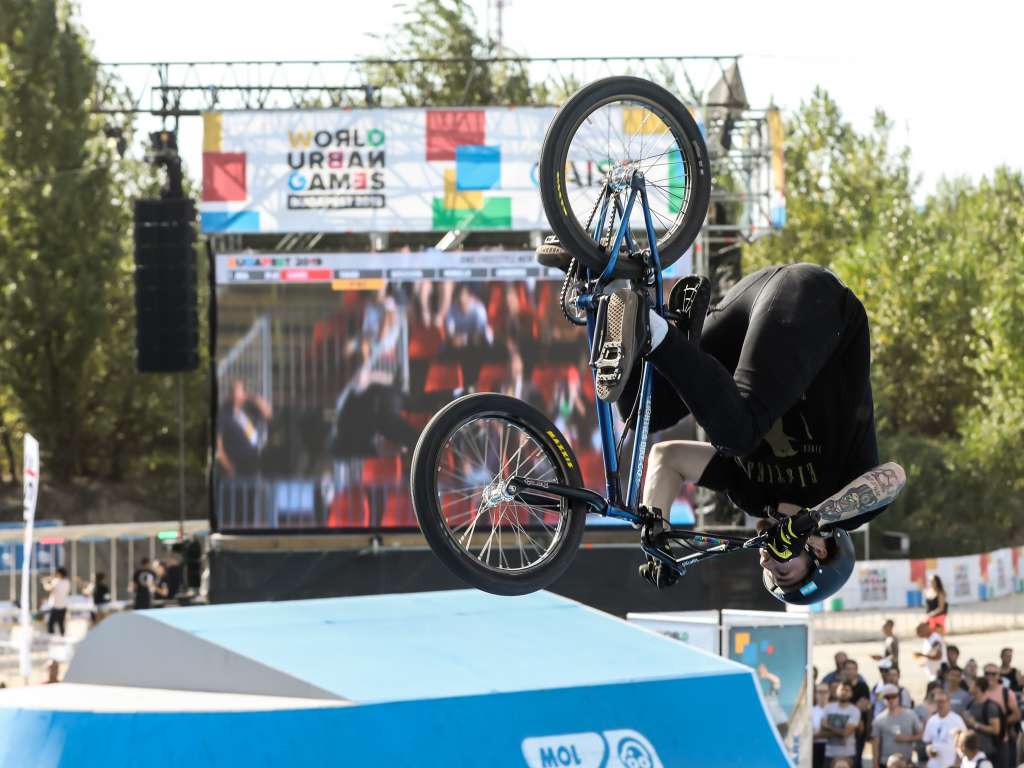 Visual engineering design and operation. Construction of 160 square meters of LED walls in 10 venues and their control and operation, plus supplying them with contents from a central studio.
Project details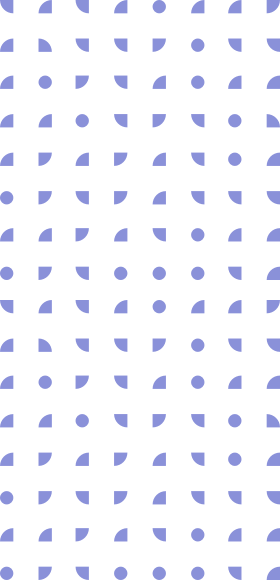 Other divisions of our company