Event technology solutions
We implement audio and visual concepts for TV shows, concerts, music and sports events!
We build stages for rock stars, DJs, and you can also build on us at high-profile conferences or even a good corporate party!
Our projects
Our services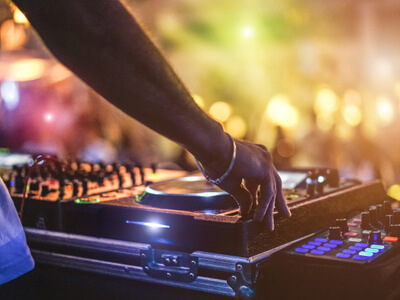 We provide amplification for spaces, whether small or huge, with programmed lighting effects or magical scenery projected, and create the atmosphere where you can feel cosy.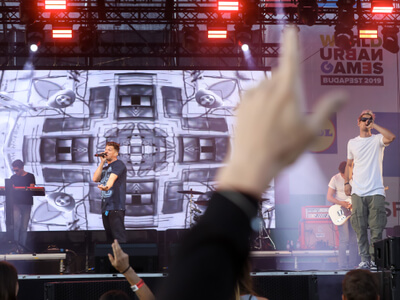 We have outstanding experience both in operating fixed event venues and the design, execution and operation of individual event and conference AV equipment, so you can also form plans with us in the case of complex audio-visual services!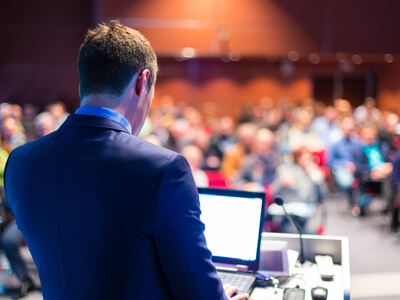 Rent / hire and dry rental of event technology: LED wall, LED floor, LED poster, sound technology, lighting technology, stage systems and coverings as well as selfie booth is tailored to your ideas and industry standards.
Let's work together on your plans!
Do you know our team?
We are a team of dedicated people from different generations, where the ideas of innovative digital natives are completed by the experience and sophisticated design skills of the older team members!
We provide unobtrusive but visible entertaining!
More about our team
Those who have already trusted us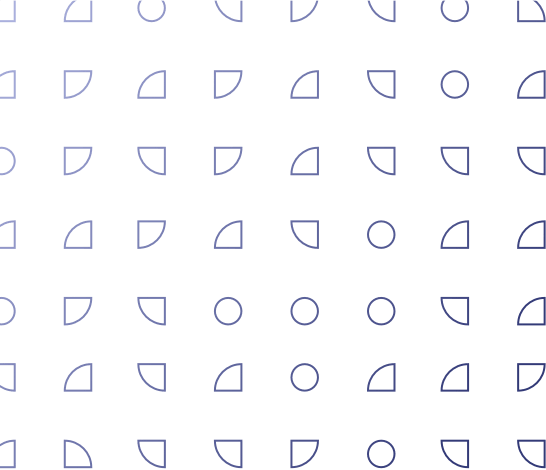 Recent projects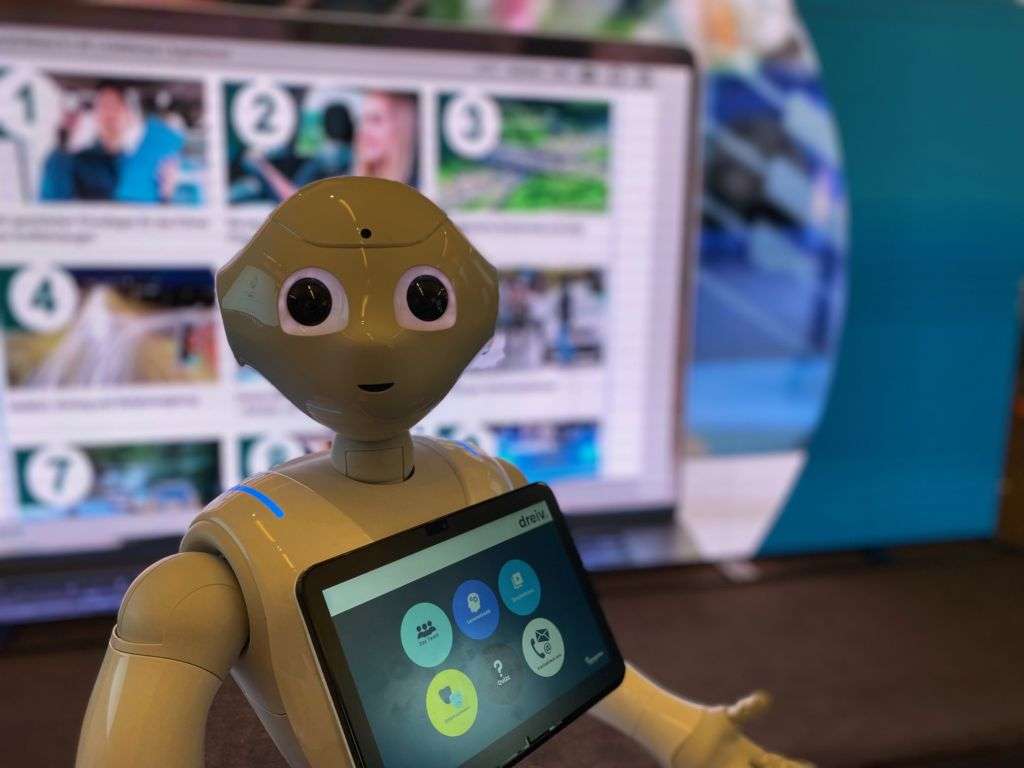 Similar to last year, Educatio Digitale Lernsysteme GmbH participated in the Driving Instructors' Conference this year as well, now held in Hamburg. Our partner requested the setting up and operation of a display in the exhibition floor area provi...
Project details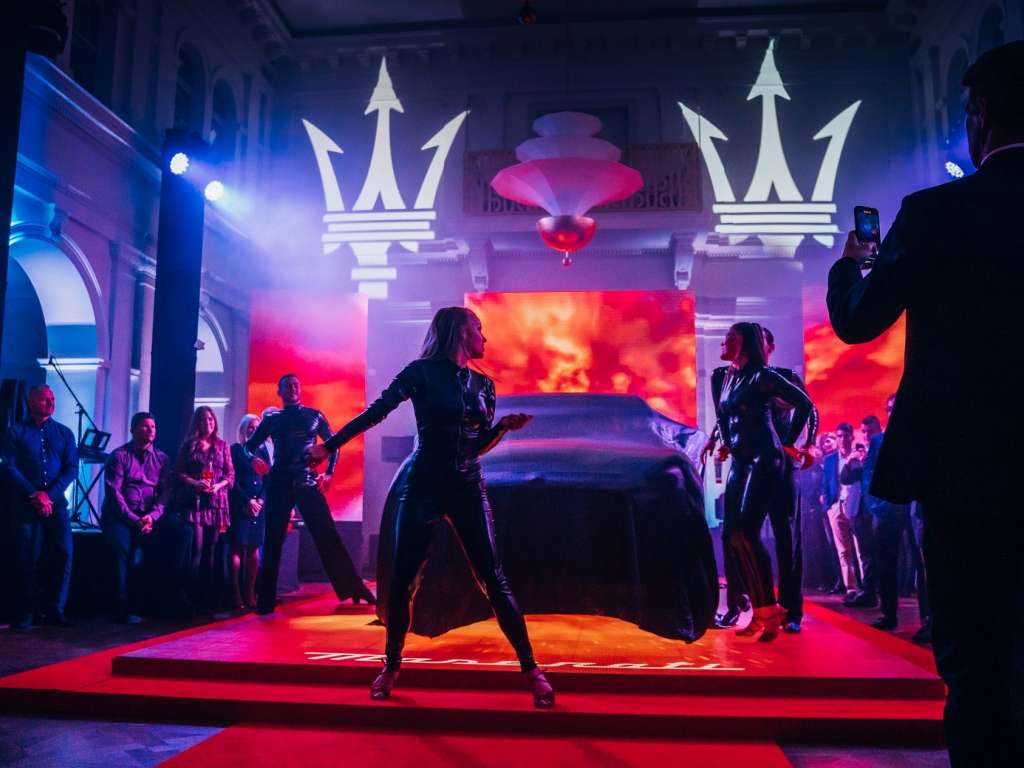 The Haris park gave home to the demonstration where the public had been able to participate in the unveiling of the strongest member of the Grecale family of Maserati Wallis Motor, the Trofeo. Within this framework we have provided LED walls and a...
Project details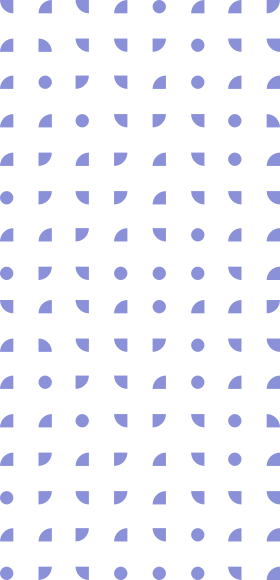 Other divisions of our company