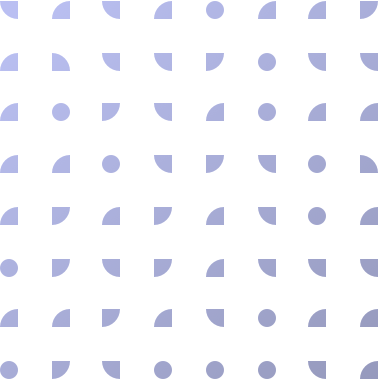 AV System
We offer audiovisual solutions functioning in individual systems for small-, medium- and large-scale companies!
Dynamic and robust audiovisual system
AV systems have key importance in hotel lobbies and conference rooms, office buildings and conference rooms, university lecture halls, sport stadiums, shopping centres, concert and theatre halls, as well as public transport centres.
The AV system, including e.g. built-in sound systems, kiosks, information pillars and LED walls, allows publication of organizational and project conceptions.
Furthermore, independent of the location, a video conference can be launched, so several participants can work together in a project in real time.
The audiovisual systems allow immediate flow of information and instantaneous feedback!
Expand your communication opportunities
Audiovisual systems provide an opportunity for video conferences and remote work in proper sound and picture quality on the one hand and for temporary or permanent maintenance of company-level home office operations on the other.
Owing to the software solutions with end-to-end encryption [1] , contents (sounds, pictures, videos, almost any files/data) can be shared securely among the participants.
Accordingly, unlimited communication and information sharing will be enabled in all premises equipped with an AV system. Almost everywhere you spend your days.
System engineering
AV System
Unified systems
Automated entry, exit and customer call systems represent the keystone to digitalization.
Conference tables in the conference rooms and management offices equipped with a notebook connection and a large-size external display providing good legibility for each participant are all necessary and fundamental equipment.
The system may include recessed monitors, microphone systems and voting or interpreter functions. AV devices built-in the furniture by individual interior design solutions form part of the interior.
We provide an opportunity for live broadcast independently of space and location by means of the video and audio recording broadcast devices integrated into the AV system and high- capacity PA and line array sound systems providing excellent sound quality.
Appealing presentation of products or services can be displayed by interactive displays, professional projectors and LED walls.
Information in social spaces
Incoming people may be received by infocommunication videos and animations, musical atmosphere and, as appropriate, weather and emergency notices in the company and hotel receptions, lifts and waiting spaces and lobbies of conference rooms.
Digitally expanded corporate and school training
The modern presentation solutions and interactive boards - already established in education - enable digitally recorded educational materials to be displayed, searched, shared and downloaded.
Employees or students have access to the educational contents recorded by their own mobile devices, independently of the operation system. Access may be available directly for everyone or bound to authorization.
Support to implementation of ICT projects
By their flexible device and software design, our AV systems support the possibility of development and market introduction of corporate and educational ICT solutions and expansion of the existing systems.
Cloud based technology
Changes implemented in the content-display software through the cloud-based central system immediately go live on the actual display. Displayed contents can be updated anytime, from anywhere.
Simple and secure operation
We will provide the operating staff with the know-how necessary for secure operation.
The multiply tested system is provided, upon delivery, with turnkey project documentation that shows you exactly that it is what you need.
Anyone can learn the use of the AV system as it needs no specific IT skills. After few hours of training, the operating staff can easily use the audiovisual system.
System engineering
AV System
Design & build
We will implement the AV systems based on your needs, after careful consultation and design.
When choosing the most appropriate devices and solutions we take into account the needs of users and operators, the IT security requirements, as well as the energy, building service engineering and interior design aspects as well.
We handle the audiovisual solutions (sound systems, information pillars, Digital Signage and streaming systems, etc.) as one single integrated system.
At the time of design and implementation the philosophy of "one project - one individual system" guarantees dynamic and problem-free operation and task-adaptive functioning.
We prepare an individual offer in each case
When setting the optimum price we consider what type of devices you wish to select and how long life the hardware and software devices and what product support they have.
As regards installation, we offer you a proactively upgradeable and cost-efficient system.
Our quote includes the total cost of the investment.
Do you want to know more about the audiovisual system?
We always choose the hardware and software devices of the audiovisual system so that they can optimally function as one system.
The required devices are selected, in accordance with the project, from the following options.
Public address for buildings and events
Built-in and mobile sound systems
Centrally controlled public address sound sources and amplifiers
PA and line array sound systems with microphone solutions
Customer management
Access control systems
Customer call systems
Information and room occupation displays
Conferences and presentations
Web and video conference equipment and software
Touch display conference tables
Interactive boards and software supporting education
Conference microphone systems
Interpreter systems
Wired and wireless presentation controlling devices
Communication and information
Digital ad surfaces
Digital Signage software and hardware
Interactive, large displays
Kiosks, totems, information pillars
Outdoor and indoor LED walls
LED posters
Large-size and high resolution LCD and OLED displays
Projectors
Broadcasting and content sharing
Streaming systems enabling broadcasting and recording via the Internet
Picture and sound recording broadcasting devices
Content management systems with personalized authorizations
Remote device management systems
---
[1] End-to-end encryption
The system transmits messages and attachments (such as photos, videos, sound and other files) with end-to-end encryption.
End-to-end encryption is a security procedure protecting the content of message exchanges. If end-to-end encryption is used, no one can read the messages being transmitted between the sending and receiving devices.
Each conservation with end-to-end encryption has an individual verification code. If the code used by the sender equals to that used by the recipient, it proves that the message is provided with end-to-end encryption.
Messages with end-to-end encryption cannot be read by servers and delivery servers or anyone else or any third person who has somehow access to the data of the messages and the contents transmitted by the devices since he or she is not in possession of the identification key.
Source: Google Help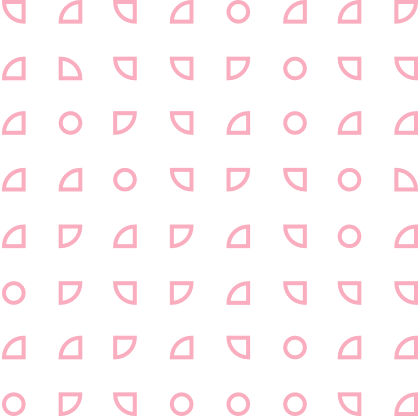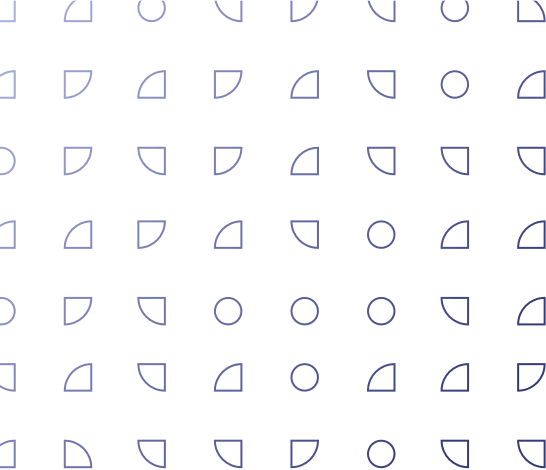 Projects related to systems engineering solutions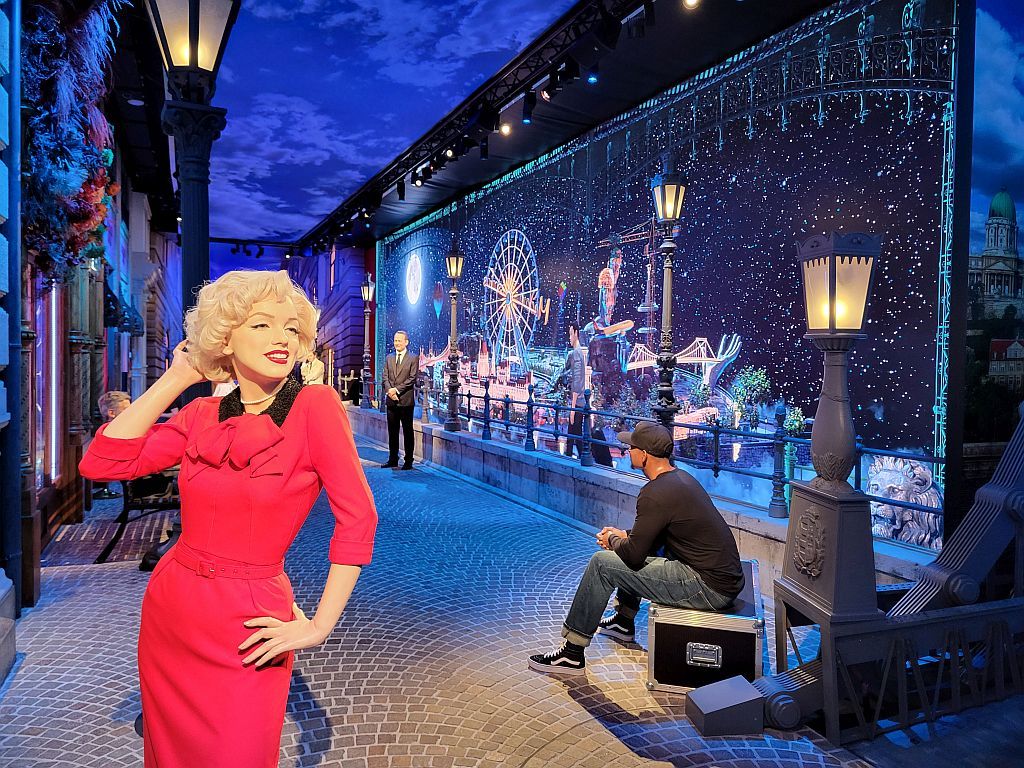 The capital's attraction will feature 51 lifelike wax figures of international and Hungarian celebrities, with 17 Hungarians among them. With Digital Signage monitors, LED walls and LED flooring integrated into the interior, Madame Tussauds Budape...
Project details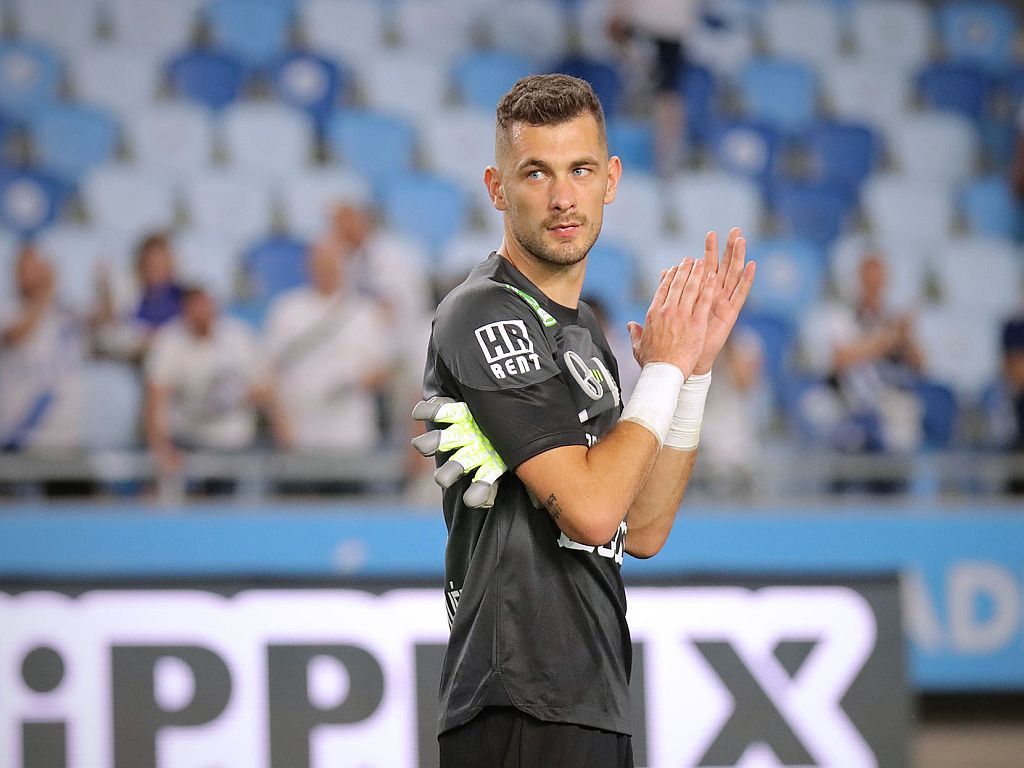 In 2016, the stadium underwent a comprehensive renovation project, during which we were entrusted with the installation of two LED scoreboards. Following the construction project, we assume operational control not only over the equipment we have i...
Project details