Theatre and stage technology solutions
We dream, design, build and operate theatre spaces.
We give space to imagination and solutions never seen before! We build, move and rotate stages - we make the directorial fantasy tangible in space and time!
Our projects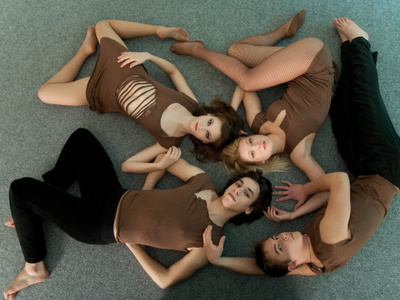 We create dreams by designing and implementing unique motion systems.
We design and construct curtain moving systems, aluminium bridge systems, power pullers and set motors.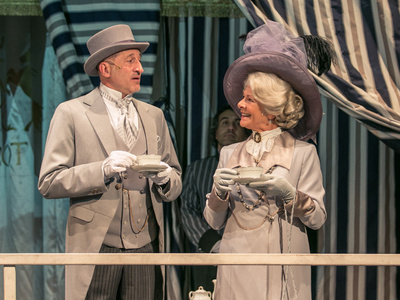 We have extensive experience in the design, manufacturing and execution of stage and top mechanical engineering, as well as in the sewing and assembly of stage fabrics.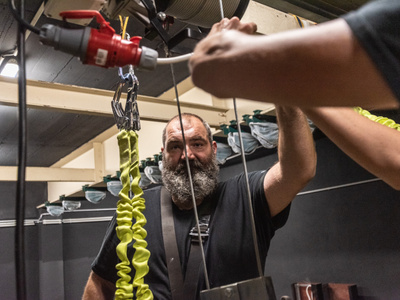 We listen to your needs during the planning and implementation of theatre and stage technology devices as well as the planning, building and operating of theatre spaces.
Do you know our team?
"We are a team of dedicated people from different generations, where the ideas of innovative digital natives are completed by the experience and sophisticated design skills of the older team members!"
We provide unobtrusive but visible entertaining!
More about our team
Those who have already trusted us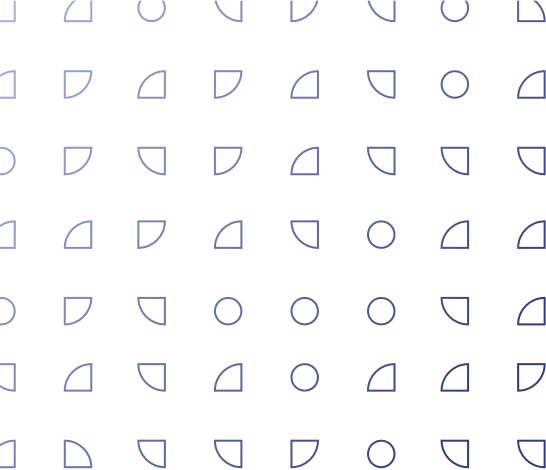 Recent projects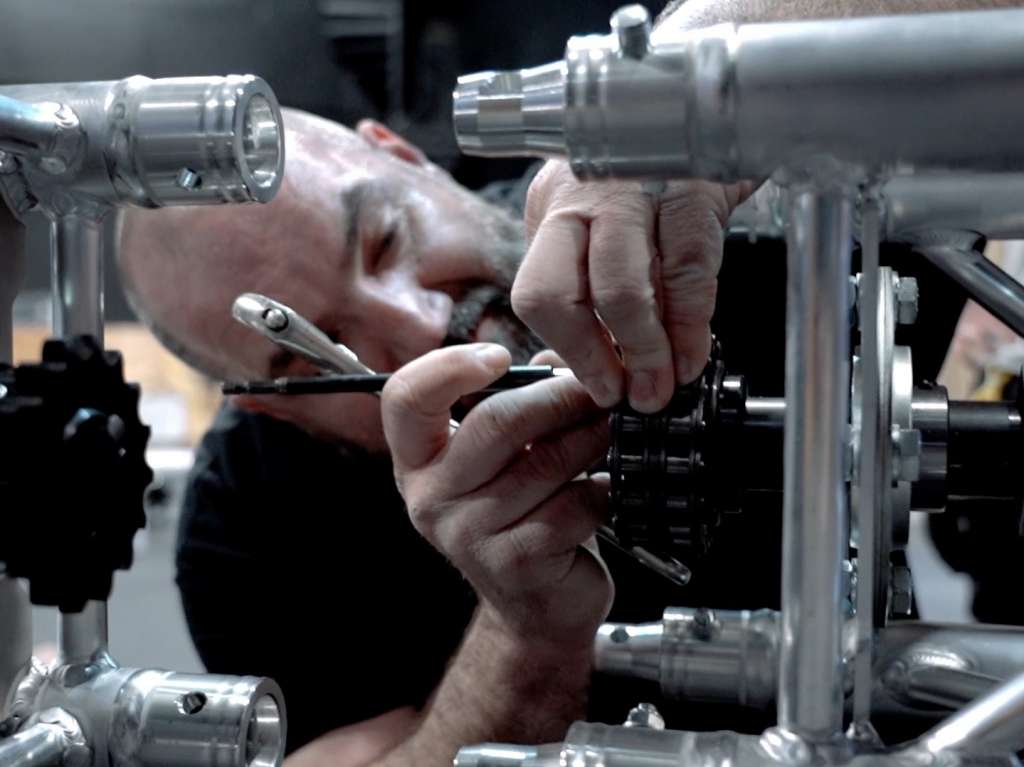 The client envisaged in the soon-to-be-launched Bánffy Stage of the Eiffel Art Studios a special projection surface which can be reeled (wound) up easily, thus providing for an excellent display of visual elements of the productions as well as an opp...
Project details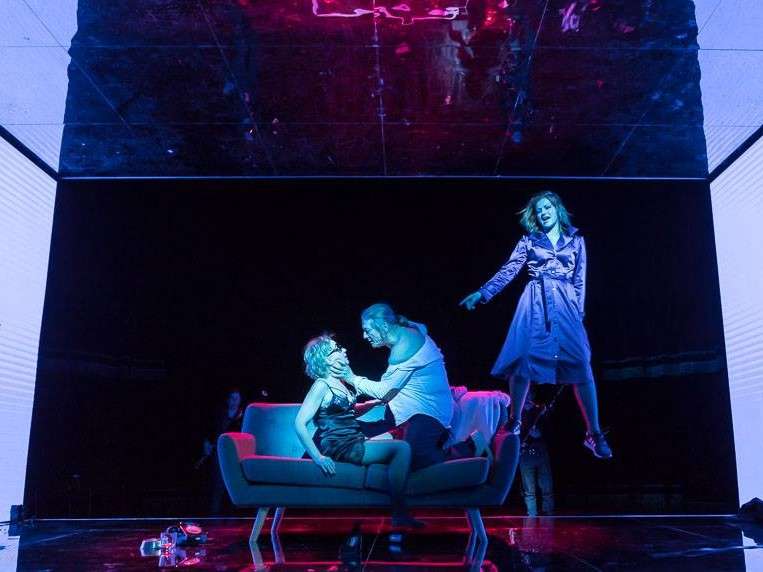 We were asked to install 2 high-resolution interior LED walls of 9 square meters each into the enormous rotating set at the Comedy Theatre of Budapest.
Project details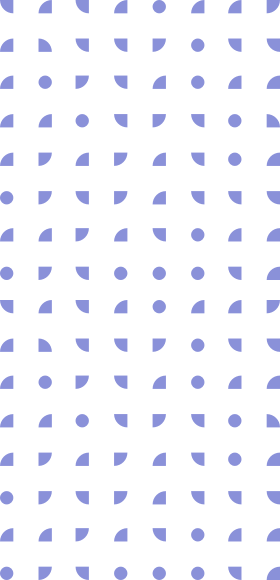 Other divisions of our company