Theatre and stage technology solutions
We dream, design, build and operate theatre spaces.
We give space to imagination and solutions never seen before! We build, move and rotate stages - we make the directorial fantasy tangible in space and time!
Our projects
Our services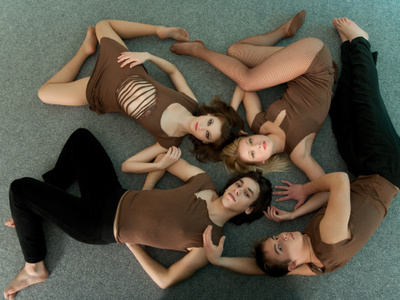 We create dreams by designing and implementing unique motion systems.
We design and construct curtain moving systems, aluminium bridge systems, power pullers and set motors.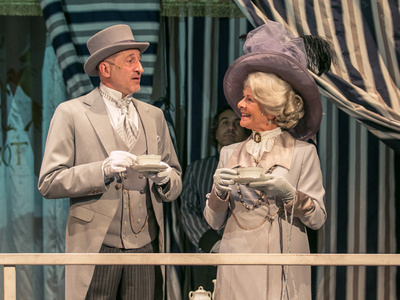 We have extensive experience in the design, manufacturing and construction of stage and top mechanical engineering and theatre / stage technology, as well as in the sewing and assembly of stage fabrics.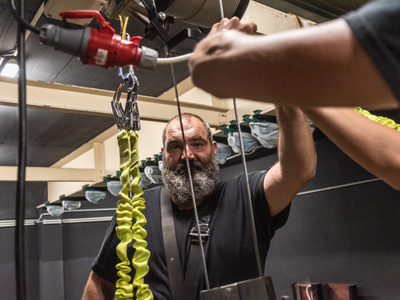 The design and construction of unique theater and stage technology machine and equipment, the distribution of stage textiles, and the design, construction and operation of theater spaces are carried out in accordance with your ideas and regulations.
Let's work together on your plans!
Do you know our team?
We are a team of dedicated people from different generations, where the ideas of innovative digital natives are completed by the experience and sophisticated design skills of the older team members!
We provide unobtrusive but visible entertaining!
More about our team
Those who have already trusted us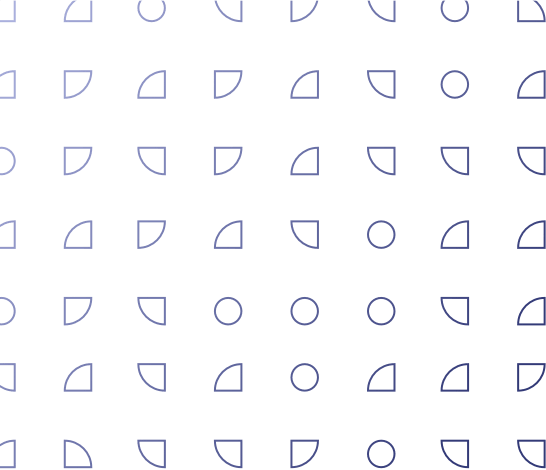 Recent projects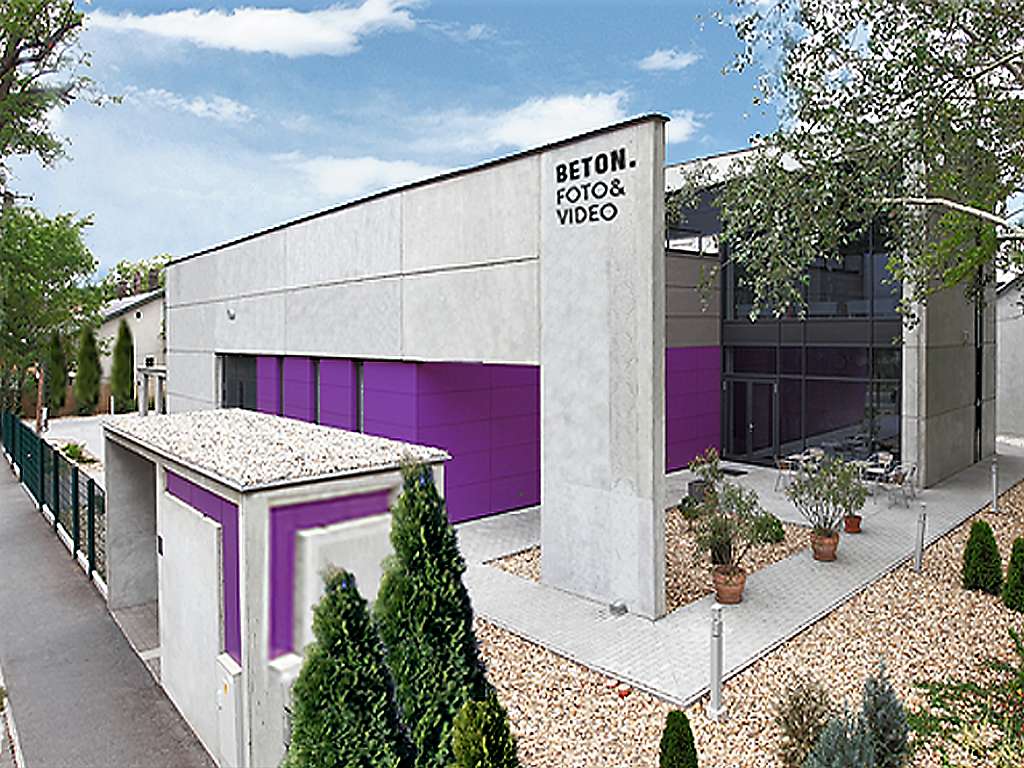 On behalf of the partner, we had to equip the BETON FOTO&VIDEO studio with curtains that allow the studio to perform several functions: It had to be suitable for shooting and photography tasks alike.
Project details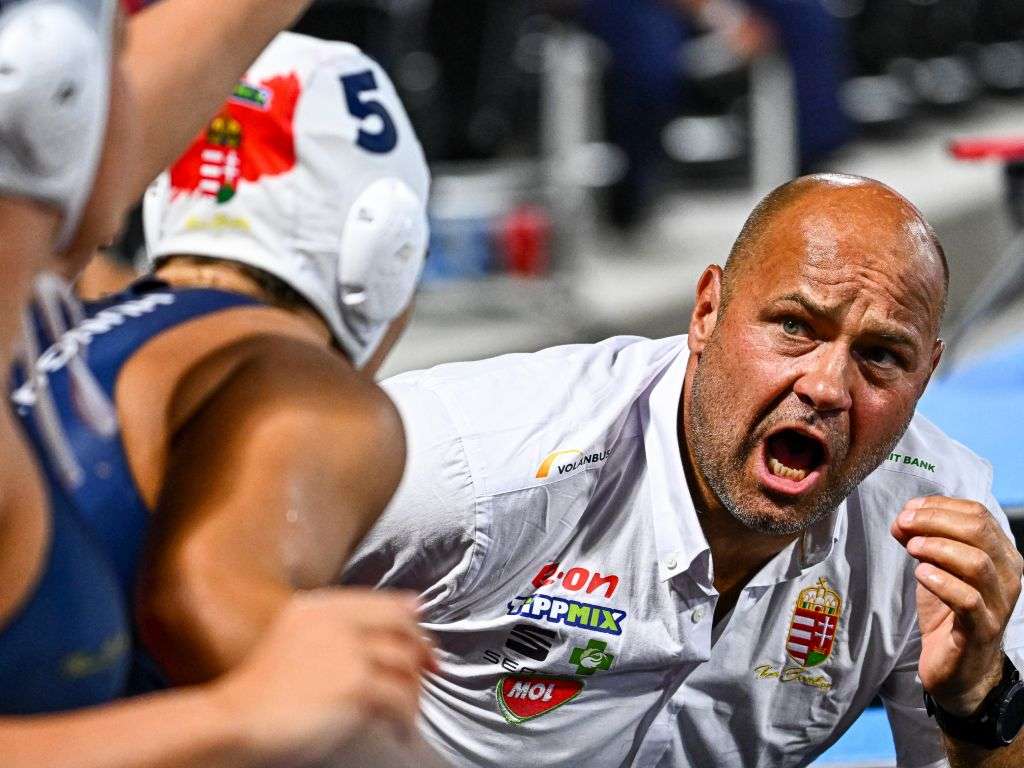 The 2022 World Aquatics Championships were held between the 17th of June and the 3rd of July, organized by the International Swimming Federation (FINA) and the Hungarian Swimming Federation in Budapest, Debrecen, Sopron and Szeged. Combinatory Act...
Project details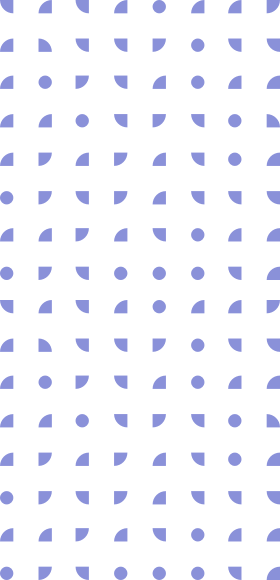 Other divisions of our company