System engineering solutions
We provide system integration of audio and visual devices!
We participate in the design, implementation and operation of the (Digital Signage) digital content service, which enables the display of video, digital images, subtitles, graphics, media streams, sound, light and other effects.
Our projects
Our services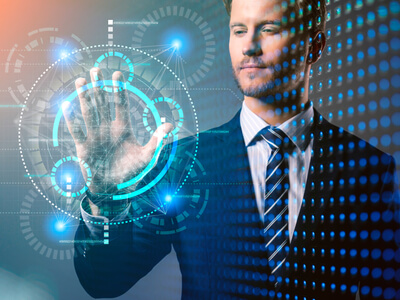 We provide system integration for television shows, concerts, corporate, educational (campus) and sports facilities, Digital out-of-home (DOOH) advertising applications, hospitality, retail locations, and IT, audio and visual tools that can be used in transport.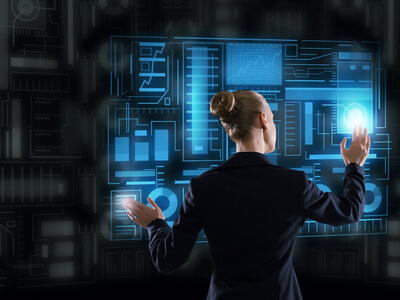 The content can be provided by interactive, artificial intelligence driven, programmed and task-oriented solutions.
The content is coordinated with audio, lighting, television, conference, presentation, LED projector, building management and all digitally controlled systems.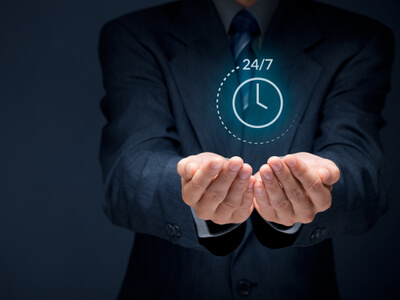 It can be shown on LED displays, TVs, monitors, projectors, lighting devices, sound monitors and anything else that can be controlled in some way over a local area network or the Internet.
We listen to your needs when planning, implementing and operating Digital out-of-home (DOOH) advertising, AV and Digital Signage systems as well as developing the associated software.
Let's work together on your plans!
Do you know our team?
We are a team of dedicated people from different generations, where the ideas of innovative digital natives are completed by the experience and sophisticated design skills of the older team members!
We provide unobtrusive but visible entertaining!
More about our team
Those who have already trusted us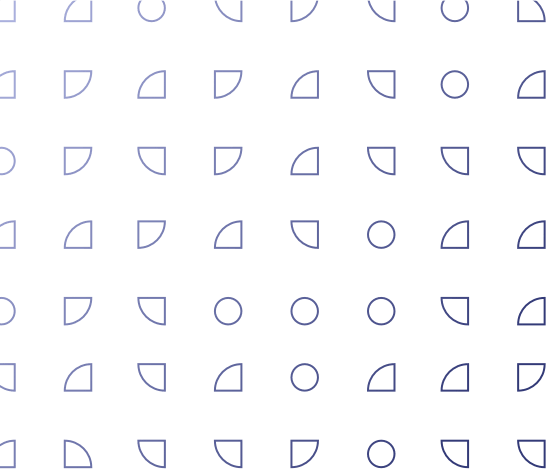 Recent projects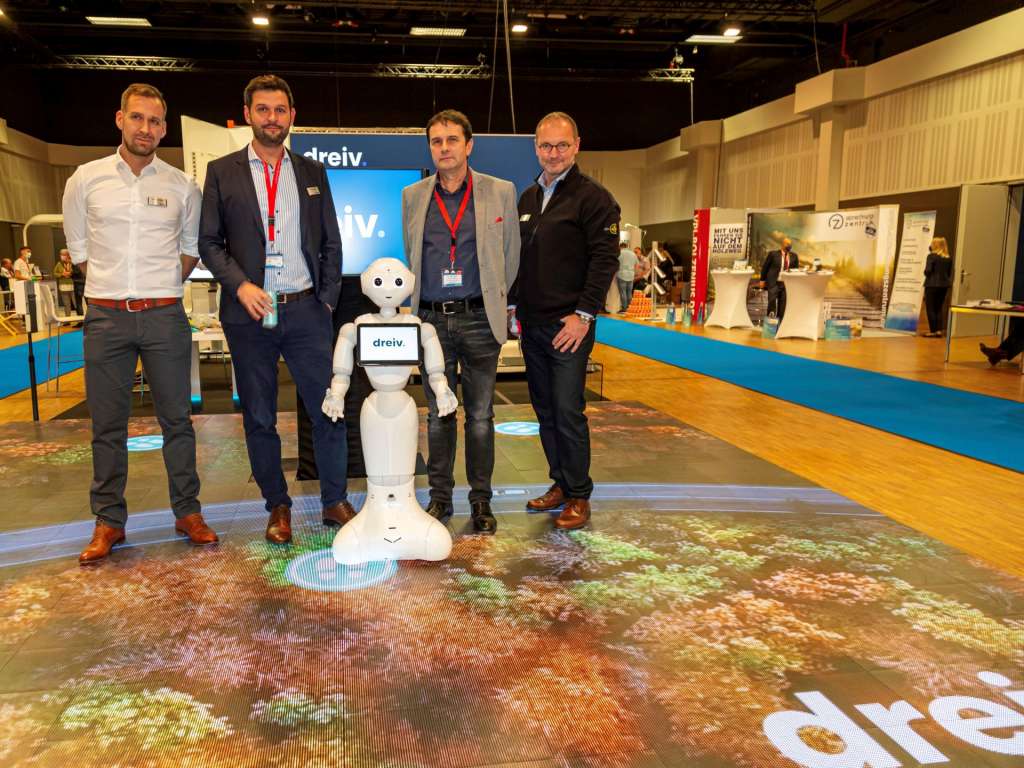 Educatio Digitale Lernsysteme GmbH participated as an exhibitor on the 8th German Management Training Congress at the Berlin Estrel Congress. They were looking for a supplier that could offer an innovative, cost-effective, fast and safe solution t...
Project details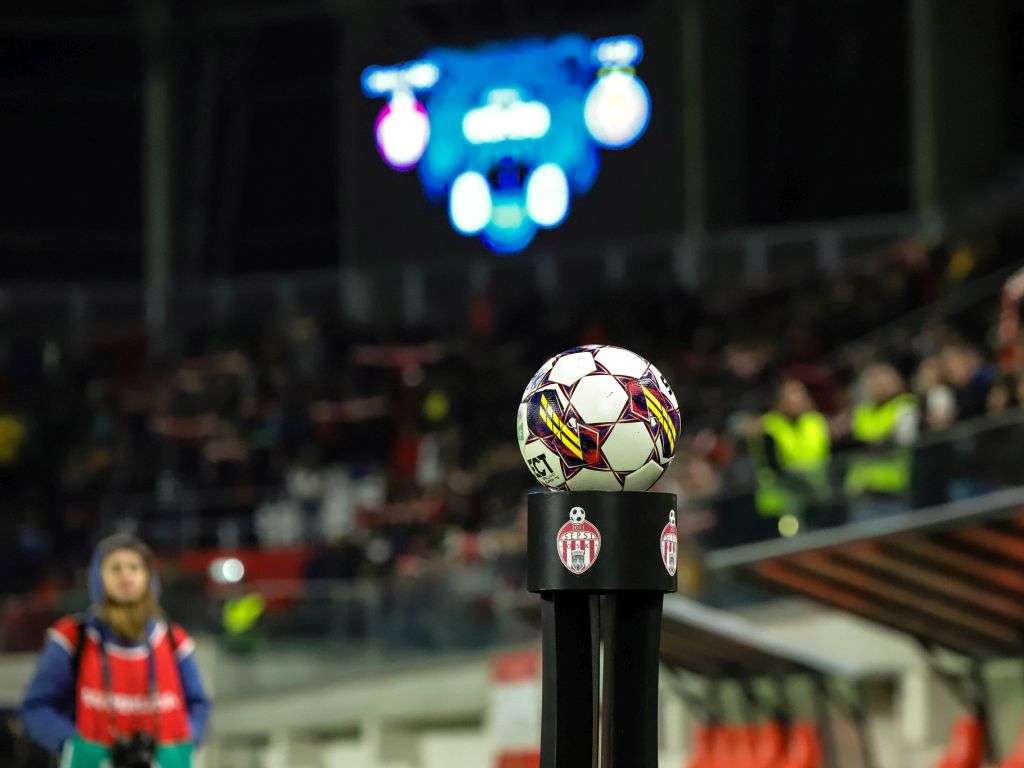 We received a request for the design and construction of the audio-visual and Digital Signage systems of the newly built 3-level Sfântu Gheorghe Stadium with a capacity of 8500 people, as well as their connected LED scoreboards and LED perimeter syst...
Project details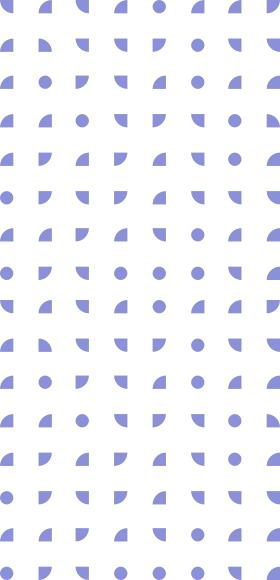 Other divisions of our company