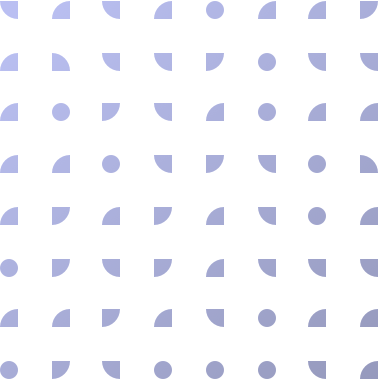 Creating animation
The world of movement: the proper movement of bodies is modelled and checked using animation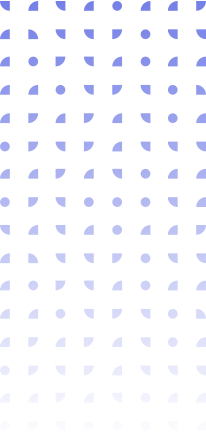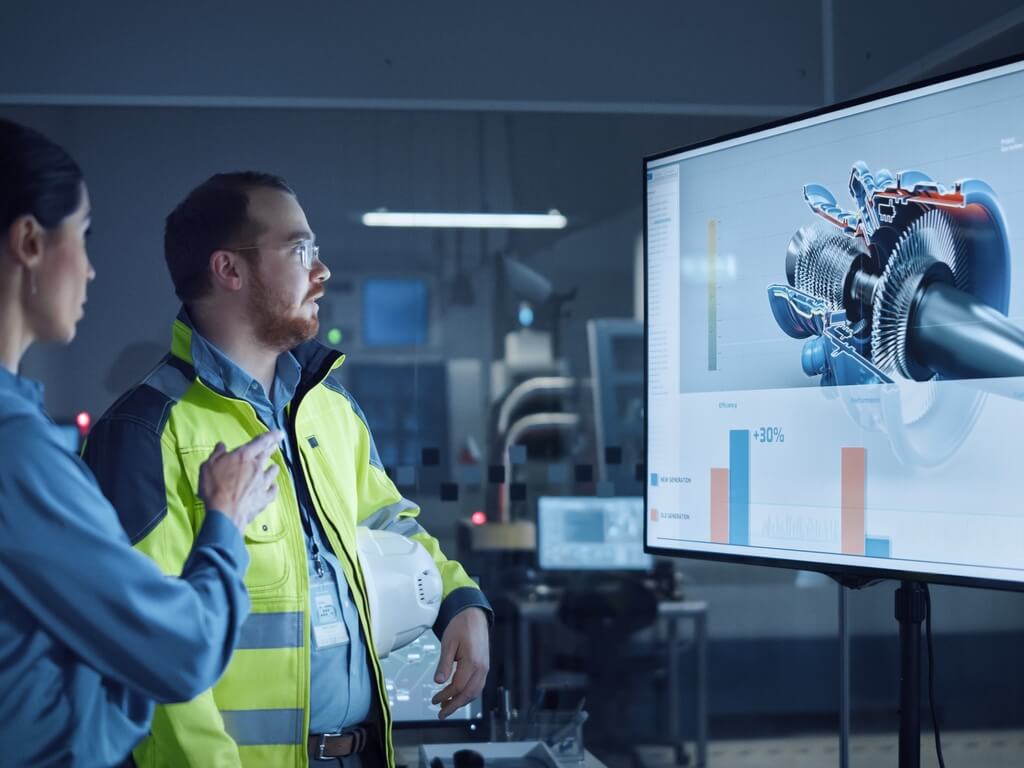 Movement, trajectory, end position
In the vast majority of mechanical systems there is some movement. Some of these movements have trajectories and end positions.
In the case of simpler equipment, it is easy to check the adequacy of movements and trajectories.
There are cases, however, where it is not possible to decide whether a conflict occurs within a particular layout. Even if the trajectories do not cross, the moving bodies may collide with each other or with their surroundings due to their dimensions.
In this case, the appropriate tool is creating animation!
Engineering 2D and 3D animation
A 2D animation is used for simpler problems.
For more complex structures, 3D design software is used to create a model of the moving object, motion trajectory, and movement environment to the desired level of detail.
We define the order and duration of the movements and create a 3D animation and video file.
Contents the 3D design software can create
Technical illustration
Impact test
Exploded-view drawing
3D assembly process animation: starting from an exploded-view drawing
Rendering is an optional service, not essential in the engineering design and implementation process.
The animation process can be followed by the rendering process.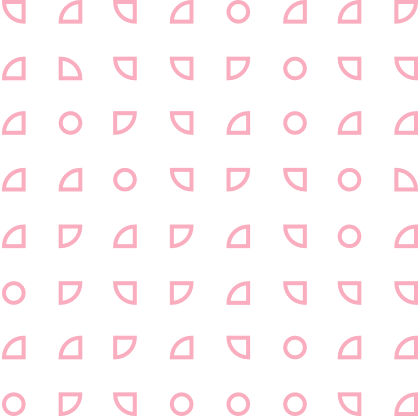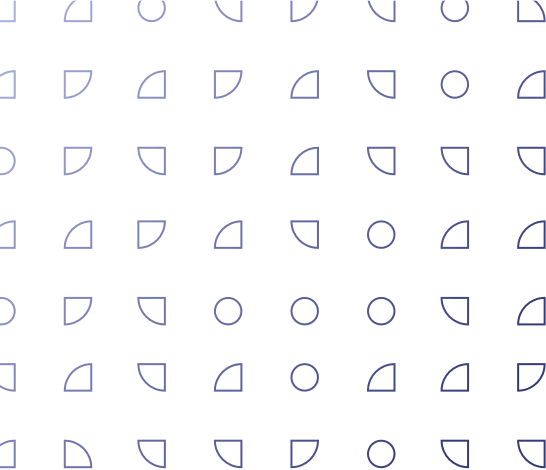 Projects related to engineering solutions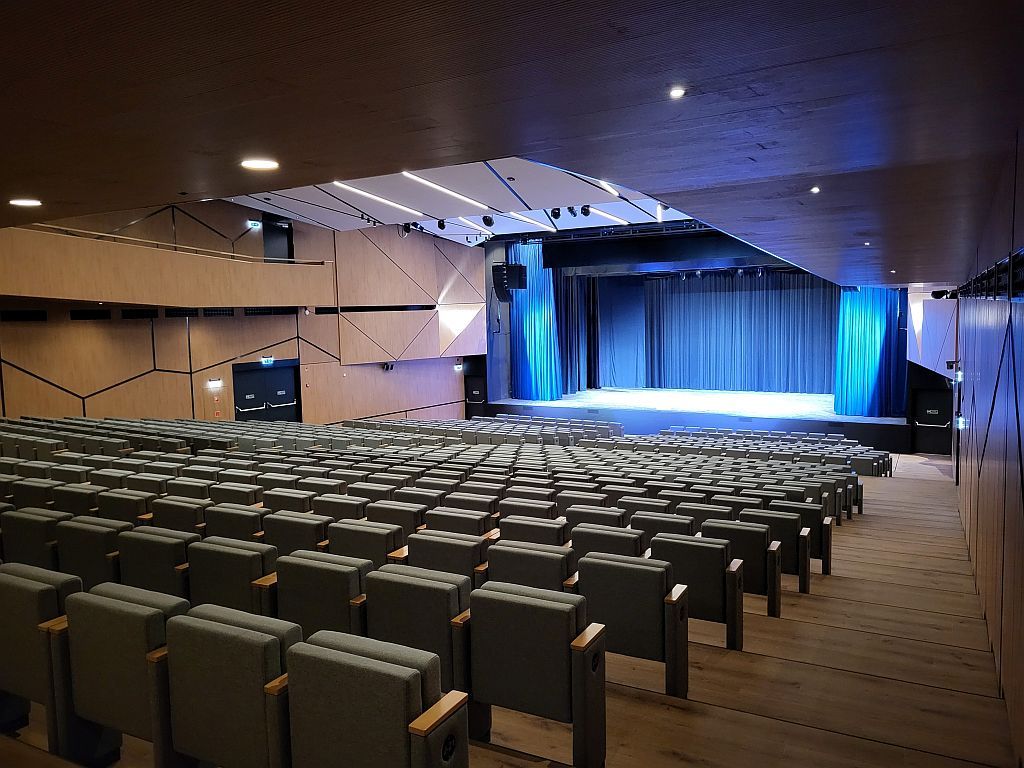 A four-season congress centre has been constructed in Balatonfüred; during the erection of the congress centre we performed the entire stage technology design and construction.
Project details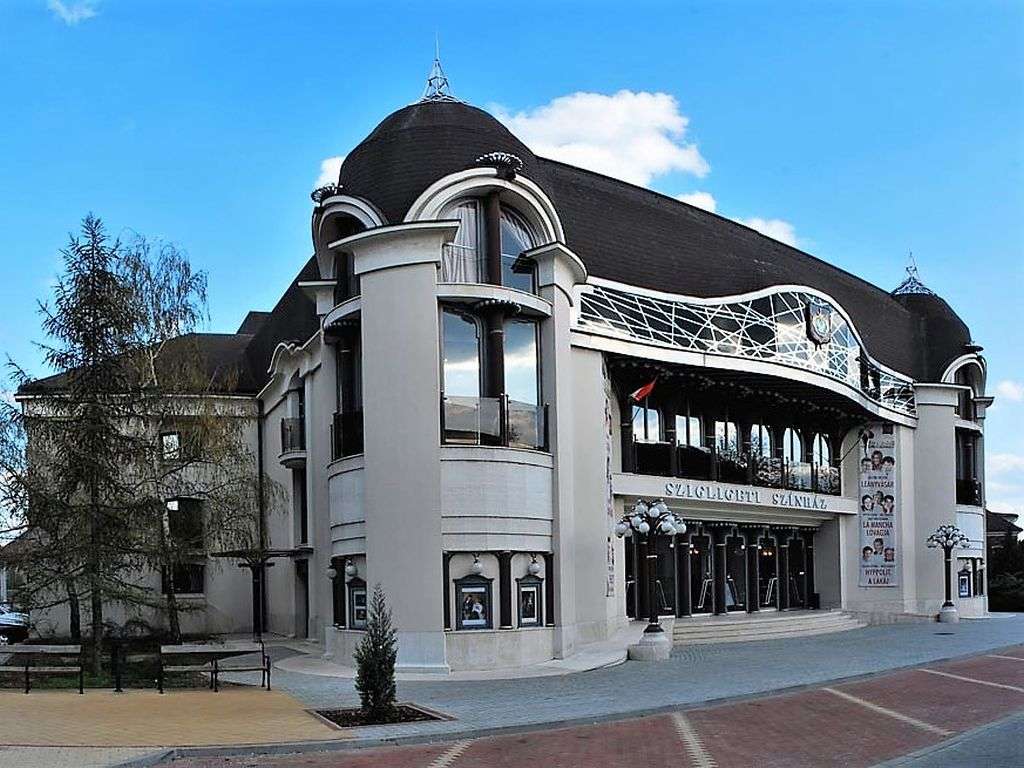 The Szolnok Szigligeti Theatre is one of the most prominent theatres in Hungary. The theatre opened its doors in 1912 and has been operating ever since. During the project, a complete renovation of the Szolnok Szigligeti Theatre was carried out; a...
Project details