Event technology
Projects
In terms of implementation and operation, you can count on the optimal event technology solution, plus a technically secure implementation.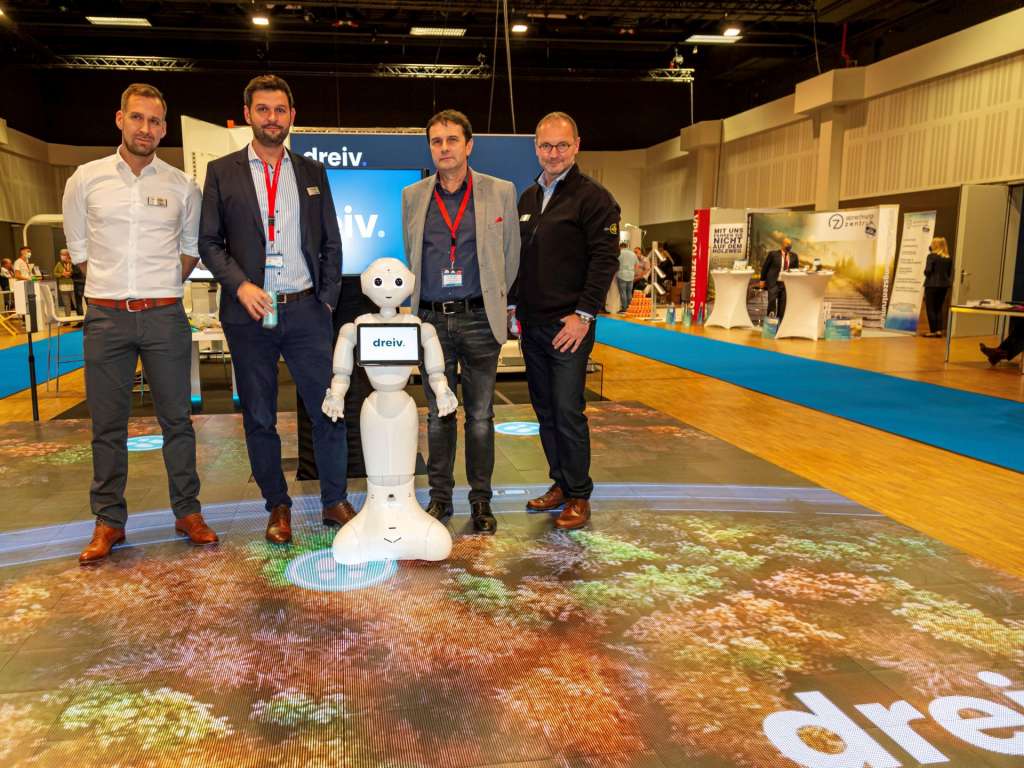 Educatio Digitale Lernsysteme GmbH participated as an exhibitor on the 8th German Management Training Congress at the Berlin Estrel Congress. They were looking for a supplier that could offer an innovative, cost-effective, fast and safe solution t...
Project details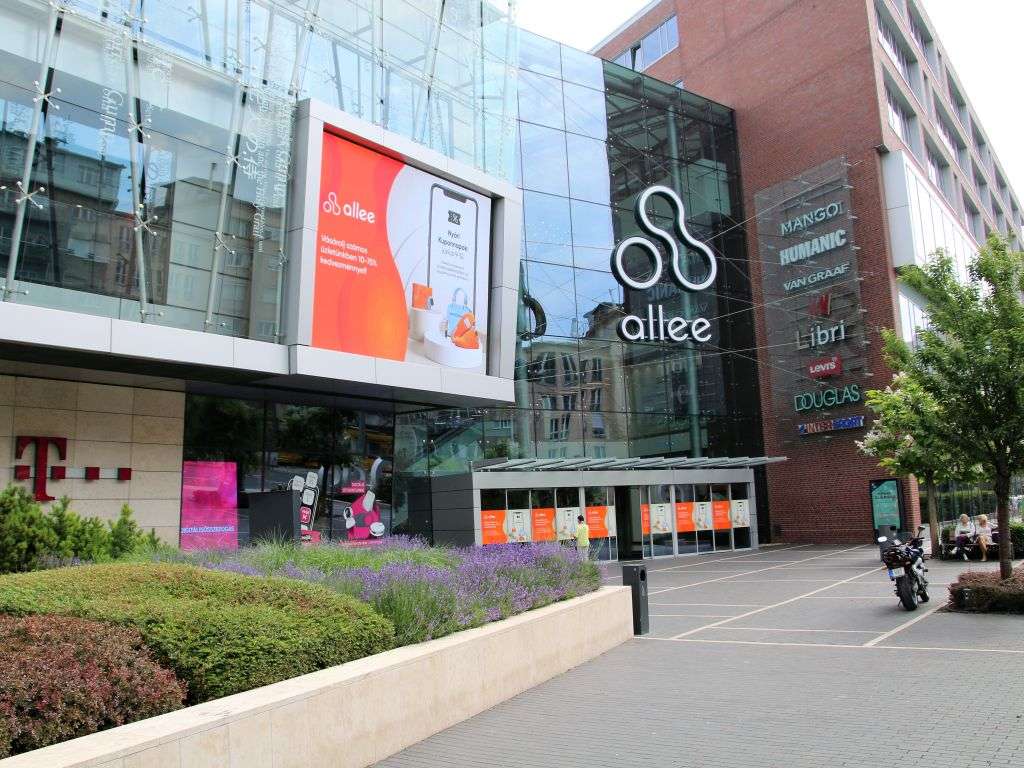 During the modernization of the marketing communication system from August to October 2021 we have replaced the outdoor and indoor LED walls of the Allee Shopping Mall. A part our tasks was the modernization of the controls: we had to enable the o...
Project details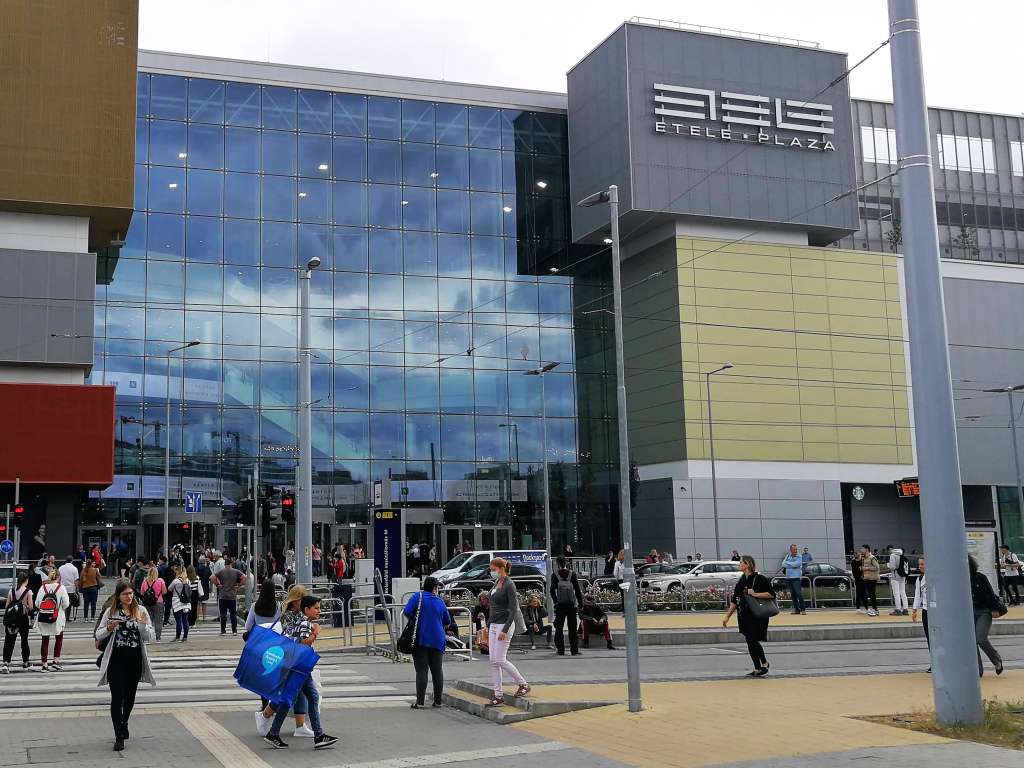 The partner requested the installation of centrally controlled LED displays of various sizes and locations within the 55,000 sqm area of Etele Plaza as well as its façade surfaces. The expectations concerned the Fashion and Grand atrium, the weste...
Project details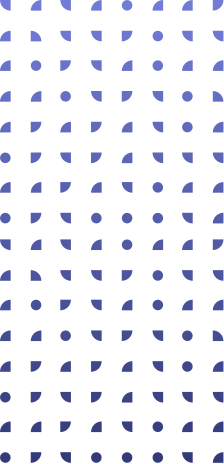 Have we convinced you of our services?
Let's talk about the project in person!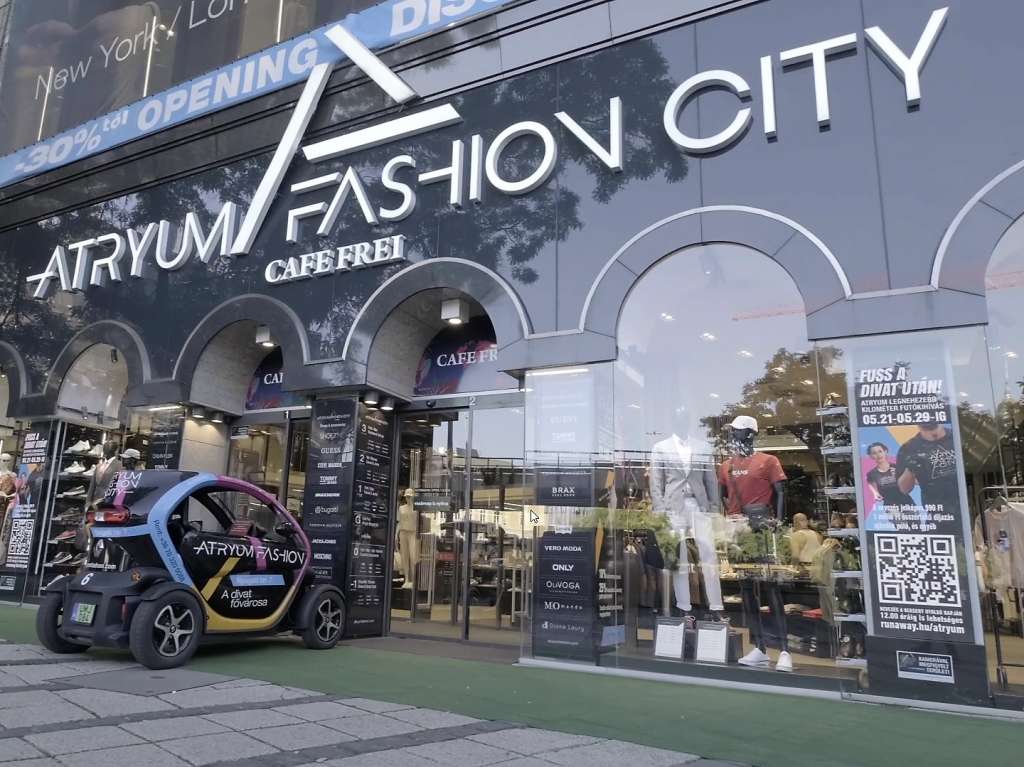 Our partner asked us to prepare LED posters for the storefront of the ATRYUM FASHION CITY mall that would enable visitors to read a variety of marketing and informational content that could help them while shopping.
Project details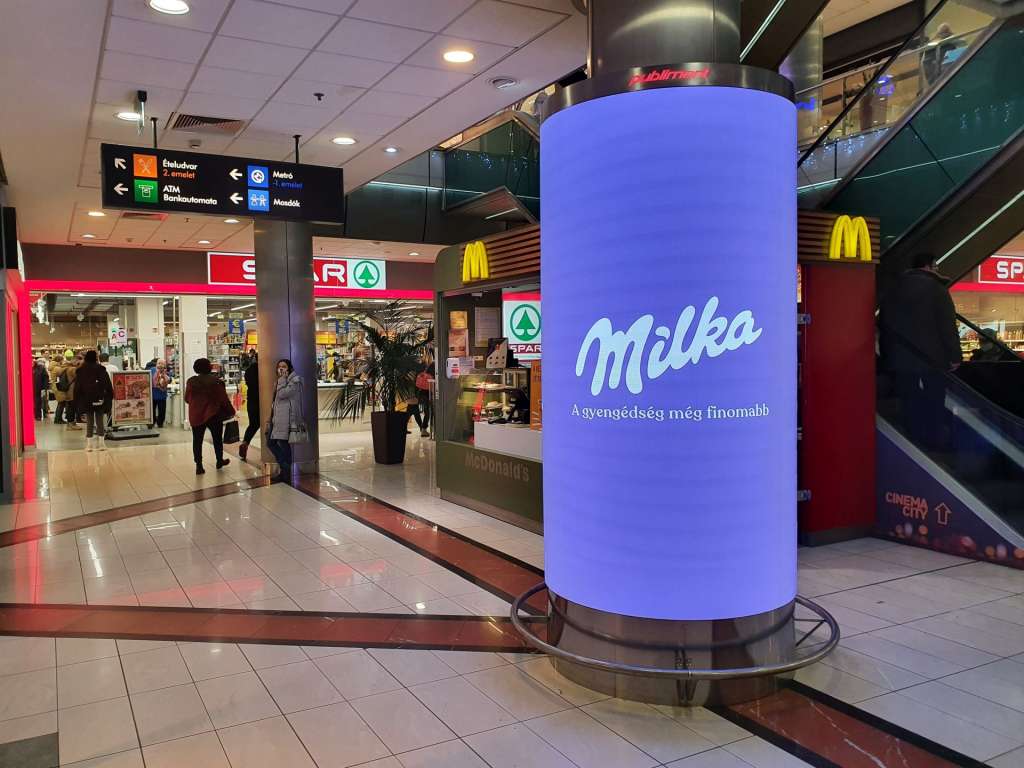 Duna Plaza (opened in 1996) and Allee Shopping Malls (opened much later, in 2009), accommodated a number of advertising columns serving as traditional information boards for customers. Our client intended to have these swapped for highly cost effe...
Project details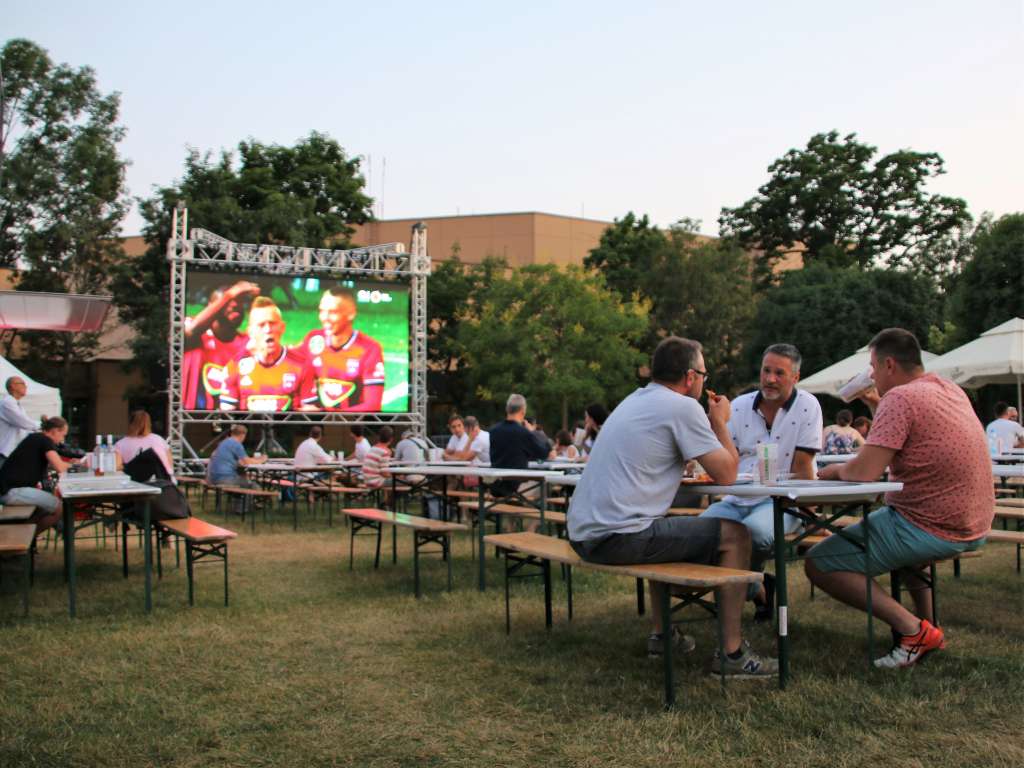 We were tasked by our client with the installation of a gigantic LED screen in MOM Sport Garden (MOM Beach) to entertain fans of the 2020 UEFA European Football Championship during the tournament.
Project details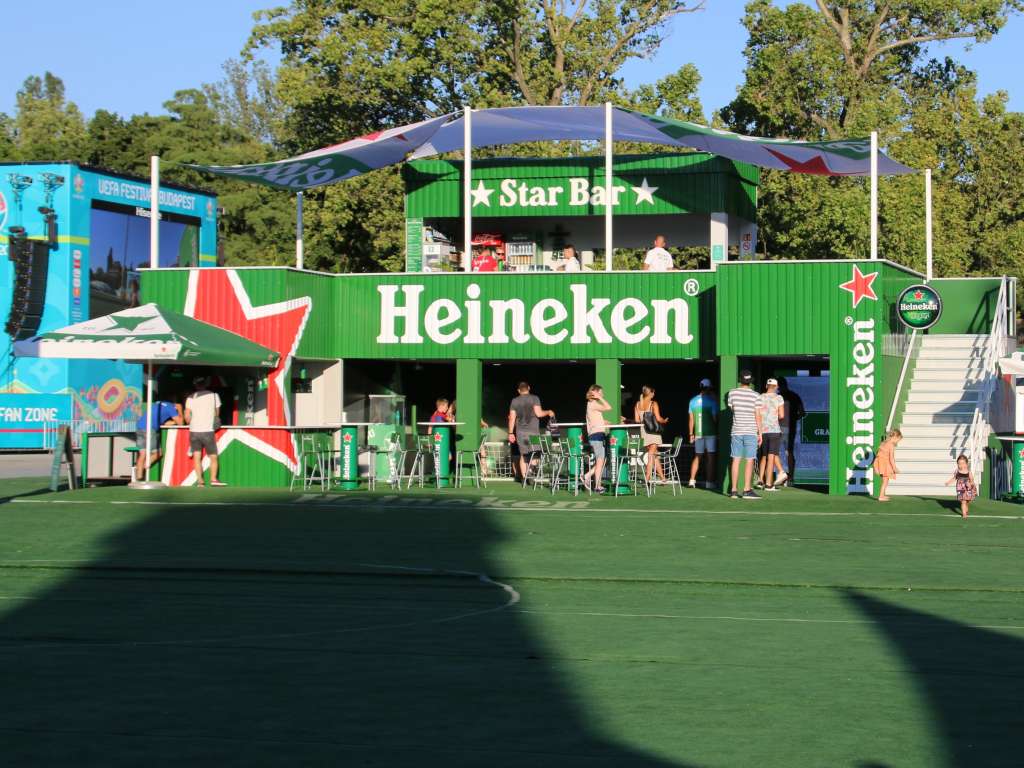 Our partner's desire was to bring out a game controlled by an LED-screen in the area of the City Park Ice Rink for the duration of the 2020 UEFA European Football Championship. The game was to be interactive enough with participants to have an enj...
Project details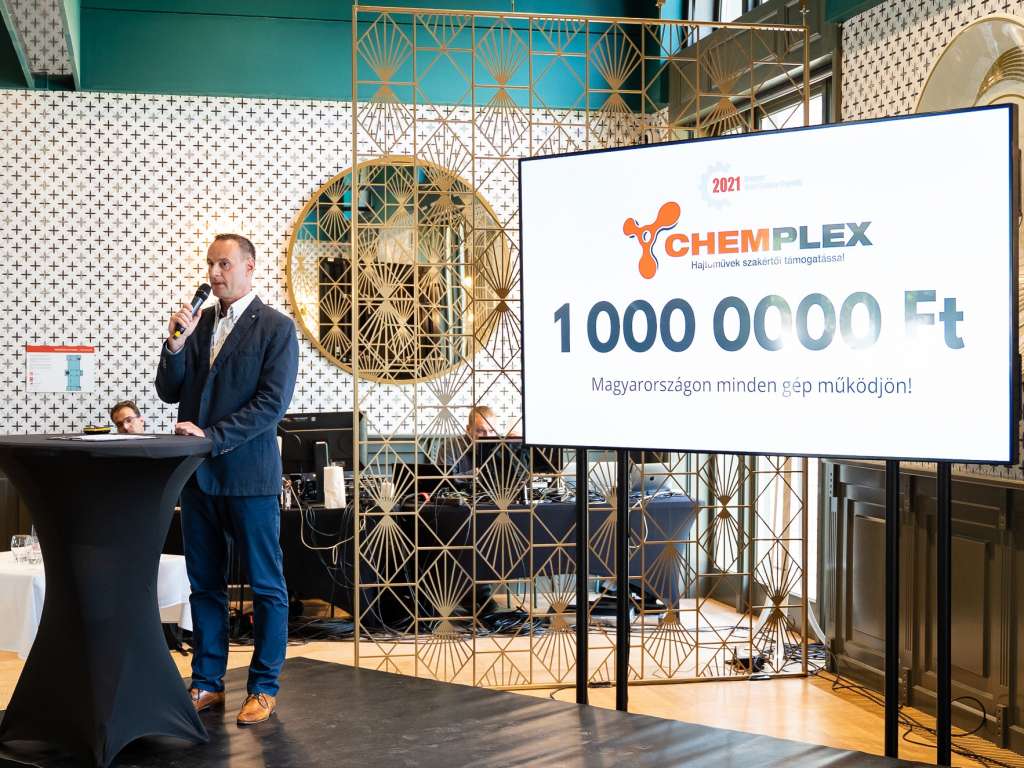 Chemplex Kft. held the award ceremonial day of the I. Hungarian Industrial Single-Purpose Machine Award 2021 in the Millennium Háza (House of the Hungarian Millennium) and was in search of a provider who could handle the events technology demands via...
Project details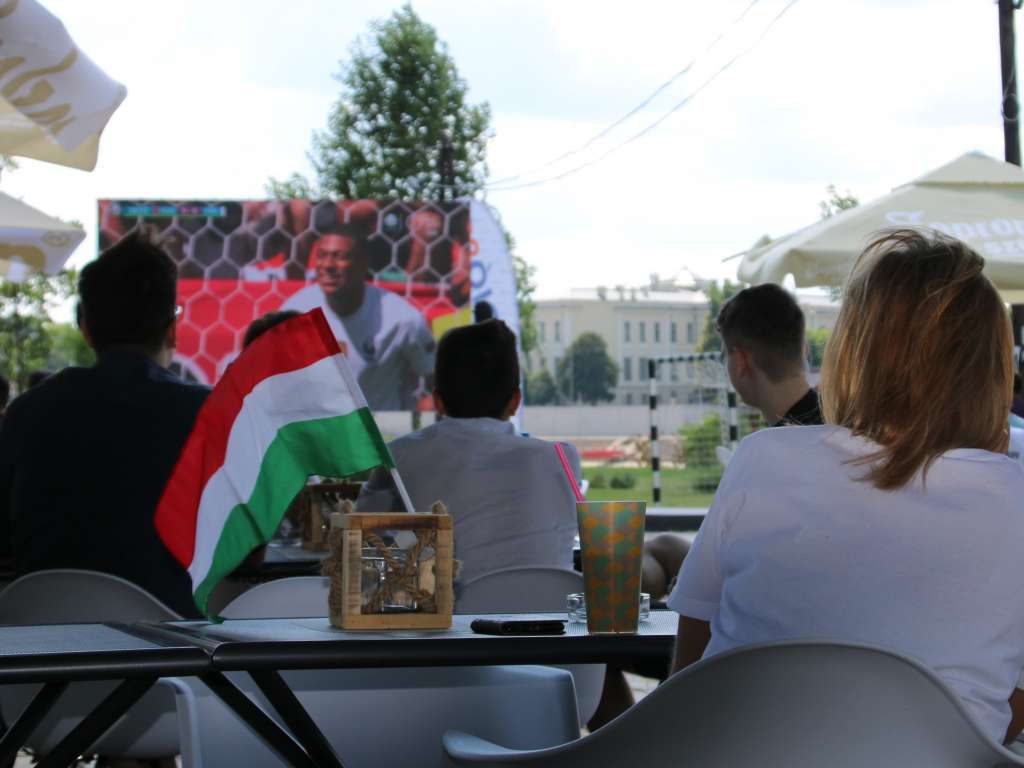 Garden Stég (Garden Fröccs Terasz), Szeged requested a LED screen for the duration of the European Football Championship to offer an unparalleled cheering experience for football fans on their large capacity terrace.
Project details