 Event technology
Projects
In terms of implementation and operation, you can count on the most optimal event technology solution, plus a technically secure implementation.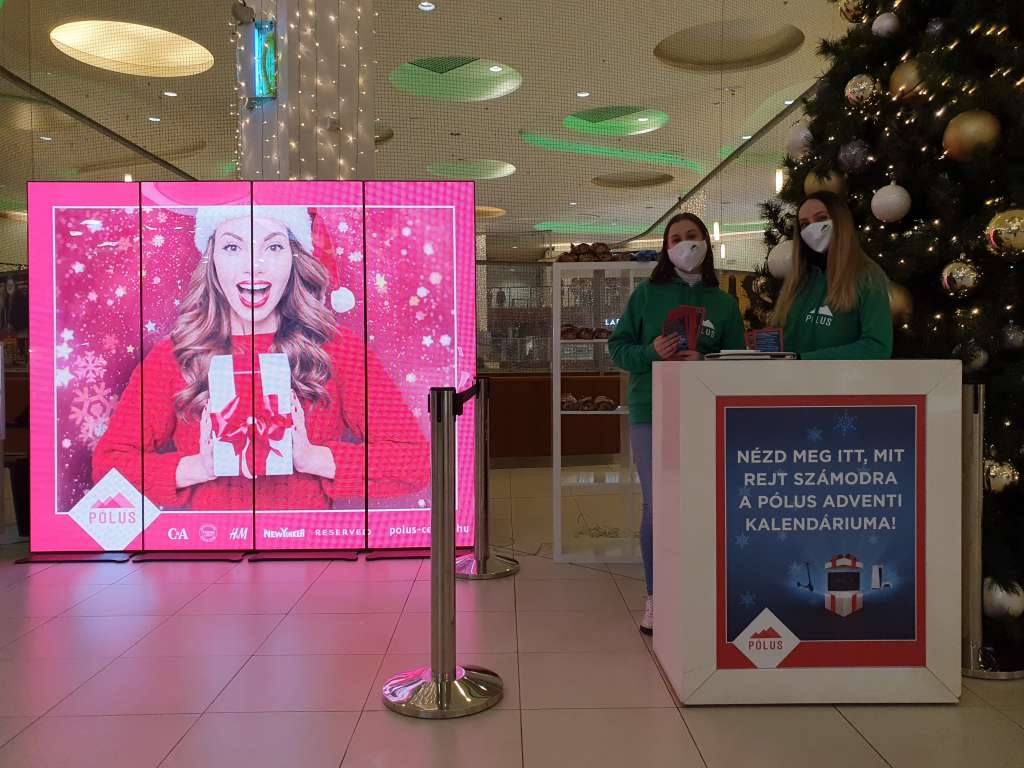 The management of the shopping mall wanted to present and advertise the Christmas fair to their customers in an unorthodox way. The visualization needed to be a novelty with the ability to display video footages as a necessary requirement.
Project details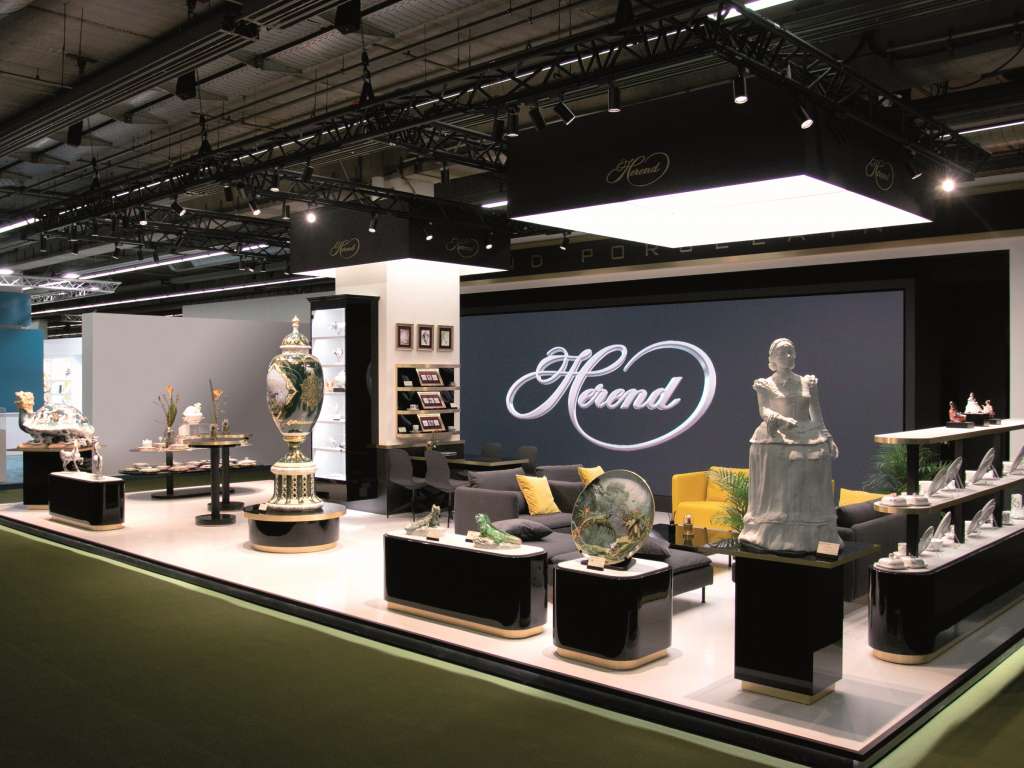 Installation and operation of a high-resolution LED wall integrated in the booth of Herendi Porcelánmanufaktúra Zrt. at the Ambiente Exhibition in Frankfurt.
Project details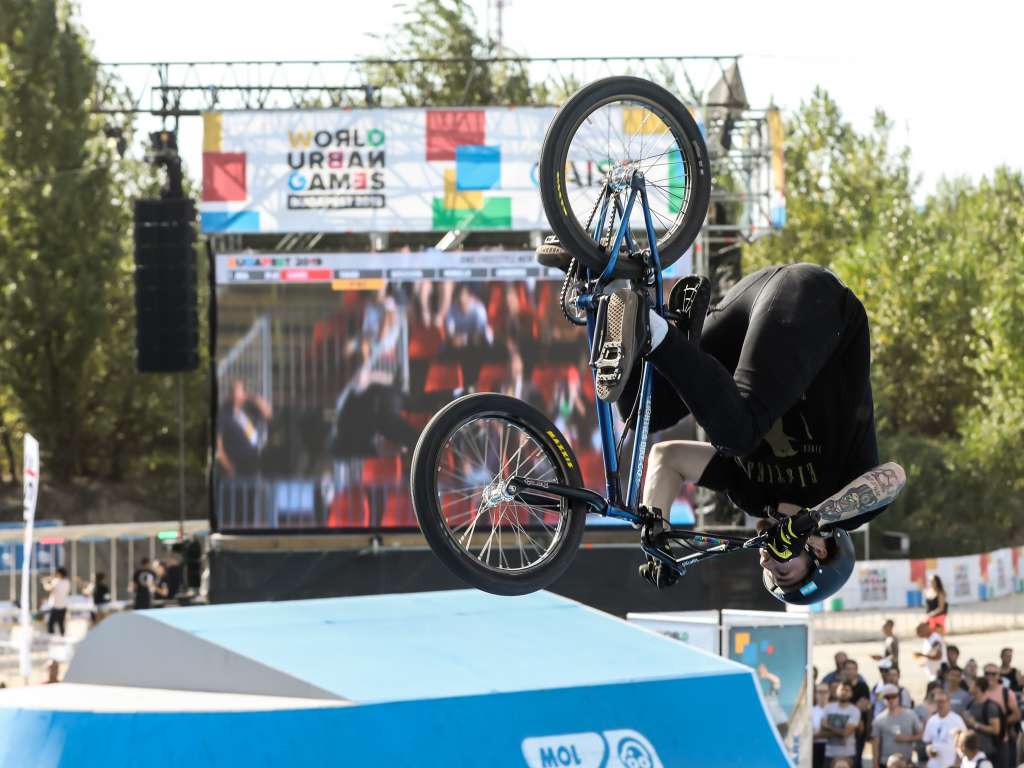 Visual engineering design and operation. Construction of 160 square meters of LED walls in 10 venues and their control and operation, plus supplying them with contents from a central studio.
Project details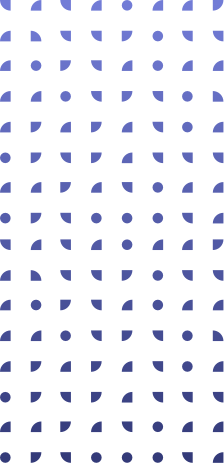 Have we convinced you of our services?
Let's talk about the project in person!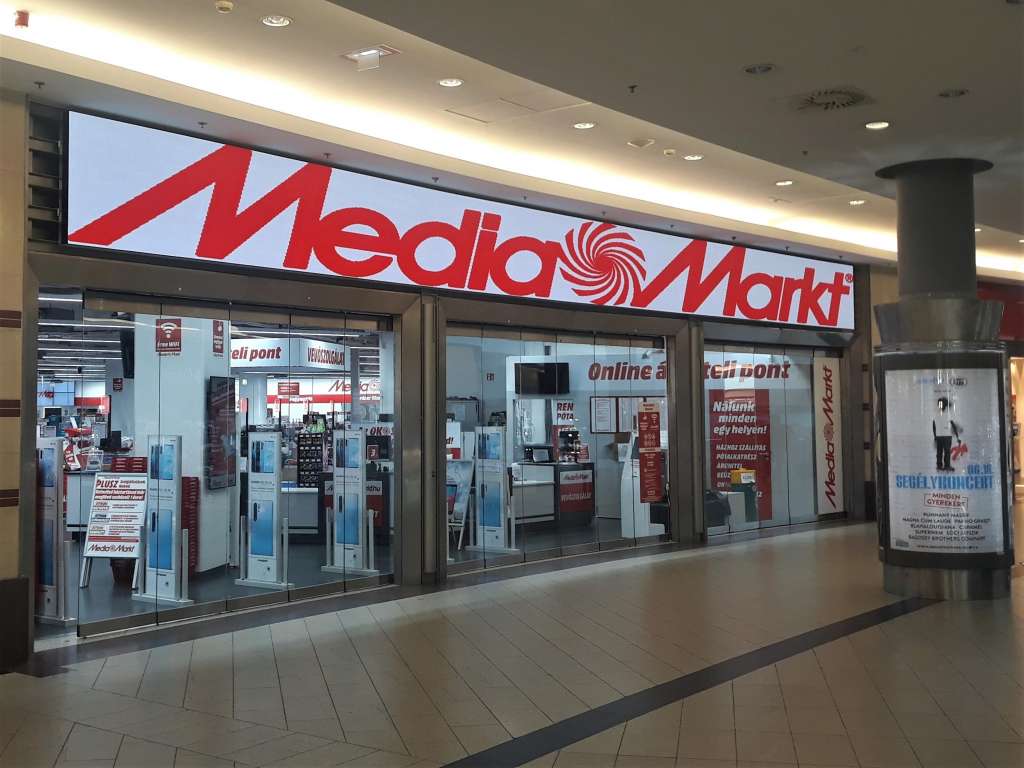 The Media Markt store located in Westend Shopping Centre wanted to install an LED wall in place of the old signboards. This was the first domestic Media Markt store to use a more eye-catching solution instead of lighting panels.
Project details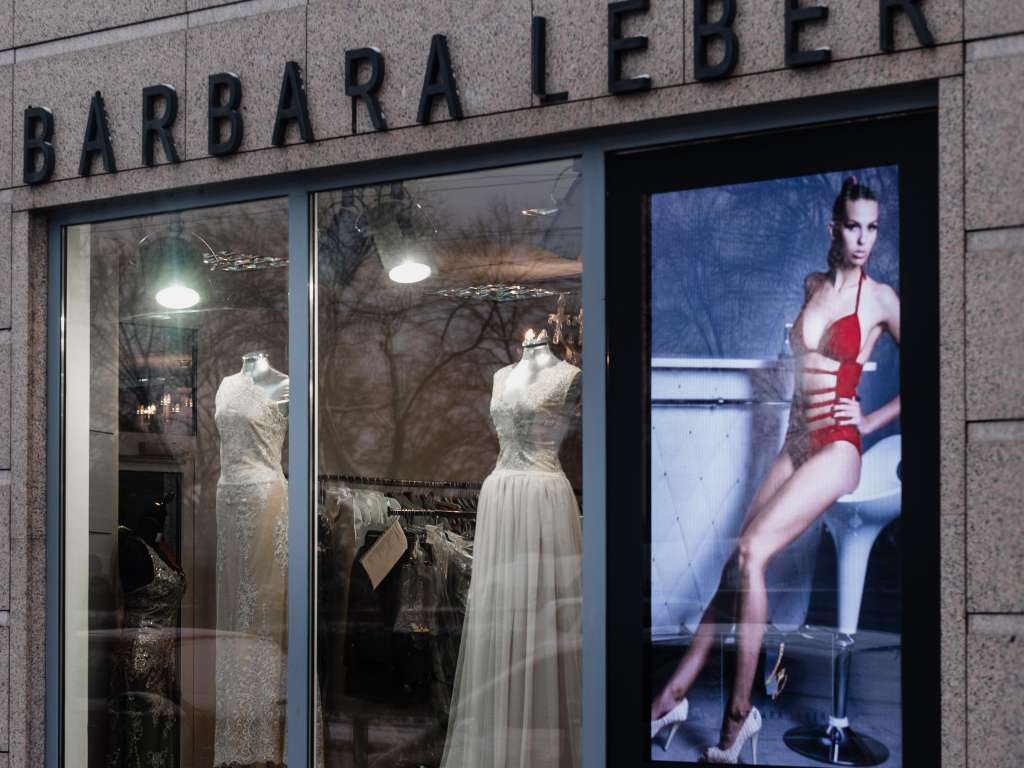 The Barbara Leber fashion salon wanted to showcase its products in the shop window in a unique way, and was looking for a solution. We recommended LED poster, which can showcase clothing collections by uploading different content, both images and vid...
Project details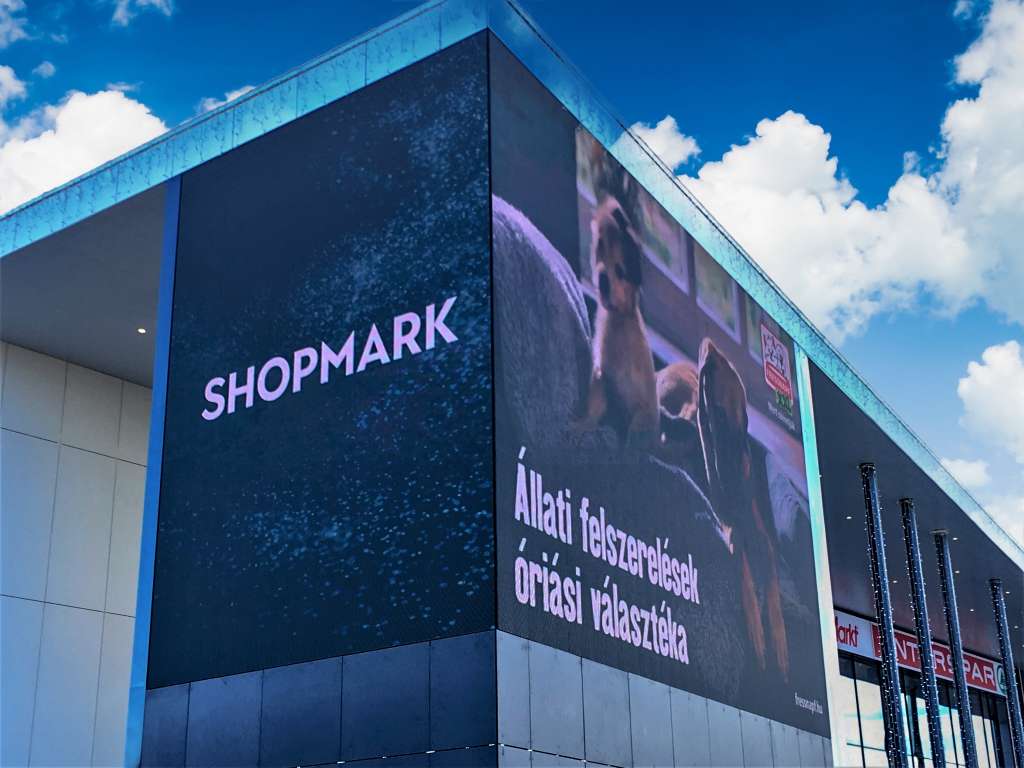 Installation of remotely controlled L-shaped outdoor corner LED walls on the front walls of the main entrance of Shopmark shopping centre.
Project details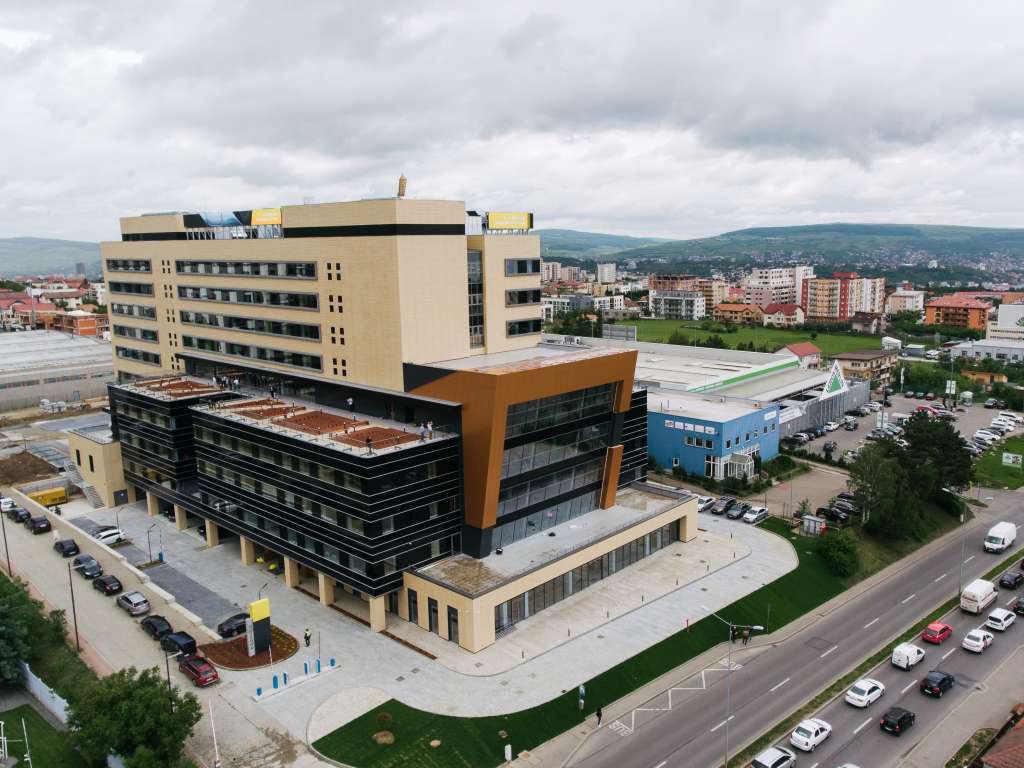 On the top of the office building of Hexagon Offices, at a height of 38 meters, install a 106 square meter LED display on a total of 3 sides on a custom-made bracket manufactured by the client.
Project details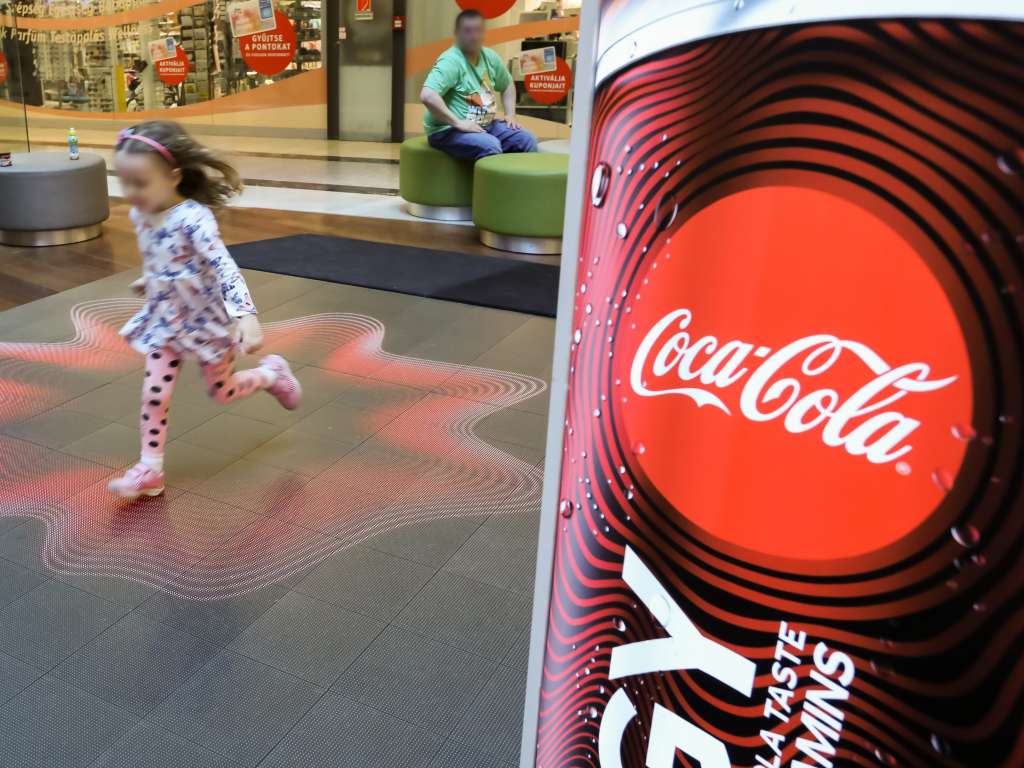 For events and tastings related to the launch of Coca-Cola Energy in Hungary, we had to create an interactive game using our LED solutions. We needed to create a specific software option which would invite the visitors to join the interactive game...
Project details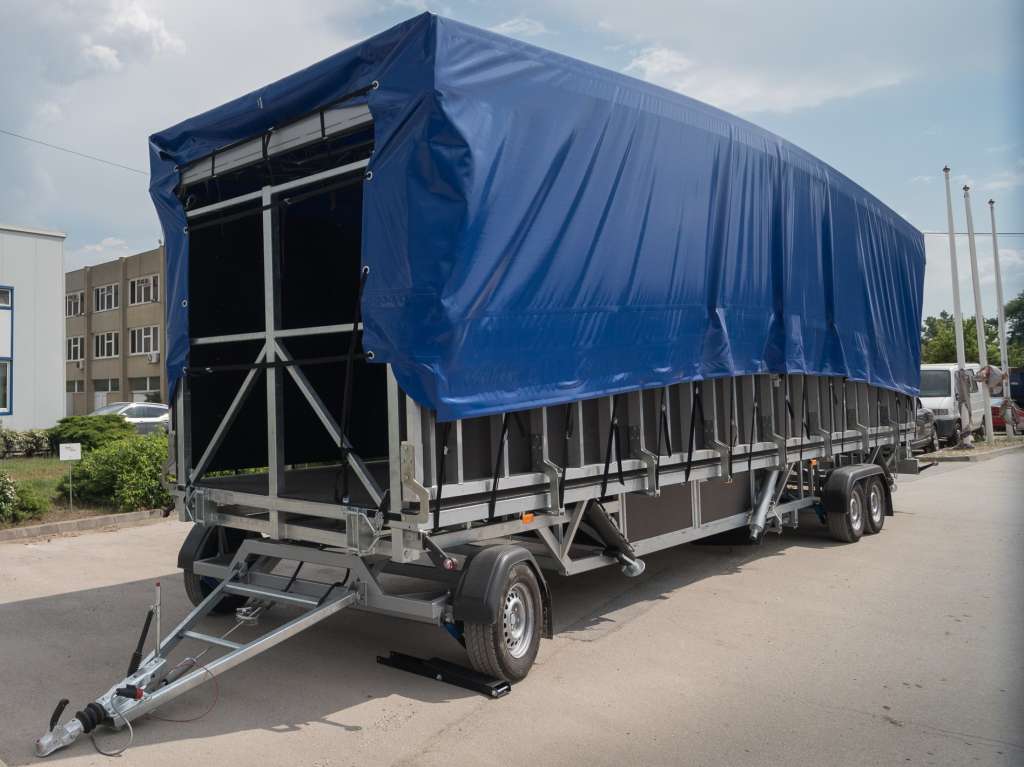 The municipality of Bonyhád wanted to invest in an "L" size mobile stage trailer.
Project details