 Event technology
Projects
In terms of implementation and operation, you can count on the optimal event technology solution, plus a technically secure implementation.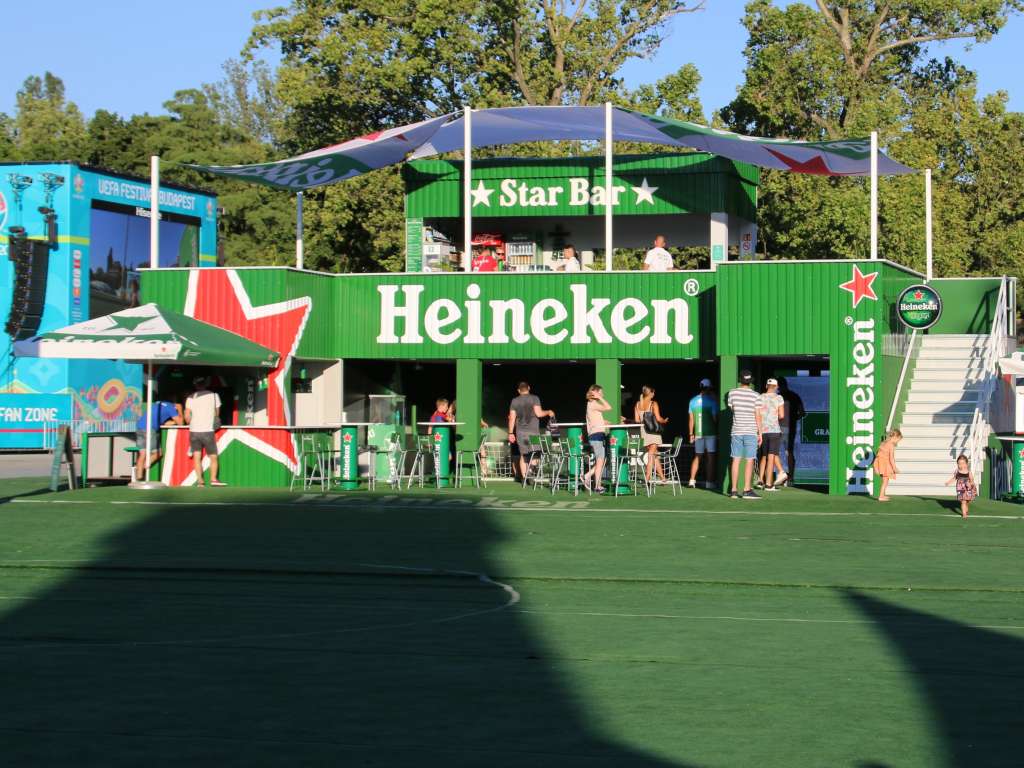 Our partner's desire was to bring out a game controlled by an LED-screen in the area of the City Park Ice Rink for the duration of the 2020 UEFA European Football Championship. The game was to be interactive enough with participants to have an enj...
Project details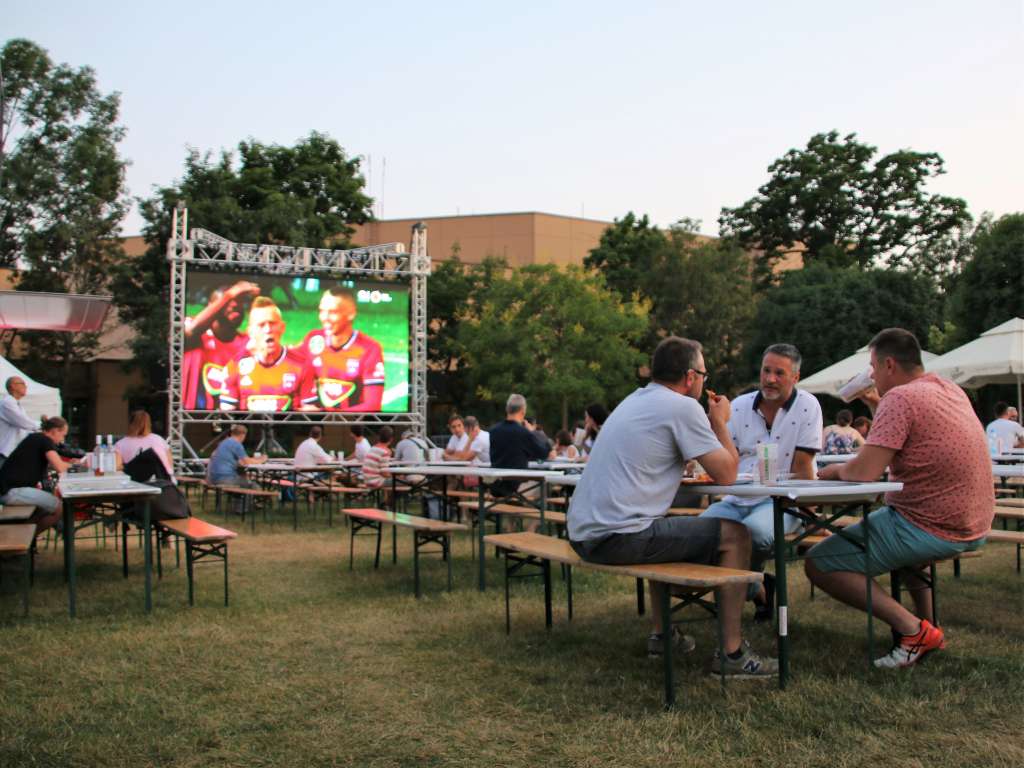 We were tasked by our client with the installation of a gigantic LED screen in MOM Sport Garden (MOM Beach) to entertain fans of the 2020 UEFA European Football Championship during the tournament.
Project details Duna Plaza (opened in 1996) and Allee Shopping Malls (opened much later, in 2009), accommodated a number of advertising columns serving as traditional information boards for customers. Our client intended to have these swapped for highly cost effe...
Project details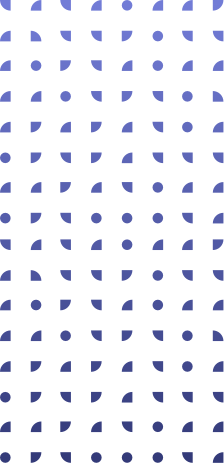 Have we convinced you of our services?
Let's talk about the project in person!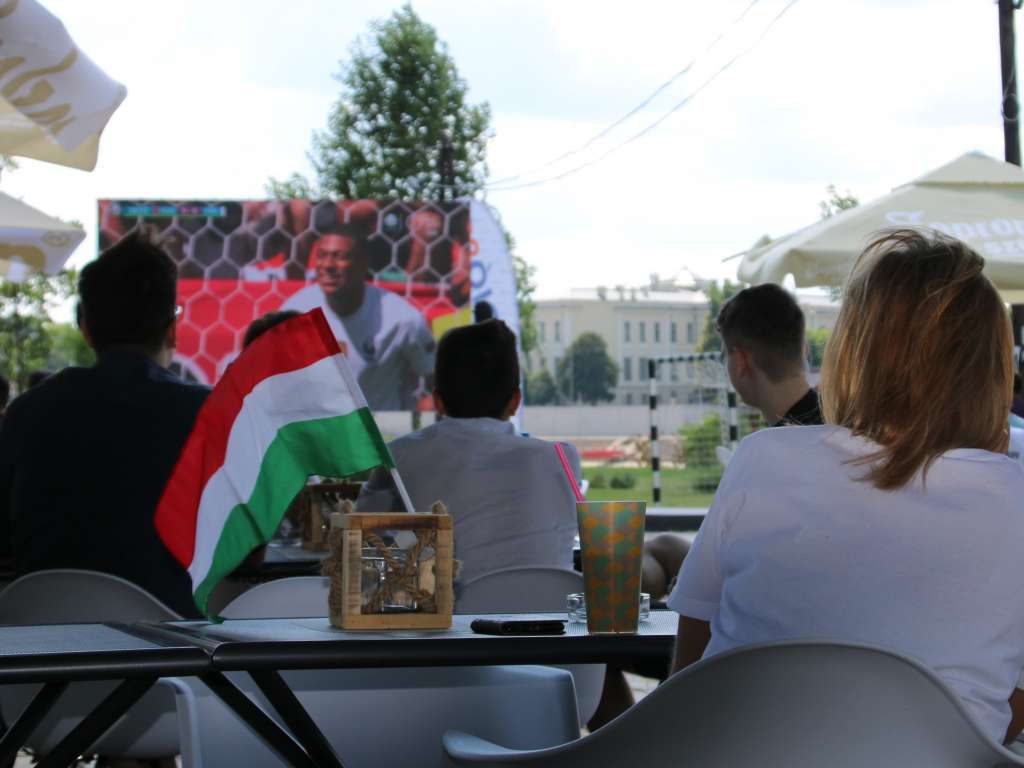 Garden Stég (Garden Fröccs Terasz), Szeged requested a LED screen for the duration of the European Football Championship to offer an unparalleled cheering experience for football fans on their large capacity terrace.
Project details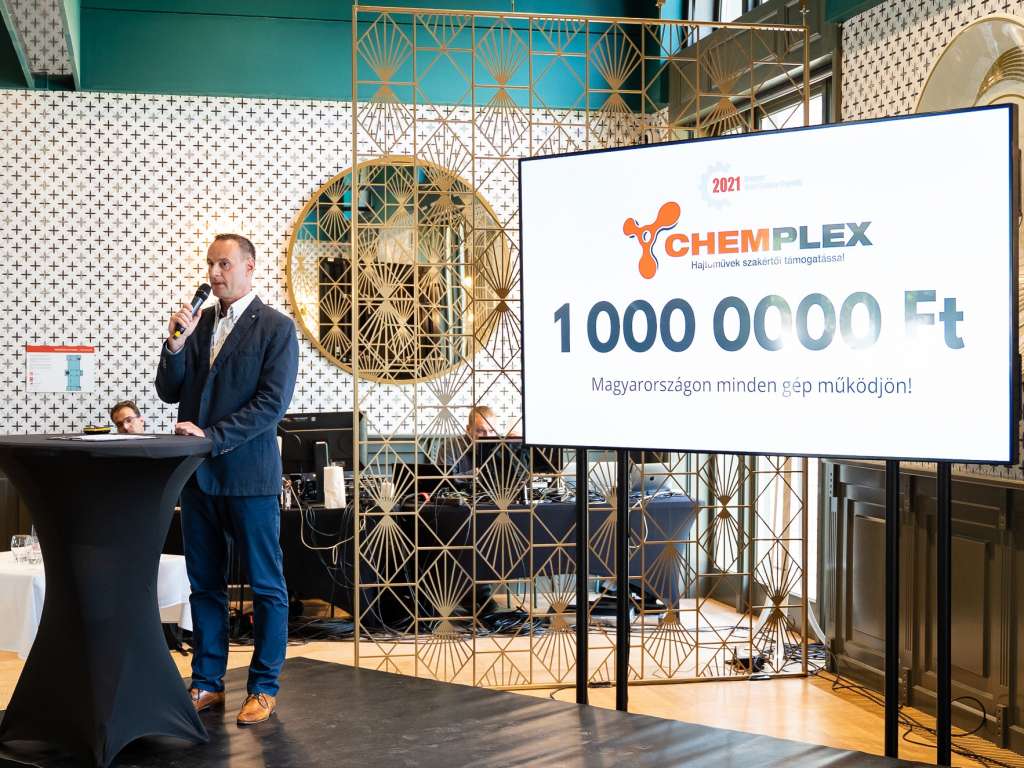 Chemplex Kft. held the award ceremonial day of the I. Hungarian Industrial Single-Purpose Machine Award 2021 in the Millennium Háza (House of the Hungarian Millennium) and was in search of a provider who could handle the events technology demands via...
Project details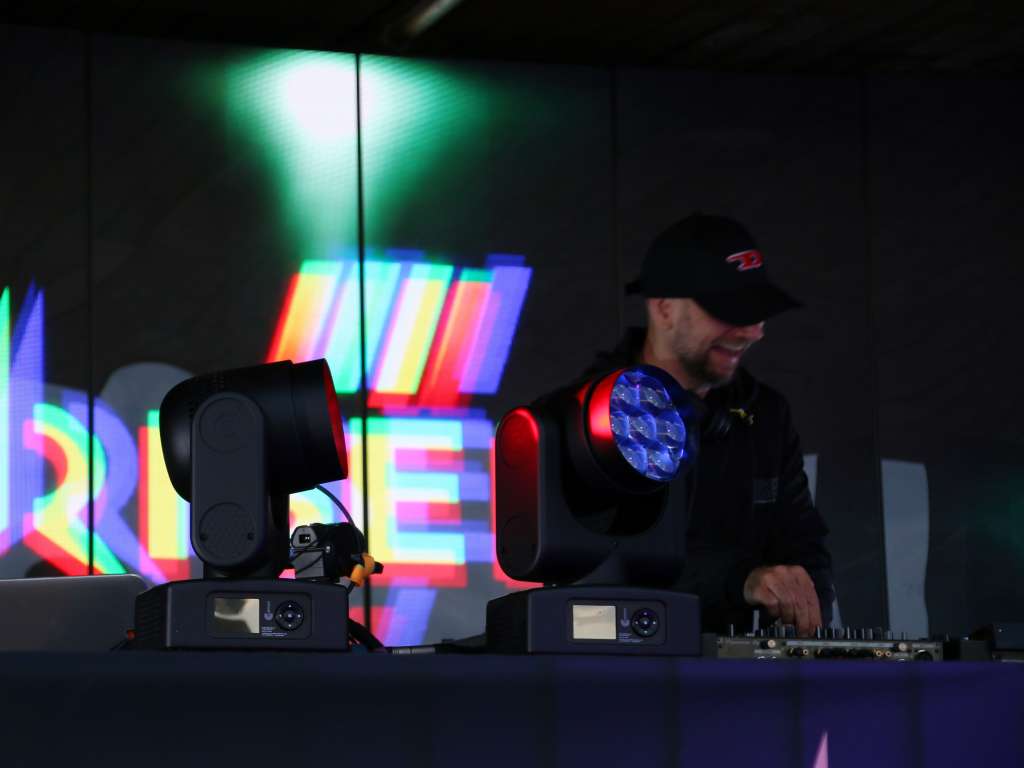 As the first event of opening the season on Siófok PLÁZS (the grand beach), RISE FM live streamed Dj-sessions with the cooperation of nearly 40 disc jockeys. We provided the LED-posters, serving as the backdrop for the temporary DJ-stand and strea...
Project details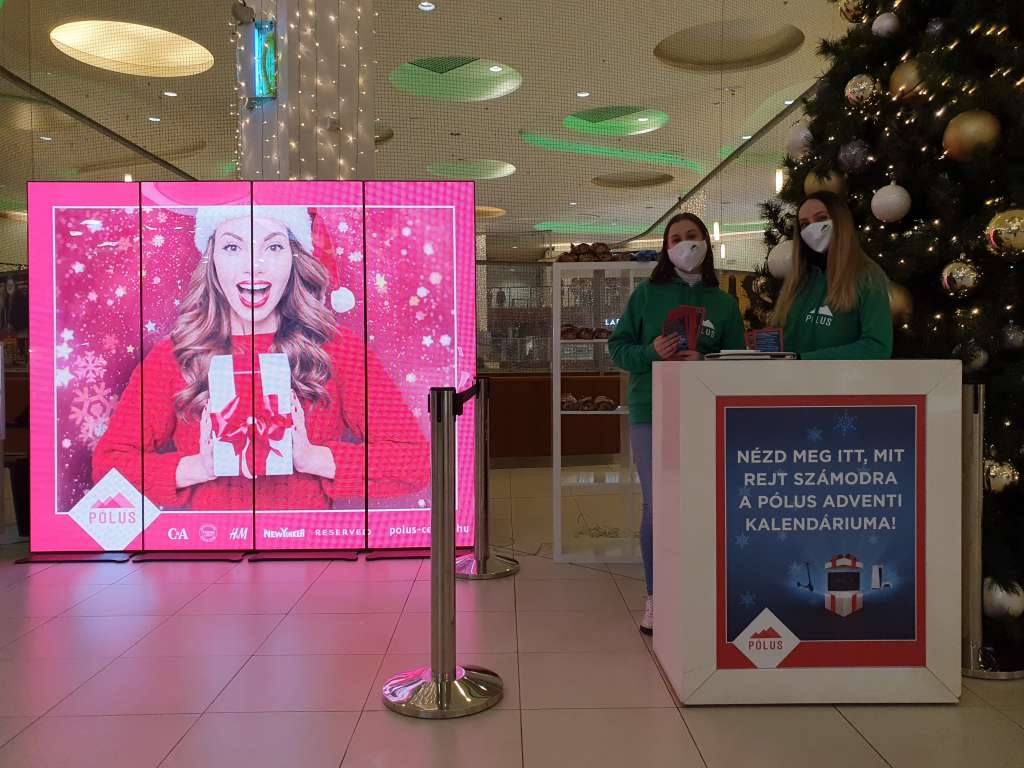 The management of the shopping mall wanted to present and advertise the Christmas fair to their customers in an unorthodox way. The visualization needed to be a novelty with the ability to display video footages as a necessary requirement.
Project details
Our partner needed a service provider who had both an LED floor and a high-resolution indoor LED wall, suitable to build an "LED corner" for shooting videoclips.
Project details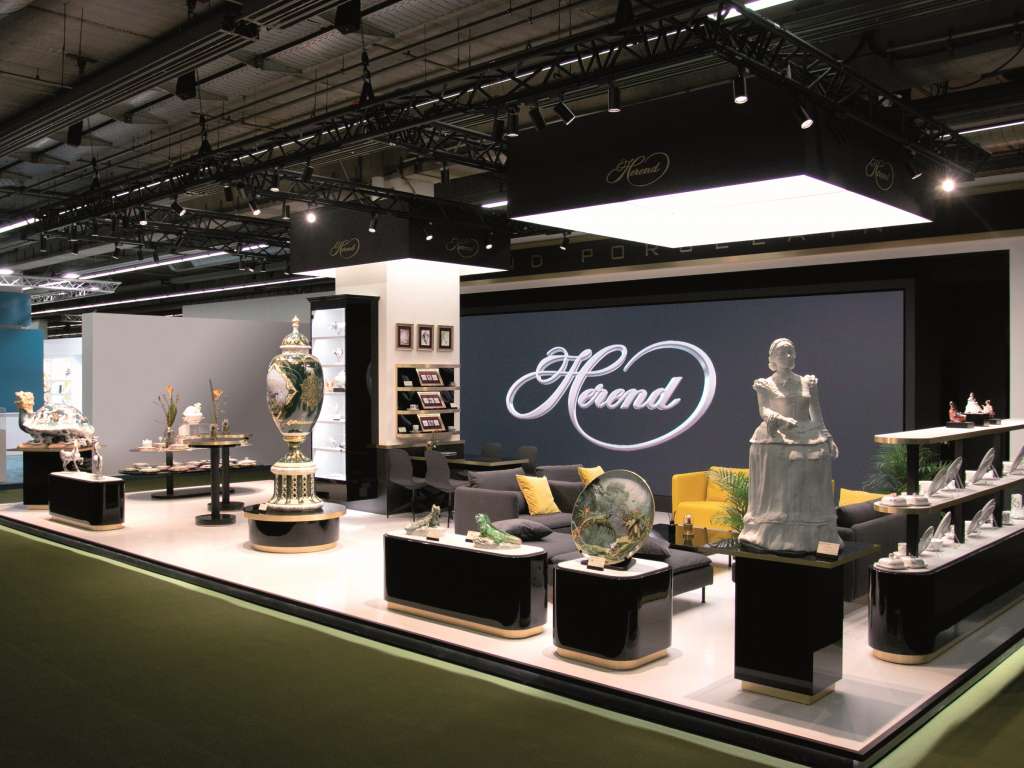 Installation and operation of a high-resolution LED wall integrated in the booth of Herendi Porcelánmanufaktúra Zrt. at the Ambiente Exhibition in Frankfurt.
Project details