Engineering solutions
Re-designed possibilities through our unique machinery born out of tailored answers!
We offer special and unique equipment in the world of moves and machinery movements, be it either government/corporate developments or smaller SME projects.
Our projects
Our services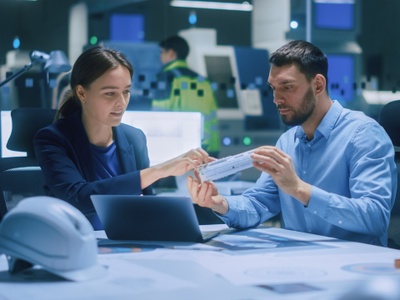 We'll find the optimal solution, always in line with functional requirements as well as being cost-effective, beside keeping the user experience and safety in consideration.
During single-use machine and unique machine design and implementation this is not always evident and simple, but due care and attention will result in one (or more) favourable system(s), acceptable for all decision makers.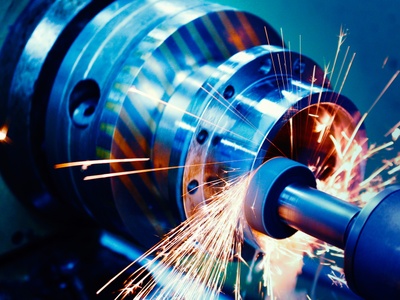 Our mechanical engineering design and implementation solutions may be either along traditional concept guidelines or those following new and unique engineering approaches.
As a result we create unique machines optimized for the indicated tasks with a warranty period and service support.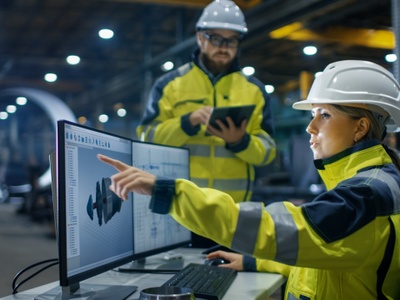 Our operations extend to the design of general and special industrial engineering, developing concepts, 3D modelling and animation (in virtual reality), visualization, 2D manufacturing and assembling documentation, instruction manuals and technical specifications as well as the localization of the engineering documents - all to happen along your ideas as well as complying with the regulations.
Let's work together on your designs!
Do you know our team?
We are a team of dedicated people from different generations, where the ideas of innovative digital natives are completed by the experience and sophisticated design skills of the older team members!
We invisibly provide you a noticable entertainment!
More about our team
Those who have already trusted us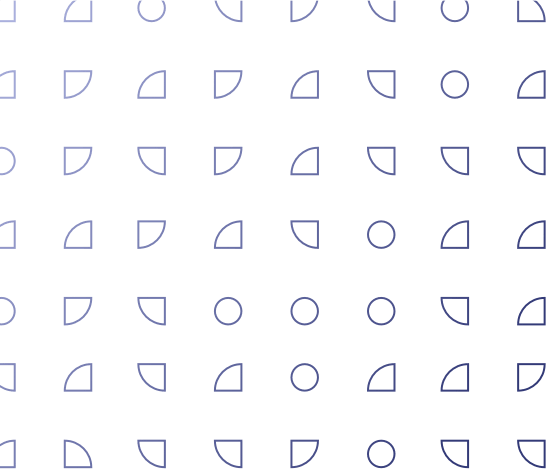 Recent projects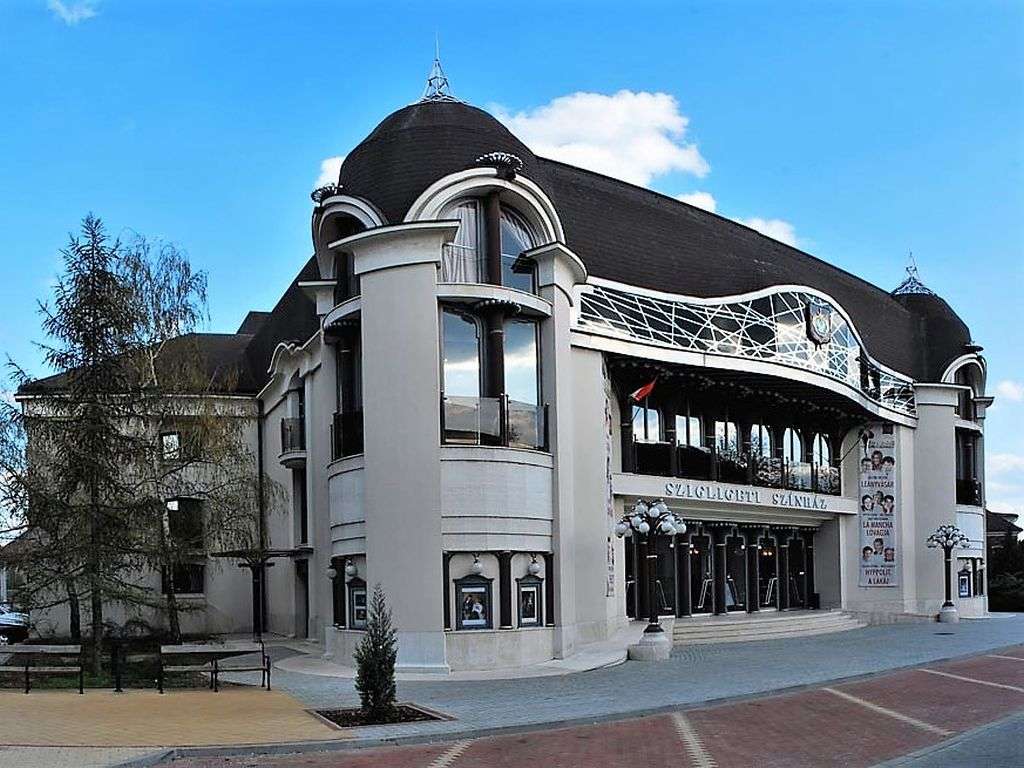 The Szolnok Szigligeti Theatre is one of the most prominent theatres in Hungary. The theatre opened its doors in 1912 and has been operating ever since. During the project, a complete renovation of the Szolnok Szigligeti Theatre was carried out; a...
Project details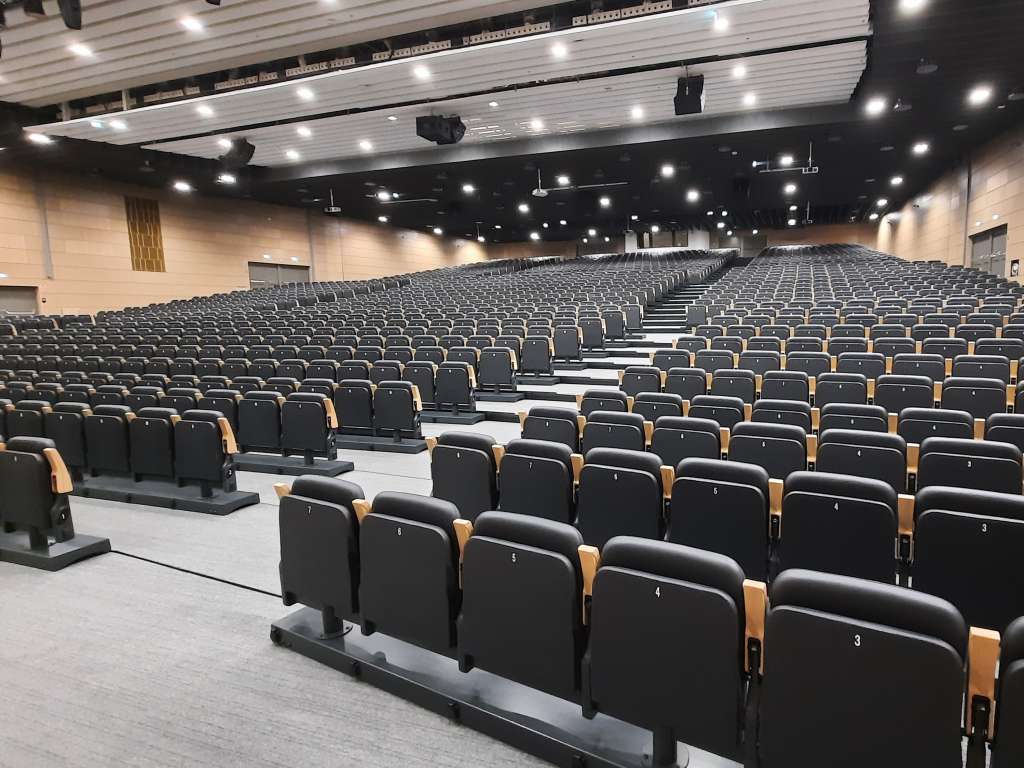 In the framework of the HUNGEXPO reconstruction the plenary chamber of the CK building received a Gala Venue event-specific reconfigurable hall. The transformable hall contains a total of 8 preset positions. The operators may set up other unique p...
Project details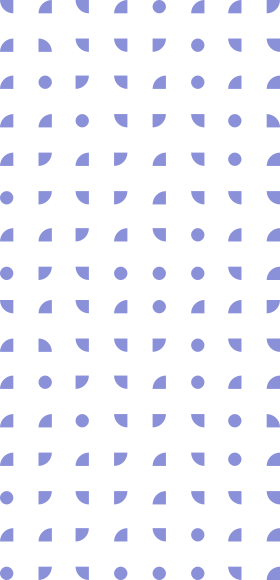 Other divisions of our company