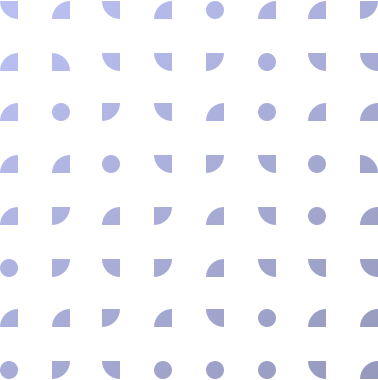 Preparing the manufacturing documentation
The world of drawings: we prepare a technically inspected manufacturing documentation for machine construction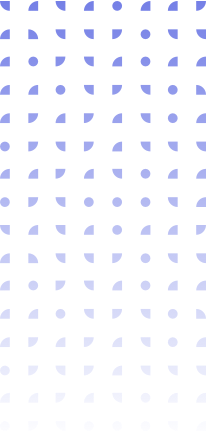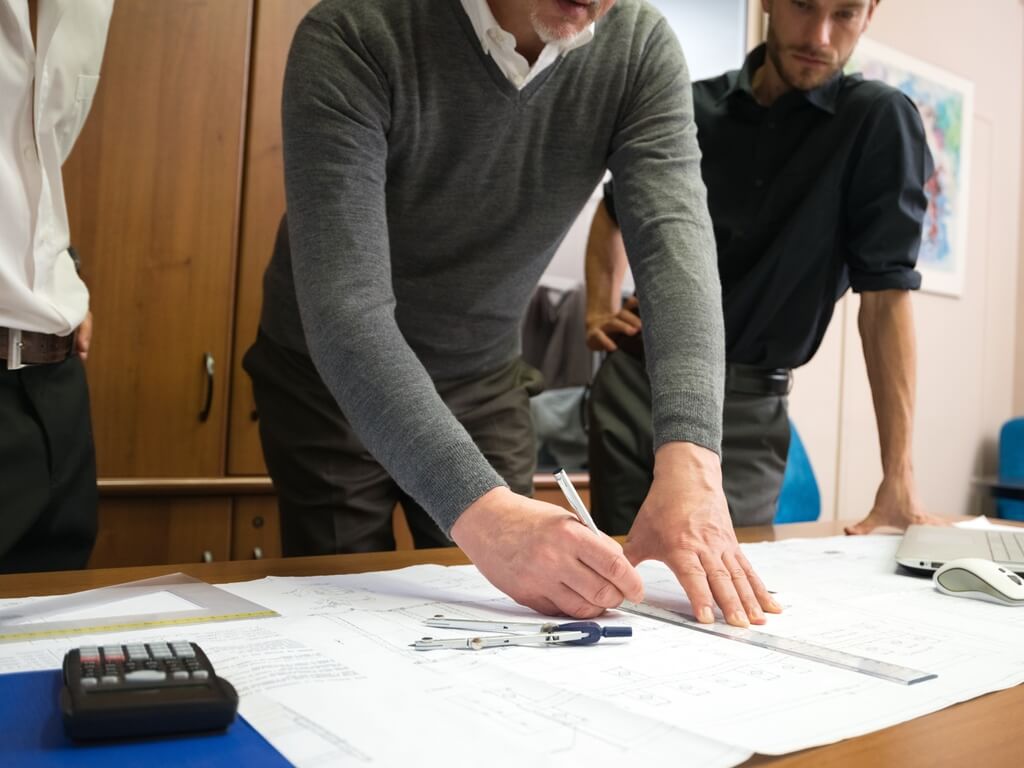 Why is the preparation of manufacturing documentation necessary?
Once the concept has been approved and the final model has been created, it is essential for the manufacturing process to establish appropriate documentation.
We provide files that can be directly used by modern processing centres for quality manufacturing.
The manufacturing documentation is also the basis for contracts and quality control!
The drawing documentation is supplemented with text information
Technical drawings are primarily prepared for data provision, manufacture, assembly and installation.
Technical drawings are prepared with a large number of technical notes, which provide important information for both the quotation and the proper execution of the project.
Only carefully prepared and technically inspected drawing documentation is provided for manufacturing.
Implementation / machine construction begins on the basis of the manufacturing documentation.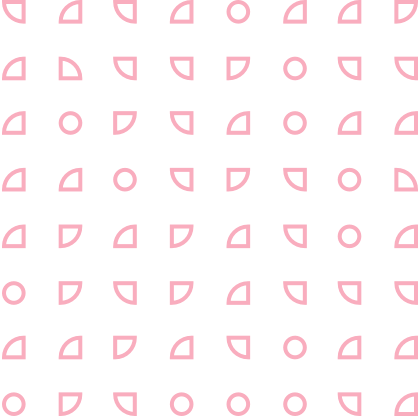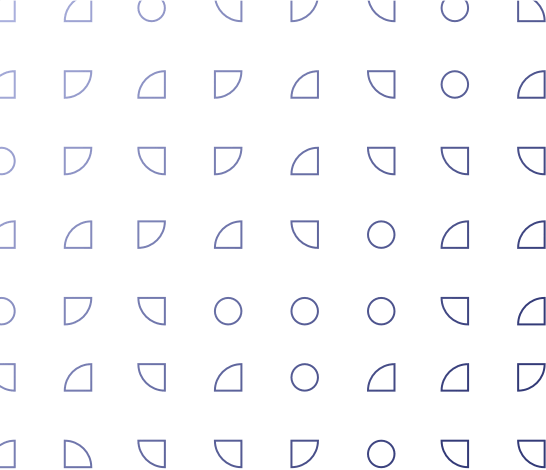 Projects related to engineering solutions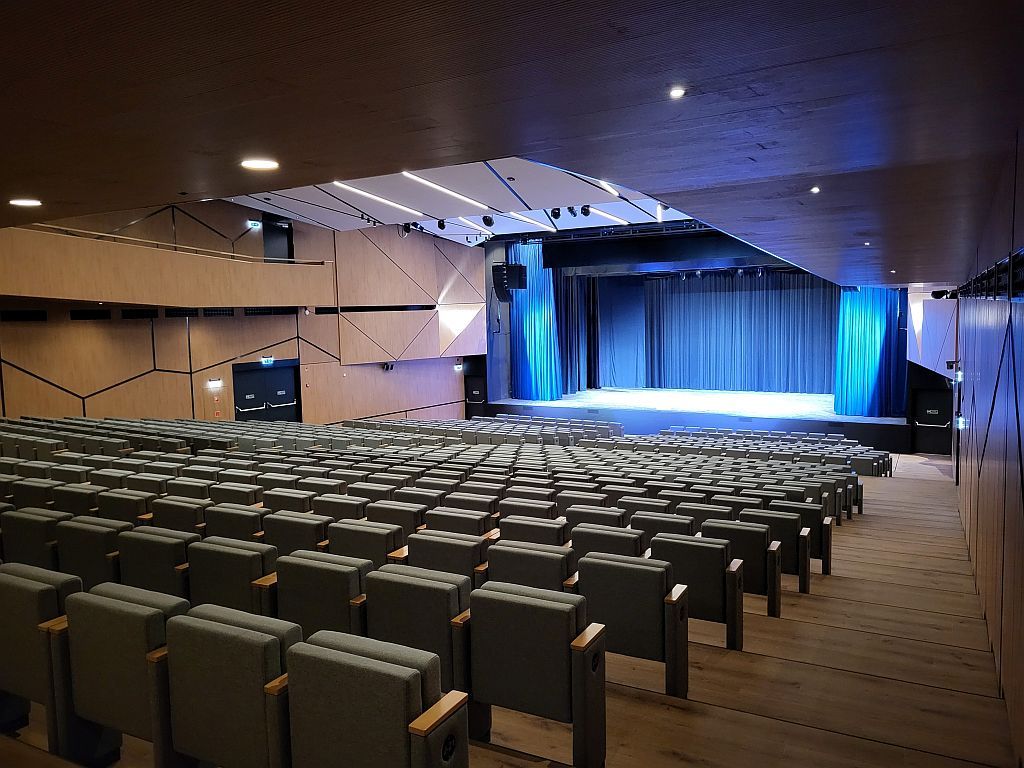 A four-season congress centre has been constructed in Balatonfüred; during the erection of the congress centre we performed the entire stage technology design and construction.
Project details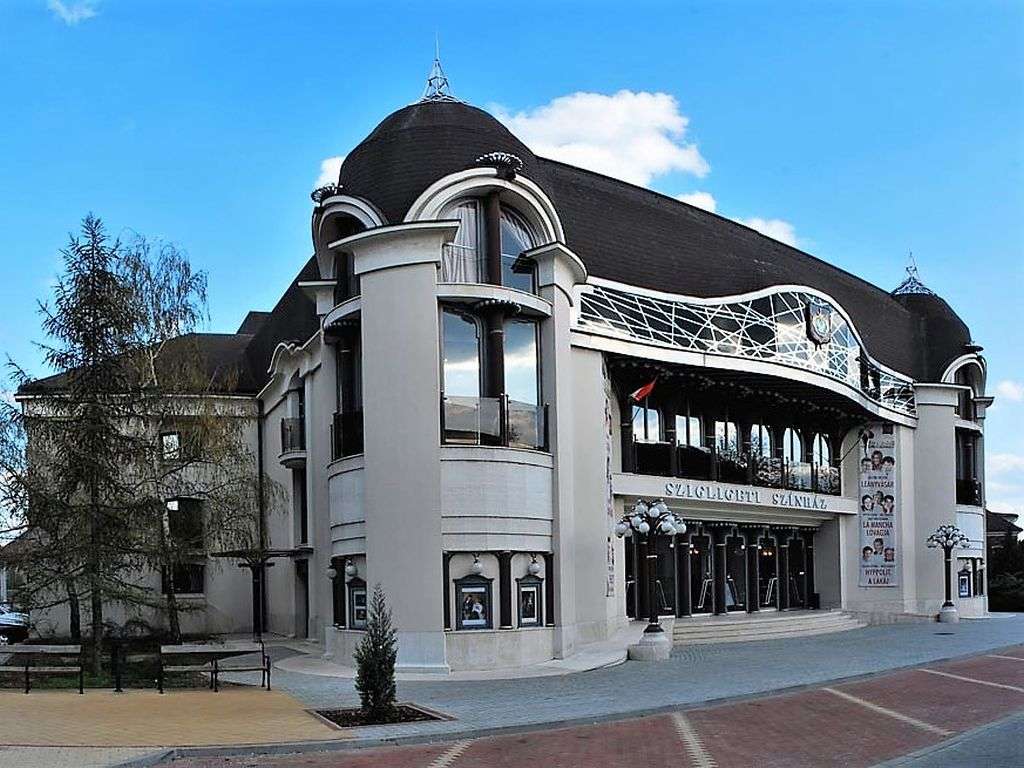 The Szolnok Szigligeti Theatre is one of the most prominent theatres in Hungary. The theatre opened its doors in 1912 and has been operating ever since. During the project, a complete renovation of the Szolnok Szigligeti Theatre was carried out; a...
Project details