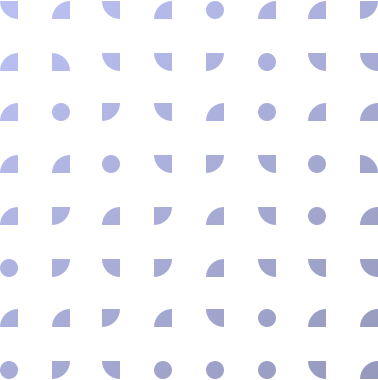 Preparation of technical documentation
The world of facts: we supply precise technical documentation with the manufactured machines and equipment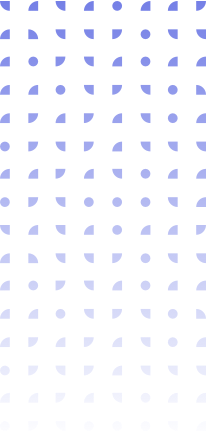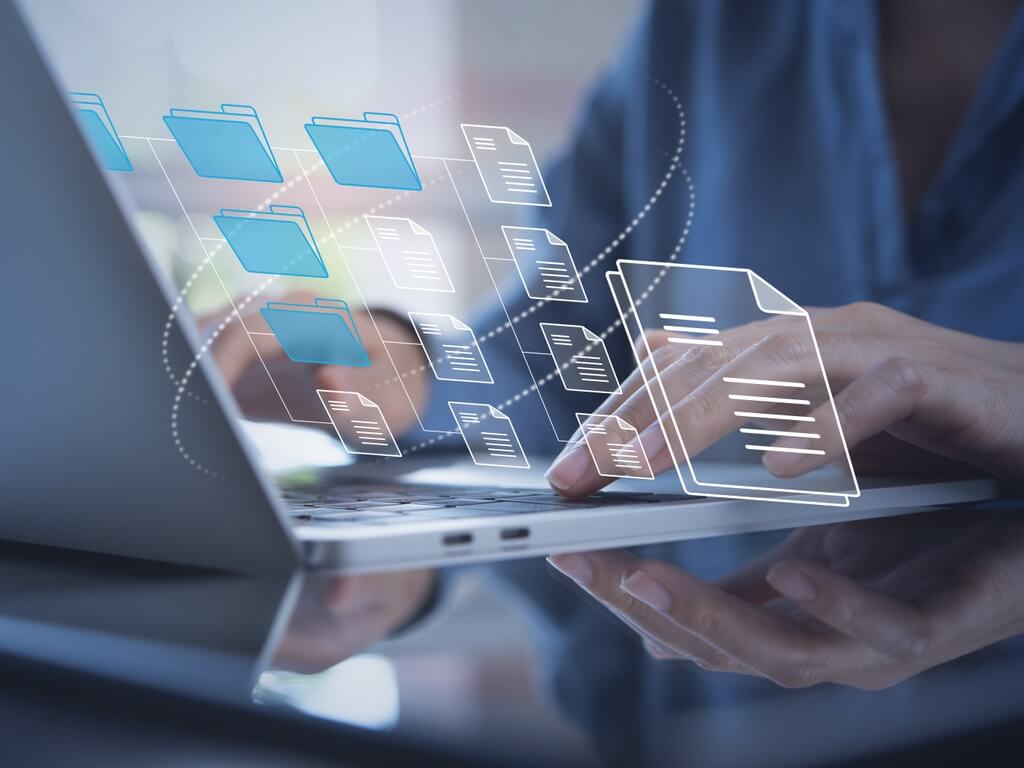 Why is technical documentation necessary?
In the European Union and in many countries in the developed world, the appropriate technical documentation is an essential part of industrial machinery and equipment.
For certain industrial uses, the technical documentation requirements are set out in the relevant standards.
Properly prepared documentation will significantly improve understanding of the operation and specifications of the equipment and the intended use of the equipment, thereby also ensuring safe and long-term operation.
Technical documentation in conventional book format
Our staff prepares the technical documentation of the constructed machines and equipment primarily in Hungarian and English in a conventional printable (MS Office) book format.
The documents we produce only have relevant and have substantive content.
Online technical documentation for machines and equipment
Web-based (website-like) exports are also possible: online technical specifications can be displayed on any mobile device.
The technical documentation is responsive: this makes it perfectly possible to display on all devices, fit to the screen resolution, regardless of whether they are mobile phones, tablets or desktops; it is easy to use, magnify, and screenshots can easily be created of certain sections. The document can be printed if necessary.
The online documentation is only available to authorized persons!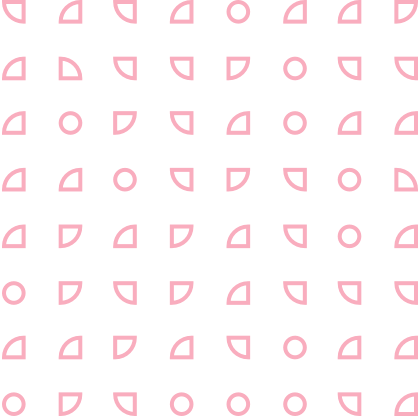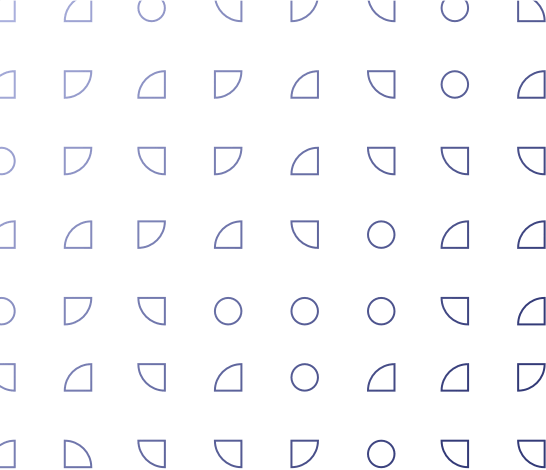 Projects related to engineering solutions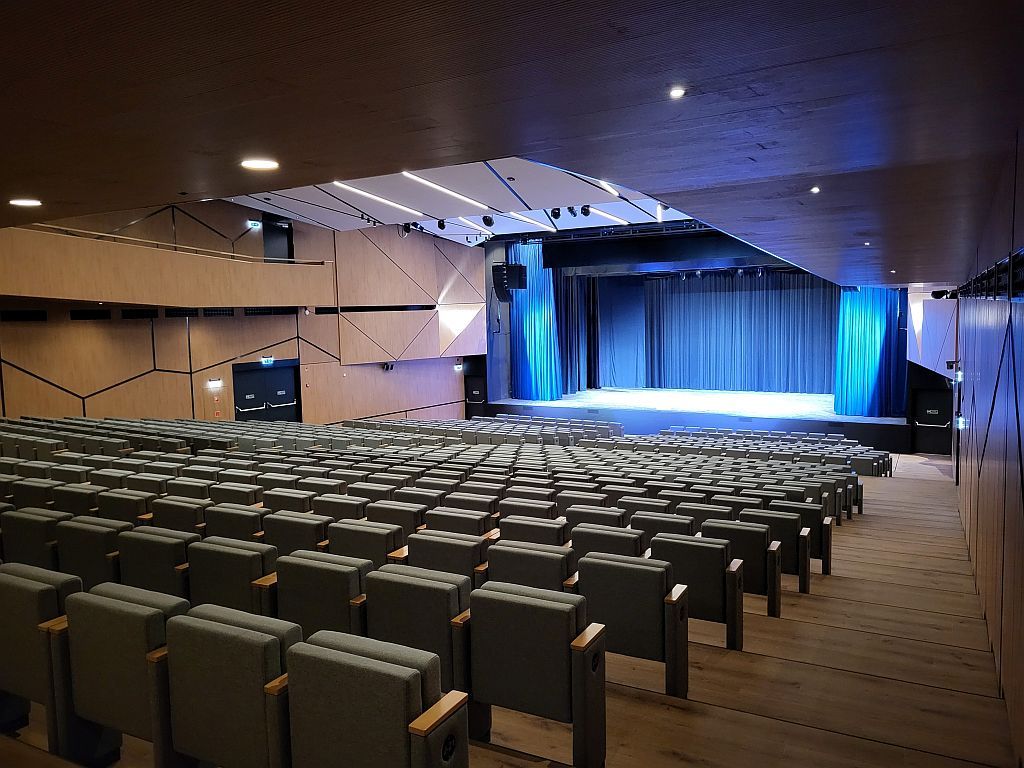 A four-season congress centre has been constructed in Balatonfüred; during the erection of the congress centre we performed the entire stage technology design and construction.
Project details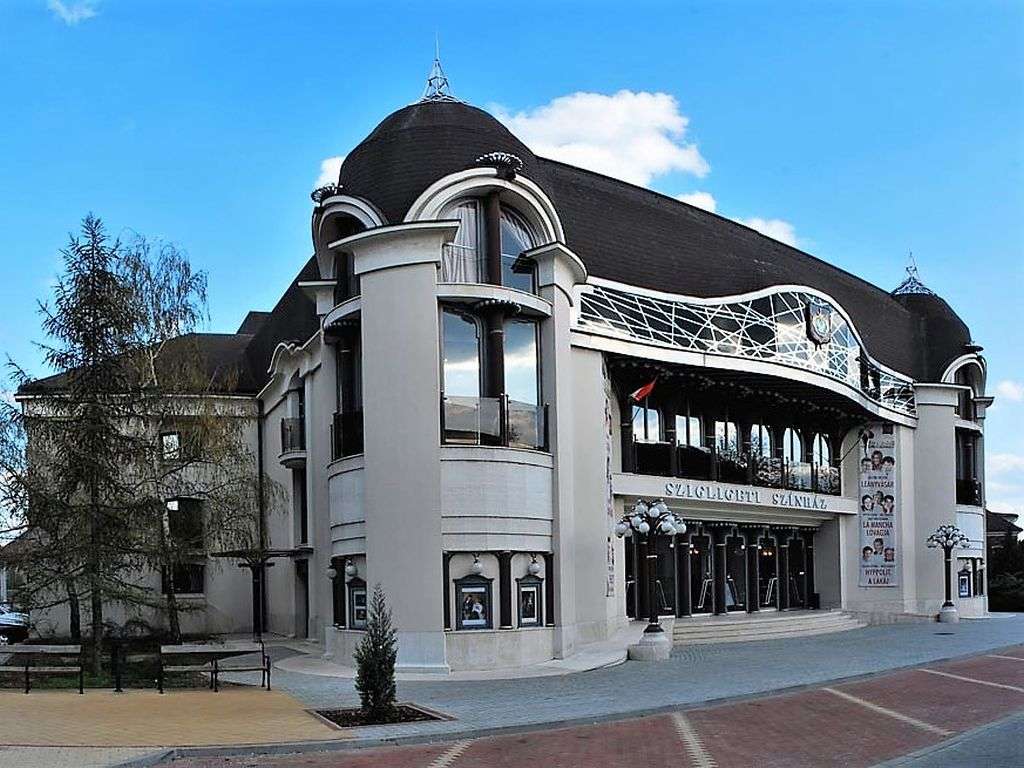 The Szolnok Szigligeti Theatre is one of the most prominent theatres in Hungary. The theatre opened its doors in 1912 and has been operating ever since. During the project, a complete renovation of the Szolnok Szigligeti Theatre was carried out; a...
Project details