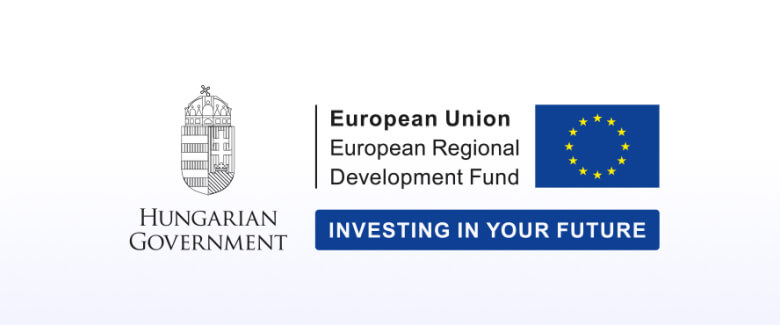 Proposal grants
Under the call for proposals titled VEKOP-1.2.6-20 GÉPBÉR-Színpad Kft. was awarded HUF 19,2 million by a European Union grant, the physical completion of which was successfully completed on 31 October 2021.
The investment made the purchase of equipment and software development possible, which enabled the creation of a more efficient, performance-enhancing structure.
--
Name of beneficiary: GÉPBÉR-Színpad Kft.
Project title: Developments Induced by the New Sales Strategy of Gépbér-Színpad Kft. Based on Digitalization in the Sewing and Service Divisions
Amount of grant contracted: HUF 19,202,490
Amount of backing: 70%
About project content: download document
Project completion date: 31/10/2021
Project identification number: VEKOP-1.2.6-20-2020-00420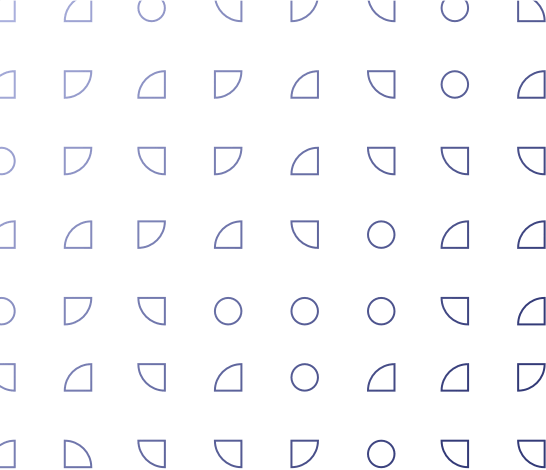 Our recent projects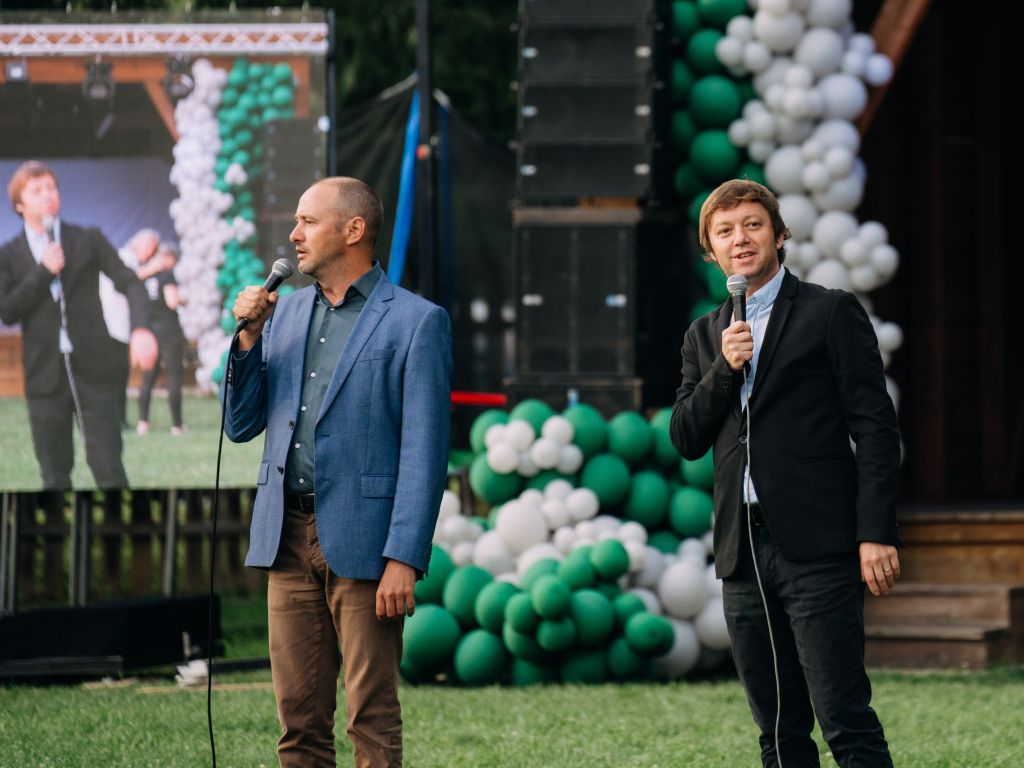 Cetate Production Ltd., based in Romania, specializes in the manufacturing of beer benches and tents. The company planned to celebrate its 20th anniversary with a grand family day, inviting its employees and their family members to join in the fes...
Project details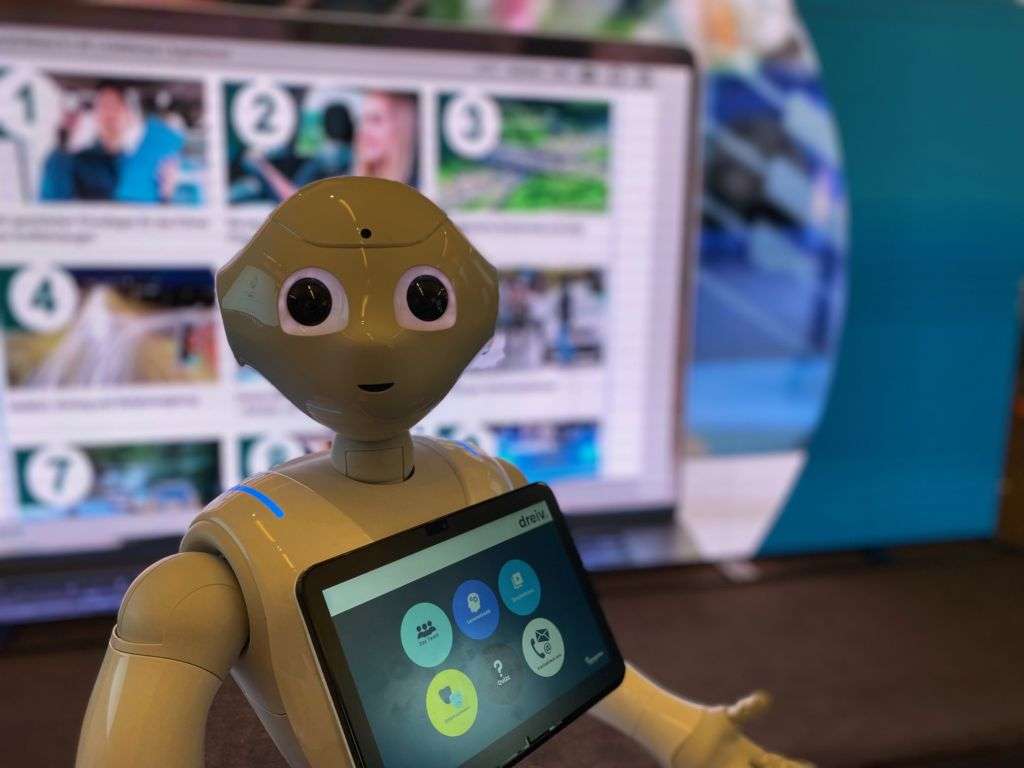 Similar to last year, Educatio Digitale Lernsysteme GmbH participated in the Driving Instructors' Conference this year as well, now held in Hamburg. Our partner requested the setting up and operation of a display in the exhibition floor area provi...
Project details