Sport technology solutions
We realize the timing and statistic visual and sound technology concepts of sports events!
We create the ideal game and guest spaces that harmonise with the teams using mobile stands, custom-made sports seats, bench and deck systems.
Our projects
Our services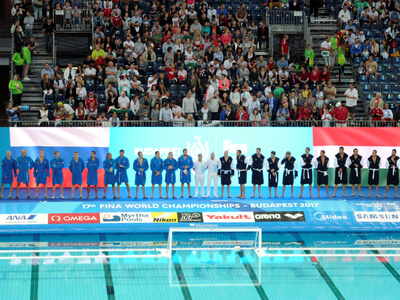 In stadiums and sports halls, we build complete audio-visual systems tailored to the needs of high-profile events in handball, hockey, football, and competitive sports.
We deliver spectacular player and team information and scorecards, programmed lighting effects, and create the atmosphere where you can feel cosy.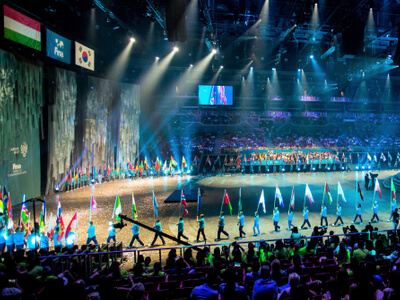 We have outstanding experience both in the operation of fixed event venues and in the design of custom sports equipment. So, you can count on us in the manufacturing of limited edition hand-stitched sports leather seats and matching cover systems!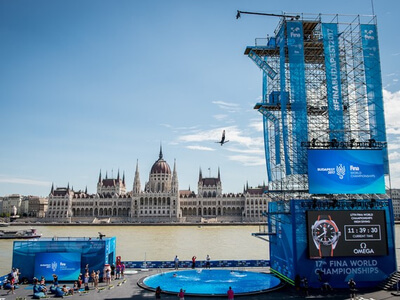 The sale, hire, installation and operation of sports technology equipment (LED poster, LED perimeters, scoreboard software, LED scoreboards, equipment of lighting and sound technique, grandstand systems, sport seats and substitutes' benches) follows your needs.
Let's work together on your plans!
Do you know our team?
We are a team of dedicated people from different generations, where the ideas of innovative digital natives are completed by the experience and sophisticated design skills of the older team members!
We invisibly provide you a noticable entertainment!
More about our team
Those who have already trusted us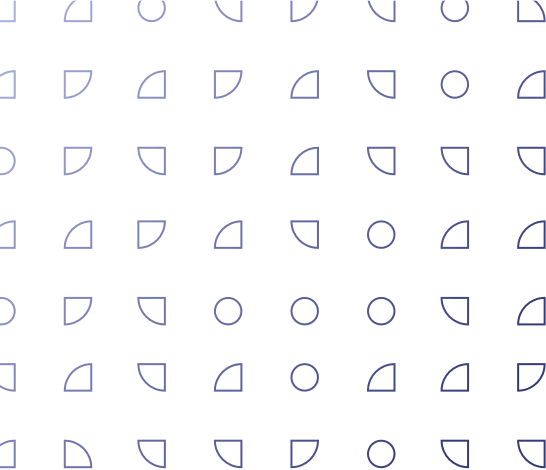 Recent projects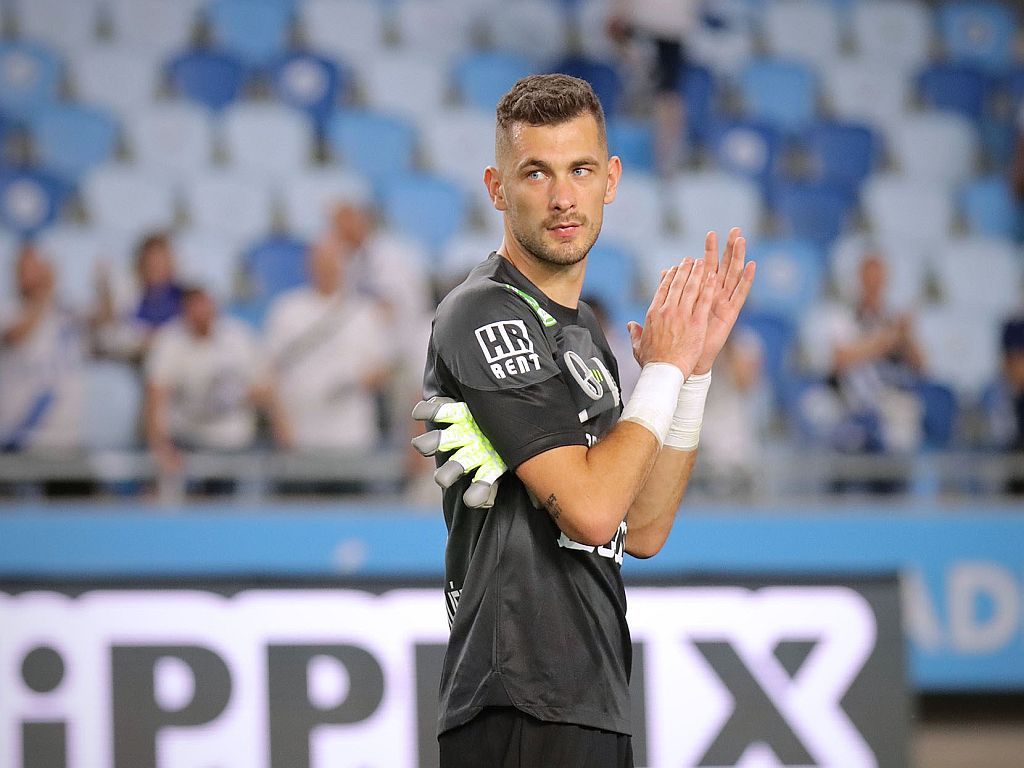 In 2016, the stadium underwent a comprehensive renovation project, during which we were entrusted with the installation of two LED scoreboards. Following the construction project, we assume operational control not only over the equipment we have i...
Project details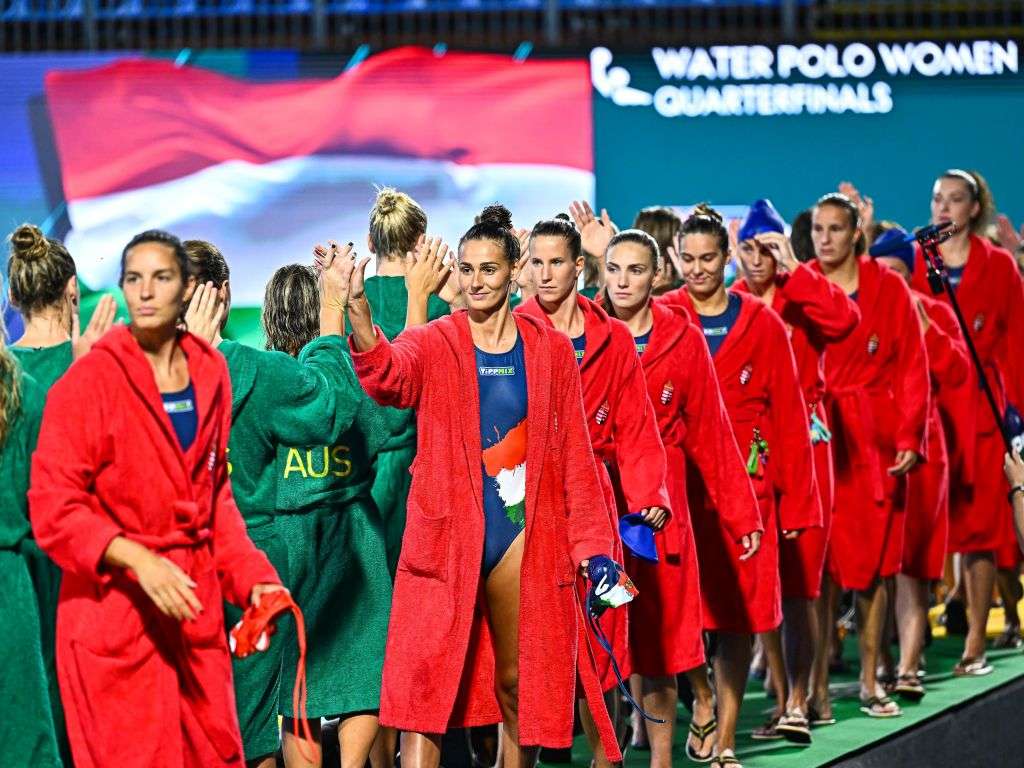 The 2022 World Aquatics Championships were held between the 17th of June and the 3rd of July, organized by the International Swimming Federation (FINA) and the Hungarian Swimming Federation in Budapest, Debrecen, Sopron and Szeged. In three of the...
Project details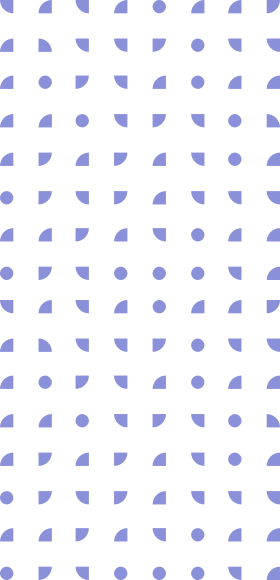 Other divisions of our company