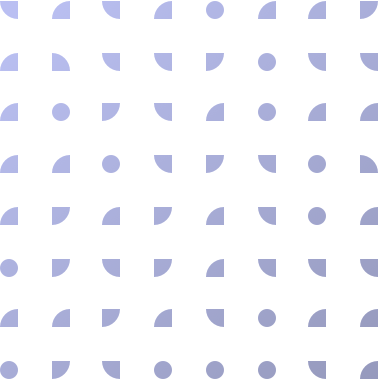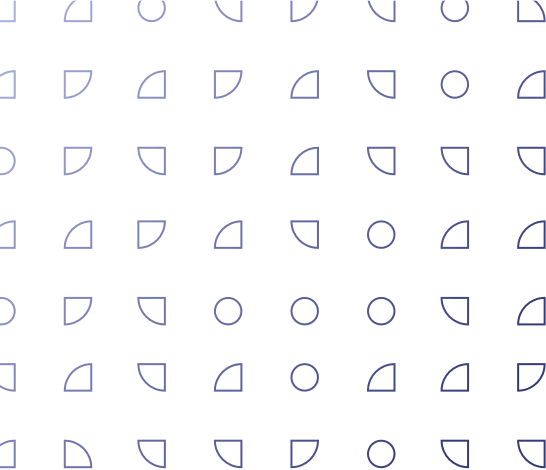 Projects related to theatre technology solutions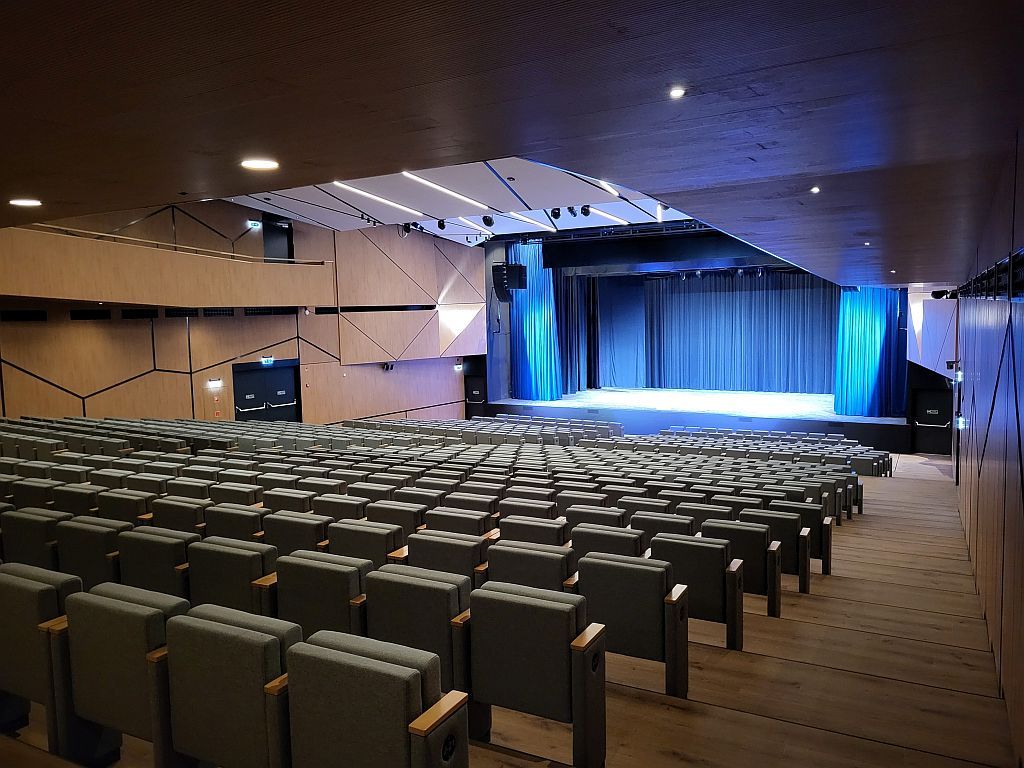 A four-season congress centre has been constructed in Balatonfüred; during the erection of the congress centre we performed the entire stage technology design and construction.
Project details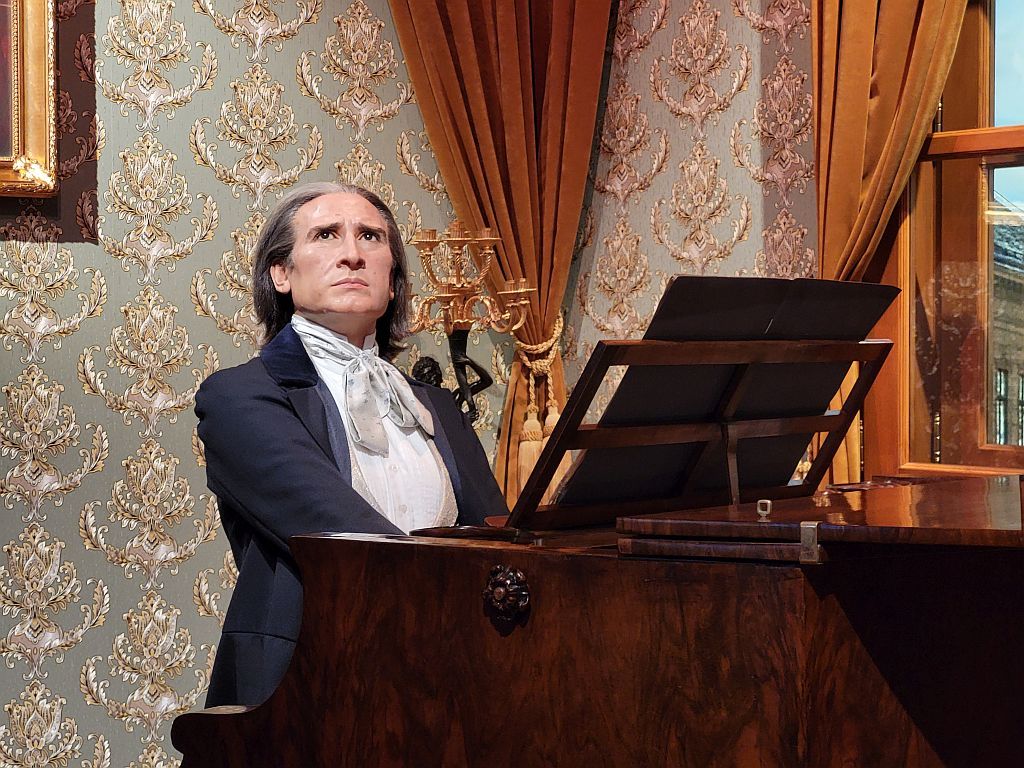 The capital's attraction will feature 51 lifelike wax figures of international and Hungarian celebrities, with 17 Hungarians among them. We were commissioned to create the installations for the figures; we had to make curtains for 4 installations ...
Project details