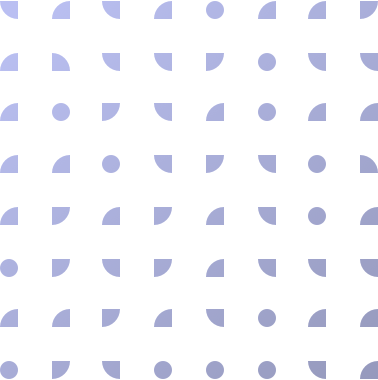 Temporary support structure
You need a temporary support structure, otherwise you won't be able to hang a piece of the set?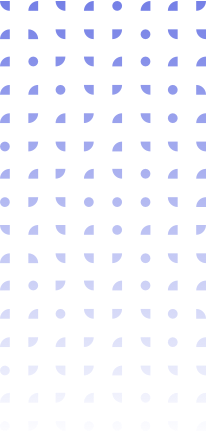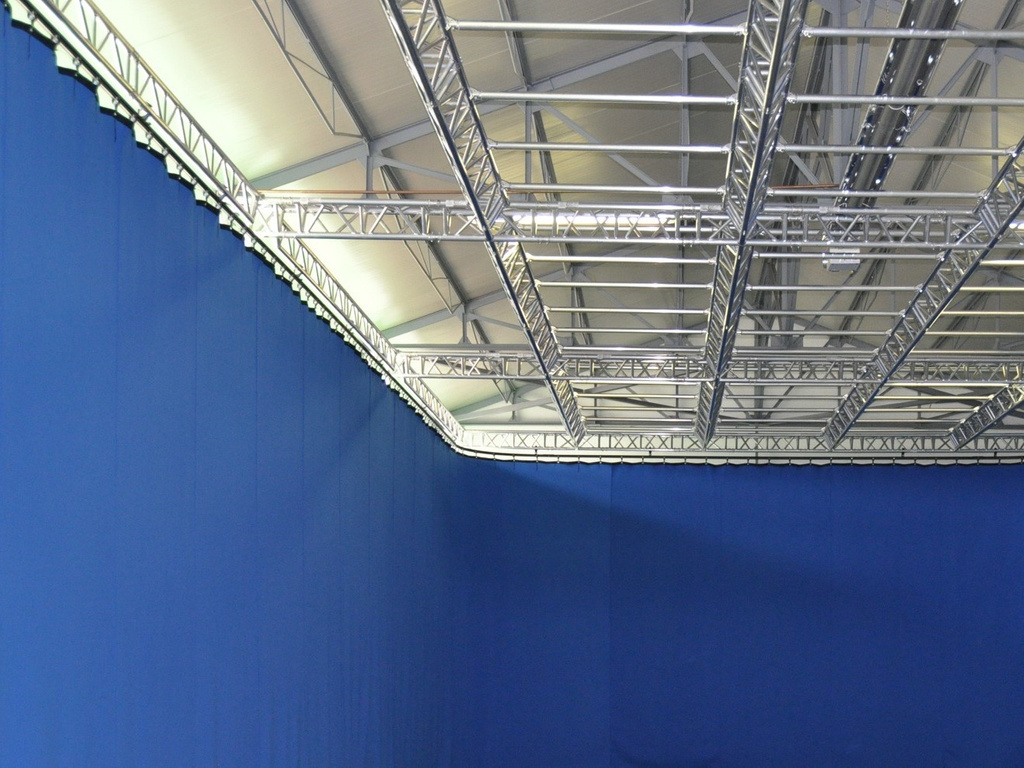 Use our mobile grid supports!
The biggest advantage of the self-supporting system with its own legs is that it can be disassembled to its elements, thus can be stored in small spaces, and since the elements are made of aluminium, it can be easily transported.
In its basic design it is available in meter increments (1-2-3 meters, etc.), but we can also manufacture it according to unique requirements with millimetre precision.
Its extreme load bearing capabilities enable it to support the heaviest stage elements, sets, LED walls, speakers, or lights.
Would you like to know more about our grid support structure?
The systems we distribute consist of elements manufactured to the most strict requirements and boast certified load bearing capabilities fit for most static support needs.
They are TÜV certified in accordance with the DIN standard.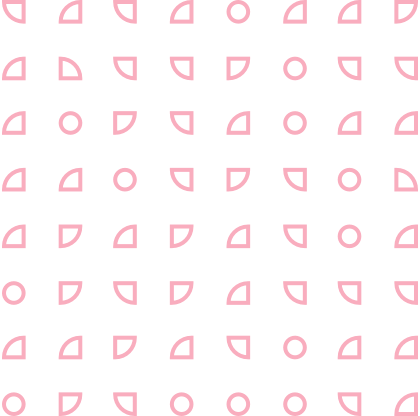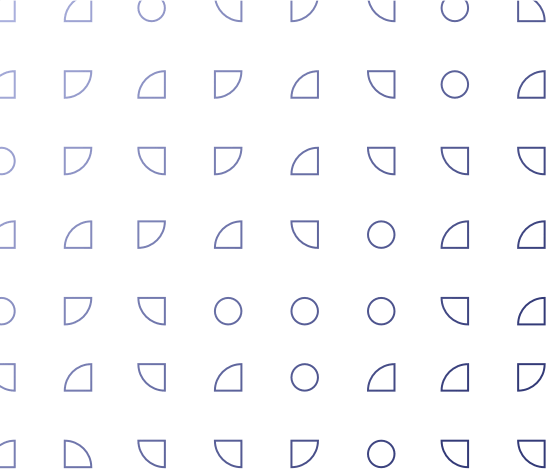 Projects related to theatre technology solutions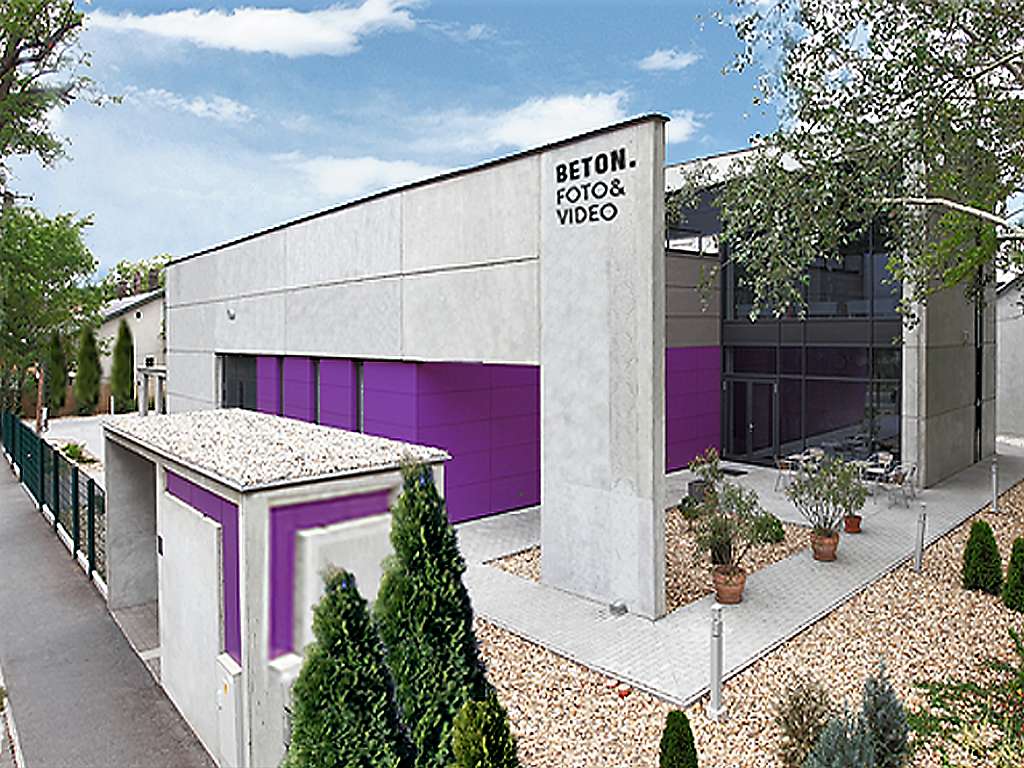 On behalf of the partner, we had to equip the BETON FOTO&VIDEO studio with curtains that allow the studio to perform several functions: It had to be suitable for shooting and photography tasks alike.
Project details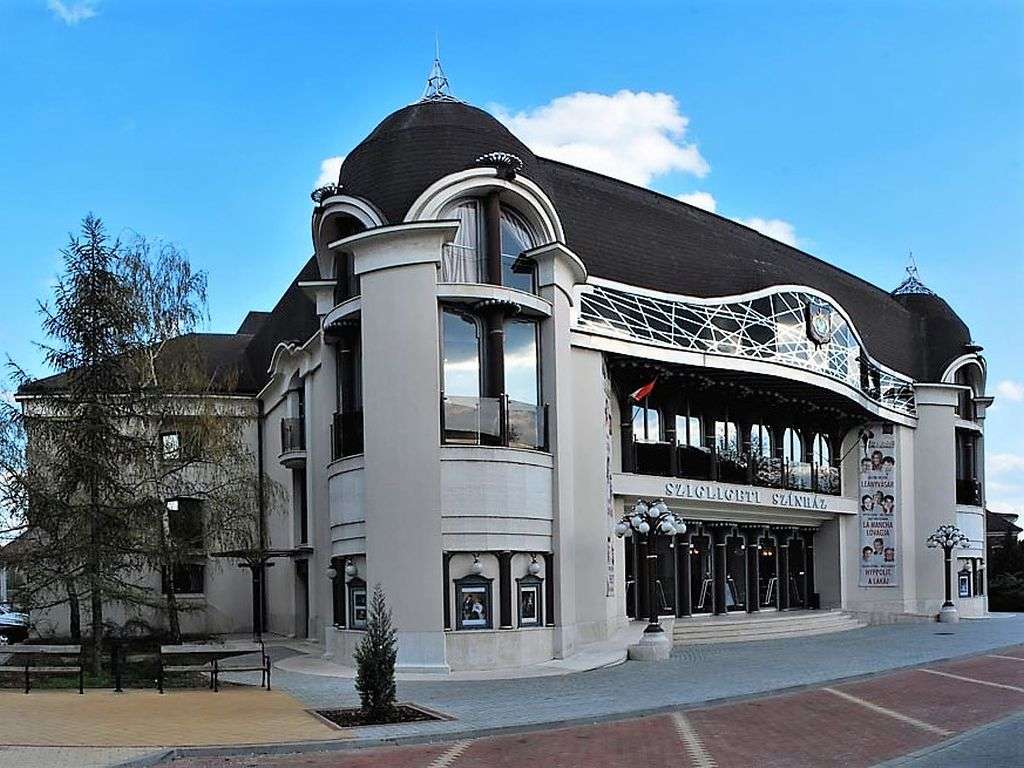 The Szolnok Szigligeti Theatre is one of the most prominent theatres in Hungary. The theatre opened its doors in 1912 and has been operating ever since. During the project, a complete renovation of the Szolnok Szigligeti Theatre was carried out; a...
Project details