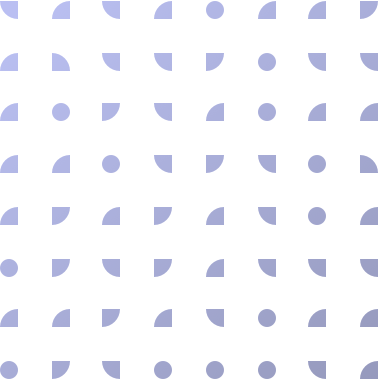 Machine maintenance
A world of maintenance: we maintain machines and equipment when needed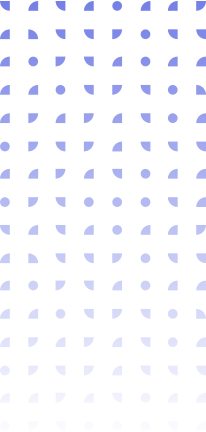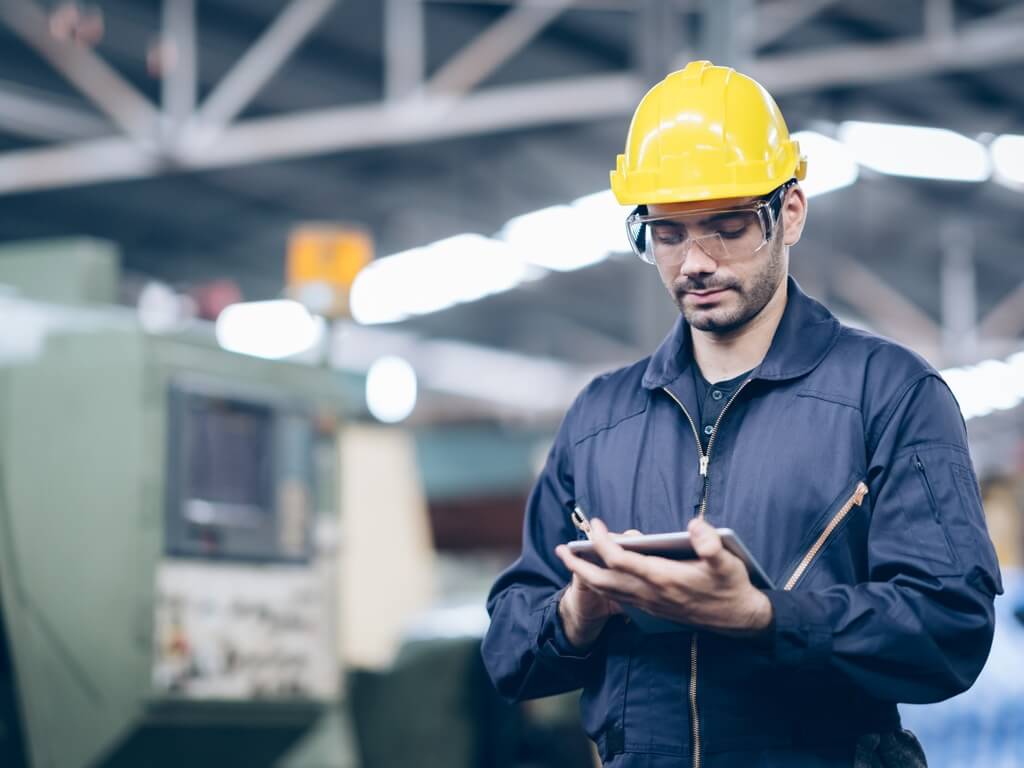 Why is regular and careful maintenance important?
Everyone wants maintenance-free equipment. Our engineers strive to design equipment with minimal maintenance requirements.
The finished machines and equipment cannot be "left to themselves" and require regular and attentive maintenance!
This should of course not be overdone, but what is necessary and sufficient must be performed in this area, too.
The purpose of single-purpose and unique machine maintenance and preservation is to reduce malfunctions and downtime, to ensure safe and reliable operation of the equipment.
Maintenance plan preparation
If requested, we provide a maintenance plan and/or a description for the product or equipment concerned.
The manufacturer may prescribe a mandatory maintenance plan which may be carried out by the manufacturer or by an external qualified third party.
Contents of the maintenance plan
Technical parameters
Dates
Frequency
Our maintenance staff carries out planned or intermittent machine maintenance work.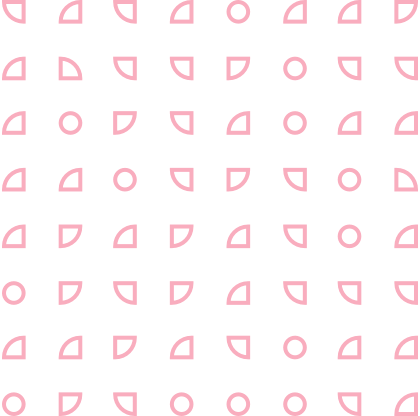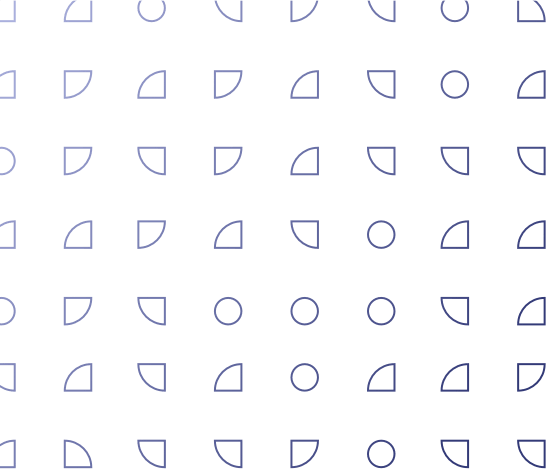 Projects related to engineering solutions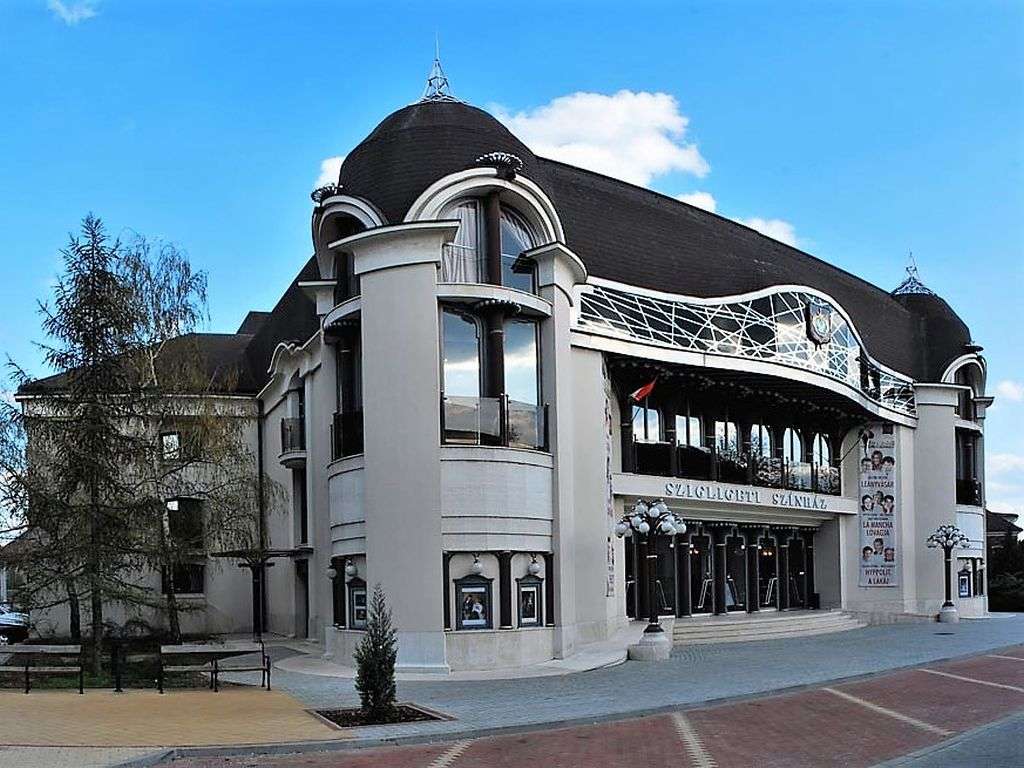 The Szolnok Szigligeti Theatre is one of the most prominent theatres in Hungary. The theatre opened its doors in 1912 and has been operating ever since. During the project, a complete renovation of the Szolnok Szigligeti Theatre was carried out; a...
Project details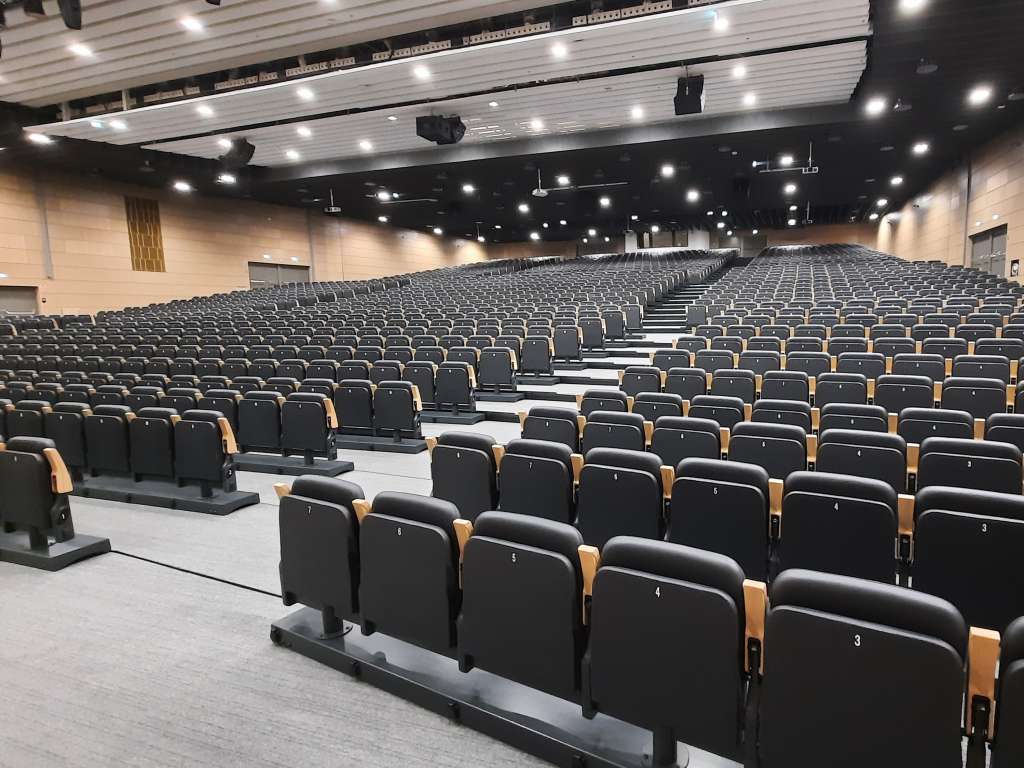 In the framework of the HUNGEXPO reconstruction the plenary chamber of the CK building received a Gala Venue event-specific reconfigurable hall. The transformable hall contains a total of 8 preset positions. The operators may set up other unique p...
Project details