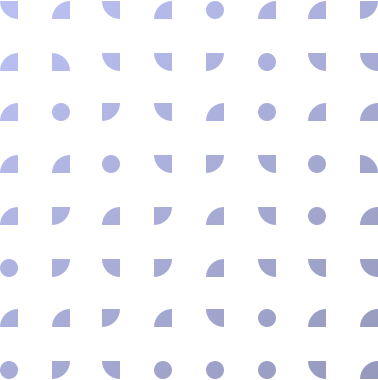 Warranty
We offer a warranty on the machines we produce!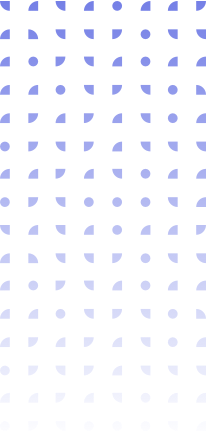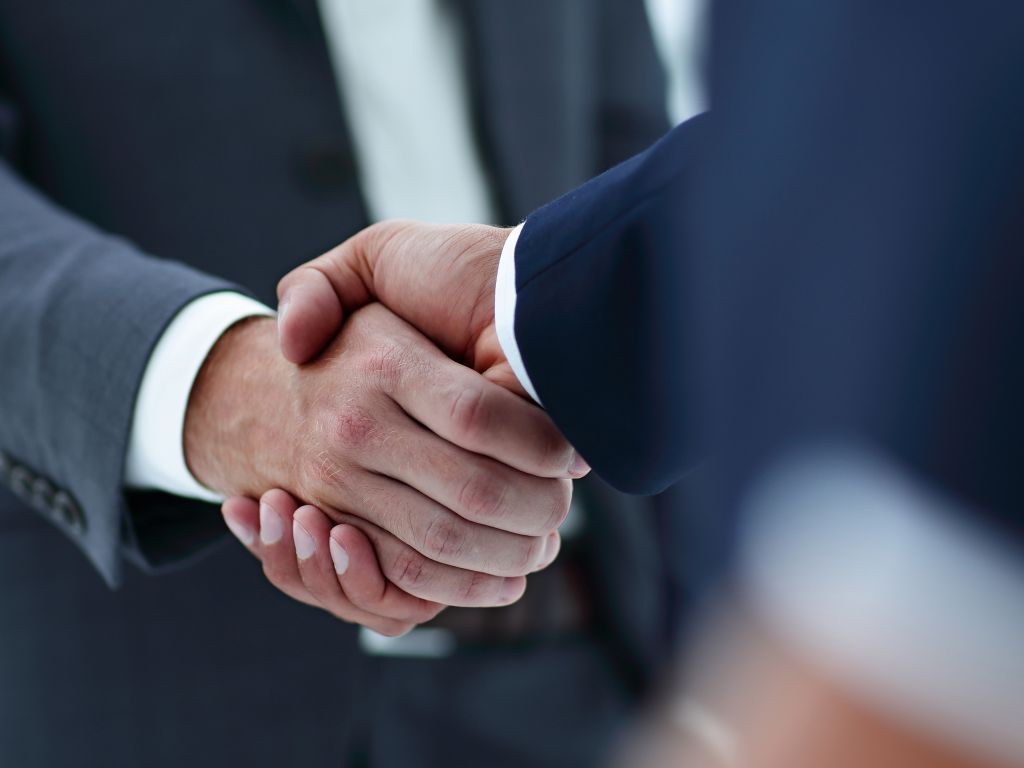 Single-purpose and unique machine warranty
We strive to create reliable machines that operate well for a long time.
We offer 12-24 months of complete warranty for our single-purpose machines and unique machines.
Warranty types
Complete warranty: for the contractually stated duration
Limited warranty: does not apply to certain units
Extended warranty: for an extended duration, subject to contractual terms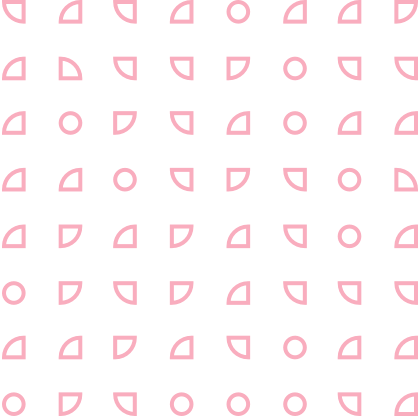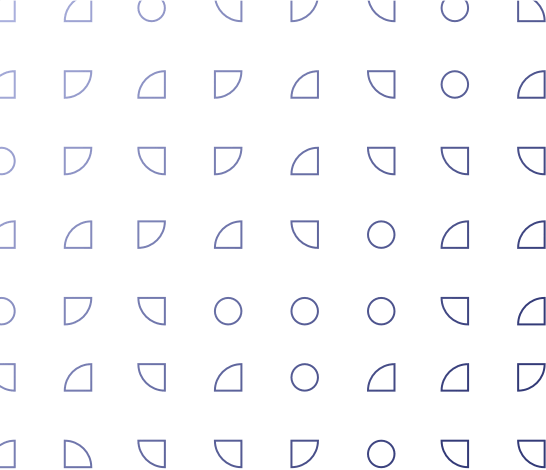 Projects related to engineering solutions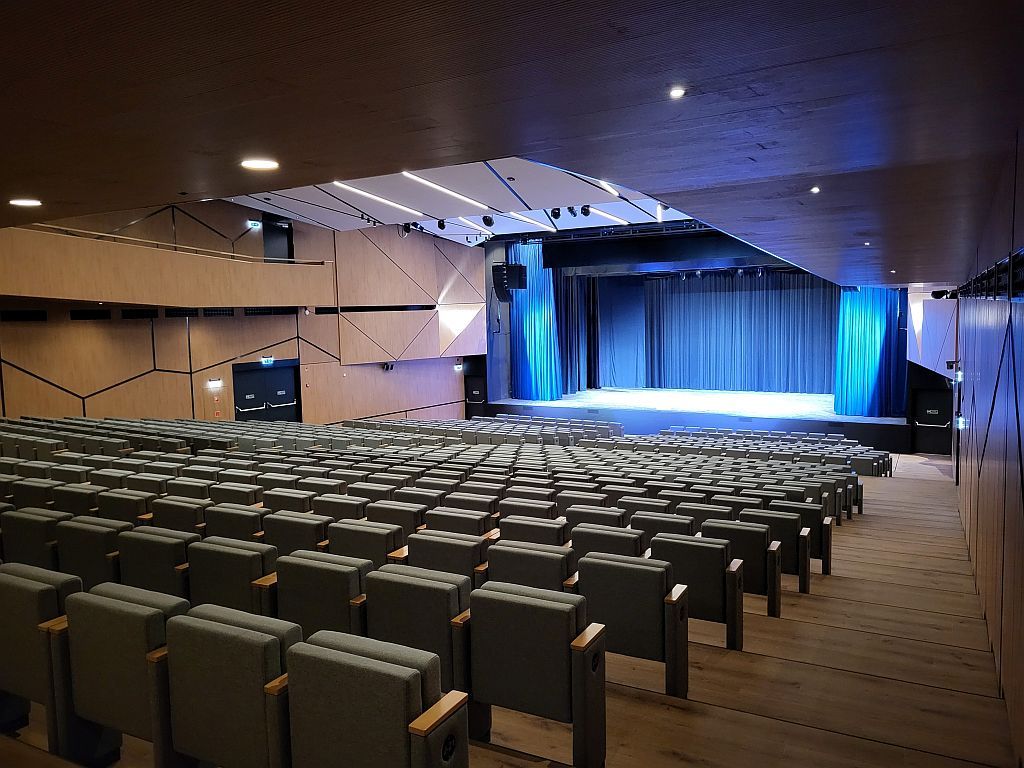 A four-season congress centre has been constructed in Balatonfüred; during the erection of the congress centre we performed the entire stage technology design and construction.
Project details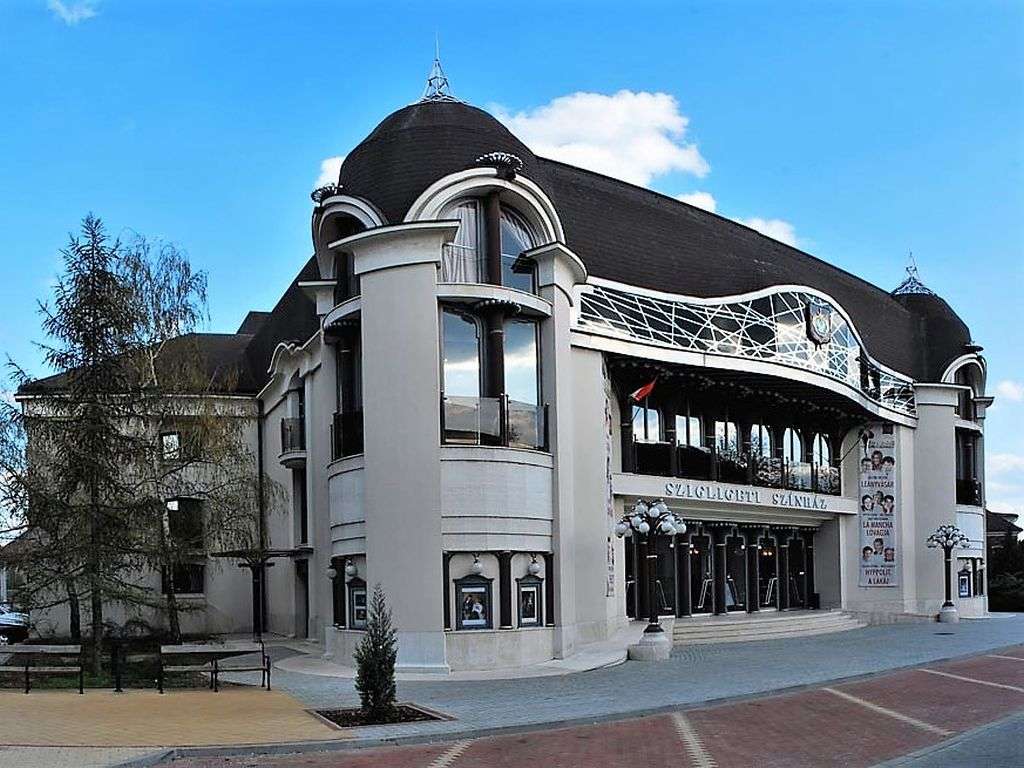 The Szolnok Szigligeti Theatre is one of the most prominent theatres in Hungary. The theatre opened its doors in 1912 and has been operating ever since. During the project, a complete renovation of the Szolnok Szigligeti Theatre was carried out; a...
Project details