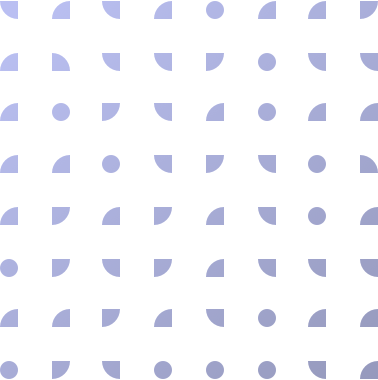 Stage systems and covers
Stage and cover without compromises are fundamental requirements of professional events!
Stage rental? Which one would you like?
We designed our stage systems in accordance with event technology requirements to fufill our customers' demands everywhere, from the smallest indoor events all the way up to the most major festivals.
Our stage elements can be used in a number of ways, be it a theatrical performance, concert, promotional event, dance show, or any other social event.
We design the necessary stage and check the necessary equipment with You so you can choose the best possible solution!
For outdoor events we design the necessary cover as well, and fit it to the lighting and sound design requirements of the production!
Event technology
Stage systems and covers
We can cover the following stage surfaces for outdoor events
Small
Size: 7×5 meters
The max. height of the cover: 5 meters
Area of stages able to be covered: 24-30 m2
Areas of application:
Smaller outdoor events,
2-4-person concerts,
Prosaic productions,
Product demonstrations,
Marketing events,
Dance groups.
Medium
Size: 9×7 meters
The max. height of the cover: 6.5 meters
Area of stages able to be covered: 48-54 m2
Areas of application:
Festivals,
Smaller outdoor events,
4-8-person concerts,
Dance groups,
Middle-size theatrical performances.
Large
Size: 12×10 meters
The max. height of the cover: 7-9 meters
Area of stages able to be covered: 120 m22
Areas of application:
Major live concerts,
Citywide social events,
Large dance groups,
Theatrical performances,
Productions requiring scenic backgrounds.
Largest
Size: 12×10 méter
Apart from the stage opening + 2 leg connections with TRUSS elements.[1].
The max. height of the cover: 7-9 méter
Area of stages able to be covered: 120 m2
Areas of application:
Major live concerts,
Citywide social events,
Large dance groups,
Theatrical performances,
Productions requiring scenic backgrounds,
For larger concerts it can be placed outside the audio equipment, and thus the cover.
You can choose fixed installation or rental equipment, too
The rental / hire is possible with operation for which we provide technical staff or without technical staff, so-like dry rental.
In case of dry rental, you can choose between delivery to your site or takeover of the rented equipment at our own site.
At the time of sale (in case of a fix installation) we provide the operating colleagues all the knowledge required for safe operation.
In addition, we provide information on warranty conditions and free regular maintenance during the warranty period at the time of sale / purchase.
In each case, we make an individual price offer
When determining the optimal price, after consultation and careful planning, we regard what type and size of equipment you want to choose, and for how long and wether you need technical staff in the case of rent.
The price offer includes the full cost of the investment / rental.
Would you like to know more about the stage and the accessories?
NIVOflex Event [3] elements of the German company SCHNAKENBERG [2] are the most reliable solutions when constructing variable height aluminum structure stages. With the standard 1x2 meter, 0.5x2 meter and 0.5x1 meter mobile elements any size stage can be constructed. We set the height as requested between 20 and 140 centimeters, with stage skirt covering.
NIVOflex Event / technical information:
Payload: 750 kg/m²;
Test load: 1237 kg/m²;
TÜV certified: 1.65 times security in accordance with DIN 15921;
The system can be swiftly assembled and disassembled, which requires the necessary level of skill. The stage has to be perfectly secure and heavy duty, which can only be achieved by qualified personnel!
Stages assembled without regard to correct fitting are not only dangerous for those standing on them, but for the audience as well!
This should be left to professionals, since safety is top priority!
The surface is resistant to weather conditions as well. Conforming to safety regulations the structure also receives stairs and guardrails.
To lift the cover and the bridge structures we use ChainMaster chain hoists [4] with 1 ton of capacity!
Each and every piece of equipment is reviewed annually by the manufacturer. Every element built into the stage system received a TÜV certification.
---
[1] TRUSS is a modular traverse system. It is made of a strong and durable aluminum-metal composite, it can be folded, and can be easily assembled or disassembled.
[2] The German SCHNAKENBERG mobile stage manufacturer was founded in 1877, and has since grown from humble beginnings to a major production company in the mobile stage technology industry, giving momentum to the development of stage technology with innovative ideas.
Nowadays Bühnenbau Schnakenberg is the global leader in various areas of stage and theatre technology, and has one of the strongest partner organisations in the industry.
[3] NIVOflex stage platforms are GS certified, which is one of the most rigorous safety tests! Every NIVOflex stage platform is produced in our workshop certified in Wuppertal. TÜV Thüringen tested it in accordance with DIN 15921 with 1.65 times security, and it is compatible with every standard platform element.
[4] In the 25 years since ChainMaster has been on the market it became one of the leading hoist manufacturing companies in the event and entertainment industries, and provides a wide range of services up to total automatisation of complex stage events and shows.
BGV-D8 electric chain hoist: The compact form, the robust aluminum housing and the small net weight of the hoist guarantee optimal handling during everyday use.
We mostly use chain hoists of 250, 500 and 1000 kg capacities.
The wide range of optional fittings and accessories makes it possible to use the system worldwide in line with the most widespread requirements. In combination with the control systems we offer all-in-one solutions for each of our users – even for special applications.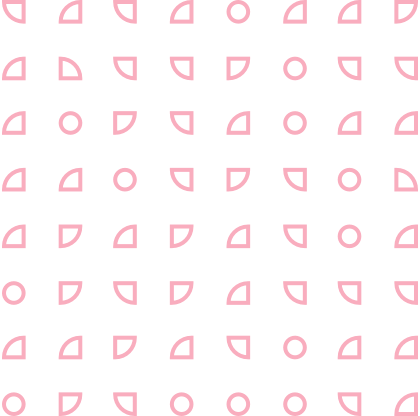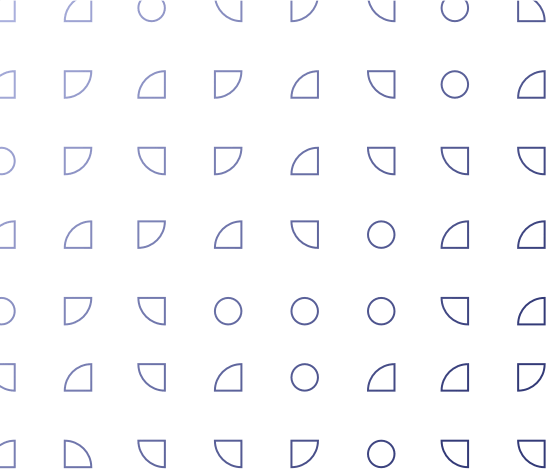 Projects related to event technology solutions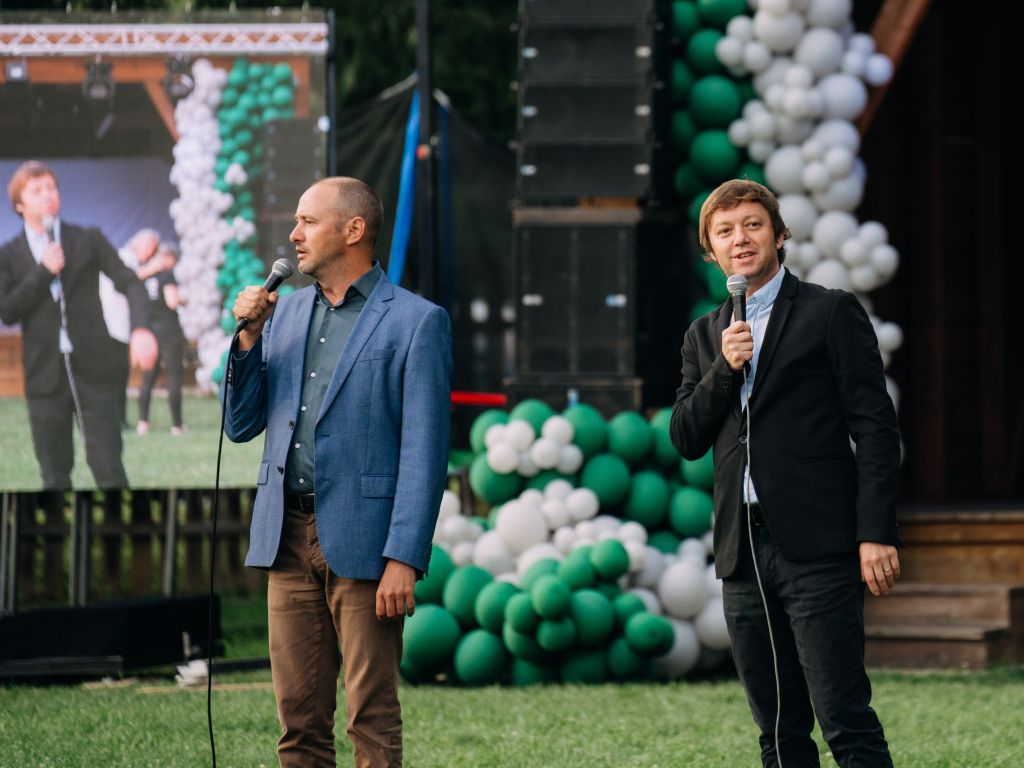 Cetate Production Ltd., based in Romania, specializes in the manufacturing of beer benches and tents. The company planned to celebrate its 20th anniversary with a grand family day, inviting its employees and their family members to join in the fes...
Project details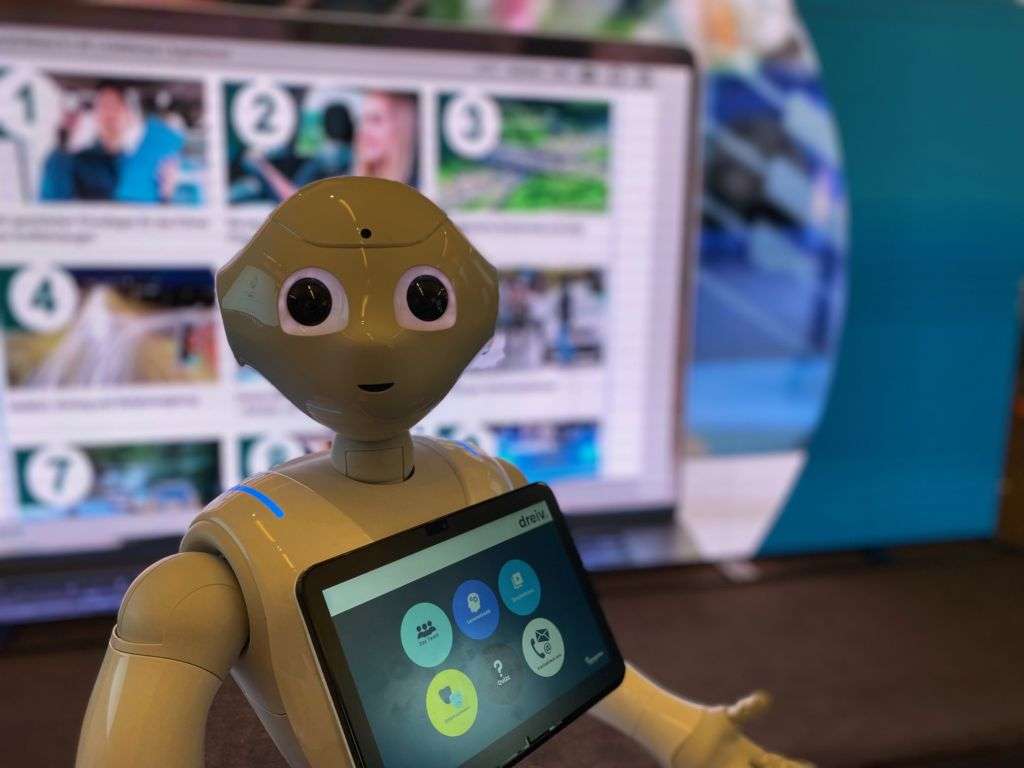 Similar to last year, Educatio Digitale Lernsysteme GmbH participated in the Driving Instructors' Conference this year as well, now held in Hamburg. Our partner requested the setting up and operation of a display in the exhibition floor area provi...
Project details