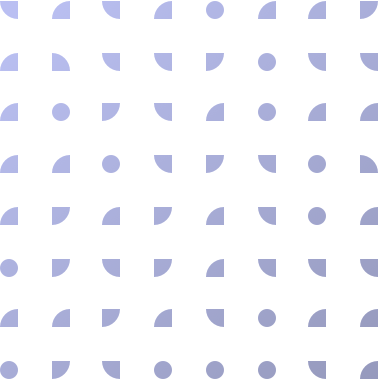 Theatre breakaway glass
A special and safe accessory for stages and movie sets!
Breakaway glasses are scenical devices, that are integral parts of the world of movies and theatres!
They are rarely needed, but when demand arises, they can be considered very special products.
In the past, these bottles were produced, coloured and shaped from burned sugar to achieve that shape.
The advantage of these sugar bottles and glasses was that they broke easily, without any splinters. They also had their disadvantages, they were unable to create glass for windows and doors, since they were not sufficiently transparent.
Why is the new type of breakaway glass made of resin?
It can get very warm on theatre stages or when shooting movies. These sugar bottles thus often melted prematurely, unless kept in the refrigerator until the last moment.
This meant we had to invent a new technology that meets the needs of theatres and film studios!
This became the breakaway glass made from resin, which solves both of the above problems: It does not soften at all due to the heat caused by spotlights, and perfect colours and shapes can be created from them.
It is safe to use resin breakaway glass!
A particular scene often requires, for example, close-ups of jumping or flying through dangerous and lifelike window glass to make every visible detail look real.
Our Gerriets[[1] breakaway glasses not only break exactly like original glass, they are also completely harmless to main and extra characters.
It is very important to note that these products are results of careful experiments backed by professionals to provide a perfect and completely safe experience.
Theatre and stage technology
Theatre breakaway glass
What types of theatre breakaway glasses are we selling?
wine, beer, champagne, whisky, palinka bottles
wine, beer, whisky and water glasses
ashtrays
vases
plates
roof tiles
We can also accommodate specific needs for certain products
During the purchase / sale the breakaway glass can be purchased - depending on the product - in packs of 4, 6, 9, and 12.
Would you like to know more about the stage breakaway glass?
We can also accommodate specific needs for certain products
The window panes can be ordered in sizes of 35 x 26 cm, 45 x 33 cm or even 80 x 80 cm as well.
---
[1] Gerriets is a constantly growing company, present in 19 countries with its subsidiaries and distributors. Since its establishment in 1946, Gerriets has become a professional company serving stage, event, and exhibition needs.
Its activity branches out to every area: production of curtains, sheeting, scenic materials, ultrawide textiles, horizontal fabrics, decorative fabrics, stage velvets, effect materials, stage equipment, for example curtain-moving rail systems.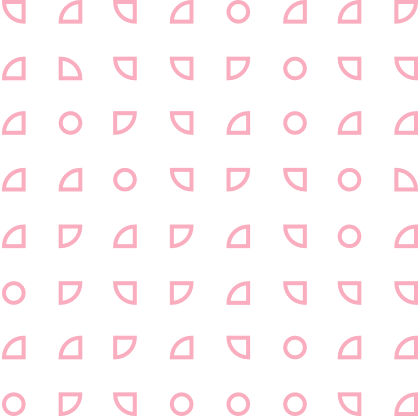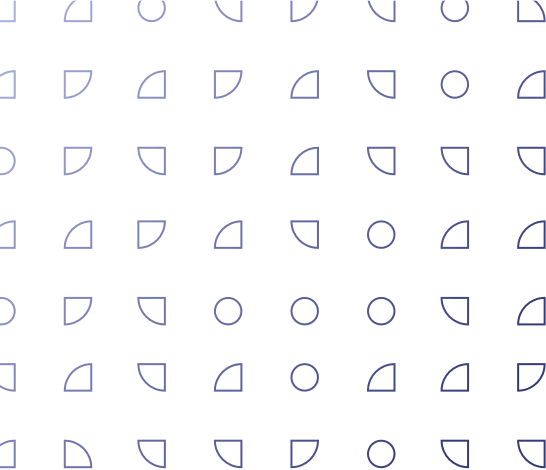 Projects related to theatre technology solutions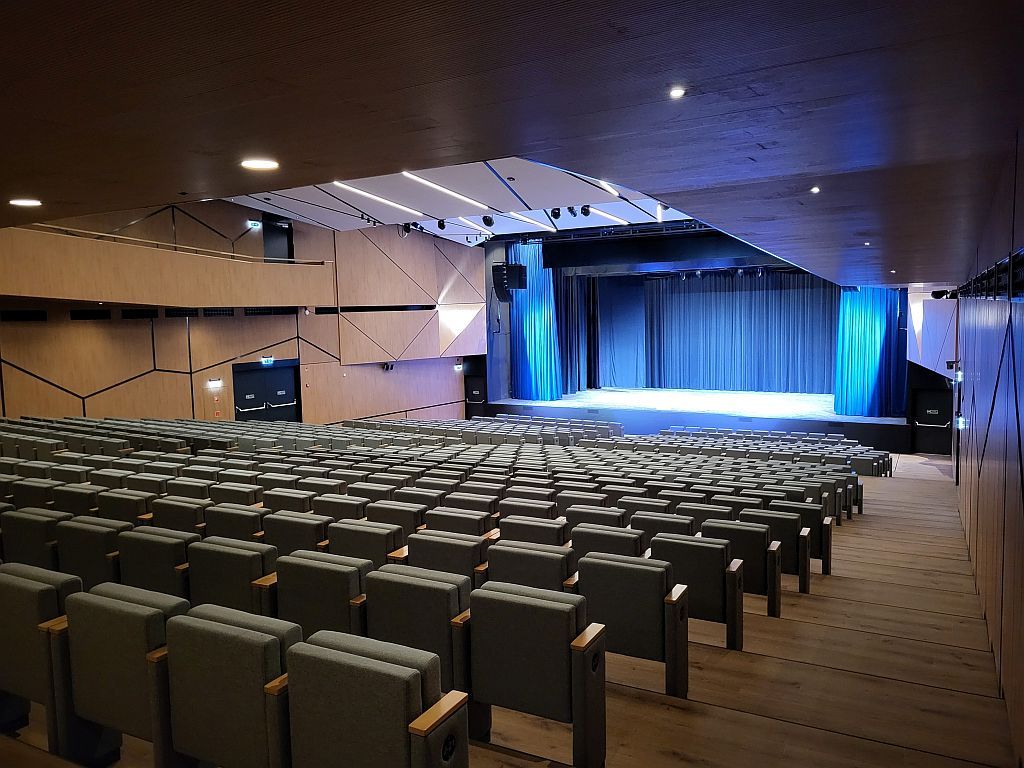 A four-season congress centre has been constructed in Balatonfüred; during the erection of the congress centre we performed the entire stage technology design and construction.
Project details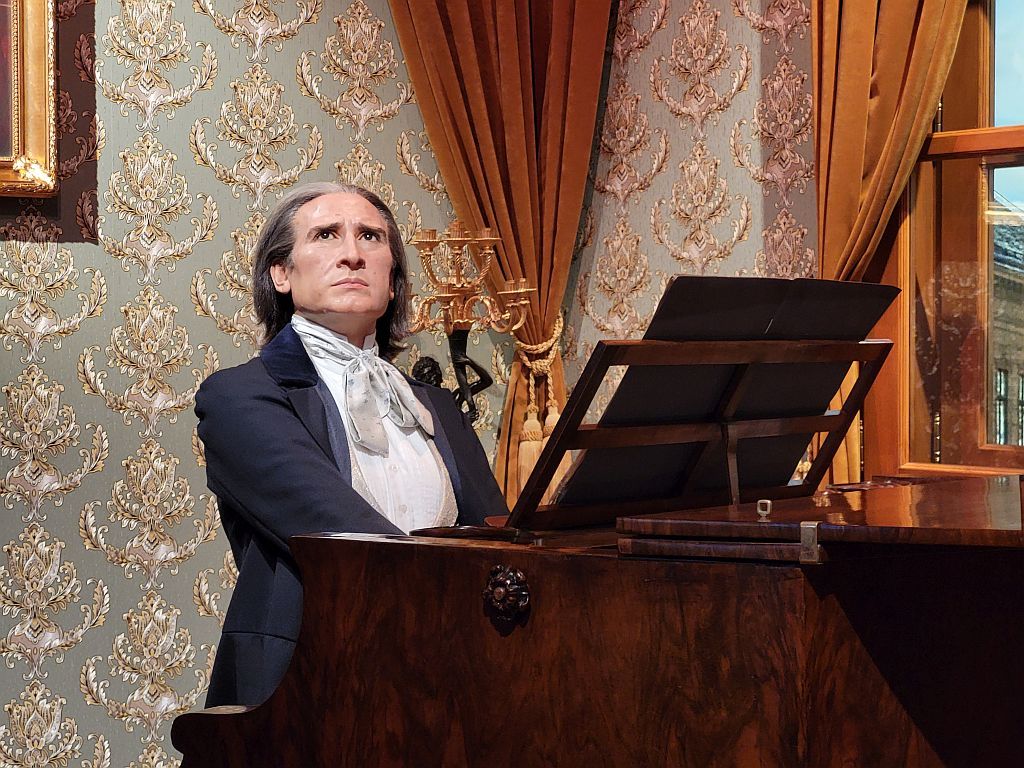 The capital's attraction will feature 51 lifelike wax figures of international and Hungarian celebrities, with 17 Hungarians among them. We were commissioned to create the installations for the figures; we had to make curtains for 4 installations ...
Project details