Our expert
team
You can expect an optimal engineering solution in terms of design, as well as a technically sound implementation.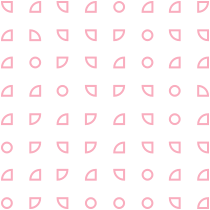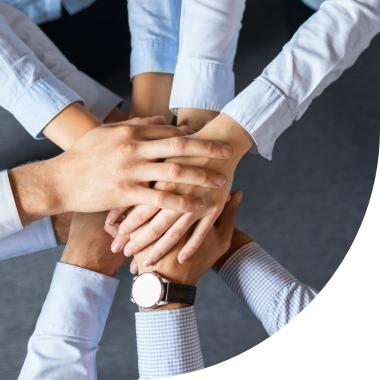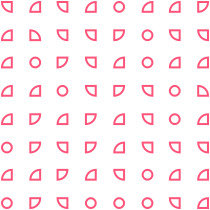 Vocation
At GÉPBÉR-Színpad Kft., we are dedicated to providing our clients with the best engineering design and implementation possible. We are constantly evolving and developing to meet the most innovative concept.
Attention
We listen to you and find an effective, proactive solution to your requests. With each and every project, we learn and refine our cooperative thinking with you!
For over 20 years
Ever since 1999, our division has assisted in creating decorations for theatrical performances and events, in the design & build of modern theatrical and stage equipment as well as implementing audio and visual technology concepts for television shows, concerts, music and sports events.
Our AV, broadcast and Digital Signage concepts function as a link between businesses, families and friends and make the use of communication and multimedia opportunities of IT devices a joyful experience for generations.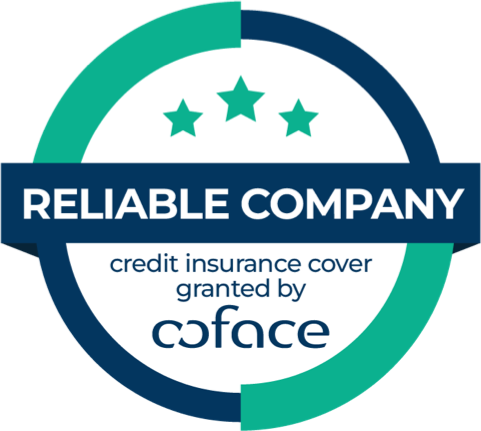 Certificate
Reliable company qualified for coface's trade credit insurance coverage
According to the analysis of Coface's credit risk management experts, GÉPBÉR-Színpad Ltd. is a financially sound enterprise that carries out a responsible corporate strategy, thus Coface evaluates the company as a stable, reliable business partner that is qualified for trade credit insurance coverage.
You must know that we always strive for perfection!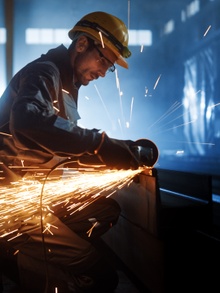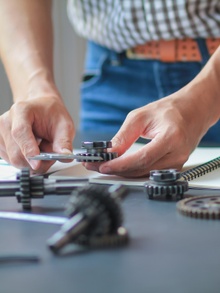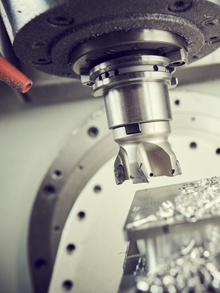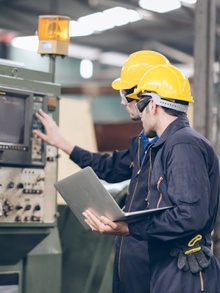 Safe work of our colleagues is supported with
Magic Tools protective clothwear.
Those who have already trusted us























What is the process of requesting a quote?
1

Click the "Request an quote" button below, fill out the form that appears, and click the "Submit" button.

2

Once your information has been submitted, the project management team will contact you by phone. If necessary, we will conduct a free technical survey in the form of a personal meeting, and then prepare designs for you based on this.

3

After consultation, we will send you a summary via email.

4

After the free survey and drafting, we will provide you with an accurate, unique quote.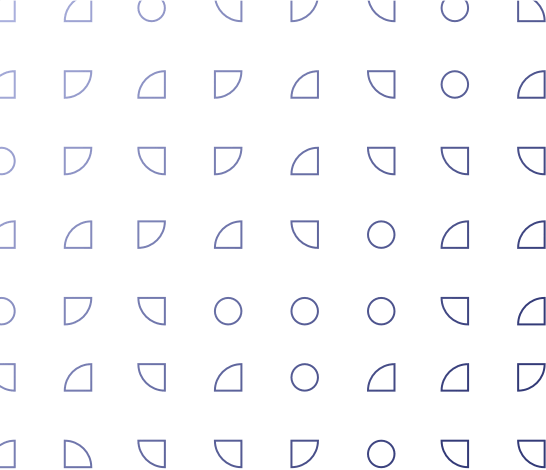 Our recent projects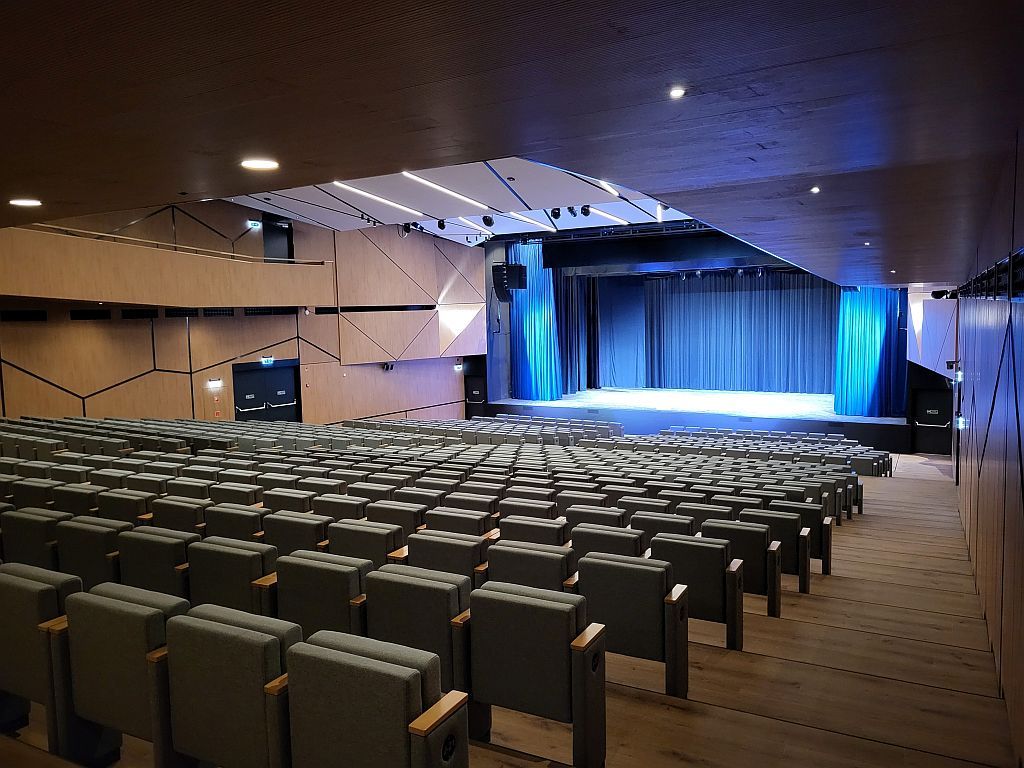 A four-season congress centre has been constructed in Balatonfüred; during the erection of the congress centre we performed the entire stage technology design and construction.
Project details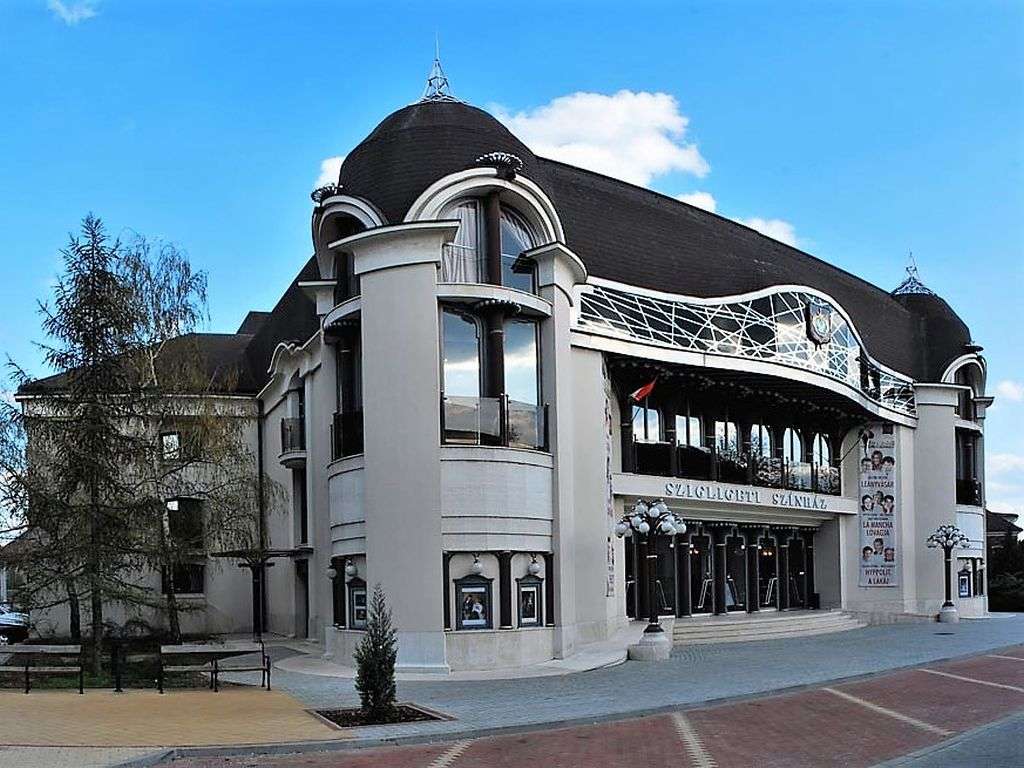 The Szolnok Szigligeti Theatre is one of the most prominent theatres in Hungary. The theatre opened its doors in 1912 and has been operating ever since. During the project, a complete renovation of the Szolnok Szigligeti Theatre was carried out; a...
Project details