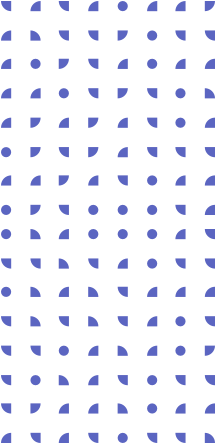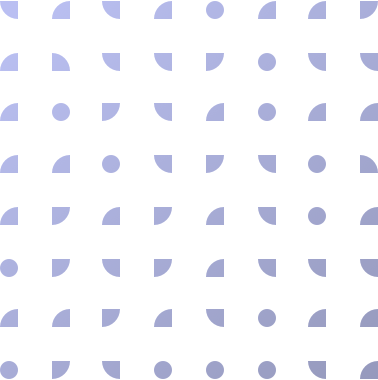 Stage fabrics
Greenbox / Bluebox fabric
Greenbox / bluebox fabric (canvas) is the technical material for shooting special effects for television and films!
Any digital background can be created with these materials!
Blue - and later green - screens were used historically in Hollywood as these colours (blue and green) are the most distant from the tone of the skin and so the person in front of the screen could not blend in.
Video cameras of today are equipped with sensitive sensors picking up blue and green colours so that these colours may be eliminated from the recording.
This technology enables the use of digital tricks during shooting
Bluebox technology (as well as greenbox technology) – technique of tricks of filming taken on by videotechnology.
Its main point is the layering of two different recordings. The first recording captures the main scene with blue background, while the actual background footage can be seen on the other recording.
We offer professional greenbox / bluebox textiles
This renders the effect as though the events were actually taking place at the location of the background recording. The great advantage of Gerriets textiles [1] and the technology is that they are cost-effective as, for instance, there is no need to travel to a given city just to record a scene in that city.
Download the catalogue to know your possibilities!
We provide information on warranty conditions at the time of sale / purchase of the greenbox / bluebox fabric (textile, canvas).
The textile can be purchased in meters or sewn to size.
Would you like to know more about the Greenbox / Bluebox fabrics?
All of our textiles are exclusively B1 flame-retardant materials that fit the unique requirements of shooting in television and film studios well. The benefit of these materials is that they are 5m wide; therefore, fewer rolls are needed when sewing them together for the background. These textiles are customizable per request in our own tailor workshop.
---
[1] Gerriets is a constantly growing company, present in 19 countries with its subsidiaries and distributors. Since its establishment in 1946 Gerriets became a professional company serving stage, event, and exhibition needs. Its activity branches out to every area: production of curtains, sheeting, scenic materials, ultrawide textiles, horizontal fabrics, decorative fabrics, stage velvets, effect materials, stage equipment, for example curtain-moving rail systems.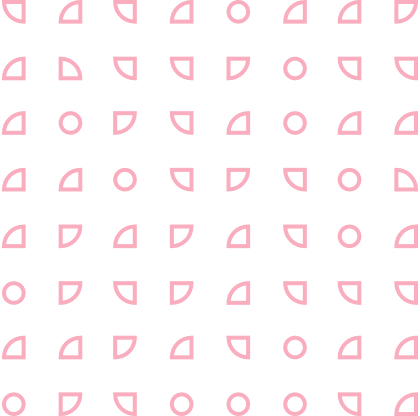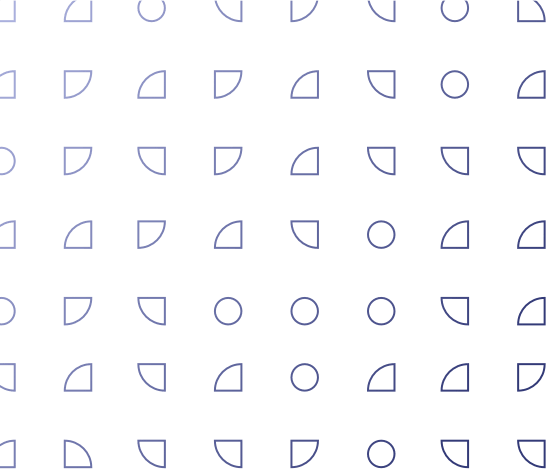 Projects related to theatre technology solutions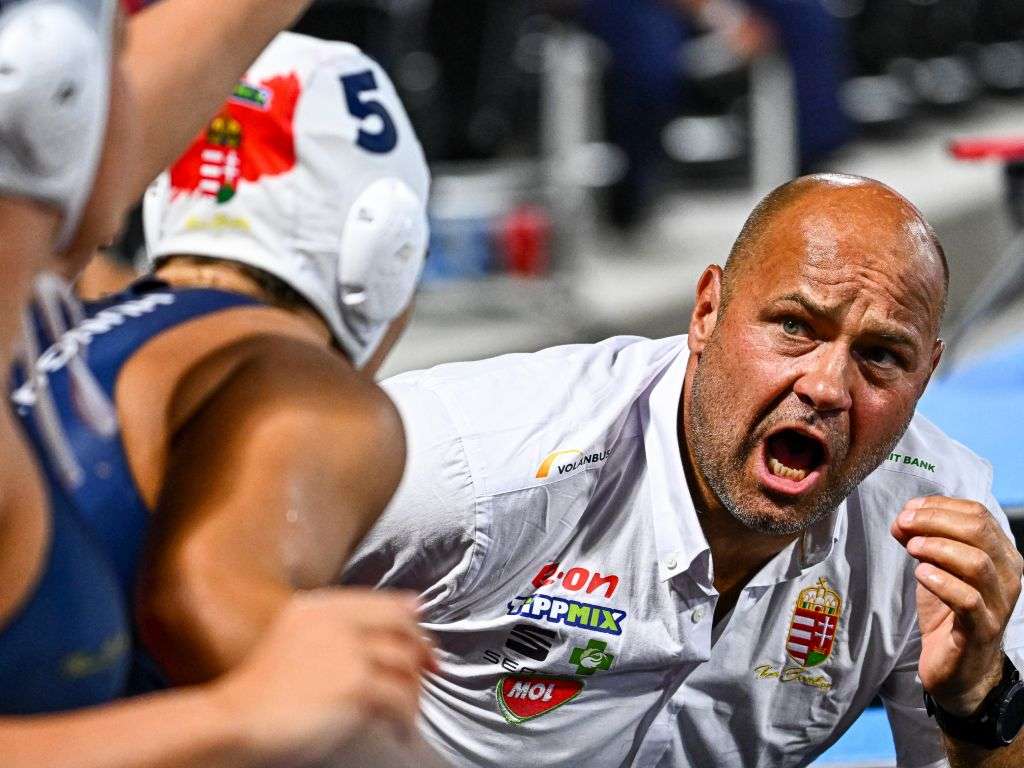 The 2022 World Aquatics Championships were held between the 17th of June and the 3rd of July, organized by the International Swimming Federation (FINA) and the Hungarian Swimming Federation in Budapest, Debrecen, Sopron and Szeged. Combinatory Act...
Project details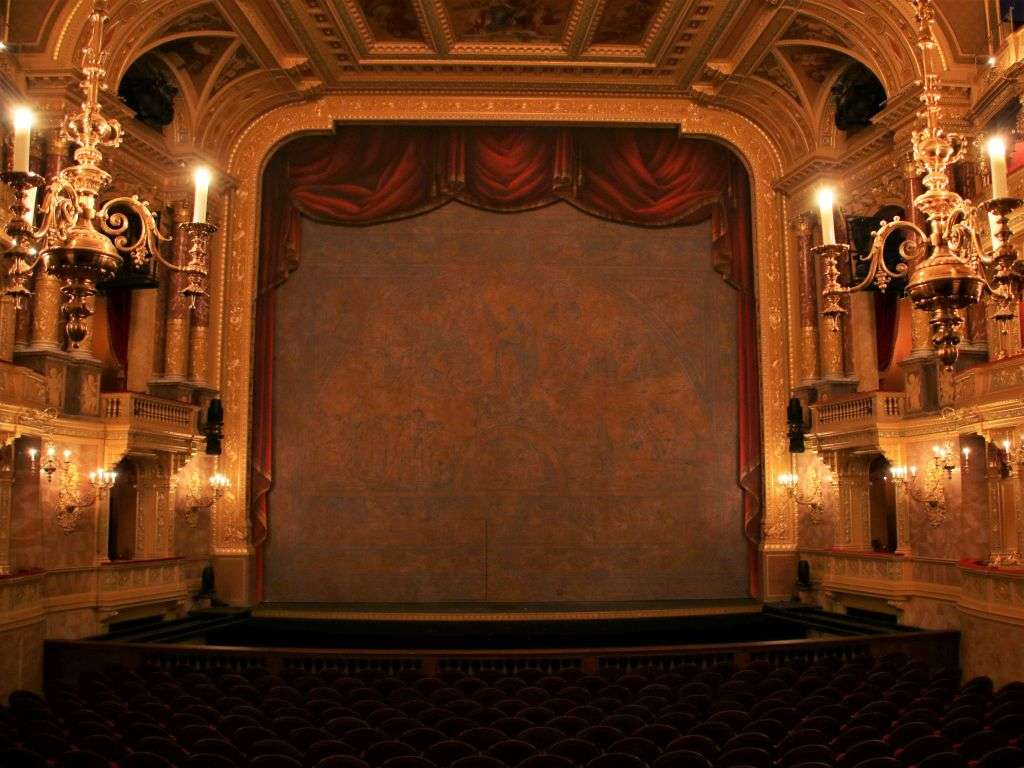 The assignment was to laminate a hand-painted canvas to the safety curtain in the framework of the complete renovation of the Hungarian State Opera, prepared in the studio of the establishment.
Project details