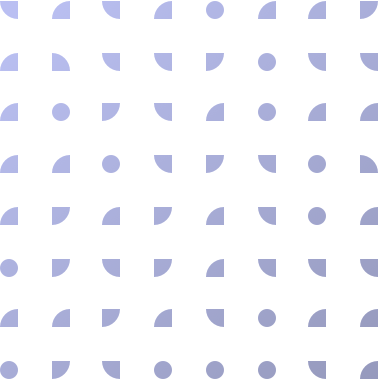 Theatre decorative materials
Essential textiles for the inner curtains of theatres and community centres and event venues!
What are theatre decorative materials good for, and why are they useful?
Our decorative materials bring colour and vibrance into theatre and stage spaces, helping to create a unique environment.
Uneven surfaces, irregular wall planes, asymmetry, discoloration, spots you want to cover?
Would you like a temporary interior change?
Or do you simply have to arrange a space on stage that is traditional, but still complies with the unwritten and written rules that are mandatory in the theatre?
Gerriets textiles that can be suitable for these tasks:
SATIN CS - a slightly simpler alternative to traditional velvet and wool fabrics, made of a flame-retardant material.
GERRA - made of a flame-retardant, acoustically certified material.
TERRA - a textile made of flame-retardant material, with a fine structure and a natural matte surface.
SKYLIGHT - specially developed for outdoor use, made of a flame-retardant non-PVC material.
LUNAR - white darkening fabric, can be used on both sides; ideal for lining and covering large surfaces.
You decide how special the decorative material should be!
And the best point: all this is available in B1 or even CS[1] Trevira flame-retardant designs and up to 300 centimetres in width.
Theatre and stage technology
Theatre decorative materials
Implement your ideas; choose high-quality decorative materials!
Gerriets[2] textiles / curtains serve as a creative and affordable solution that can even cover large wall surfaces.
For an elegant look when covering large wall surfaces we suggest a long – from the ceiling to the floor – curtain!
These products resist stains, are easy to install, as well as customizable per your request in our own tailor workshop.
Download our catalogue and learn about the possibilities!
We also inform you about warranty conditions during the purchase / sale of decorative materials.
The material can be purchased in metres or sewn to custom sizes.
Would you like to know more about our decorative fabric?
[1] CS mark meaning: made of flame-retardant materials, thus after washing no additional flame-retardant agent has to be applied.
[2] Gerriets is a constantly growing company, present in 19 countries with its subsidiaries and distributors. Since its establishment in 1946 Gerriets has become a professional company serving stage, event, and exhibition needs.
Its activity branches out to every area: production of curtains, sheeting, scenic materials, ultrawide textiles, horizontal fabrics, decorative fabrics, stage velvets, effect materials, stage equipment, for example curtain-moving rail systems.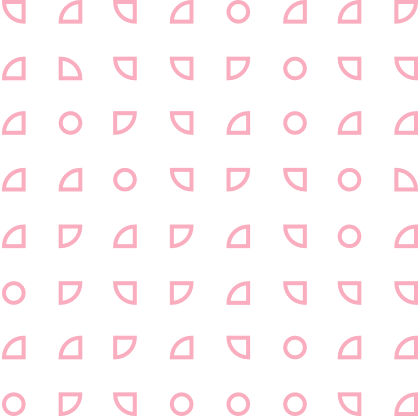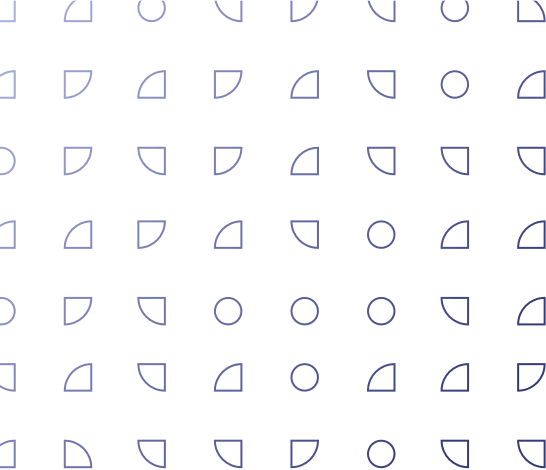 Projects related to theatre technology solutions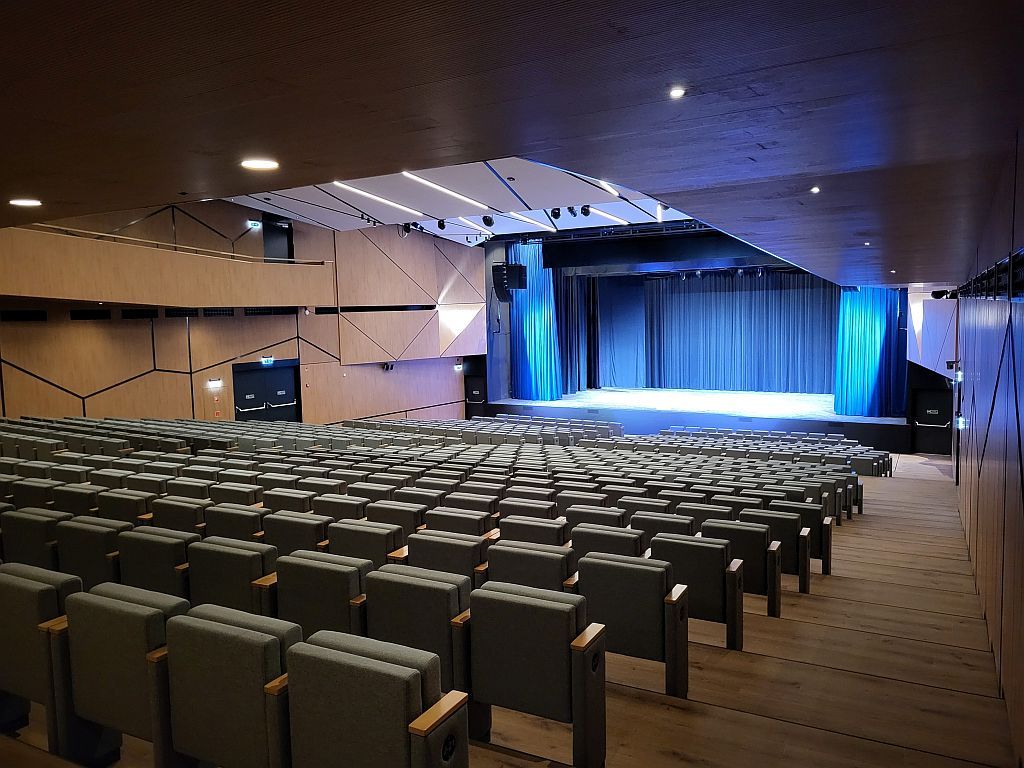 A four-season congress centre has been constructed in Balatonfüred; during the erection of the congress centre we performed the entire stage technology design and construction.
Project details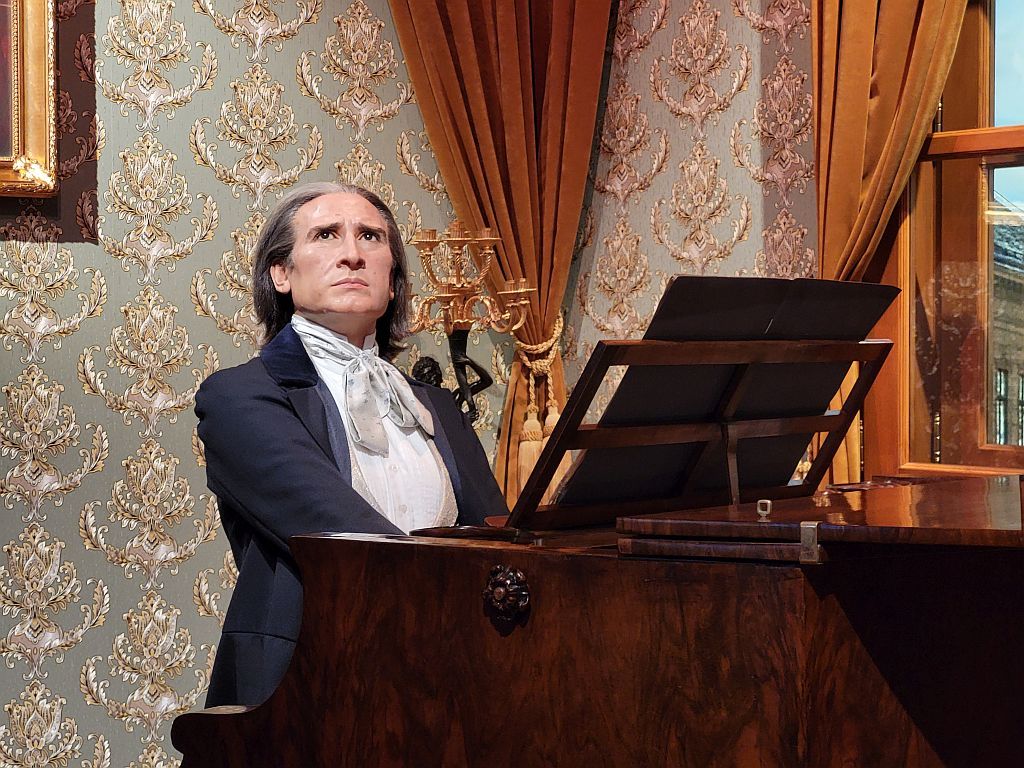 The capital's attraction will feature 51 lifelike wax figures of international and Hungarian celebrities, with 17 Hungarians among them. We were commissioned to create the installations for the figures; we had to make curtains for 4 installations ...
Project details