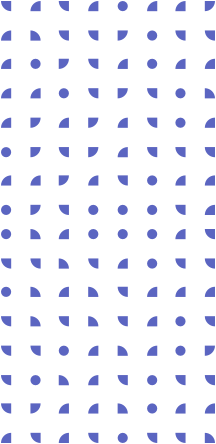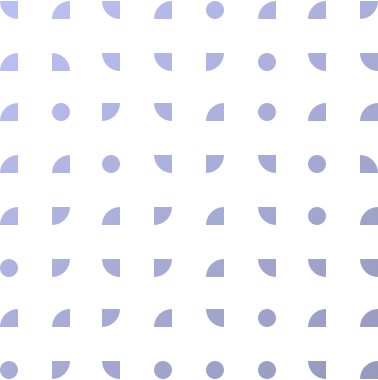 Stage fabrics
Tulle fabric
You can create seamless decorative surfaces using tulle fabrics, enabling lighting designers to realize creative ideas!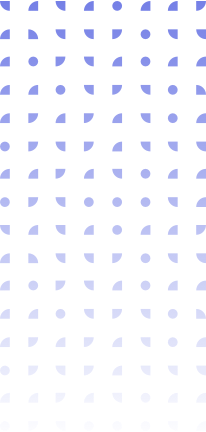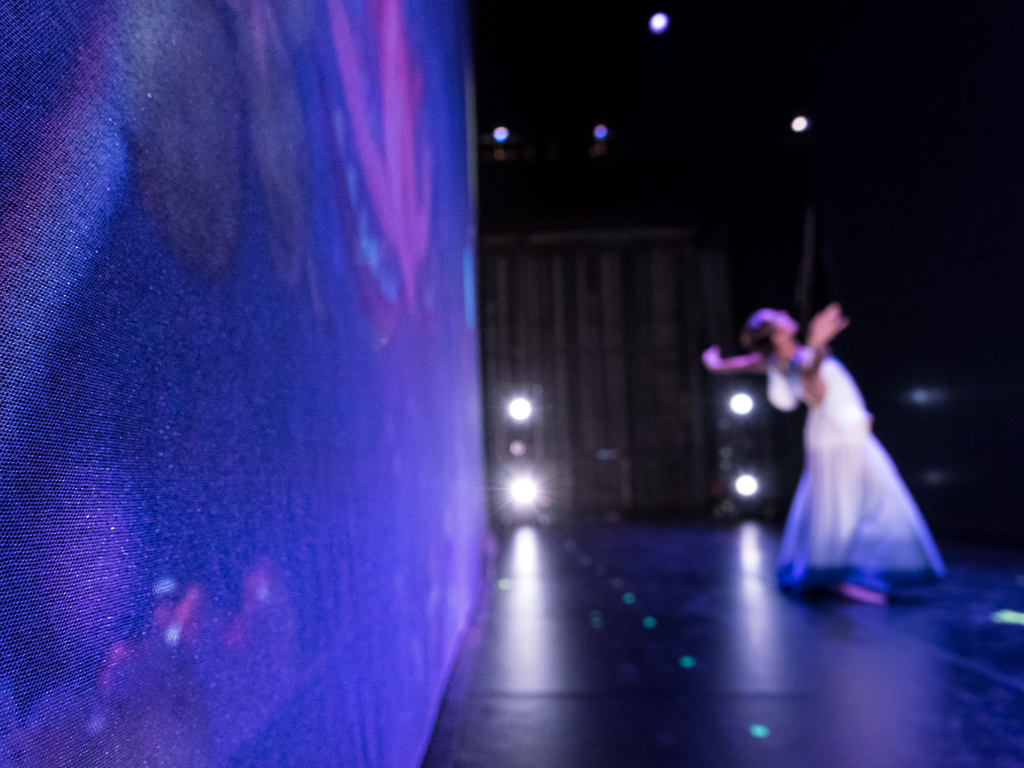 it is also possible to create a projection horizon with tulle fabric
A large range of Gerriets[1] woven sharkstooth and vision gauzes rightfully beloved by set designers everywhere is available, tailored upon request in our workshop ready for use.
Types of tulle:
PARSIFAL – available in a width of 12 metres
ELECTRA – available in widths of 10 and 12 metres
FIGARO – 5.5 metres wide
We recommend the tulle primarily for theatres and community centres!
As a basic rule tulles cannot be adjoined from vertical stripes, hence the width you choose is very important.
Did you know we can also print onto textiles up to a width of 12 metres?
Download our catalogue and learn about the possibilities!
We also inform you about warranty conditions during the purchase / sale of tulle fabric.
The tulle fabric can be purchased in metres or custom sizes.
Would you like to know more about tulles?
Tulles are regarded in the theatre business as the queen of textiles!
This material is as majestic as its care is sensitive and skill-intensive.
We can say with absolute certainty that creating aesthetically pleasing tulles that can span the whole width of the stage required many years of expertise.
---
[1] Gerriets is a constantly growing company, present in 19 countries with its subsidiaries and distributors. Since its establishment in 1946 Gerriets has become a professional company serving stage, event, and exhibition needs.
Its activity branches out to every area: production of curtains, sheeting, scenic materials, ultrawide textiles, horizontal fabrics, decorative fabrics, stage velvets, effect materials, stage equipment, for example curtain-moving rail systems.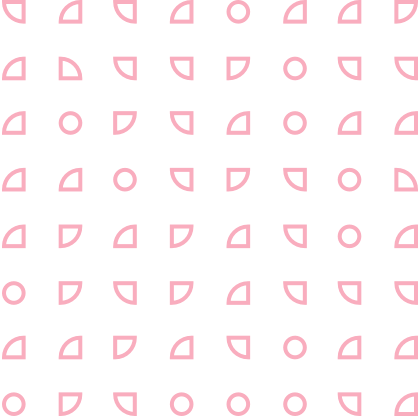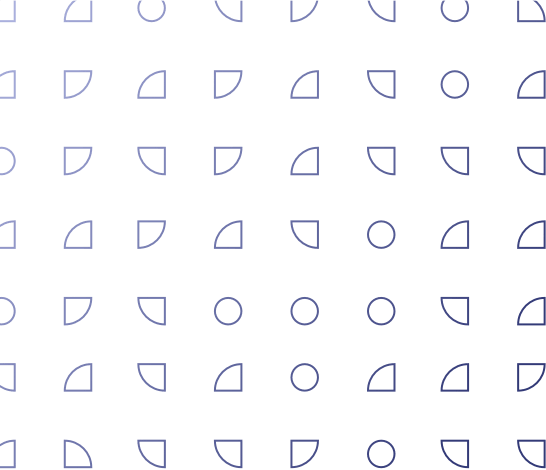 Projects related to theatre technology solutions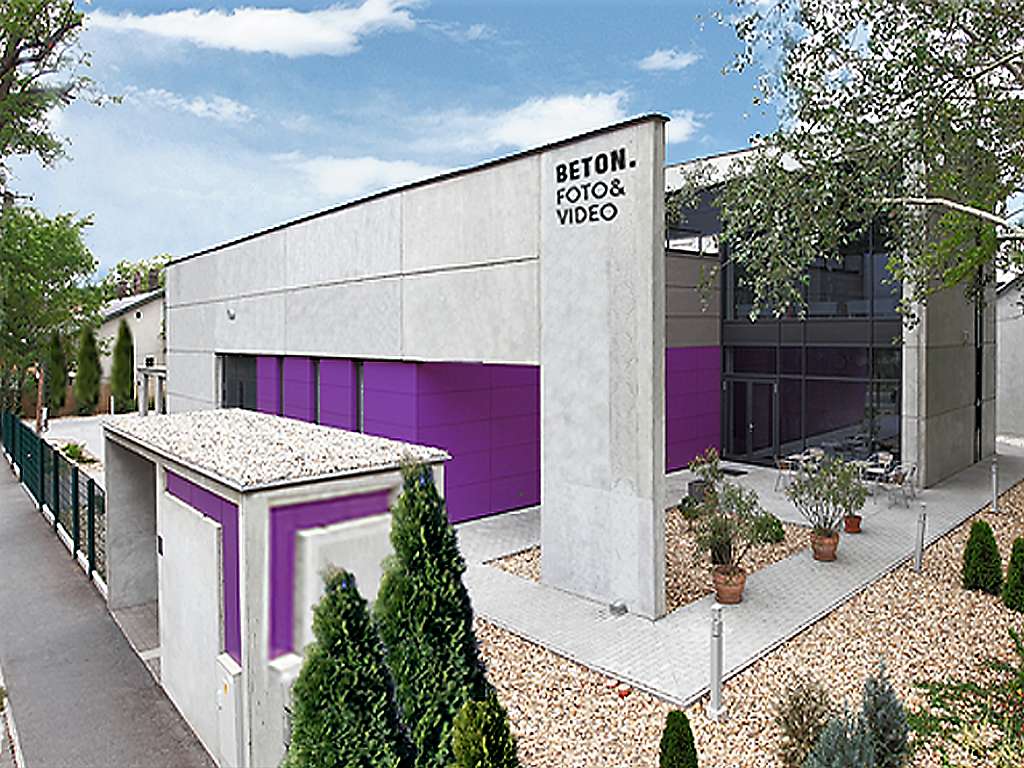 On behalf of the partner, we had to equip the BETON FOTO&VIDEO studio with curtains that allow the studio to perform several functions: It had to be suitable for shooting and photography tasks alike.
Project details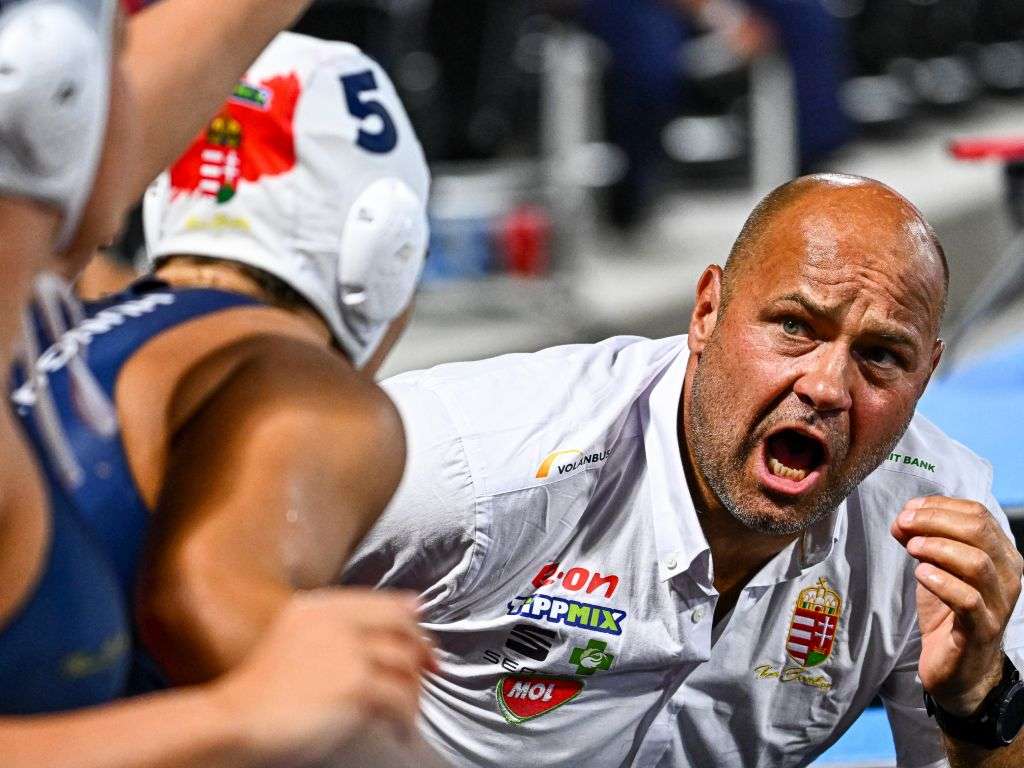 The 2022 World Aquatics Championships were held between the 17th of June and the 3rd of July, organized by the International Swimming Federation (FINA) and the Hungarian Swimming Federation in Budapest, Debrecen, Sopron and Szeged. Combinatory Act...
Project details