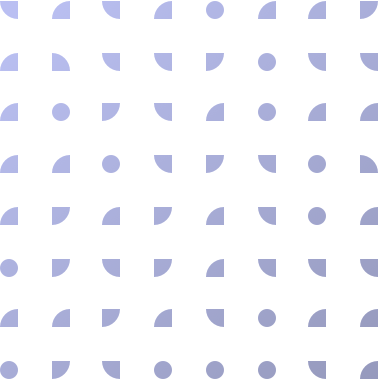 Horizon material
One of the basic assets of theatres, television and film studios is the horizon material that provides the background!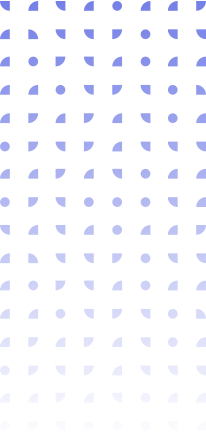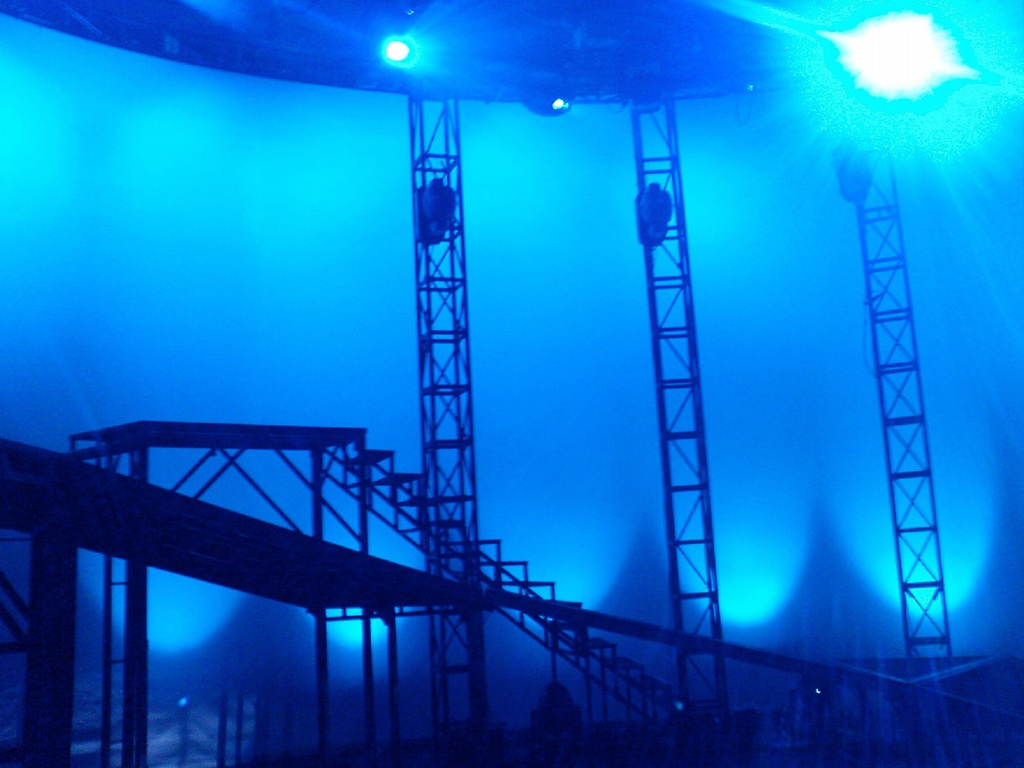 Are you looking for a wide, seamless fabric? You just found it!
In many areas where horizon materials are used, it is an important criterion to apply these materials without seams or with as few joints as possible.
Since these backgrounds usually have to provide a homogeneous surface, it is often prescribed not to have anything that would "divert the attention of the viewer".
The application of the horizon material has many advantages
Invisibility: The horizon material provides a homogeneous background for actors, which helps hide the fittings and staff behind the set.
Sound absorption: The horizon material aids in the absorption of echoes, which can improve sound quality.
Low weight: The horizon material is light, making transport and installation easier.
Versatility: The horizon material is a versatile fabric used in various different applications, including theatres, movies, television programmes and concerts.
Flame resistance: The horizon material is flame-resistant, which helps protect the stage and the staff from fires.
The horizon material is a limitless creative surface
Sometimes the background may be an integral part of the set, or may even stand out from it. This is usually achieved by painting or printing the background material.
It is also important that the image is not disturbed by one - or even several - longitudinal seams.
Our up to 12 metres wide Gerriets[1] horizon material meets all your background curtain needs!
We can print on these textiles up to a width of 12 metres.
Download our catalogue and learn about the possibilities!
We will help you choose!
We also inform you about warranty conditions during the purchase / sale of horizon material.
The fabric can be purchased in metres or sewn to custom sizes.
Would you like to know more about our horizon material?
Also in a flame-retardant design!
You can order our horizon materials out of B1 flame-retardant fabric as well from our catalogue.
---
[1] Gerriets is a constantly growing company, present in 19 countries with its subsidiaries and distributors. Since its establishment in 1946 Gerriets has become a professional company serving stage, event, and exhibition needs.
Its activity branches out to every area: production of curtains, sheeting, scenic materials, ultrawide textiles, horizontal fabrics, decorative fabrics, stage velvets, effect materials, stage equipment, for example curtain-moving rail systems.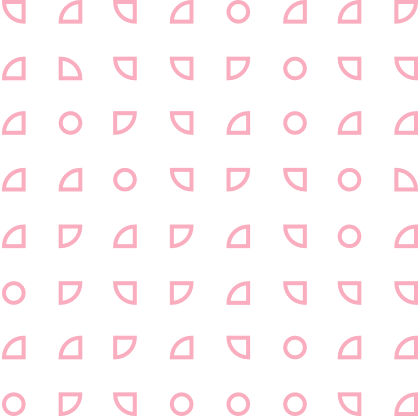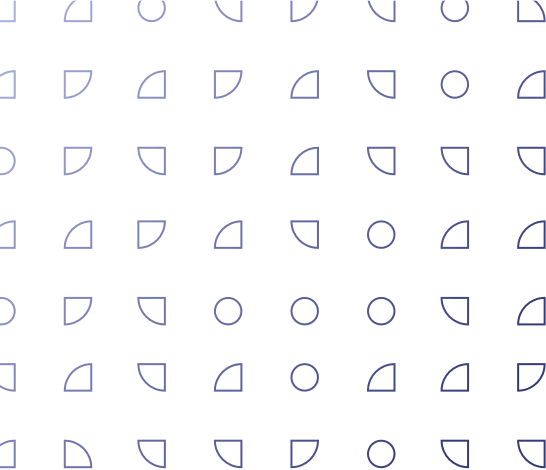 Projects related to theatre technology solutions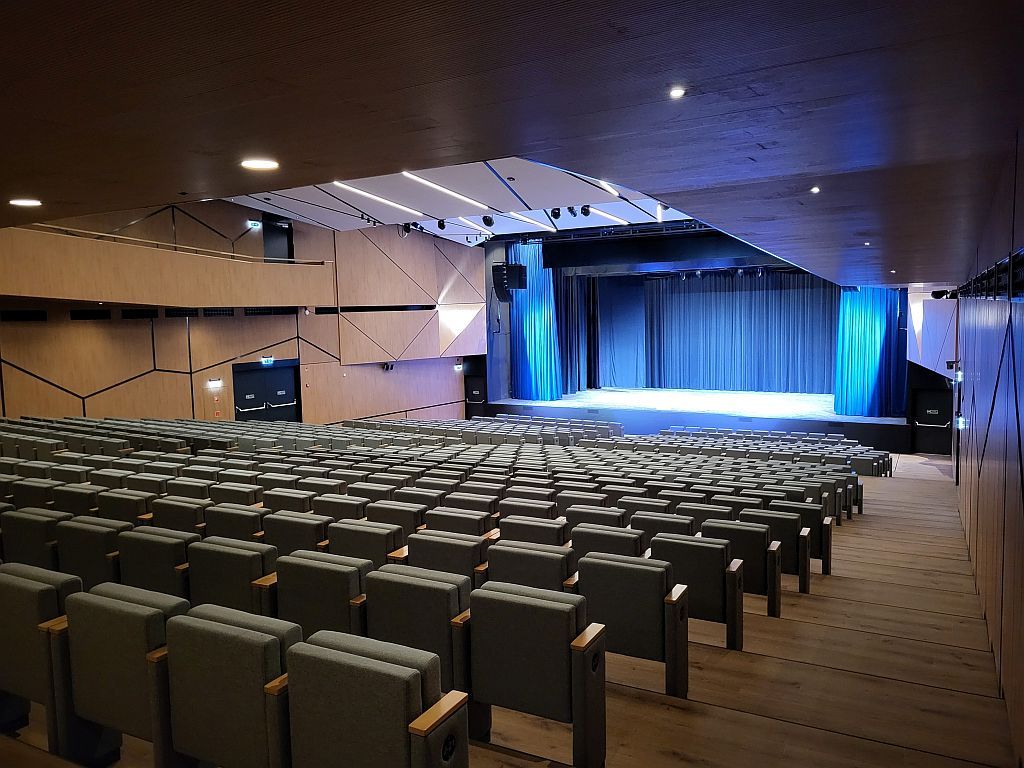 A four-season congress centre has been constructed in Balatonfüred; during the erection of the congress centre we performed the entire stage technology design and construction.
Project details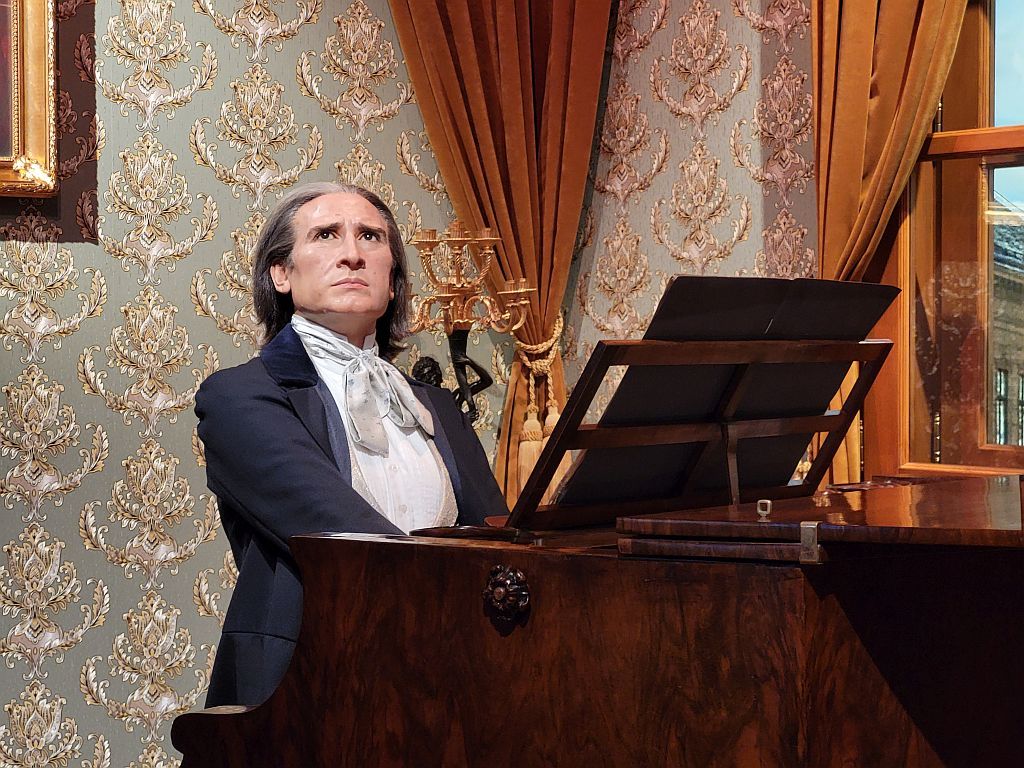 The capital's attraction will feature 51 lifelike wax figures of international and Hungarian celebrities, with 17 Hungarians among them. We were commissioned to create the installations for the figures; we had to make curtains for 4 installations ...
Project details