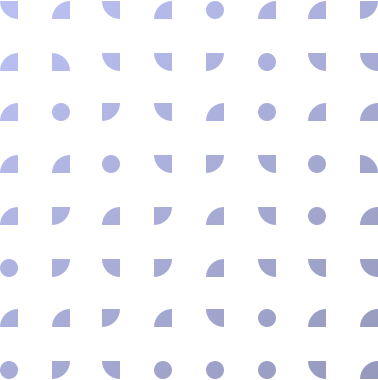 Stage molton
Stage molton is one of the most characteristic textile materials of performing venues!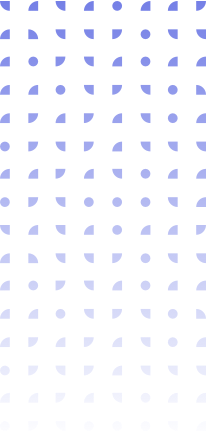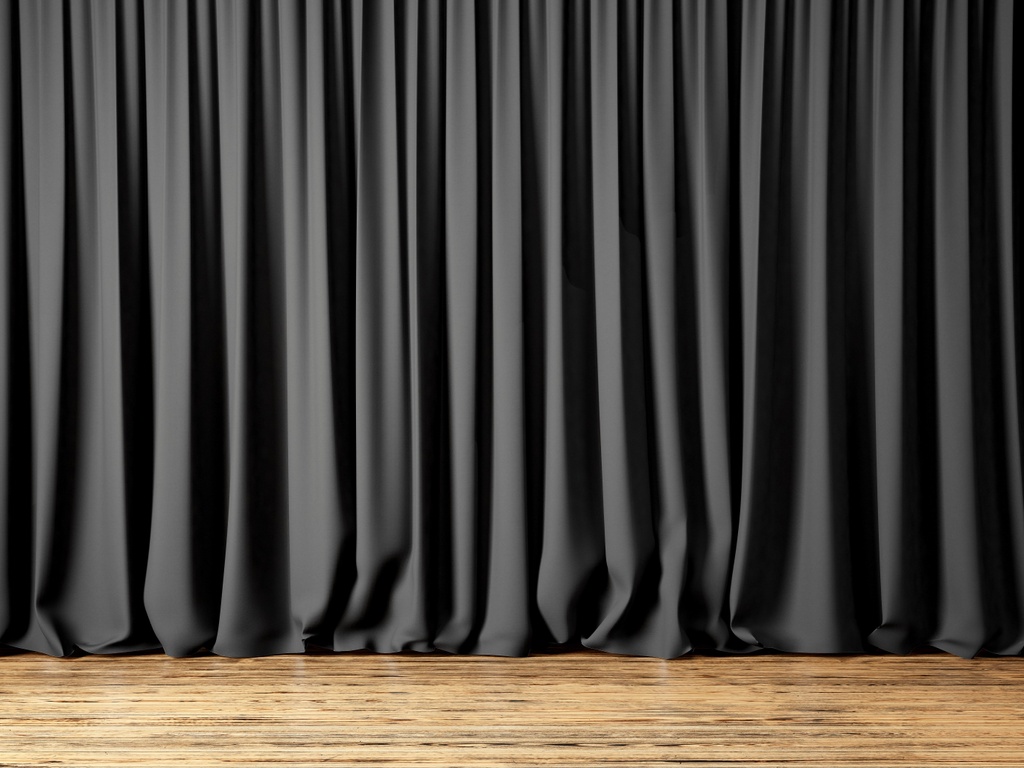 Darkening, covering unwanted devices and equipment?
We use it to darken theatres, community centres, venues, film/television studios, sports halls, or to make the space more "neutral".
The stage molton is very useful, for example, to turn side flights of a concert invisible, or to make unsold viewing areas disappear by covering the empty rows of seats.
This is why it is difficult to photograph this material for reference purposes, because there is almost nothing in the pictures!
Due to its weight of 300 grams the fabric has a drop and density that makes lighting designers fond of illuminating it with different colours; in which case, unlike in the previous case, it forms a pronounced surface, if the situation calls for it.
Theatre and stage technology
Stage molton
The molton material is also a good choice for blocking light!
The molton material we provide has many advantages: It is 300 centimetres wide, actually almost completely blocking light; light comes through it at needle points, which does not really affect the effect of the darkened space.
Download our catalogue and learn about the possibilities!
During the purchase / sale of the molton material the fabric can be purchased in metres or sewn to custom sizes.
Would you like to know more about our stage molton fabric?
Flame-retardant design, safe to use!
The stage molton of course also has B1 flame-retardance.
---
[1] Gerriets is a constantly growing company, present in 19 countries with its subsidiaries and distributors. Since its establishment in 1946 Gerriets has become a professional company serving stage, event, and exhibition needs.
Its activity branches out to every area: production of curtains, sheeting, scenic materials, ultrawide textiles, horizontal fabrics, decorative fabrics, stage velvets, effect materials, stage equipment, for example curtain-moving rail systems.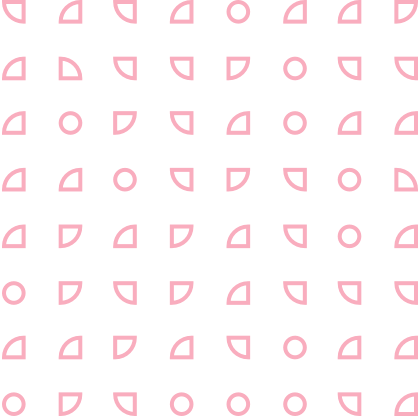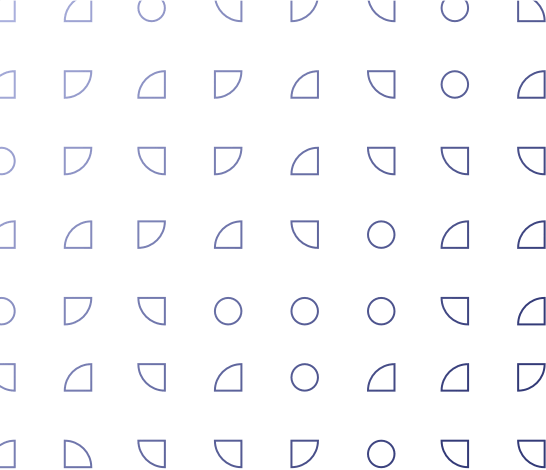 Projects related to theatre technology solutions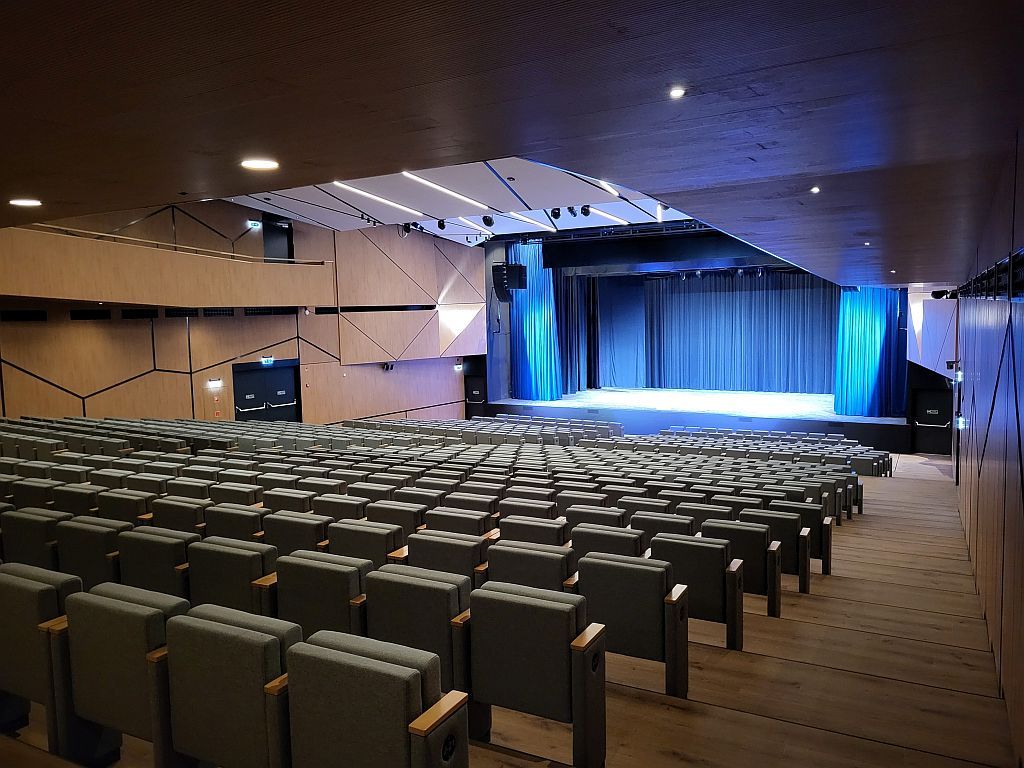 A four-season congress centre has been constructed in Balatonfüred; during the erection of the congress centre we performed the entire stage technology design and construction.
Project details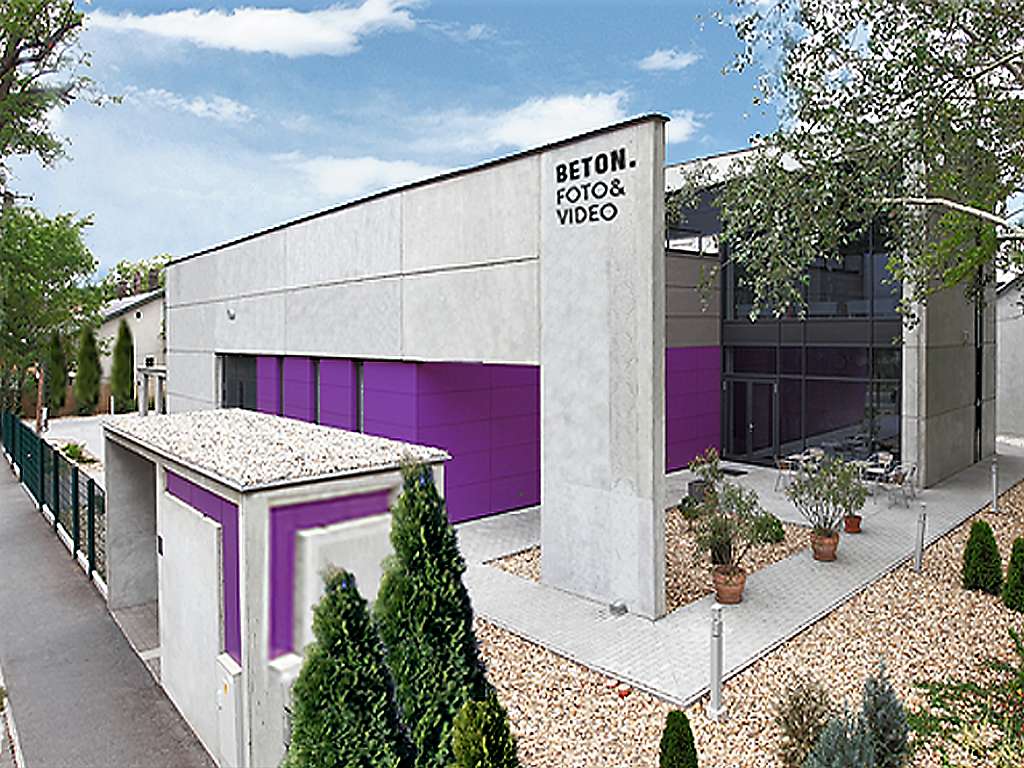 On behalf of the partner, we had to equip the BETON FOTO&VIDEO studio with curtains that allow the studio to perform several functions: It had to be suitable for shooting and photography tasks alike.
Project details