 Theatre and stage technology
Projects
In terms of implementation and operation, you can count on the optimal theatre technology solution, plus a technically secure implementation.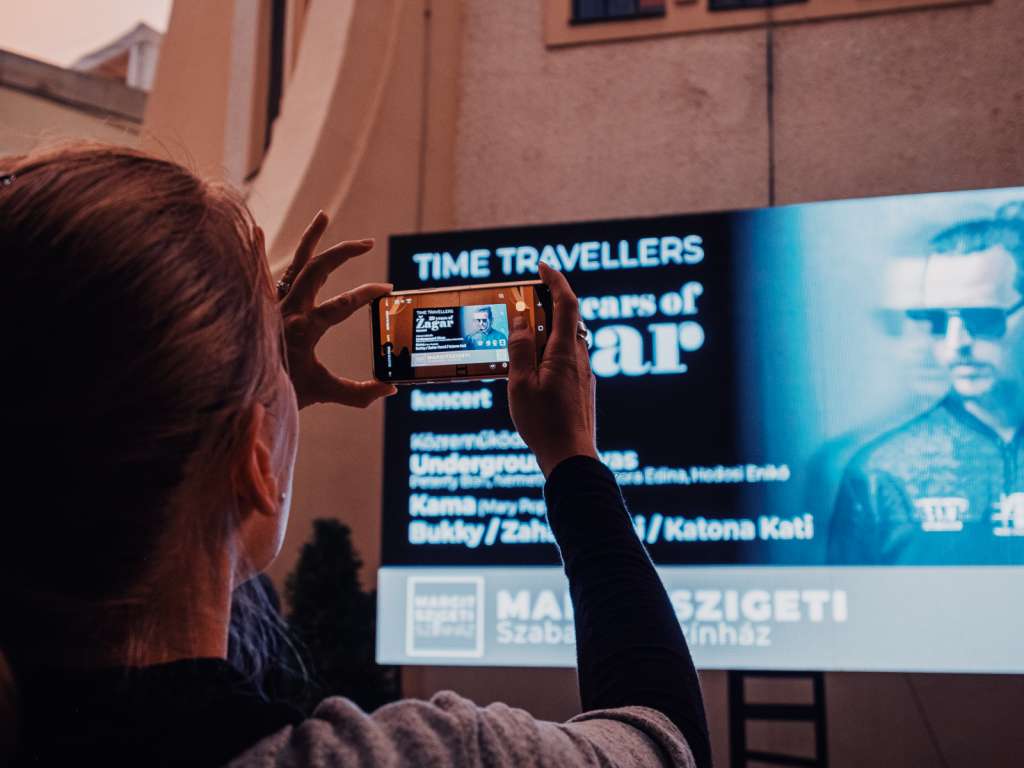 A solution to replace the existing printed posters or paper-based billboards was sought for Margaret Island Theatre, whereby the audience may be informed of both present and upcoming plays.
Project details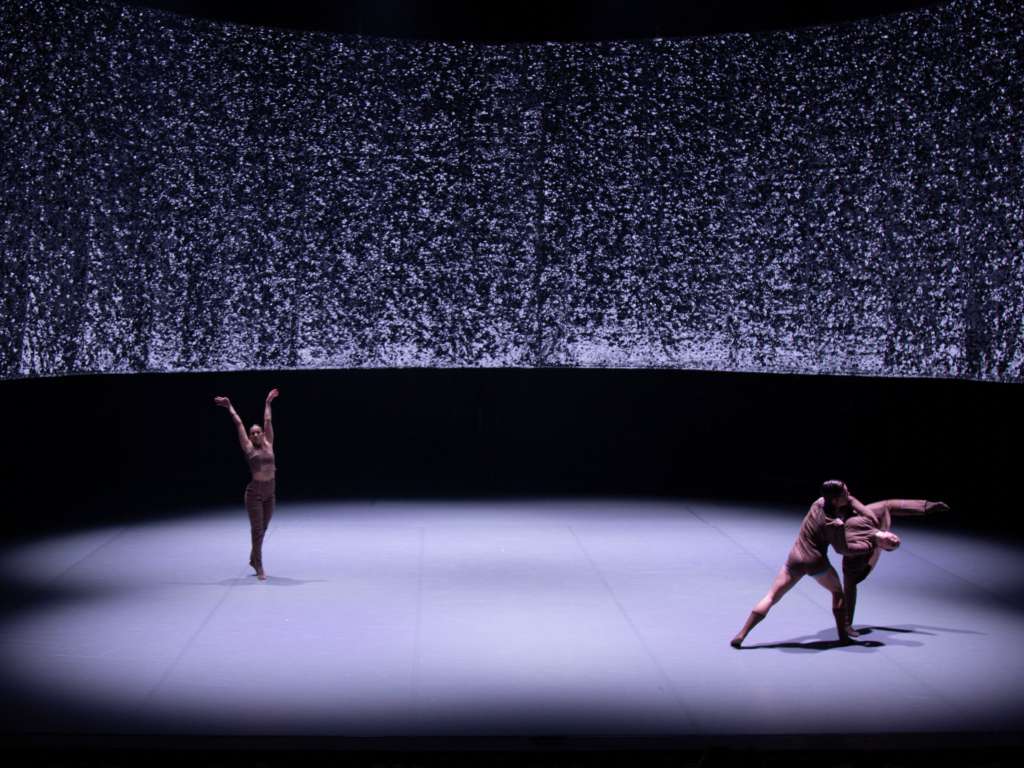 The set designer envisaged a continuous silver background for the performance KINGDOM of Badora Dance Company, for which a rather seldom used material was chosen.
Project details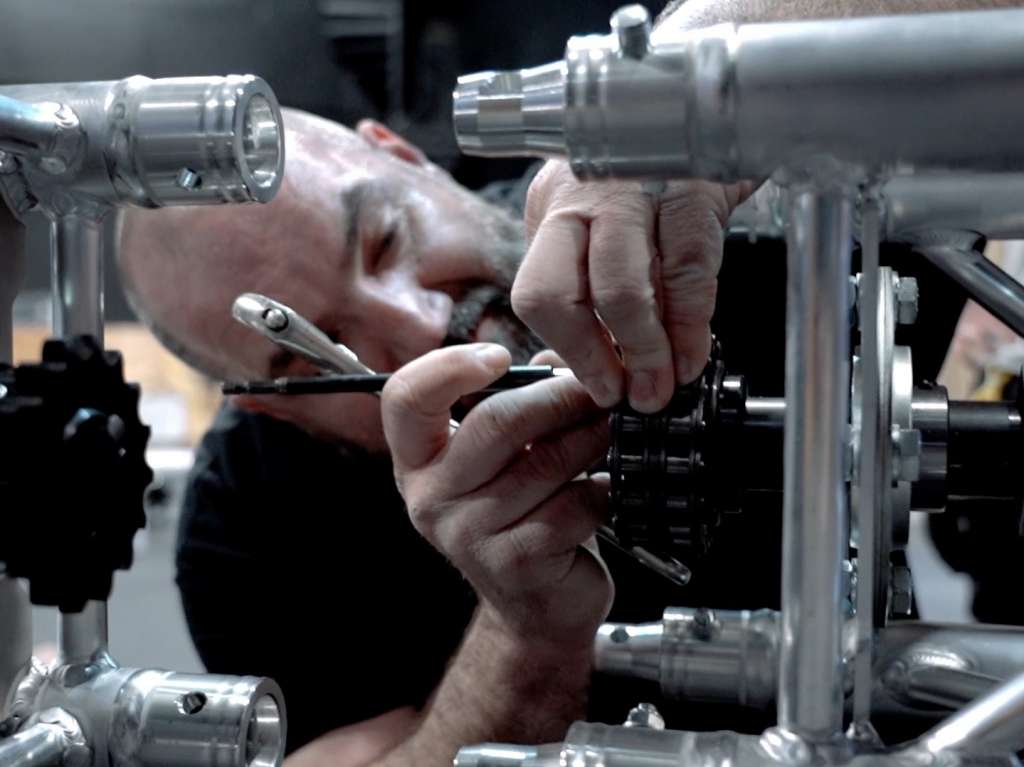 The client envisaged in the soon-to-be-launched Bánffy Stage of the Eiffel Art Studios a special projection surface which can be reeled (wound) up easily, thus providing for an excellent display of visual elements of the productions as well as an opp...
Project details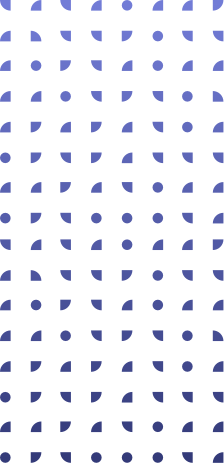 Have we convinced you of our services?
Let's talk about the project in person!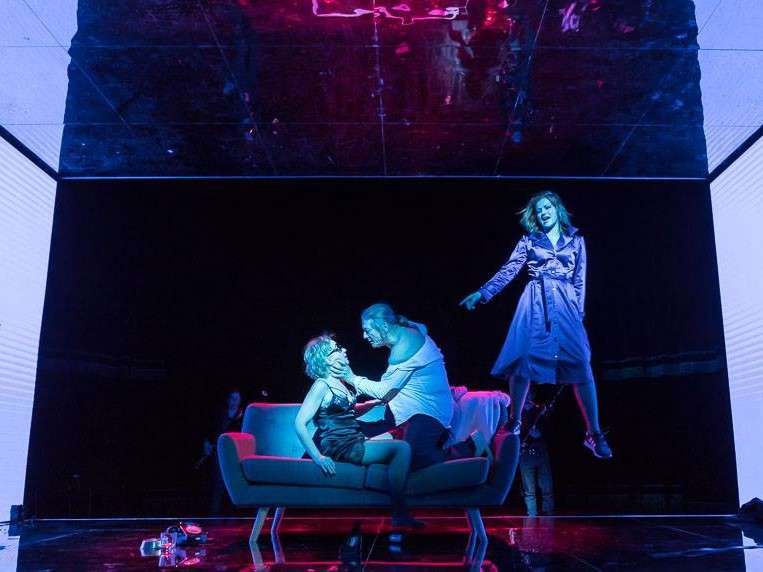 We were asked to install 2 high-resolution interior LED walls of 9 square meters each into the enormous rotating set at Vígszínház of Budapest.
Project details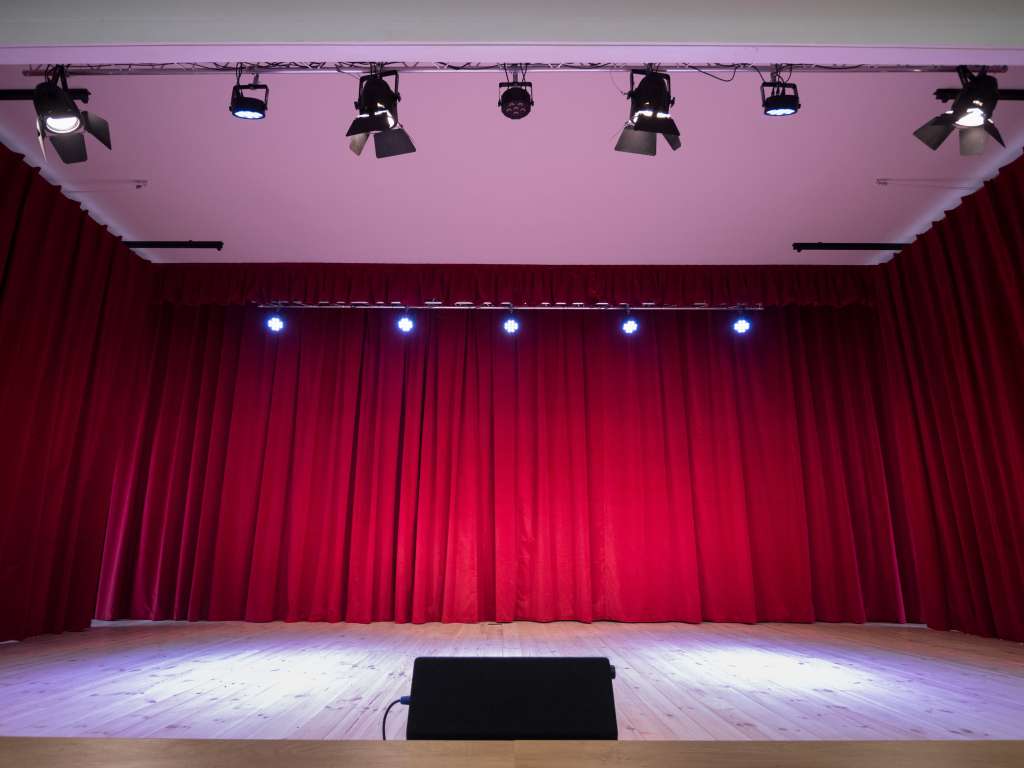 The construction and fitting of a claret velvet forecurtain, side panel curtain and theatre background curtain.
Project details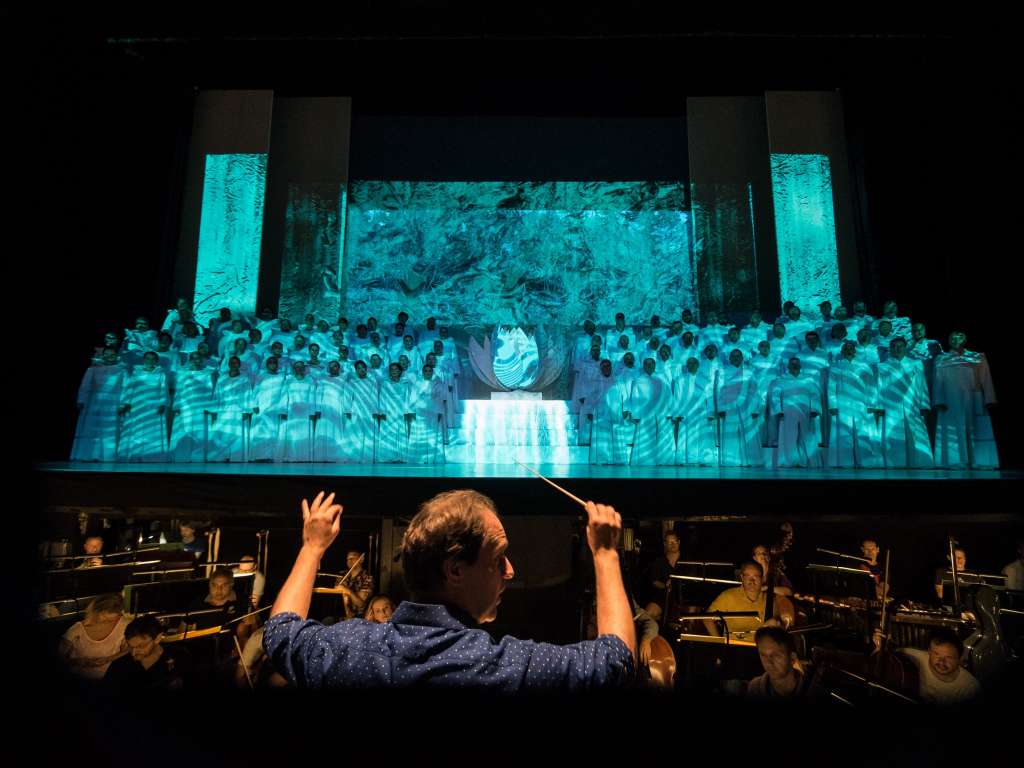 The cooperation of the Hungarian State Opera and Freelusion yielded a world premiere of exceptional quality in the stage production of Carl Orff's legendary piece with 3D visuals and live music. This series of exceptional shows, presented in the E...
Project details
The entire studio needed to be surrounded with horizon material which was to serve as a neutral backdrop for the equipment installed at a later stage.
Project details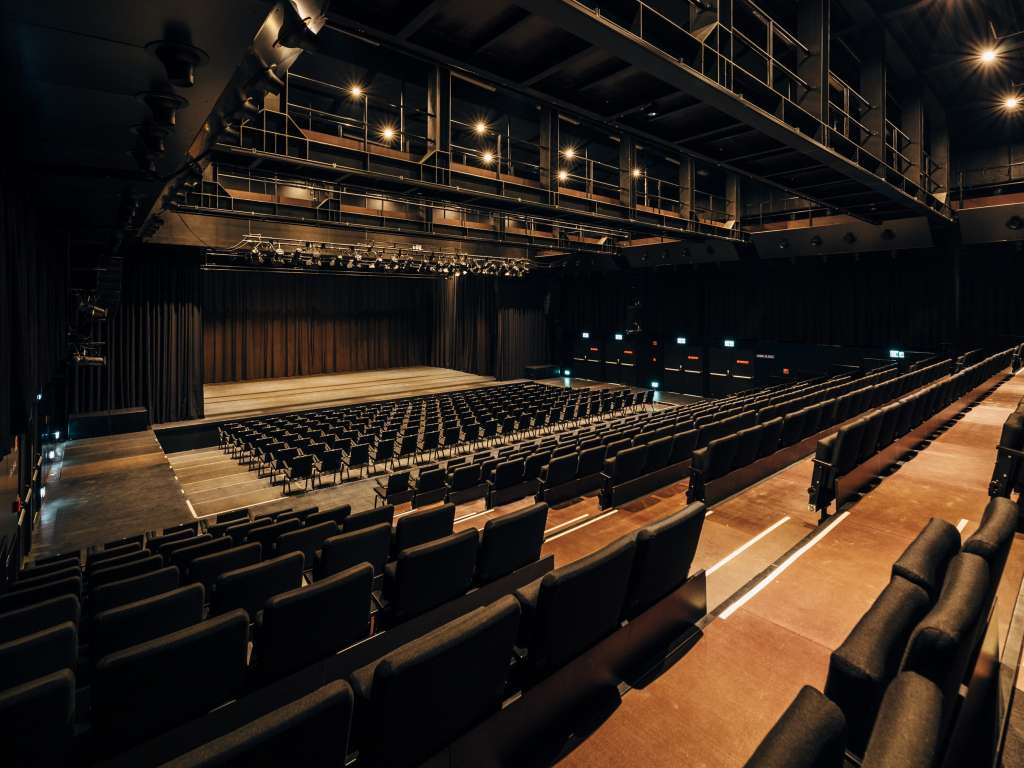 The work concerned a 54 square meter section of the grandstand in a hall on a separate floor of the Újpest Market Place. This we needed to reconstruct so that it might be levelled up with the stage as and when necessary.
Project details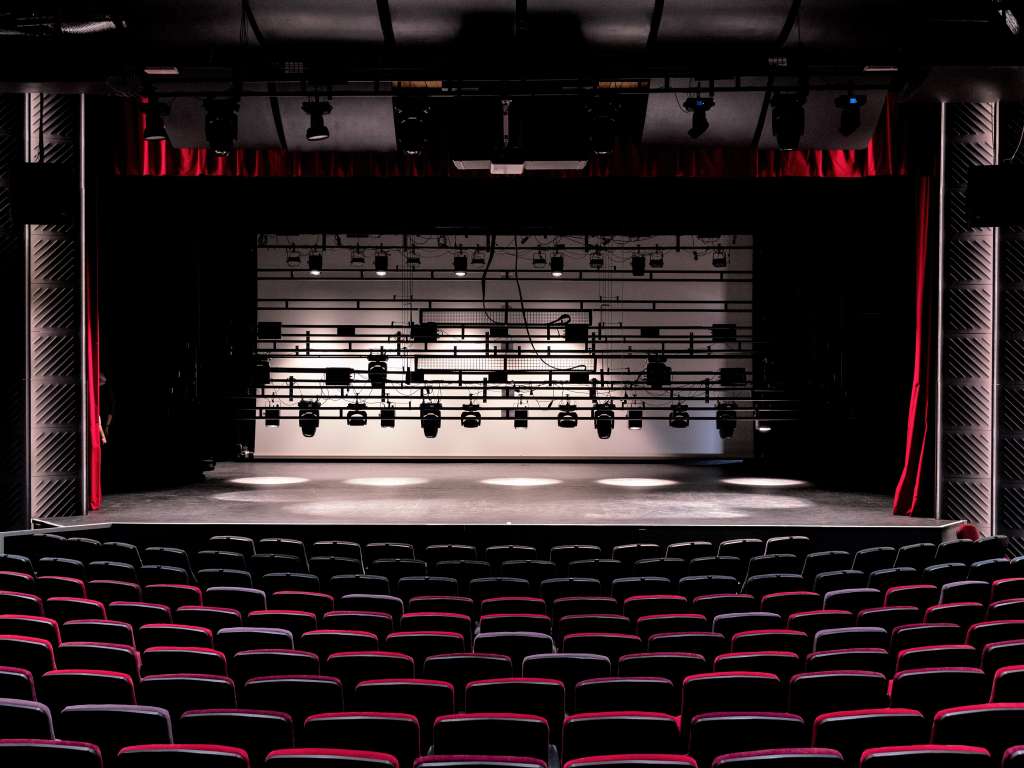 The client wanted a special projection surface in the cultural centre - serving also as a cinema - which would reel up (wind up) easily; thus it would not interfere with theatrical performances when the hall is not used as a cinema.
Project details