 Theatre and stage technology
Projects
In terms of implementation and operation, you can count on the optimal theatre technology solution, plus a technically secure implementation.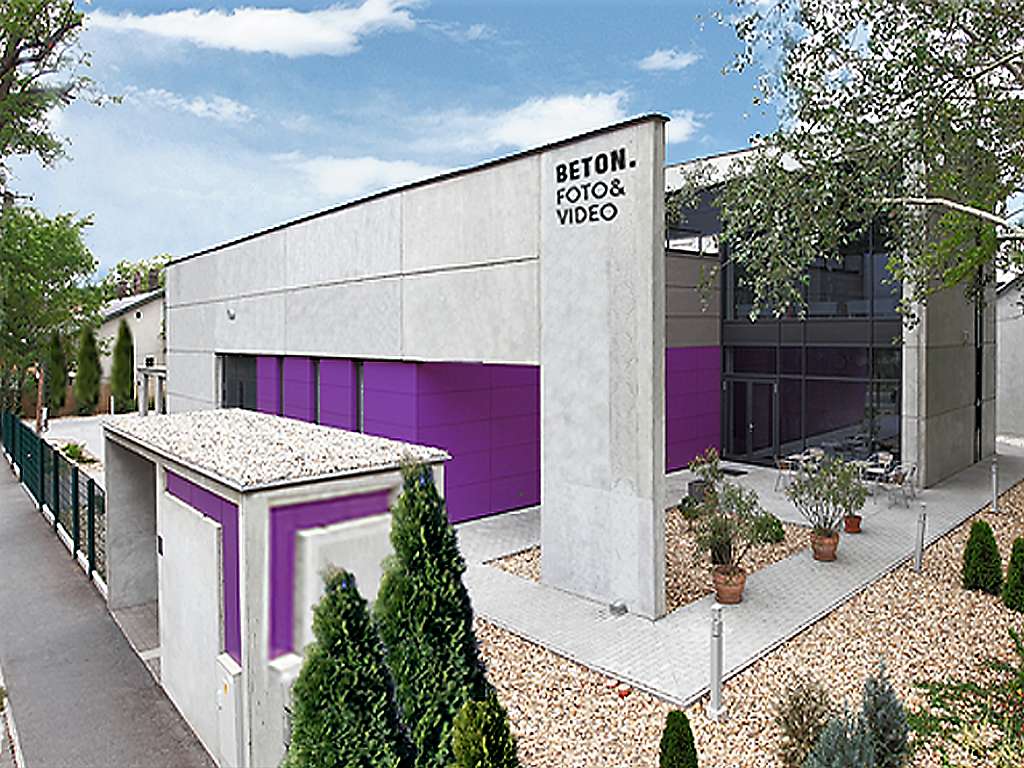 On behalf of the partner, we had to equip the BETON FOTO&VIDEO studio with curtains that allow the studio to perform several functions: It had to be suitable for shooting and photography tasks alike.
Project details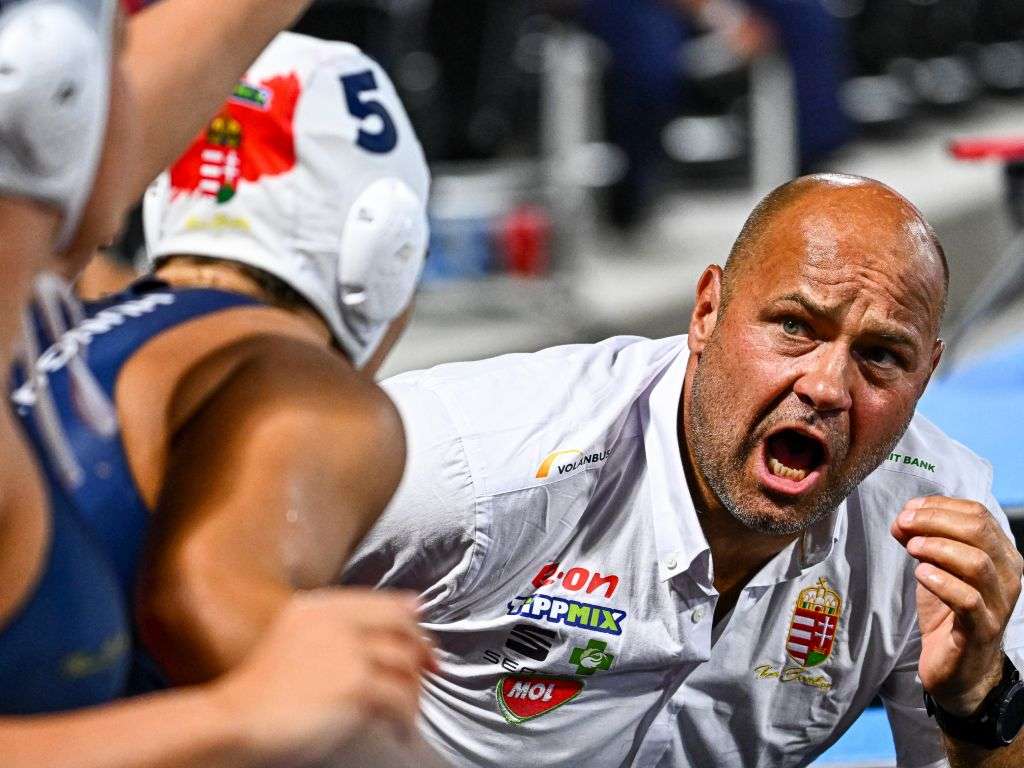 The 2022 World Aquatics Championships were held between the 17th of June and the 3rd of July, organized by the International Swimming Federation (FINA) and the Hungarian Swimming Federation in Budapest, Debrecen, Sopron and Szeged. Combinatory Act...
Project details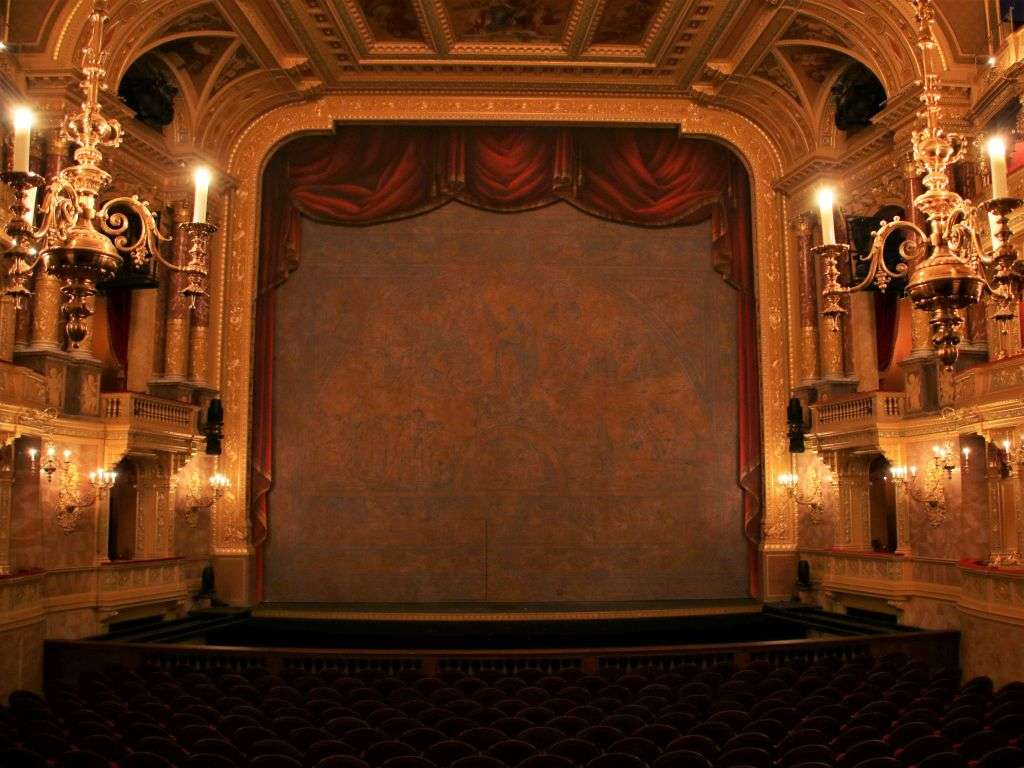 The assignment was to laminate a hand-painted canvas to the safety curtain in the framework of the complete renovation of the Hungarian State Opera, prepared in the studio of the establishment.
Project details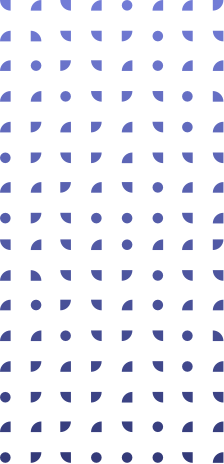 Have we convinced you of our services?
Let's talk about the project in person!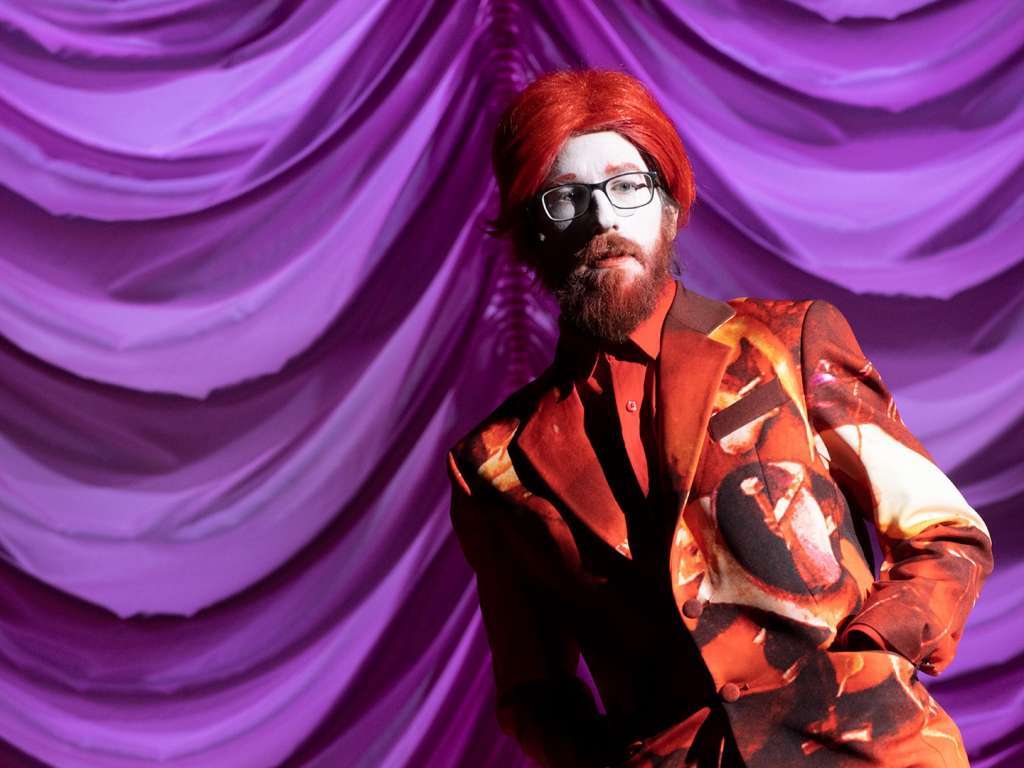 Our partner commissioned us to construct a cloud curtain out of pink satin for the play titled A Midsummer Night's Dream.
Project details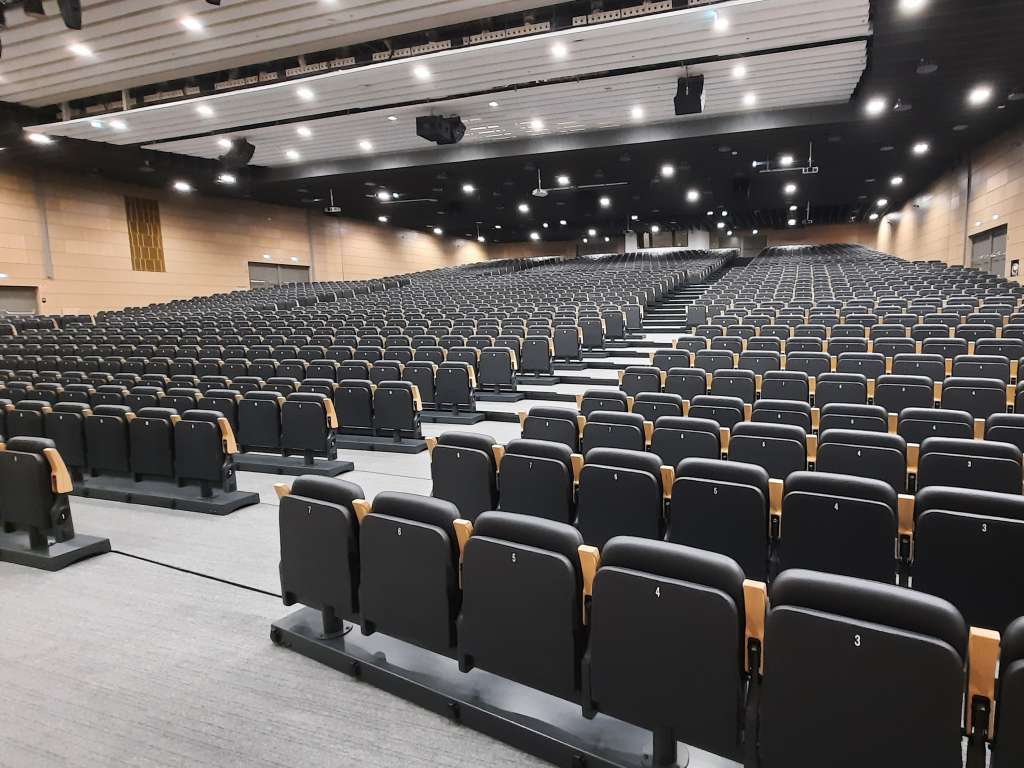 In the framework of the HUNGEXPO reconstruction the plenary chamber of the CK building received a Gala Venue event-specific reconfigurable hall. The transformable hall contains a total of 8 preset positions. The operators may set up other unique p...
Project details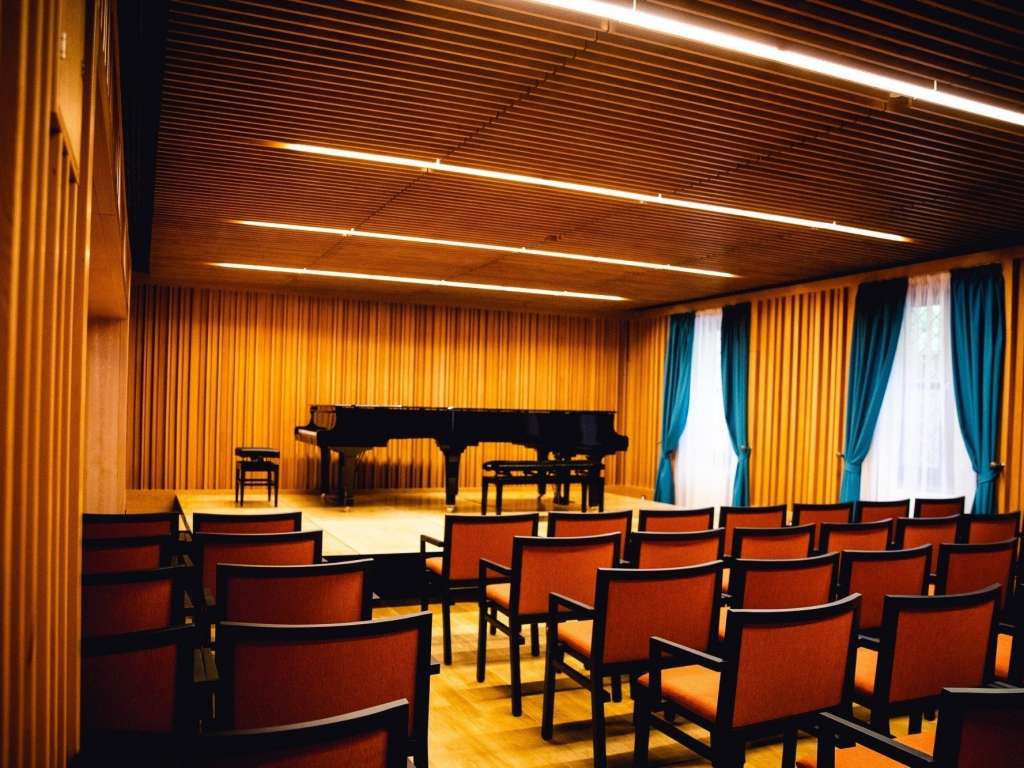 Our partner entrusted us with the production and installation of the mobile stage, projection canvas, and curtain track system, as well as the sewing works of the sound reflective forecurtain and stage background curtain as part of the renovation of ...
Project details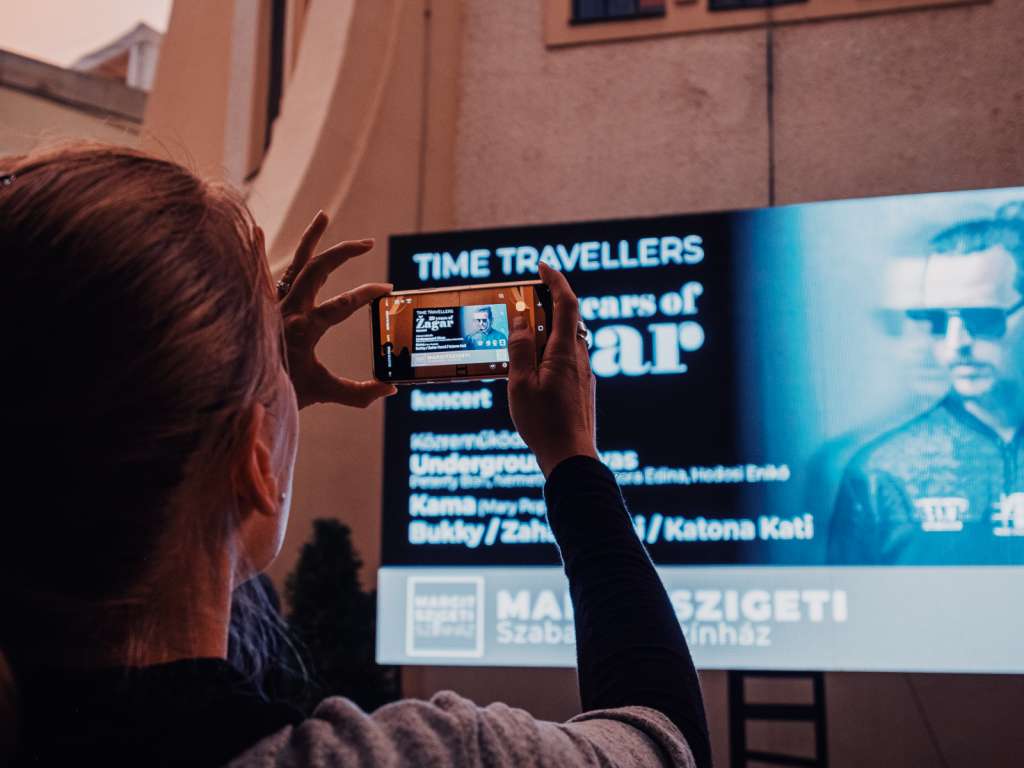 A solution to replace the existing printed posters or paper-based billboards was sought for Margaret Island Theatre, whereby the audience may be informed of both present and upcoming plays.
Project details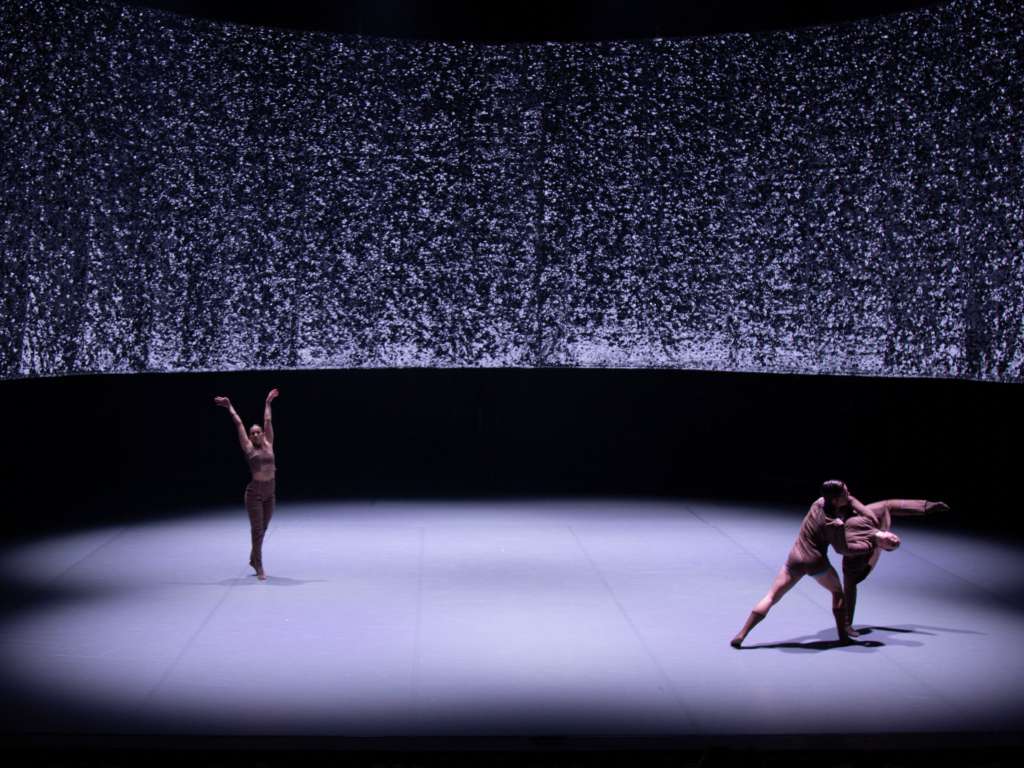 The set designer envisaged a continuous silver background for the performance KINGDOM of Badora Dance Company, for which a rather seldom used material was chosen.
Project details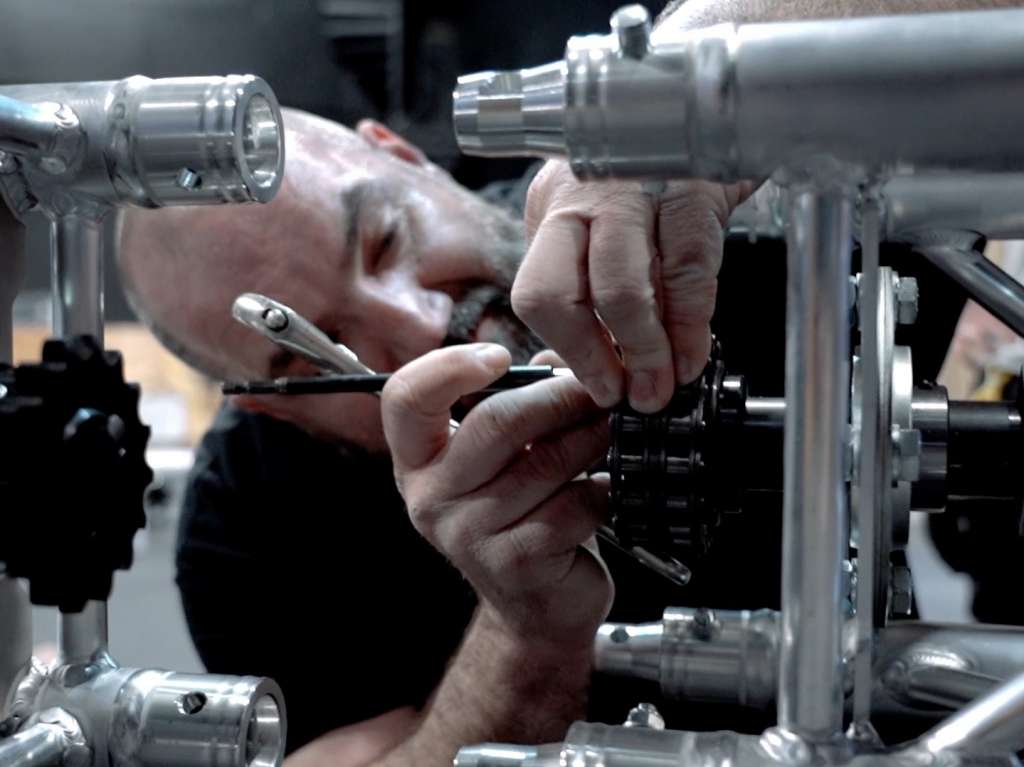 The client envisaged in the soon-to-be-launched Bánffy Stage of the Eiffel Art Studios a special projection surface which can be reeled (wound) up easily, thus providing for an excellent display of visual elements of the productions as well as an opp...
Project details