 Theatre and stage technology
Projects
In terms of implementation and operation, you can count on the most optimal theatre technology solution, plus a technically secure implementation.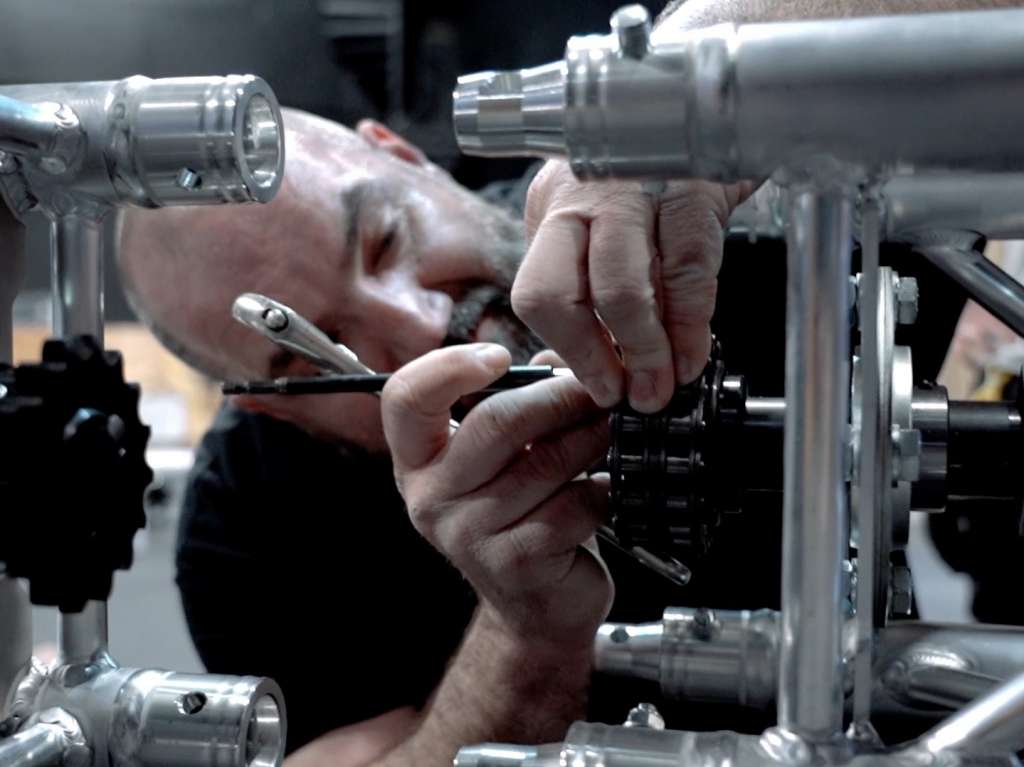 The client envisaged in the soon-to-be-launched Bánffy Stage of the Eiffel Art Studios a special projection surface which can be reeled (wound) up easily, thus providing for an excellent display of visual elements of the productions as well as an opp...
Project details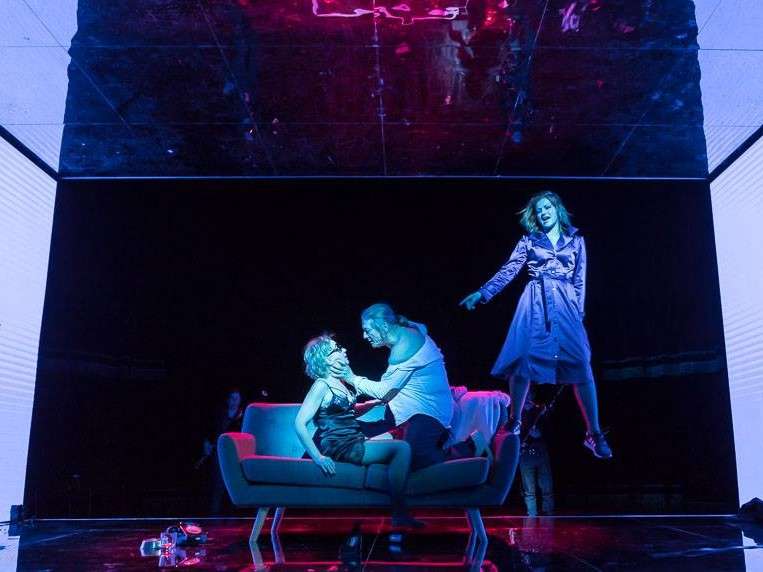 We were asked to install 2 high-resolution interior LED walls of 9 square meters each into the enormous rotating set at the Comedy Theatre of Budapest.
Project details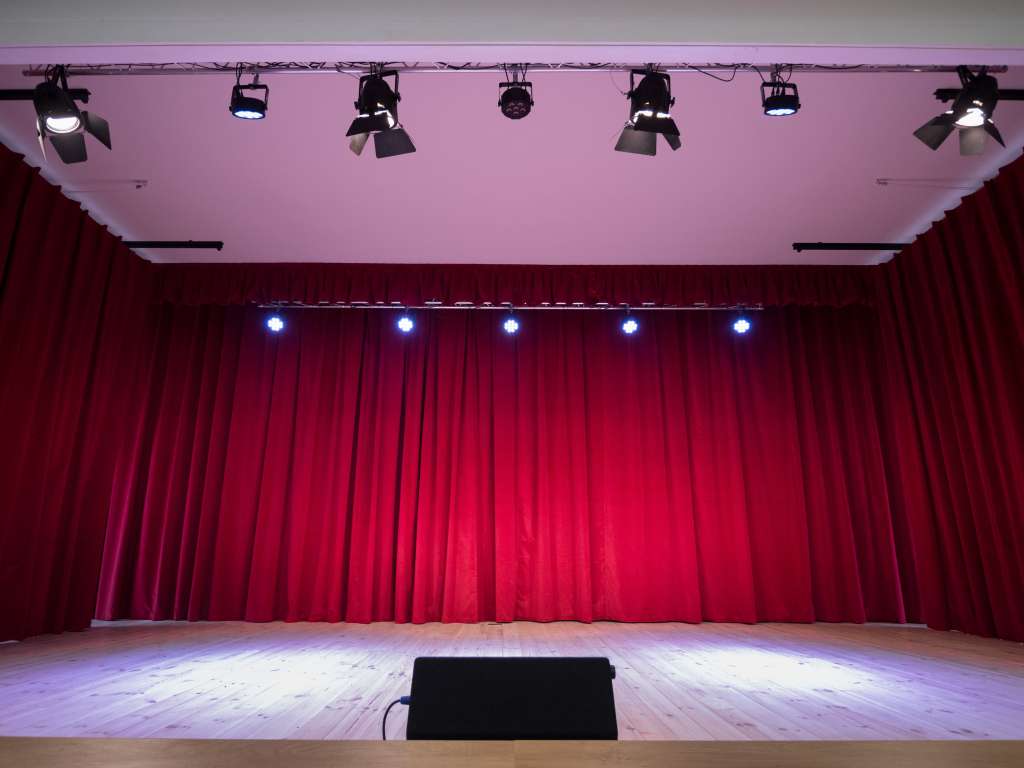 The construction and fitting of a claret velvet forecurtain, side panel curtain and theatre background curtain.
Project details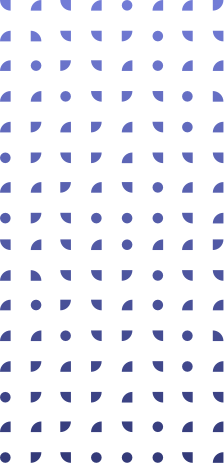 Have we convinced you of our services?
Let's talk about the project in person!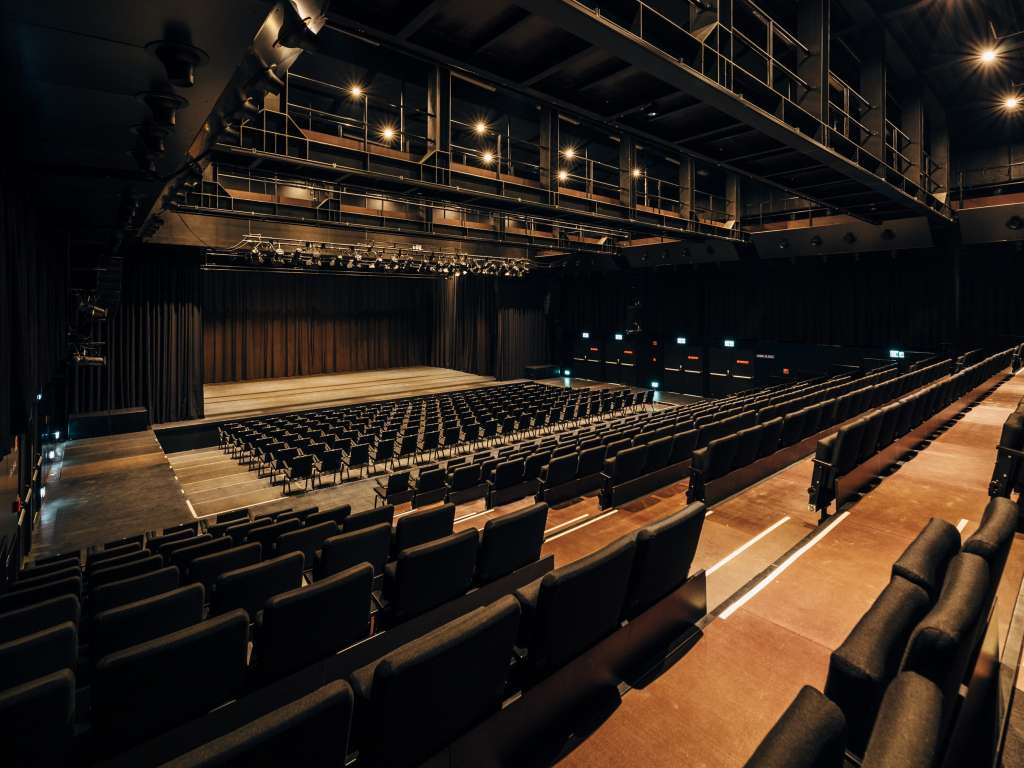 The work concerned a 54 square meter section of the grandstand in a hall on a separate floor of the Újpest Market Place. This we needed to reconstruct so that it might be levelled up with the stage as and when necessary.
Project details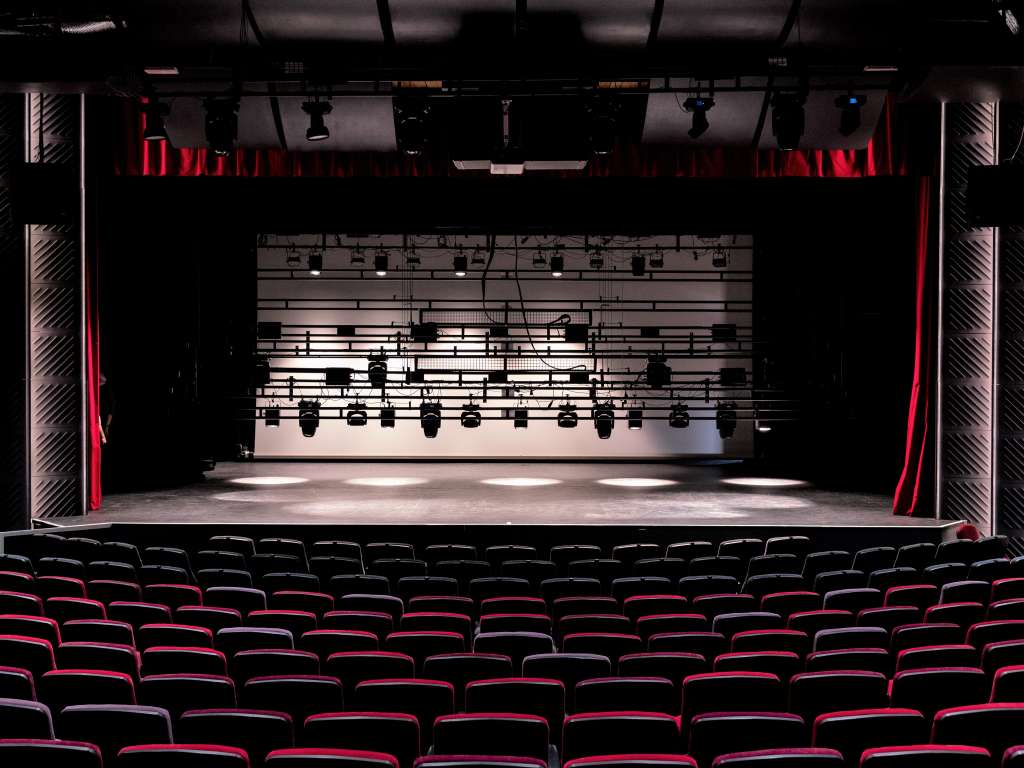 The client wanted a special projection surface in the cultural centre - serving also as a cinema - which would reel up (wind up) easily; thus it would not interfere with theatrical performances when the hall is not used as a cinema.
Project details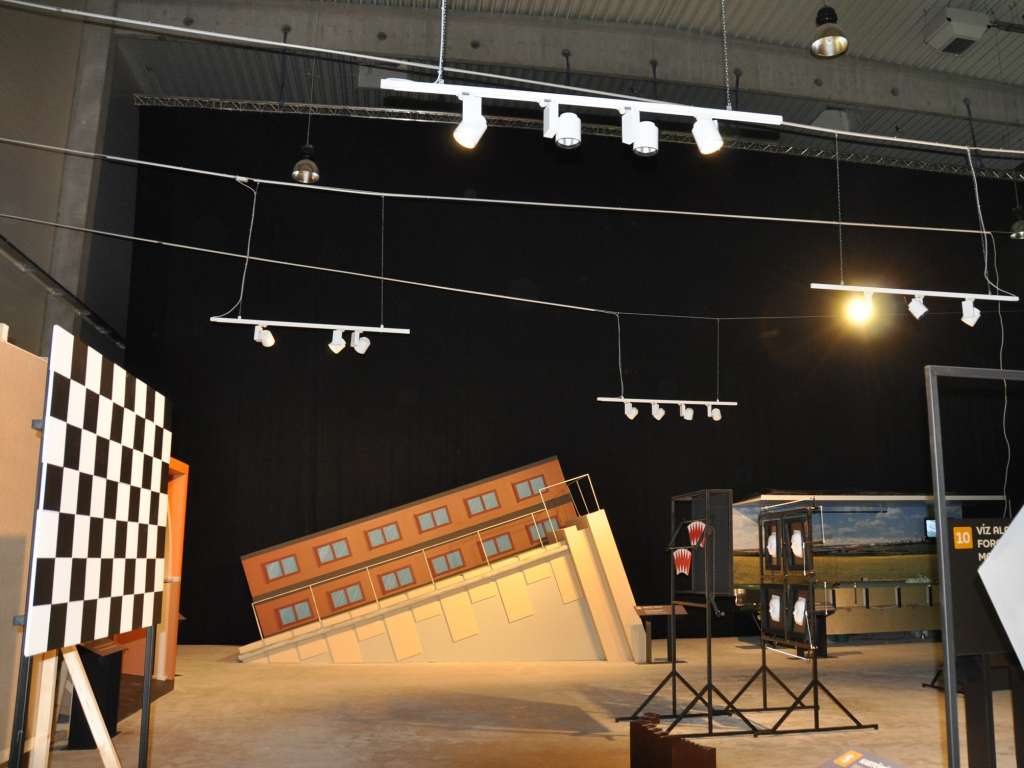 Our task was to supply appropriate sound absorption by the dividing wall of two adjacent studios which would allow separate and simultaneous filming therein. Filming inherently involves the emission of sound effects which cannot be afforded to mix be...
Project details