Make the velvet curtain elegant!
After raising the iron curtain the curtain blocking the view from the audience made of a weighty fabric, usually velvet, is lifted or drawn open when the performance begins. After the performance these are rolled down or closed.
In Hungarian theatres nowadays there are typically two methods of opening main stage curtains: the Greek and the Bayreuth.
While the Greek curtains open from the middle to the sides, Bayreuth (or Wagner) curtains are special in the sense that they not only open in two directions but can be lifted as well, providing a larger scale elegant effect!
For this method the velvet curtain has to be tailored and sewn with an entirely different technique, with particular attention to the correct arch that can enable the curtain to work as intended.
With the older methods it was inevitable to show visible seams on the side of the velvet facing the audience due to the way the ropes were led.
We offer modern solutions
Our stage velvet fabrics can be used for manufacturing stage / theatre forecurtains not only in traditional colours, but the unique design of your choice as well!
During the creation of velvet curtain, the material is joined by sewing on the inner surface.
We provide information on warranty conditions at the time of sale / purchase.
Would you like to know more about forecurtains?
The experts at Gerriets [1] developed a method that makes curtains seem seamless from the front.
It's a feat we are proud of!
We used this technique to manufacture the forecurtains of many Hungarian theatres, e.g. the Hungarian State Opera House, the Erkel Theatre, the Budapest Operetta Theatre, and the Comedy Theatre of Budapest.
---
[1] Gerriets is a constantly growing company, present in 19 countries with its subsidiaries and distributors. Since its establishment in 1946 Gerriets became a professional company serving stage, event, and exhibition needs.
Its activity branches out to every area: production of curtains, sheeting, scenic materials, ultrawide textiles, horizontal fabrics, decorative fabrics, stage velvets, effect materials, stage equipment, for example curtain-moving rail systems.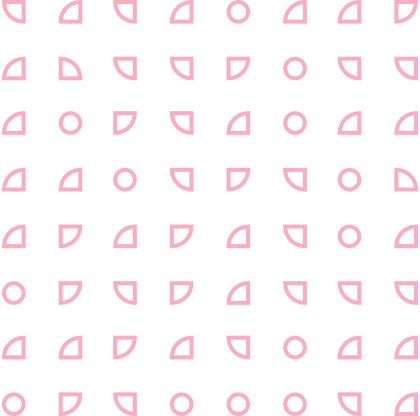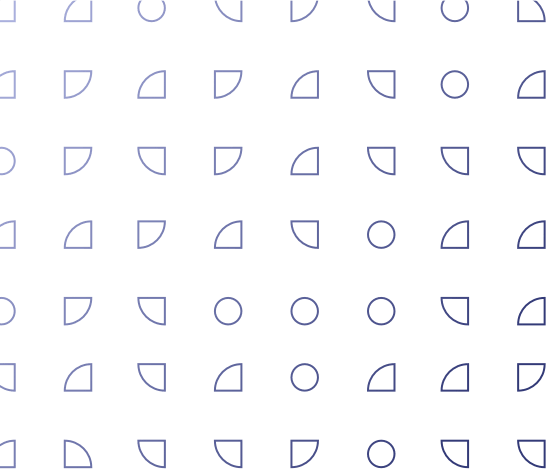 Projects related to theatre technology solutions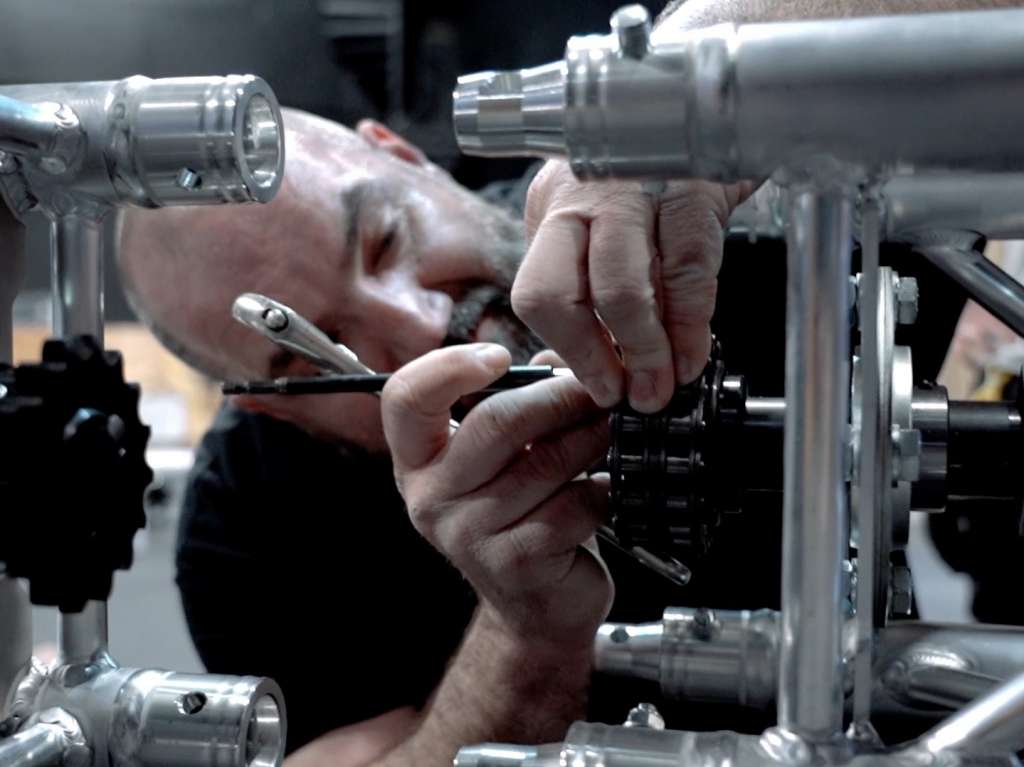 The client envisaged in the soon-to-be-launched Bánffy Stage of the Eiffel Art Studios a special projection surface which can be reeled (wound) up easily, thus providing for an excellent display of visual elements of the productions as well as an opp...
Project details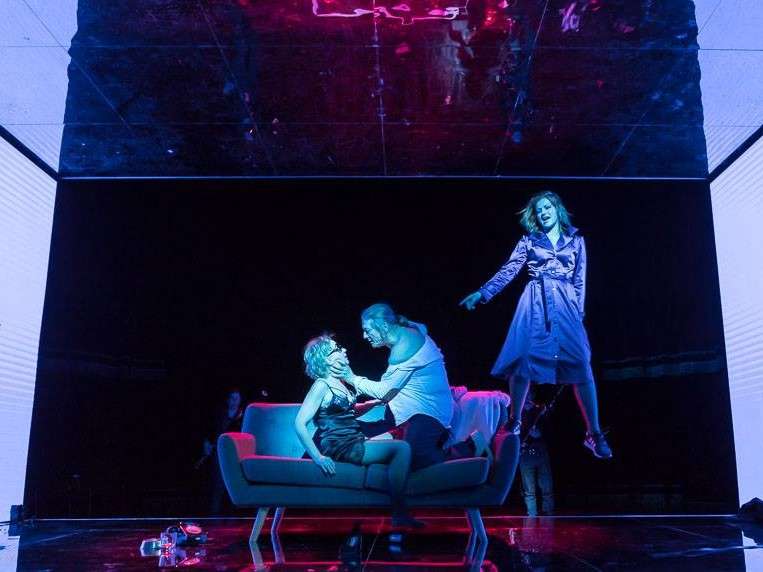 We were asked to install 2 high-resolution interior LED walls of 9 square meters each into the enormous rotating set at the Comedy Theatre of Budapest.
Project details