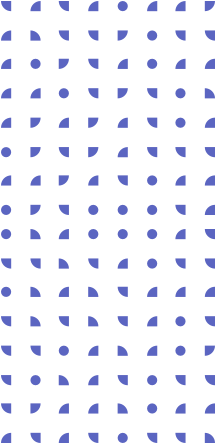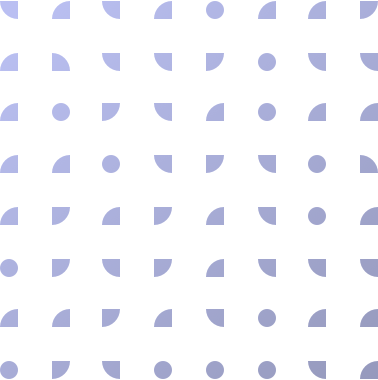 Stage fabrics
Blackout materials
Blackout material; the light-blocking blackout curtain is the optimal solution for complete light-blocking in all environments!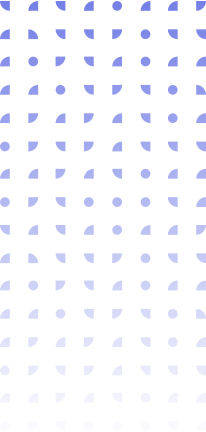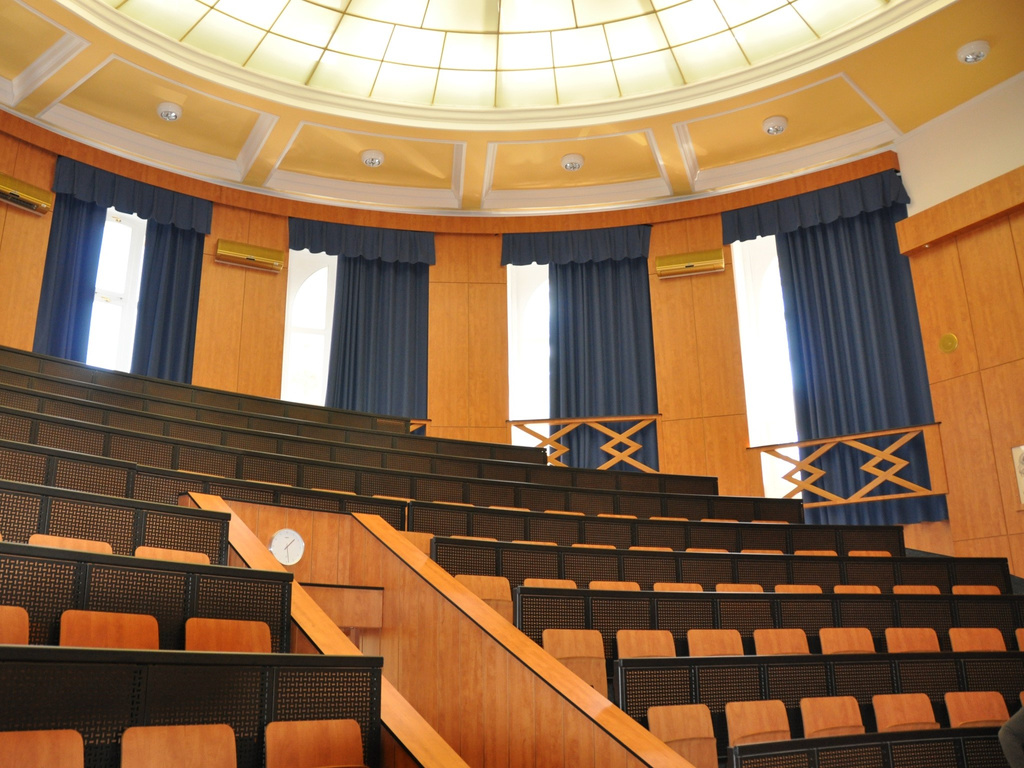 Let there be total darkness!
We provide light-blocking curtain fabrics not only for stages, but auditoriums, hotels and conference centres as well.
In summer, the darkening blackout curtain materials also help protect against rays of the Sun, and in addition to the darkening capability, they also perform a thermal control function.
The incoming heat is trapped between the window and the curtain made of blackout material. This will significantly reduce the temperature of community spaces and lecture halls during the summer months.
You can choose the desired fabric from the whole of Gerriets' [1] collection to curtain exhibition rooms, too!
Winning colors and interior-friendly collection
Our blackout materials are available in more than 30 colours blocking 100% of light, with a 300 cm base width and flame-retardant construction.
These textiles can be found at the most diverse locations, from the most popular stage plays to medical auditoriums and the blackout curtains of libraries.
Download the catalogue to know your possibilities!
We provide information on warranty conditions at the time of sale / purchase of the blackout material / light-blocking blackout curtain.
We sew the material ready in our sewing shop according to your request.
Would you like to know more about our blackout materials?
Gerriets is a constantly growing company, present in 19 countries with its subsidiaries and distributors. Since its establishment in 1946 Gerriets became a professional company serving stage, event, and exhibition needs.
Its activity branches out to every area: production of curtains, sheeting, scenic materials, ultrawide textiles, horizontal fabrics, decorative fabrics, stage velvets, effect materials, stage equipment, for example curtain-moving rail systems.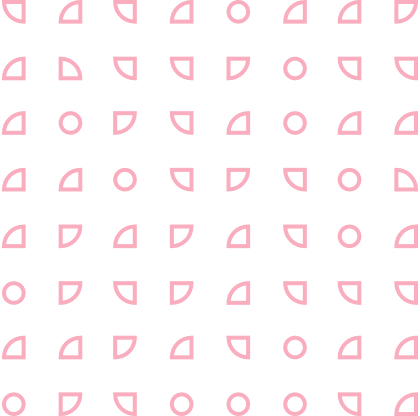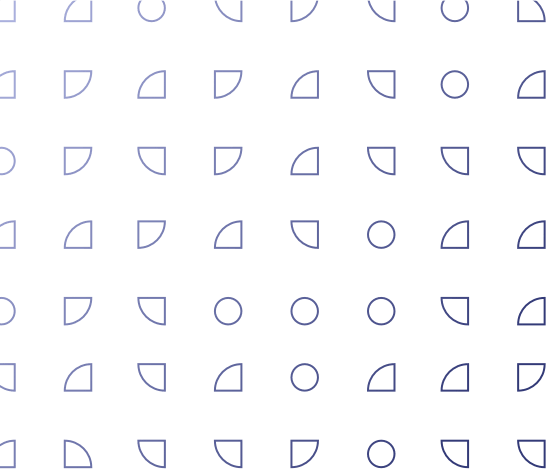 Projects related to theatre technology solutions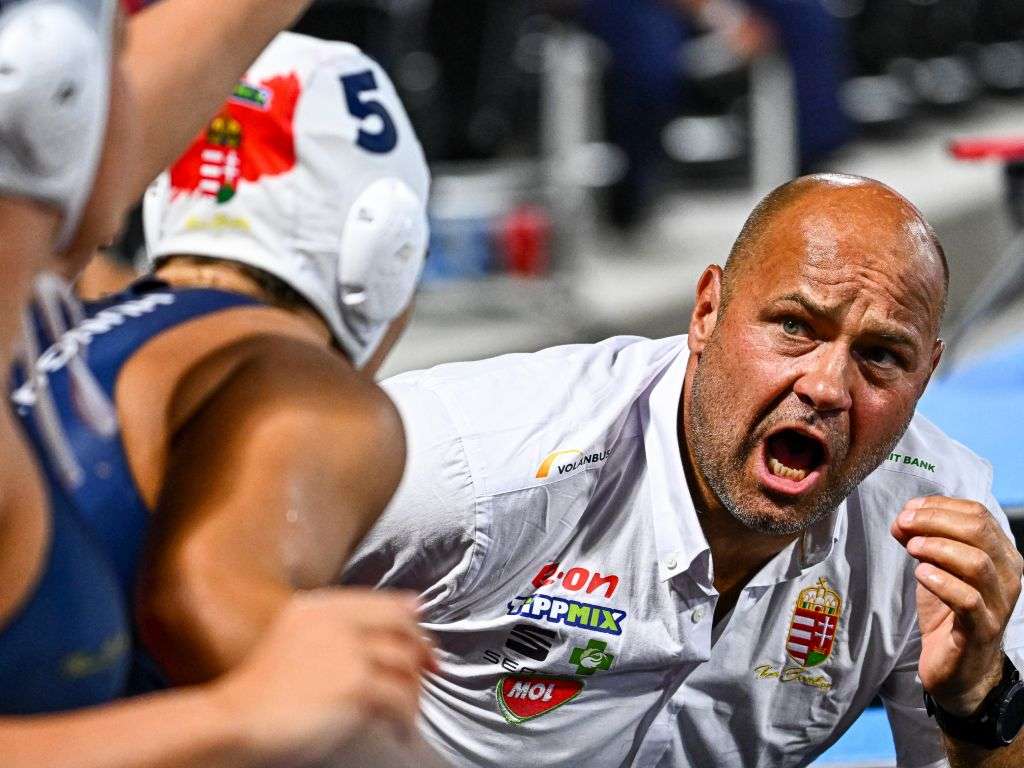 The 2022 World Aquatics Championships were held between the 17th of June and the 3rd of July, organized by the International Swimming Federation (FINA) and the Hungarian Swimming Federation in Budapest, Debrecen, Sopron and Szeged. Combinatory Act...
Project details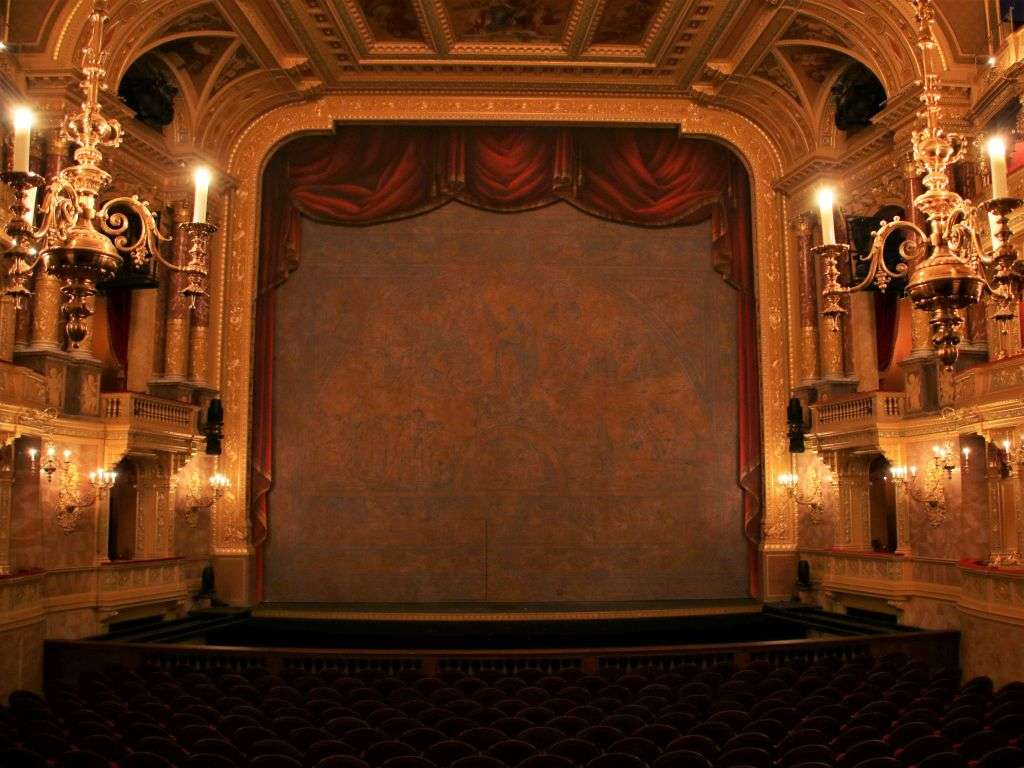 The assignment was to laminate a hand-painted canvas to the safety curtain in the framework of the complete renovation of the Hungarian State Opera, prepared in the studio of the establishment.
Project details