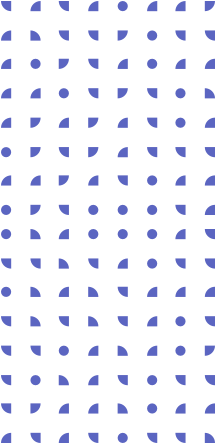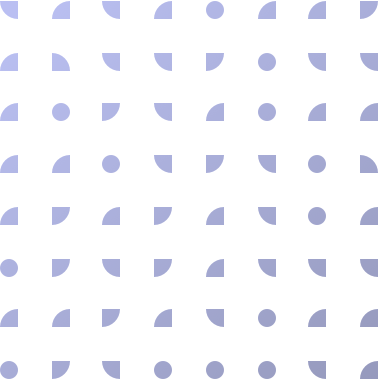 Stage fabrics
Sound-transparent nets
Use every sponsor surface available while keeping the same sound quality!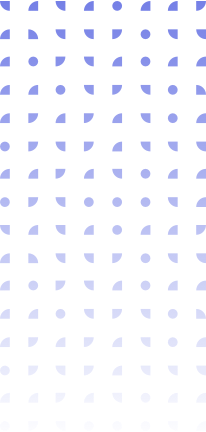 Acoustics without compromises!
Our sound-transparent nets are UV-resistant, and have a level of certified sound transparency accepted by every loudspeaker manufacturer!
Our specifically developed, certified materials not only let sound from the loudspeakers go through, but they can also be printed on in high quality using our unique technology.
Want some help to make your choice?
We provide information on warranty conditions at the time of sale / purchase of the sound-transparent net.
Would you like to know more about sound-transparent nets?
Indoor B1 and outdoor UV-resistant stage covering nets are also available.
These products are easy to clean and install, as well as customizable per request in our own tailor workshop!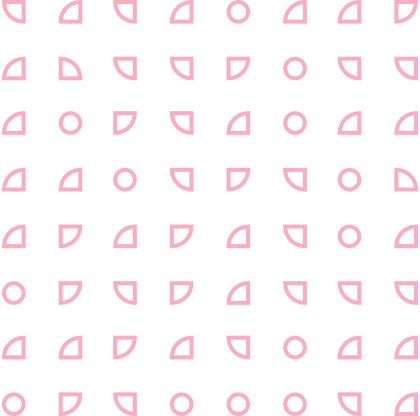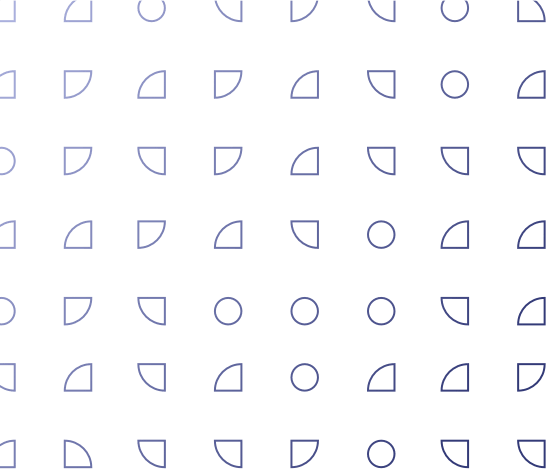 Projects related to theatre technology solutions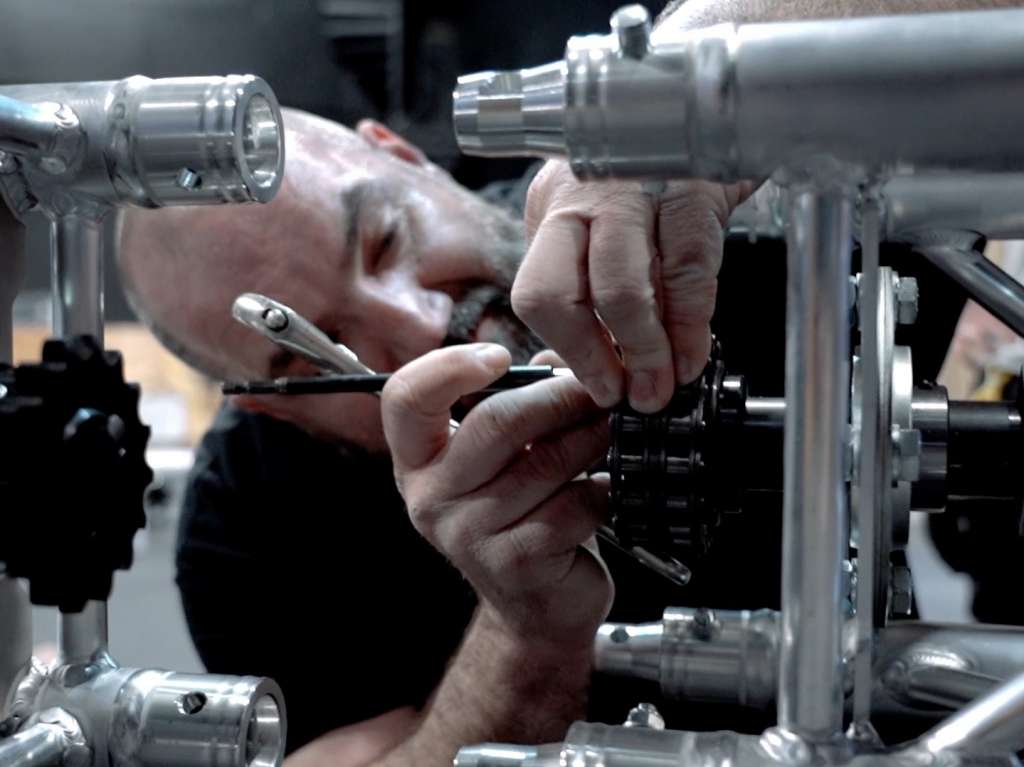 The client envisaged in the soon-to-be-launched Bánffy Stage of the Eiffel Art Studios a special projection surface which can be reeled (wound) up easily, thus providing for an excellent display of visual elements of the productions as well as an opp...
Project details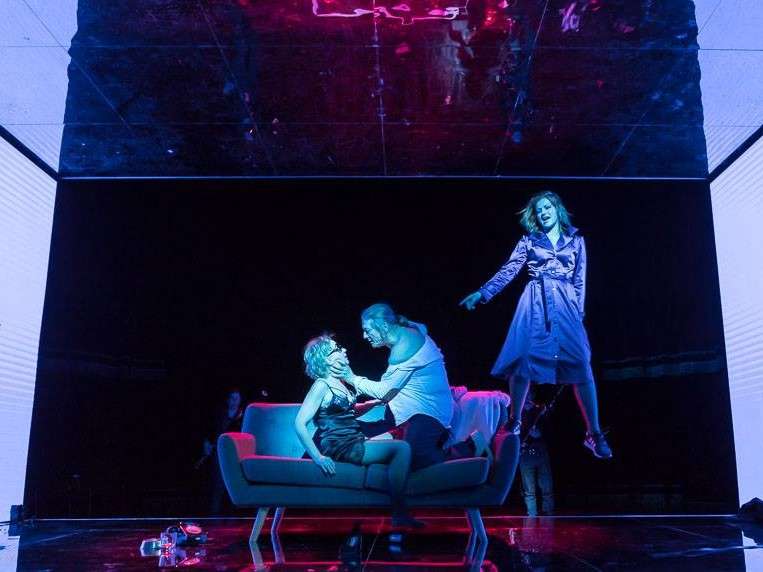 We were asked to install 2 high-resolution interior LED walls of 9 square meters each into the enormous rotating set at the Comedy Theatre of Budapest.
Project details