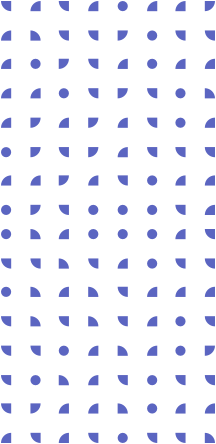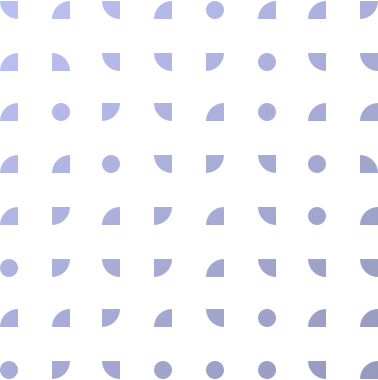 Stage fabrics
Sound-transparent nets
Use every sponsor surface available while keeping the same sound quality!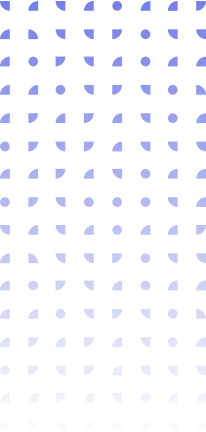 Acoustics without compromises!
Our sound-transparent nets are UV-resistant, and have a level of certified sound transparency accepted by every loudspeaker manufacturer!
Our specifically developed, certified materials not only let sound from the loudspeakers go through, but they can also be printed on in high quality using our unique technology.
Want some help to make your choice?
Download the catalogue to know your possibilities!
We provide information on warranty conditions at the time of sale / purchase of the sound-transparent net.
Would you like to know more about sound-transparent nets?
Indoor B1 and outdoor UV-resistant stage covering nets are also available.
These products are easy to clean and install, as well as customizable per request in our own tailor workshop!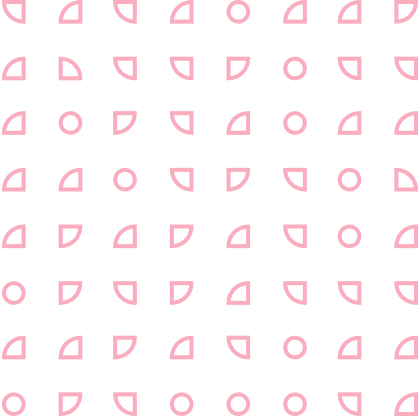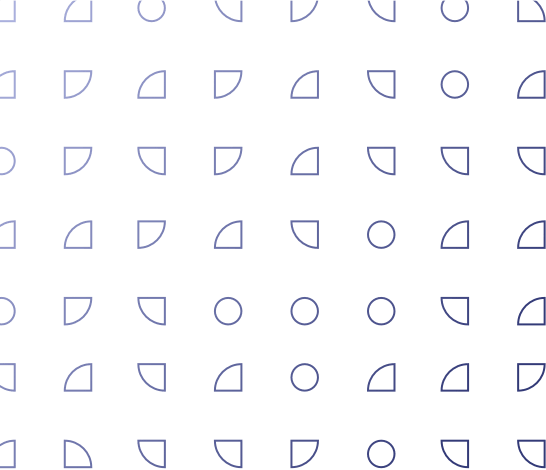 Projects related to theatre technology solutions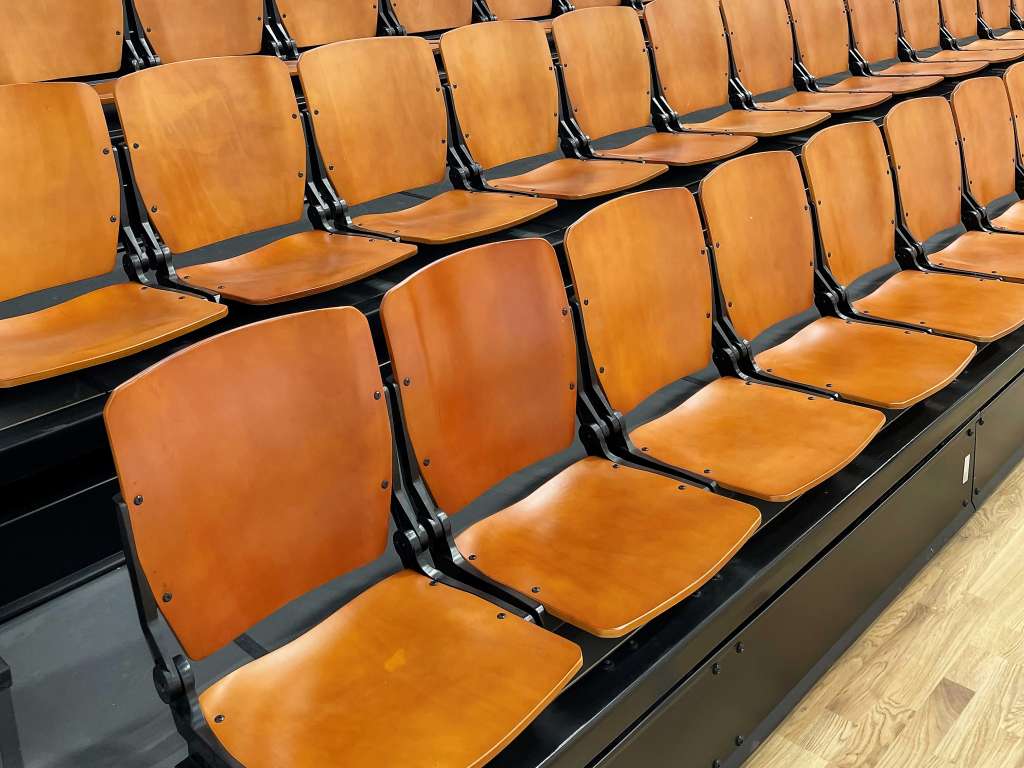 B Build & Trade Kft. commissioned us to install an electronically movable mobile grandstand and grandstand seats at a handball arena with a capacity of nearly 1000 guests, three storeys and a net floor area of 3720 square metres in accordance with th...
Project details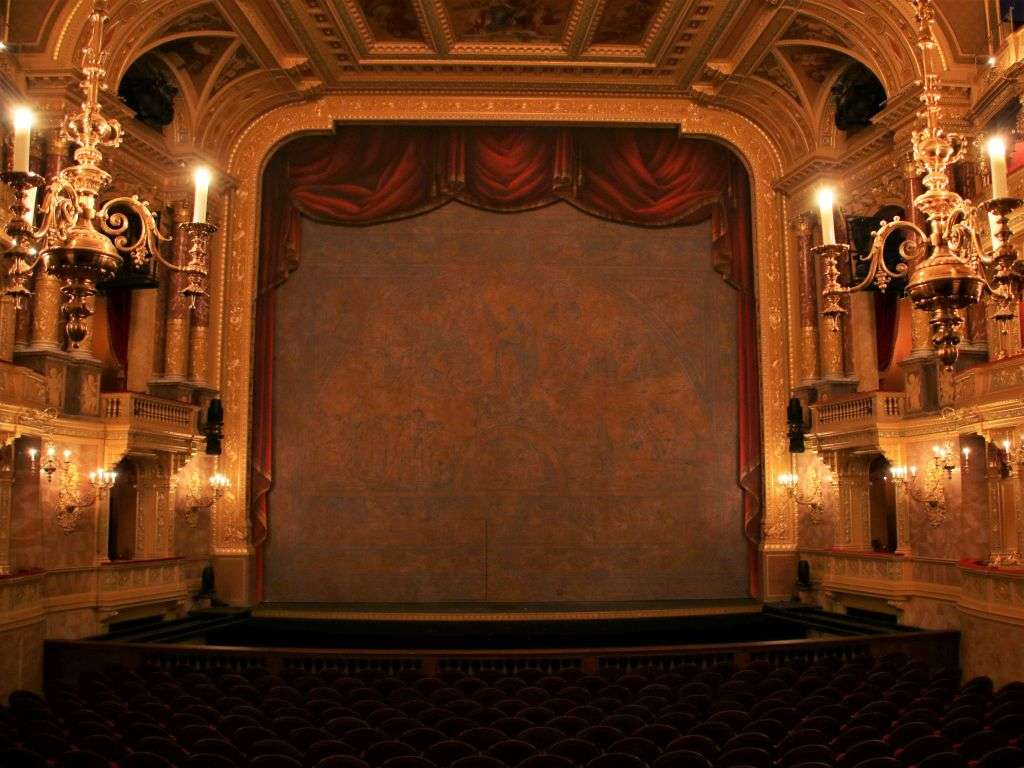 The assignment was to laminate a hand-painted canvas to the safety curtain in the framework of the complete renovation of the Hungarian State Opera, prepared in the studio of the establishment.
Project details