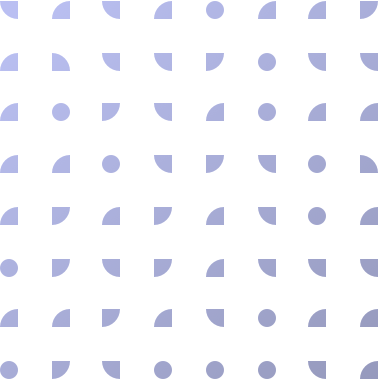 Loudspeaker mesh
Use every sponsor surface available while keeping the same sound quality!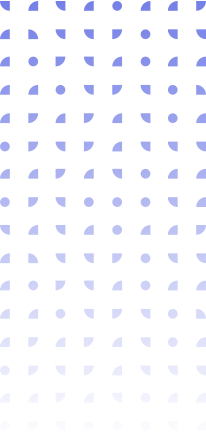 Our loudspeaker meshes / sound-permeable meshes have certified acoustic transparencies, accepted by all loudspeaker manufacturers!
Our specially developed certified materials, in addition to allowing sound from the speaker to pass through perfectly, our meshes recommended for outdoor use are all made of a UV-resistant material without exception.
These sound-permeable meshes can be quickly installed and easily cleaned, and we can also customize them as per your request in our own tailor workshop.
We also have indoor B1 flame-retardant and outdoor UV-resistant stage cover meshes, which are well adapted to individual needs in the field of stage and event technology.
We can also print on our loudspeaker meshes in high quality
We can print on these meshes using our special printing technology, which is not as easy as it may seem, since a lot of paint is flowing through the large holes.
Be creative… What should we print on it?
Want some help to make your choice?
Download our catalogue and learn about the possibilities!
We also inform you about warranty conditions during the purchase / sale of loudspeaker meshes / sound-permeable meshes.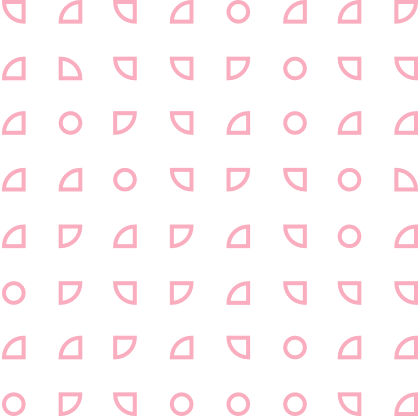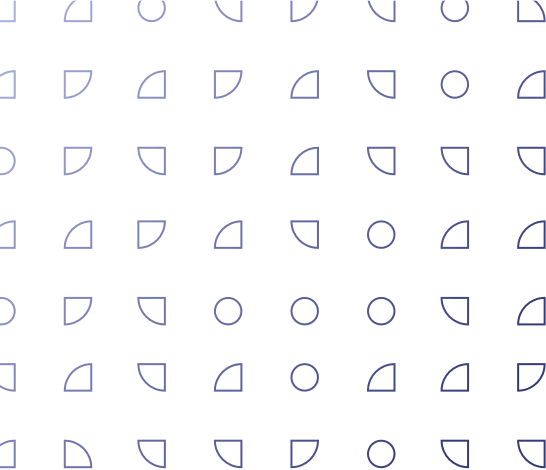 Projects related to theatre technology solutions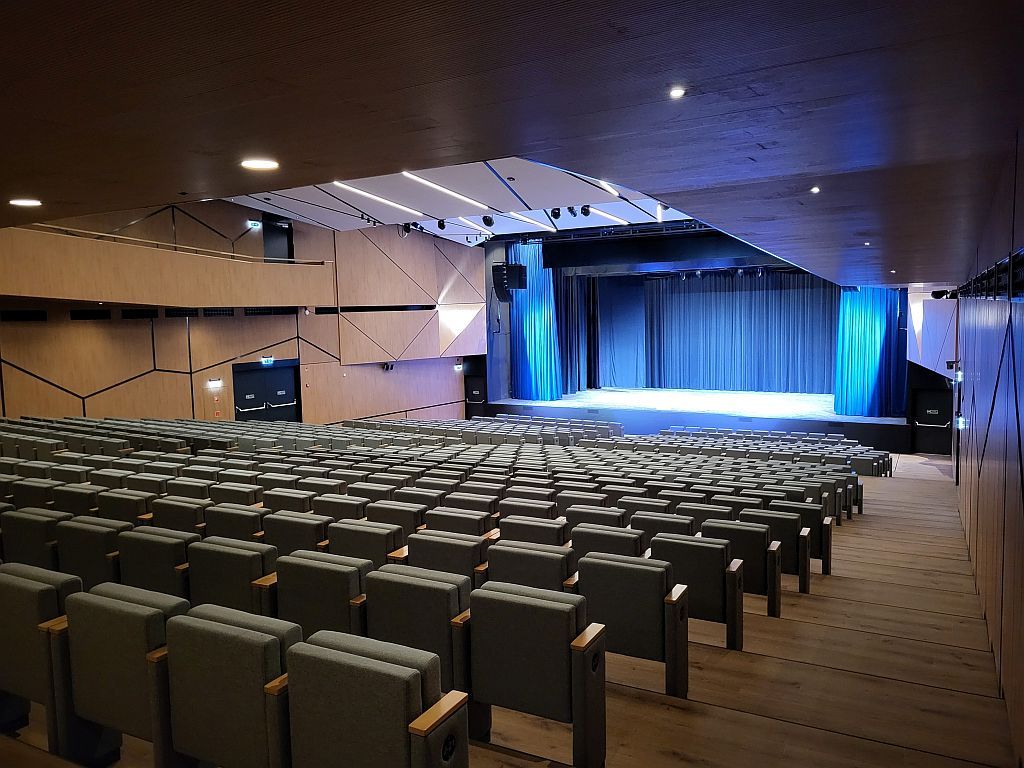 A four-season congress centre has been constructed in Balatonfüred; during the erection of the congress centre we performed the entire stage technology design and construction.
Project details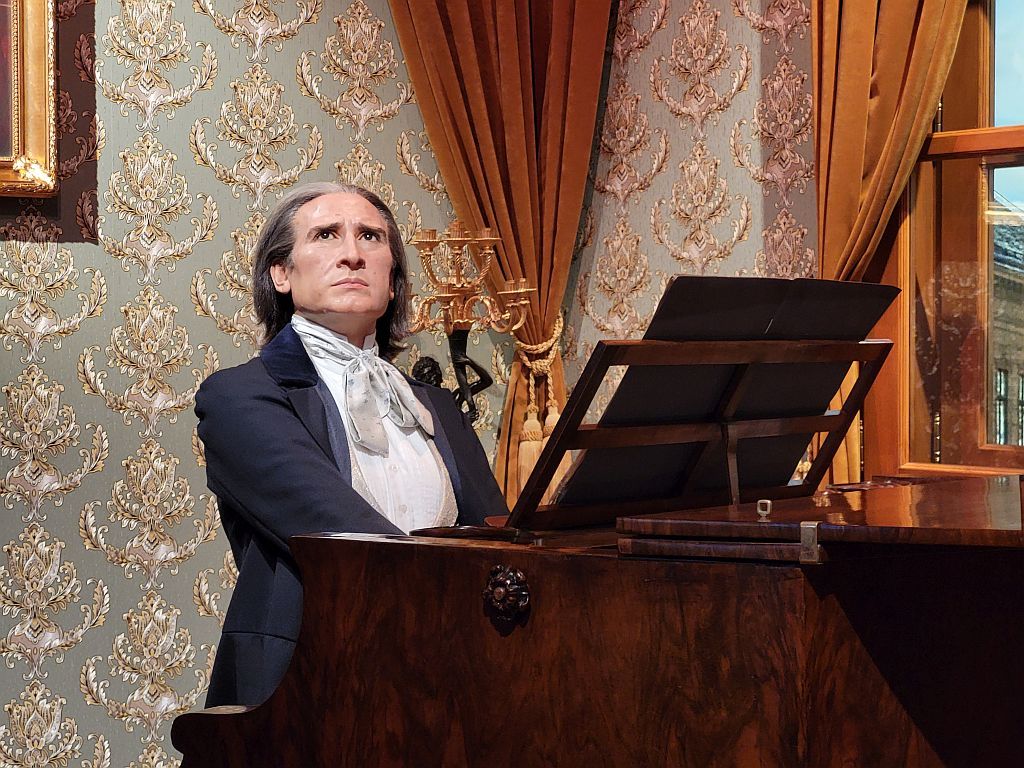 The capital's attraction will feature 51 lifelike wax figures of international and Hungarian celebrities, with 17 Hungarians among them. We were commissioned to create the installations for the figures; we had to make curtains for 4 installations ...
Project details