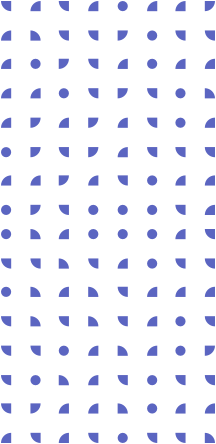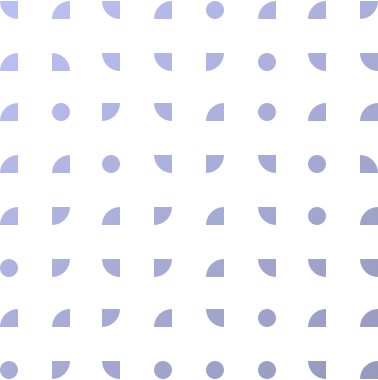 Stage fabrics
Loudspeaker mesh
Use every sponsor surface available while keeping the same sound quality!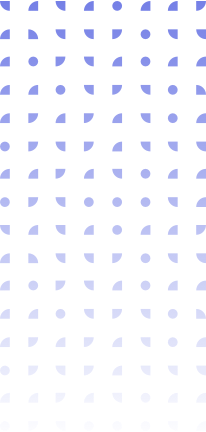 Our loudspeaker meshes / sound-permeable meshes have certified acoustic transparencies, accepted by all loudspeaker manufacturers!
Our specially developed certified materials, in addition to allowing sound from the speaker to pass through perfectly, our meshes recommended for outdoor use are all made of a UV-resistant material without exception.
These sound-permeable meshes can be quickly installed and easily cleaned, and we can also customize them as per your request in our own tailor workshop.
We also have indoor B1 flame-retardant and outdoor UV-resistant stage cover meshes, which are well adapted to individual needs in the field of stage and event technology.
We can also print on our loudspeaker meshes in high quality
We can print on these meshes using our special printing technology, which is not as easy as it may seem, since a lot of paint is flowing through the large holes.
Be creative… What should we print on it?
Want some help to make your choice?
Download our catalogue and learn about the possibilities!
We also inform you about warranty conditions during the purchase / sale of loudspeaker meshes / sound-permeable meshes.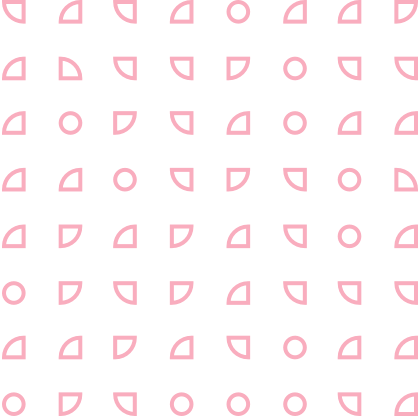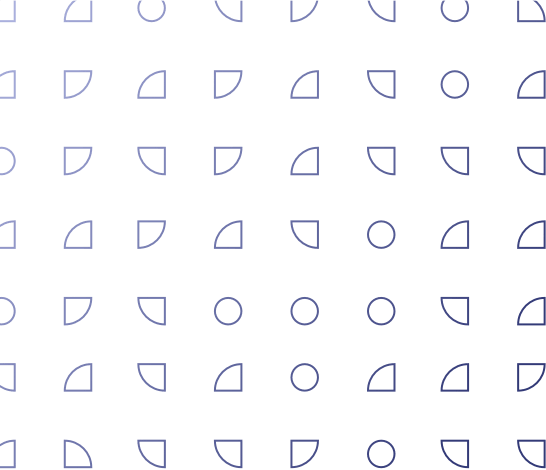 Projects related to theatre technology solutions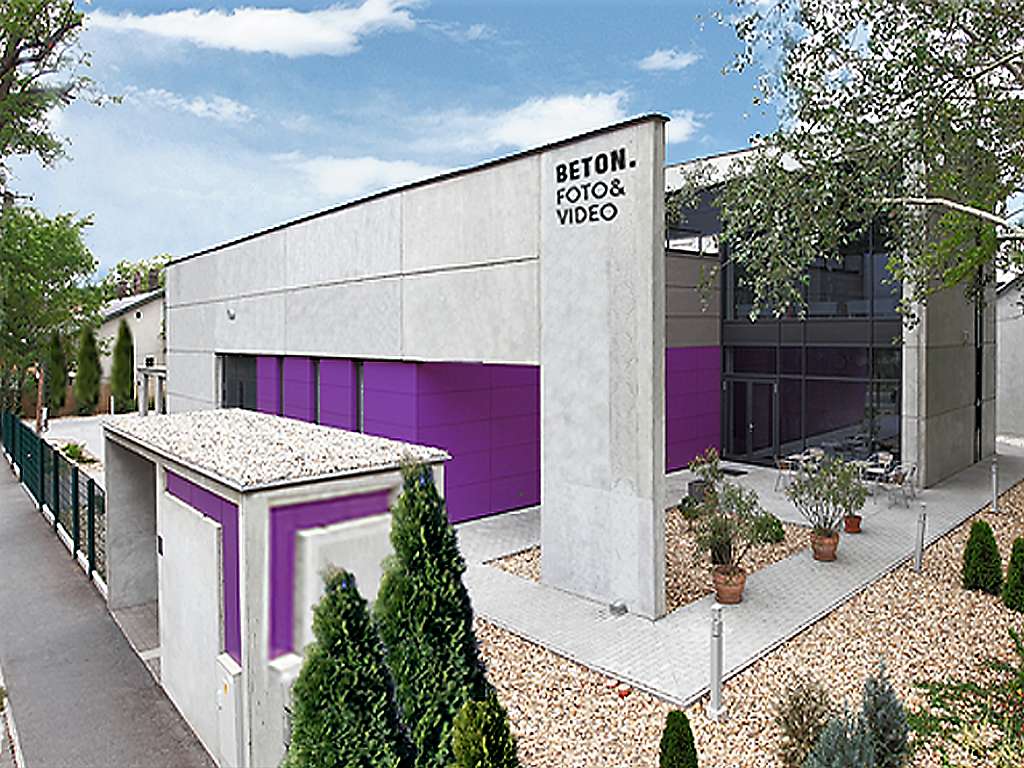 On behalf of the partner, we had to equip the BETON FOTO&VIDEO studio with curtains that allow the studio to perform several functions: It had to be suitable for shooting and photography tasks alike.
Project details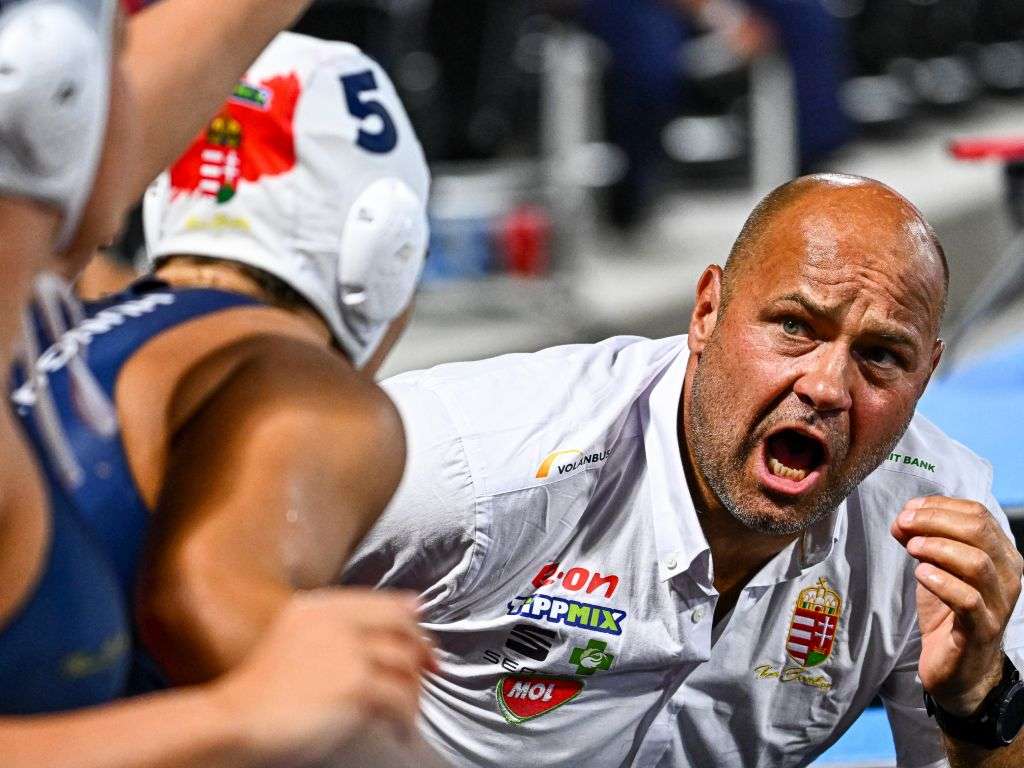 The 2022 World Aquatics Championships were held between the 17th of June and the 3rd of July, organized by the International Swimming Federation (FINA) and the Hungarian Swimming Federation in Budapest, Debrecen, Sopron and Szeged. Combinatory Act...
Project details