 Molton and greenbox curtains in the BETON FOTO&VIDEO studio
#type: Filming
#locale: Budapest, HU
#partner: ERLA TECHNOPRO Kereskedelmi és Szolgáltató Kft.
Project
On behalf of the partner, we had to equip the BETON FOTO&VIDEO studio with curtains that allow the studio to perform several functions: It had to be suitable for shooting and photography tasks alike.
Challenge
According to the task, we had to take into account the features of the site: The new functions had to be served by supplementing and transforming the existing curtain rails.
Film shooting requires special curtain material. In addition to the use of the given video technology, the colour of the curtain helps to reduce the need for post-production in any given project. The green colour can be removed from the recording.
It was also necessary to create a homogeneous background.
Solution
In the studio, a 9 meters wide and 5 meters high white molton curtain and a 22 meters wide and 5 meters high greenbox curtain were installed.
► We used molton material to create a coherent homogeneous background, which primarily plays a role in photography. This 3-meter wide material allows us to create large surfaces that are joined together with as few seams as possible.
► We used the greenbox textiles of Gerriets Television CS to create the studio's greenbox curtains.
--
The installation and adjustment work was performed by our experienced colleagues on site.
► Project location: BETON FOTO&VIDEO studio
Address: 1031 Budapest, Emőd utca 10.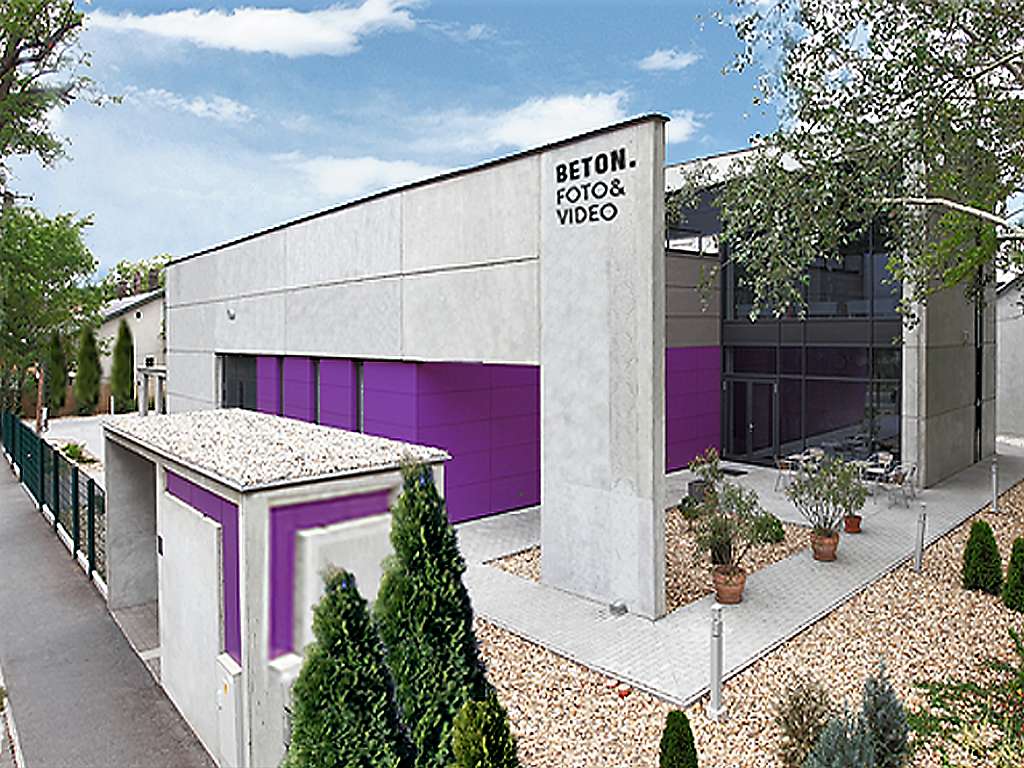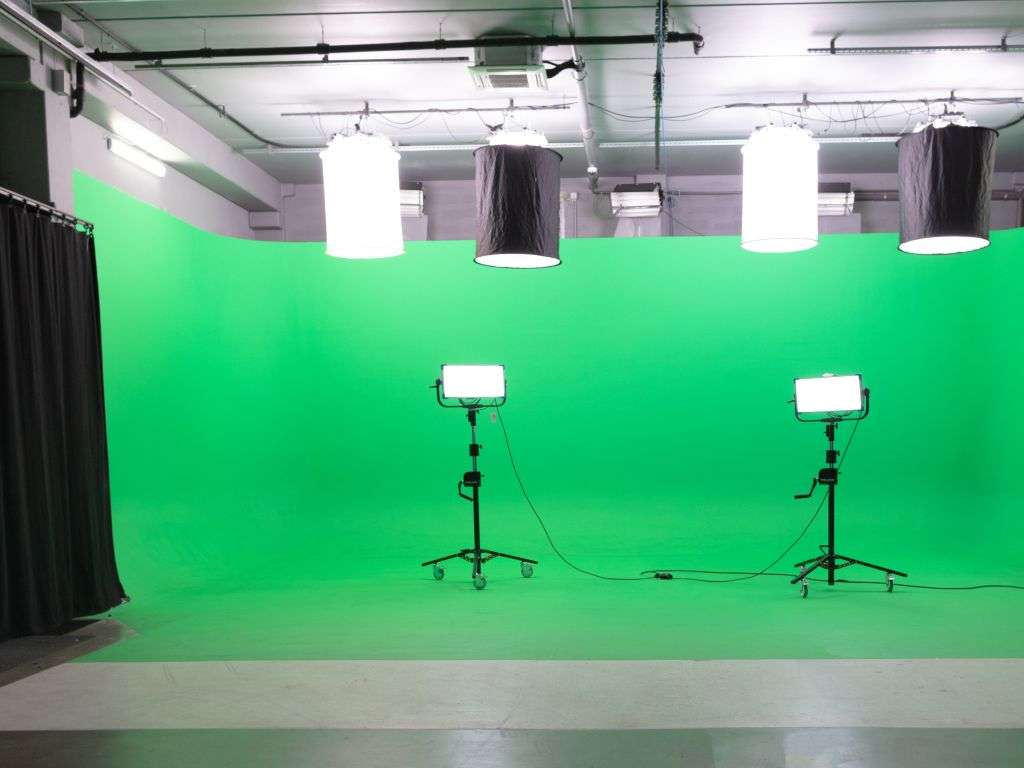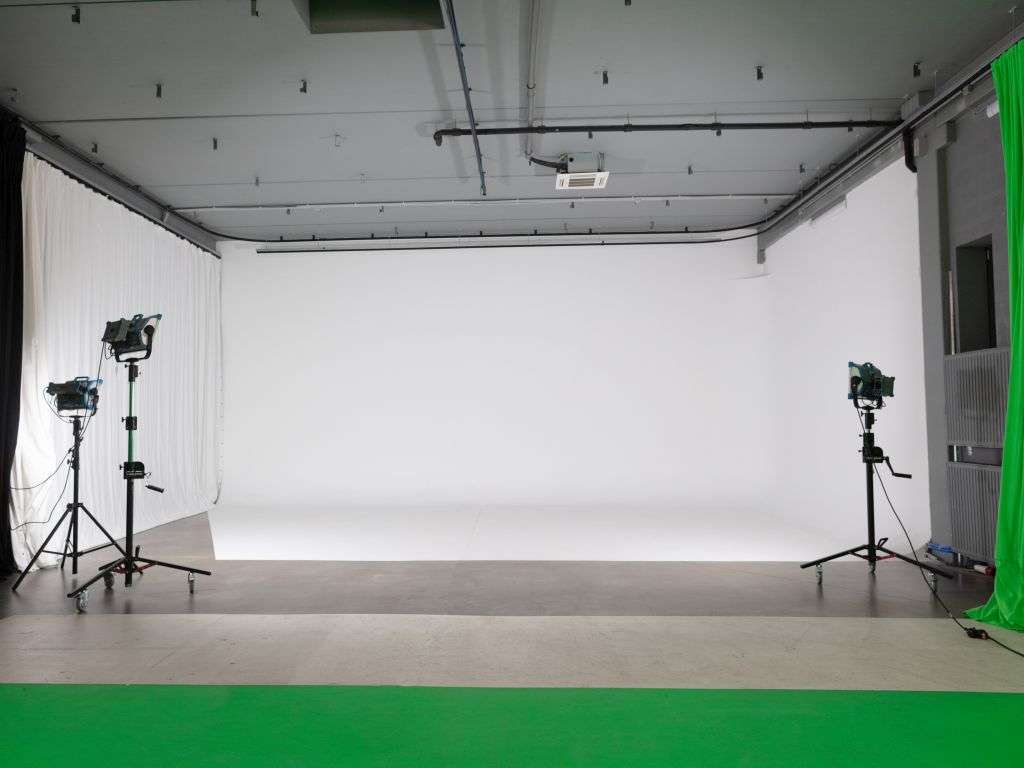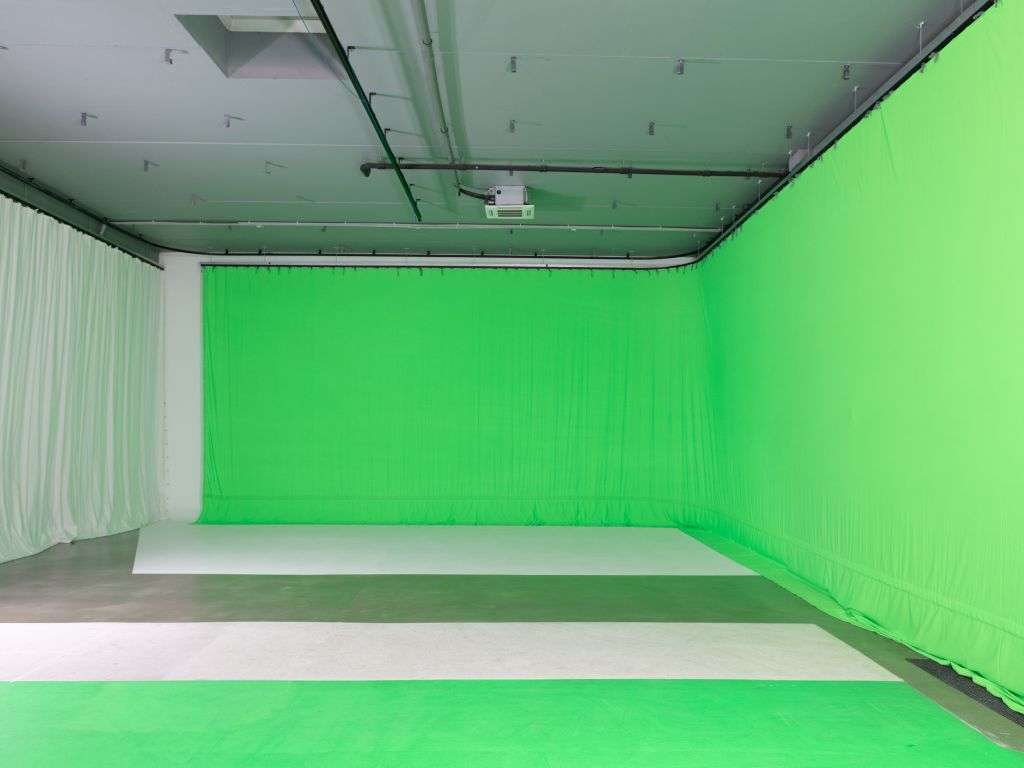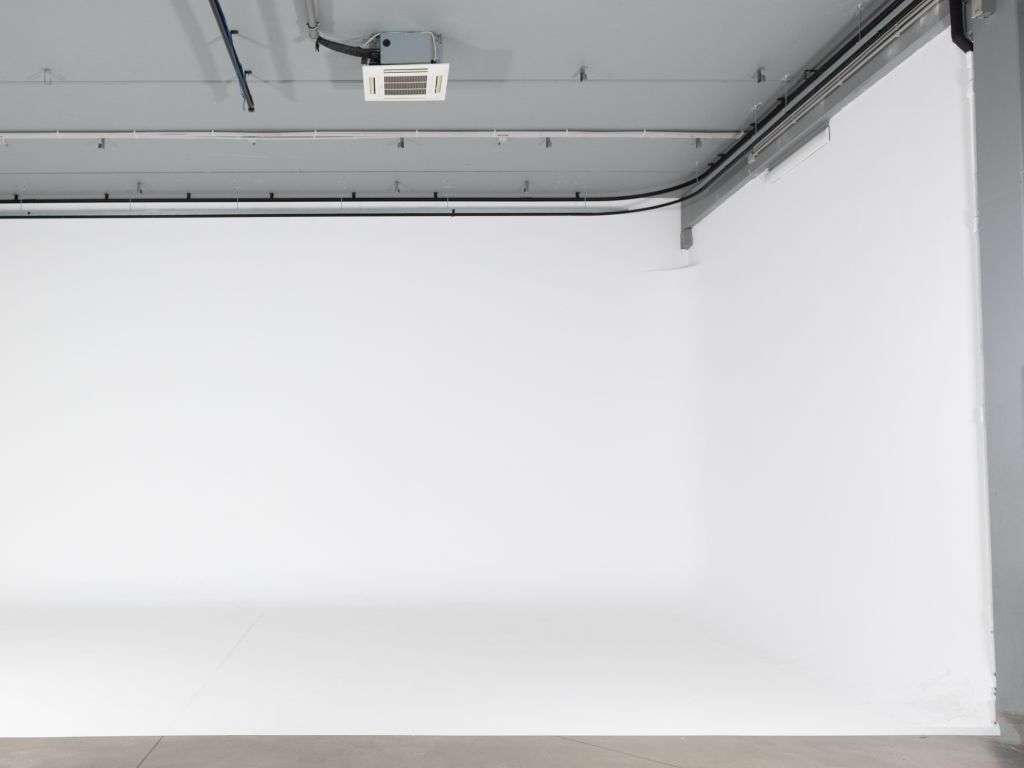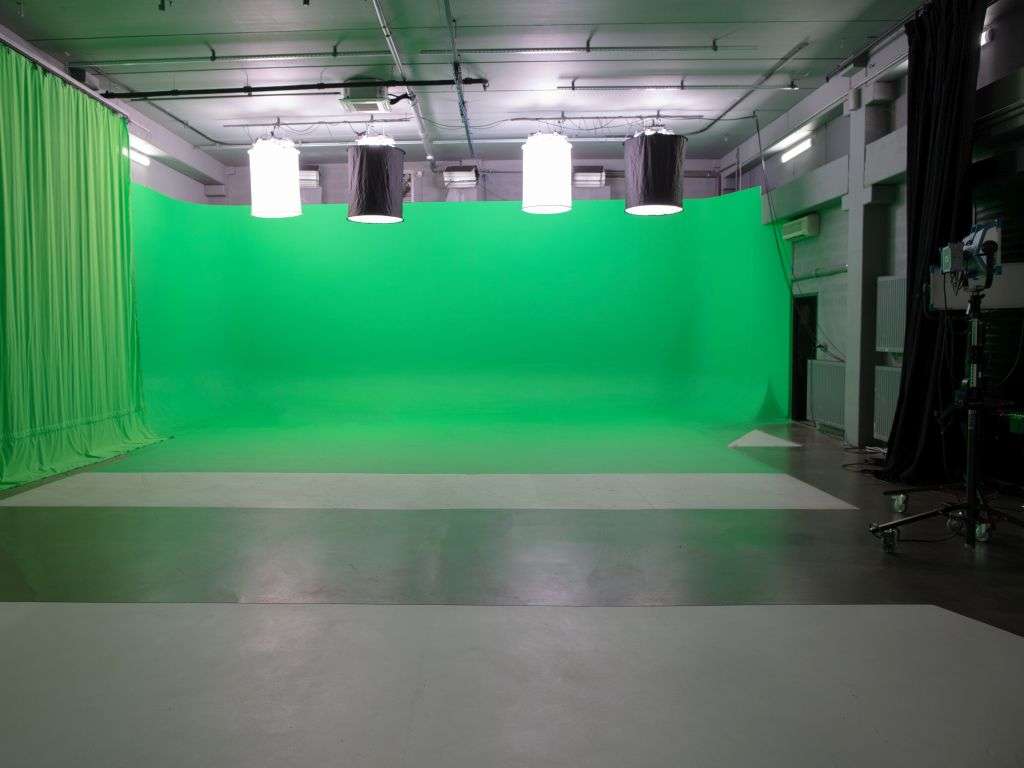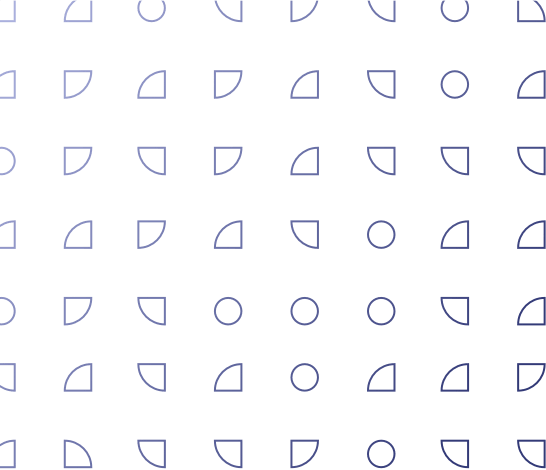 More projects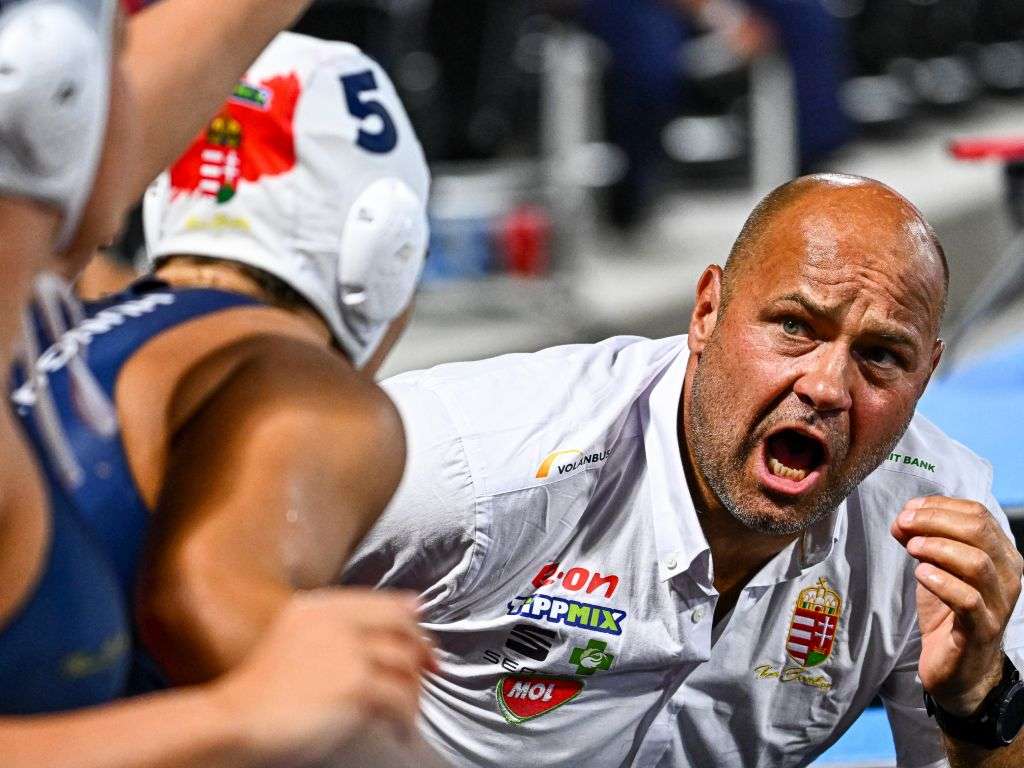 The 2022 World Aquatics Championships were held between the 17th of June and the 3rd of July, organized by the International Swimming Federation (FINA) and the Hungarian Swimming Federation in Budapest, Debrecen, Sopron and Szeged. Combinatory Act...
Project details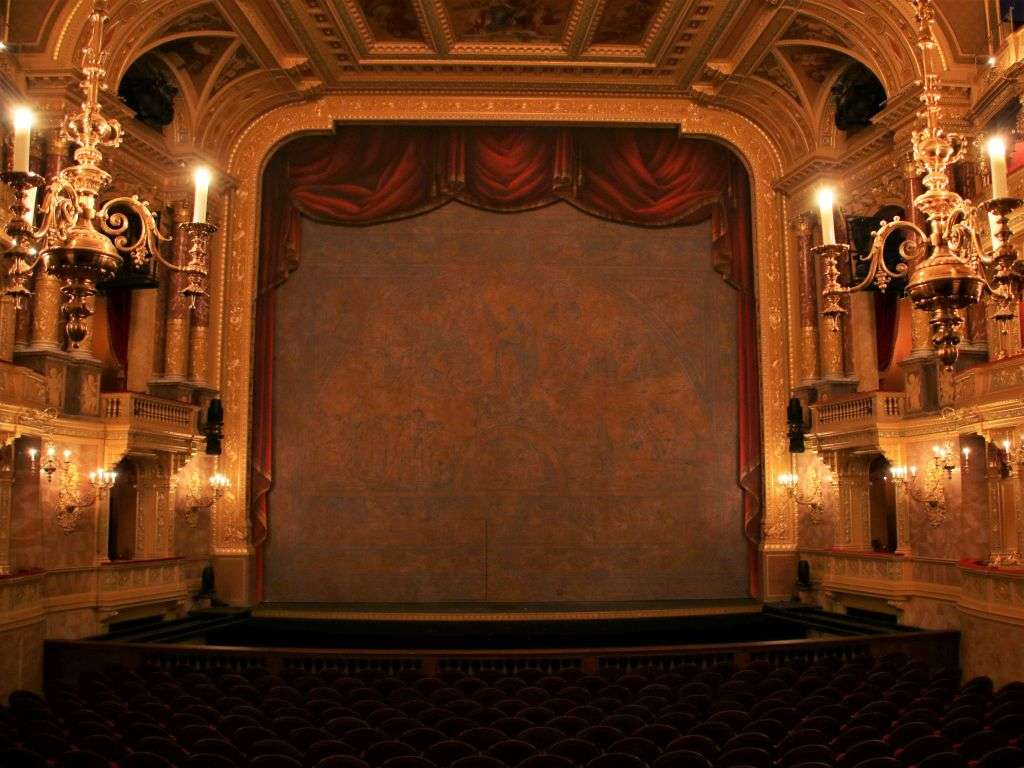 The assignment was to laminate a hand-painted canvas to the safety curtain in the framework of the complete renovation of the Hungarian State Opera, prepared in the studio of the establishment.
Project details