Revolving Stage and Orchestra Pit Lowering System 3D Design, Production and Installation
# type: Lower and upper stage machinery design and construction
# location: Szentes, HU
# partner: Szentes Város Önkormányzata
Project
In October of 2019 we accepted two assignments in the framework of the restoration of Tóth József Theatre and Cabaret, Szentes, Hungary:
► Creation of the theatre hall stage lower mechanical assembly (rotating stage) and electrical designs, production of the devices, as well as on-site installation,
► as well as construction of the orchestra pit lowering system.
Challenge
We had no opportunity for prior consultation regarding the installation conditions of the orchestra pit lowering system, due to the fact that construction of the environment had already been completed due to lengthy bureaucratic procedures.
The environment, constructed without coordination, differed from the dimensions set in the stage technology description.
In the case of the wall structure several stability issues came to light.
Another difficulty was the arched line of the stage, making conventional measuring instruments (measuring tape, pendulum) unsuitable due to their lack of reliability.
Solution
► In the case of the orchestra pit lowering system we used a 3D scanning process to ensure the maximum precision of the data record, based on which we started the 3D design with our own design team.
After the production of the welded steel frame, during installation we used the ILR250-MN1-475 Spiralift as the drive system from Canadian GALA SYSTEMS.
—
► Regarding the revolving stage the installation of the 8-metre diameter revolving disc counted as routine work.
The revolving disc is supported by 48 wheels rolling on a resin surface installed on IPE180 main supports. Lateral guidance is provided by bearings placed in the middle.
The frame structure consists of UPE100 cross members placed on IPE180 main supports, its wooden covers are held by wooden sleepers fixed to the support.
The revolving motion comes from a KU50A type bevel gear driven by 2 3 kW electric motors, with the help of a friction wheel drive fitted with a counteracting wheel.
Electronic controls of the device and control elements have been placed in the vicinity of the revolving stage.
With the unordinary placement of the castors we managed to guarantee the necessary 30 cm structural/installation height including the floor.
► Project location: Tóth József Theatre and Cabaret
Address: 6600 Szentes, Petőfi u. 2.
—
► The installation and maintenance of GALA SYSTEMS Spiralift® requires special knowledge, so our colleagues had travelled to Montreal beforehand to acquire the necessary qualifications.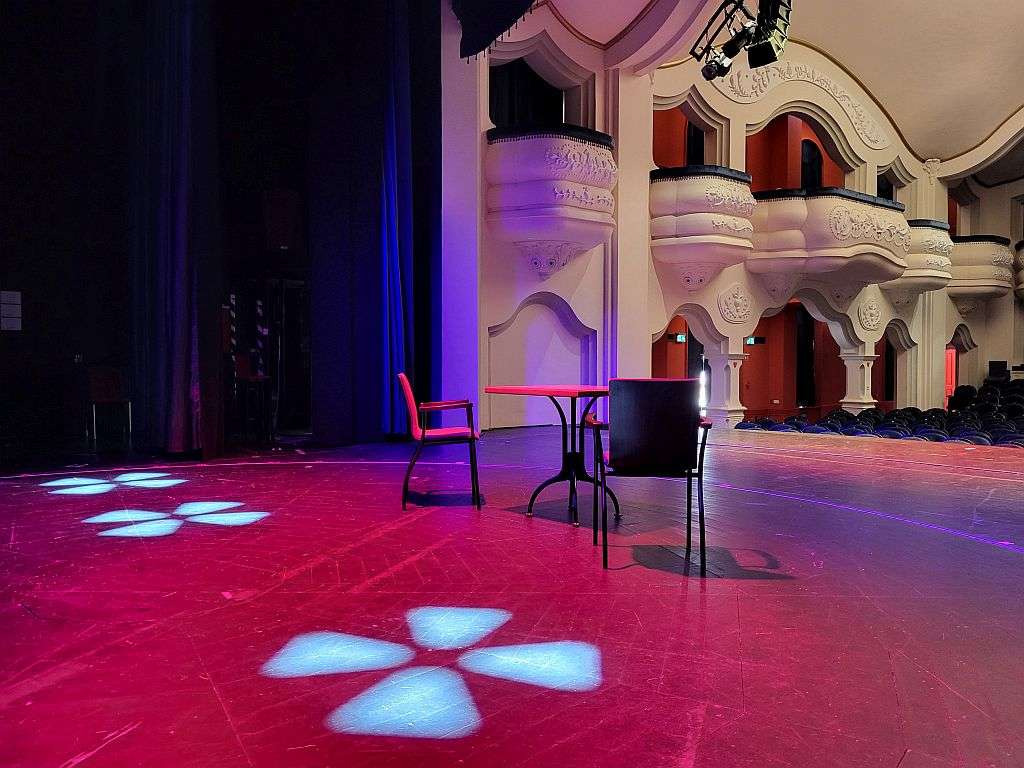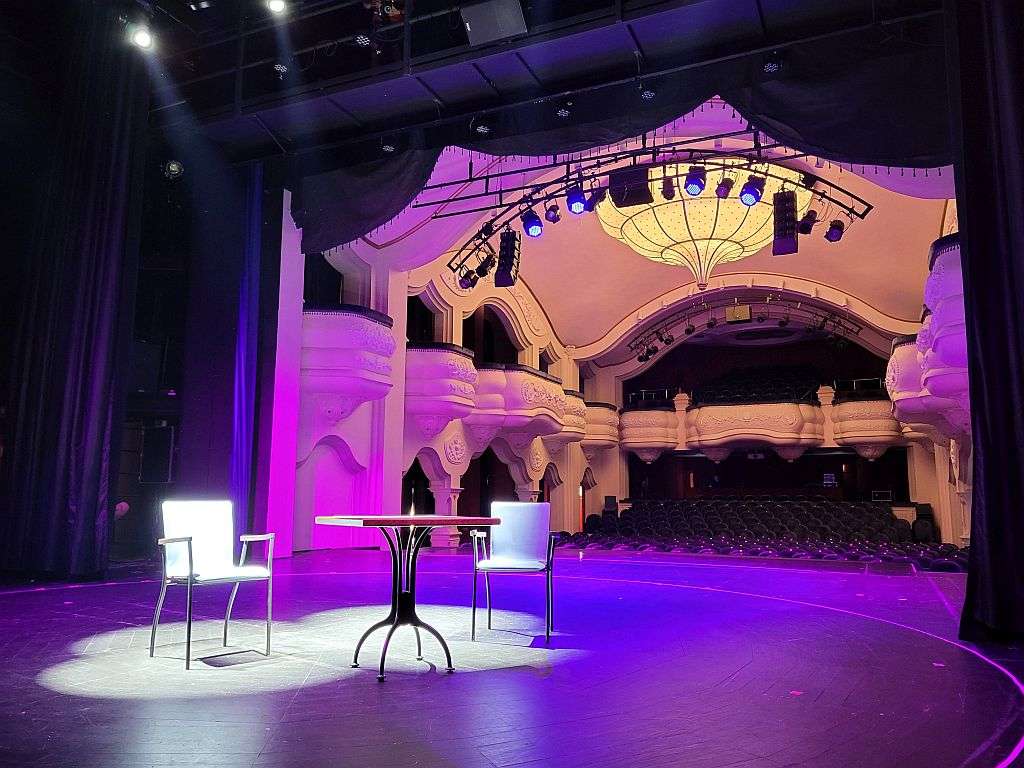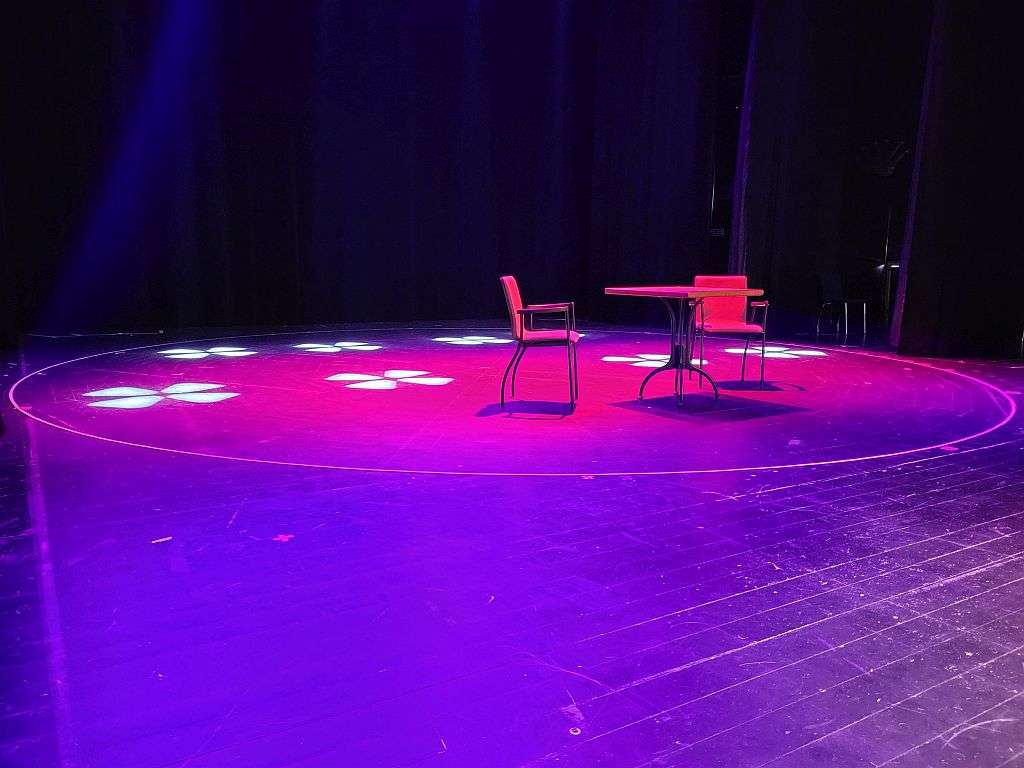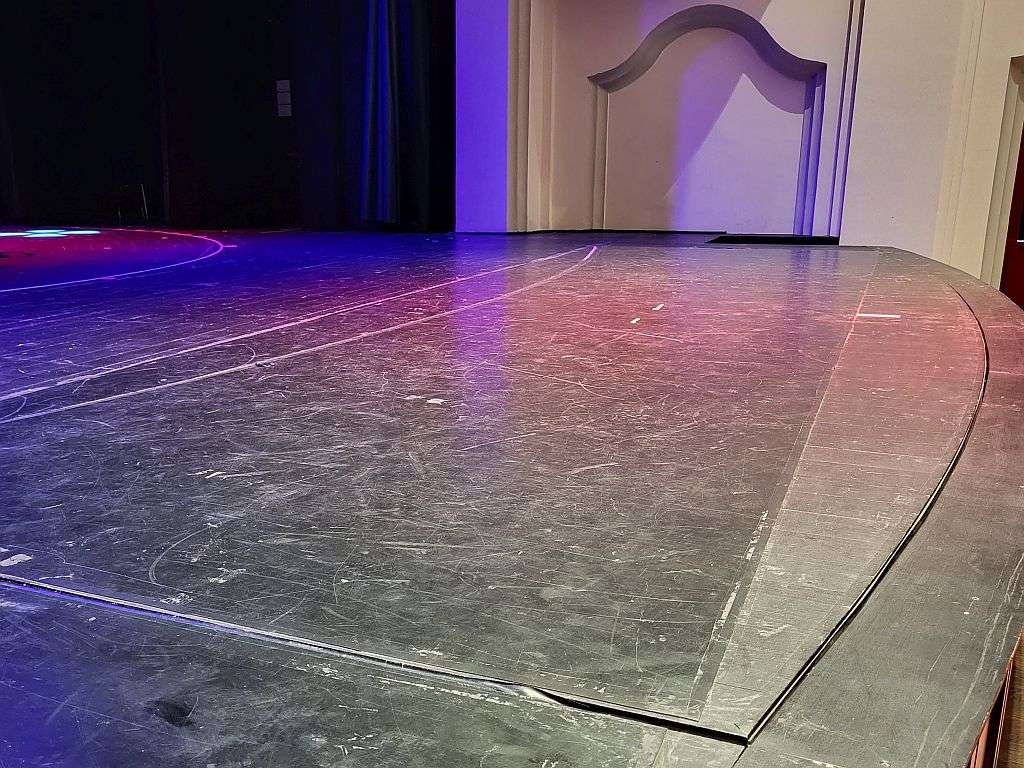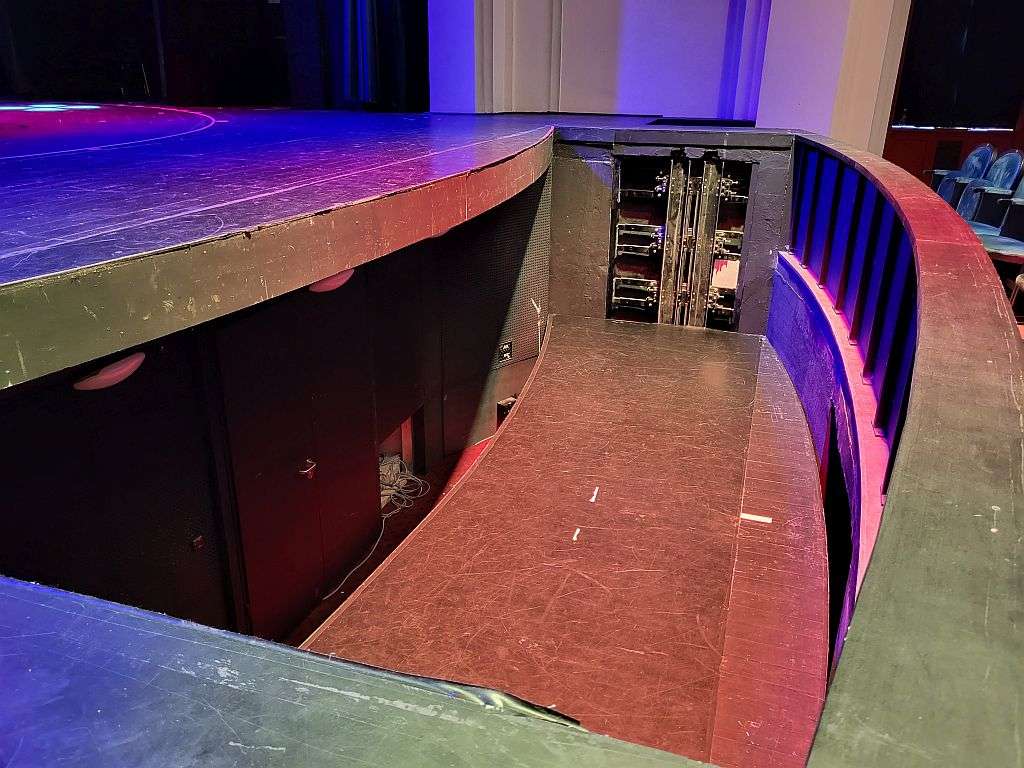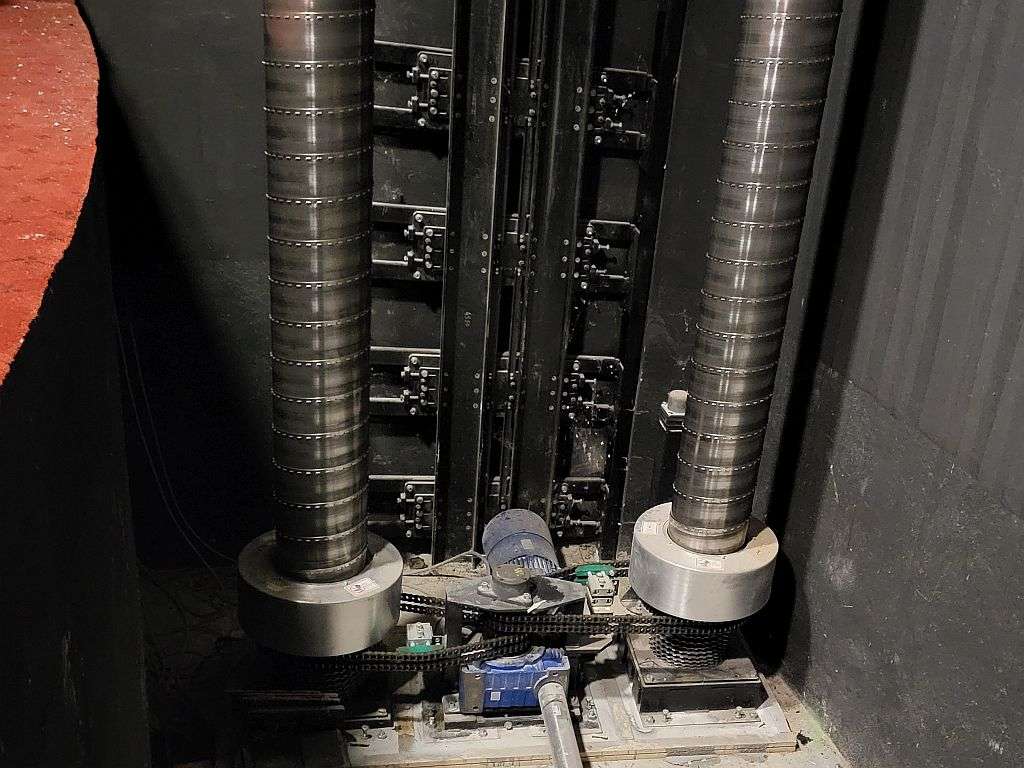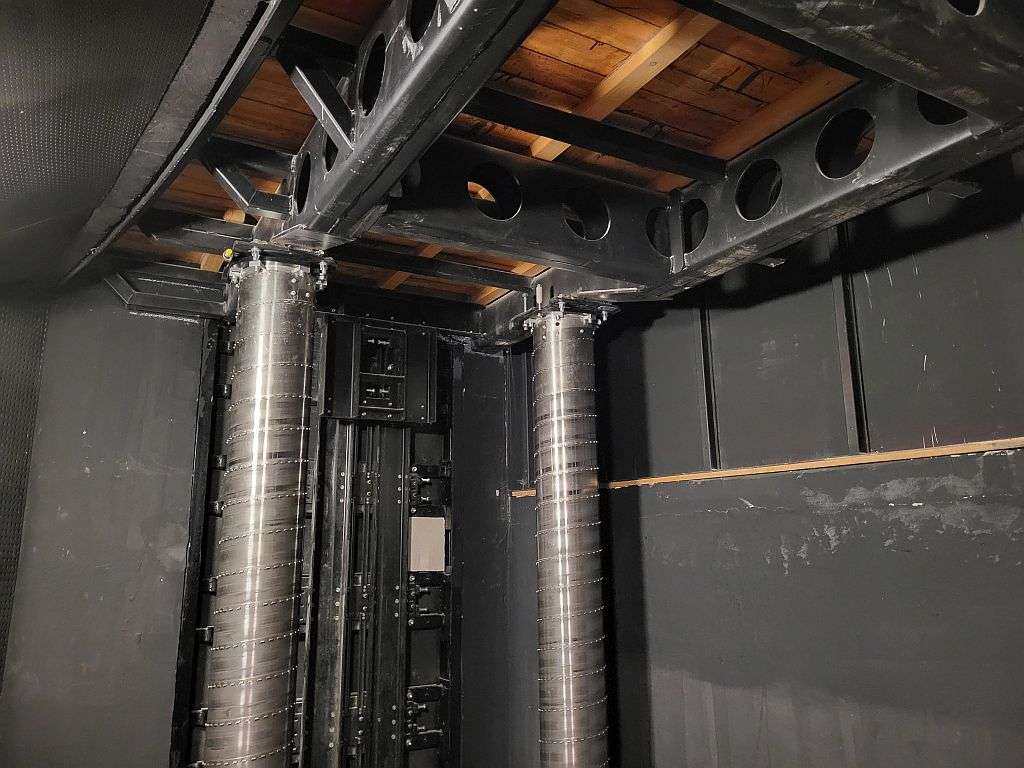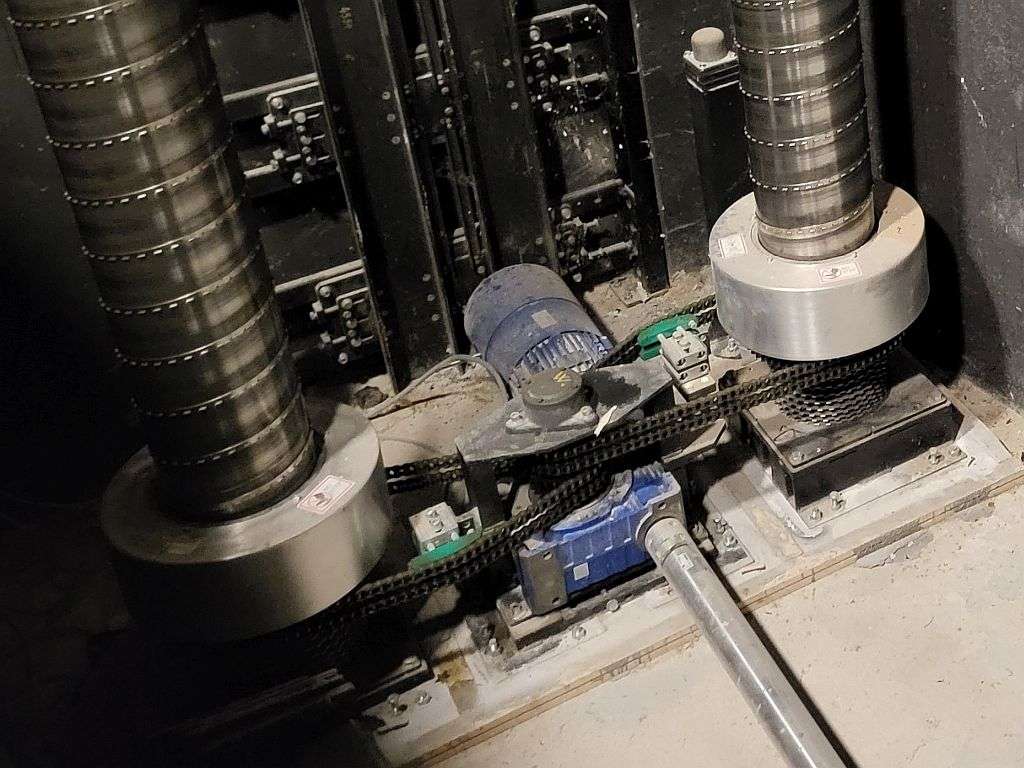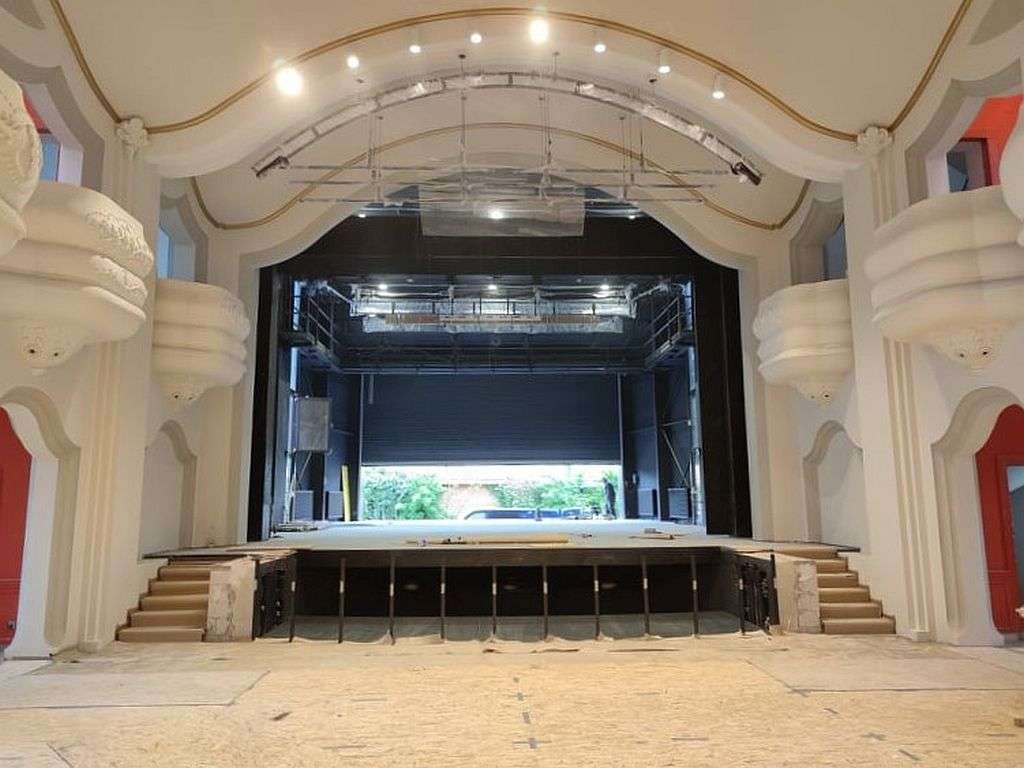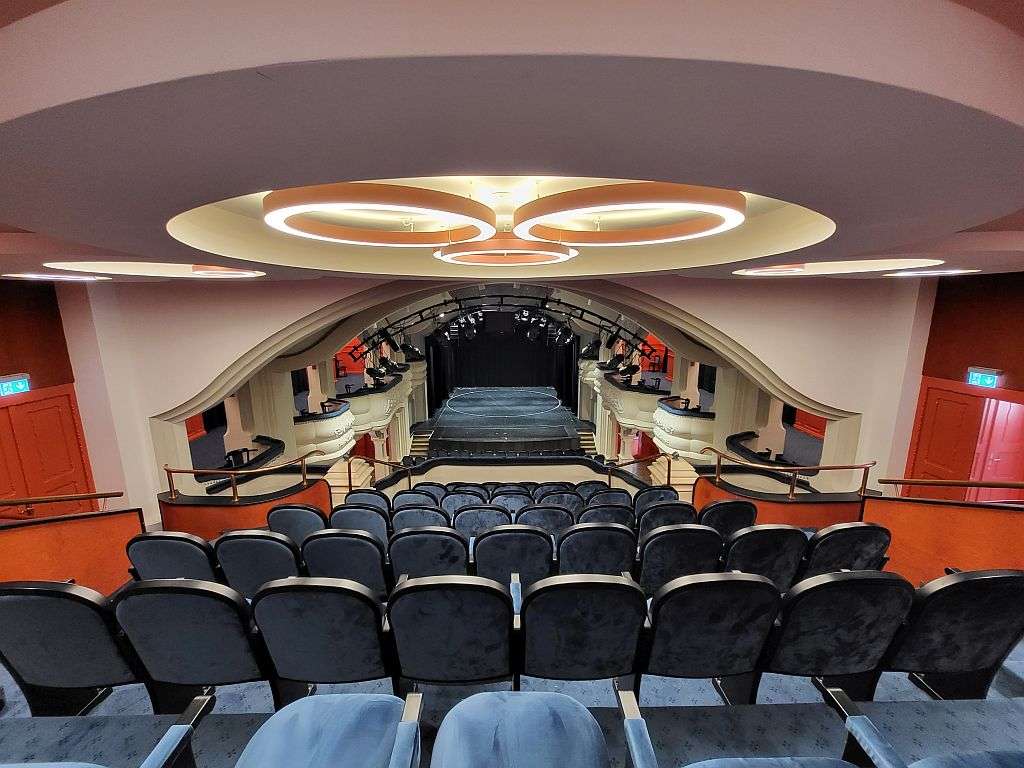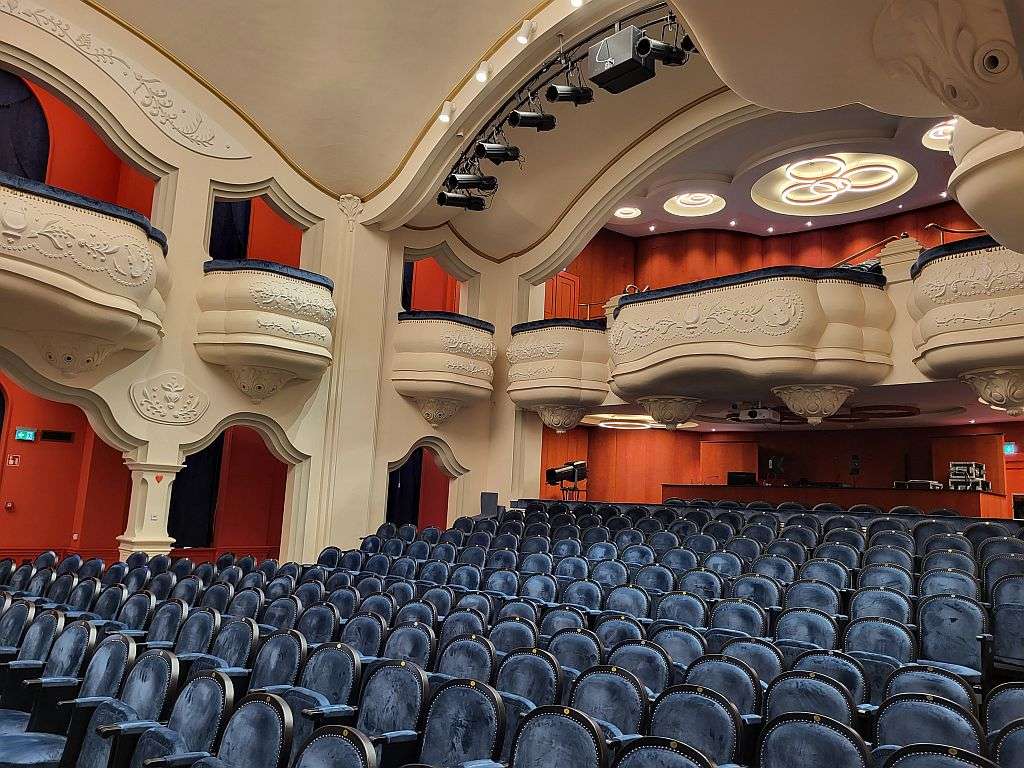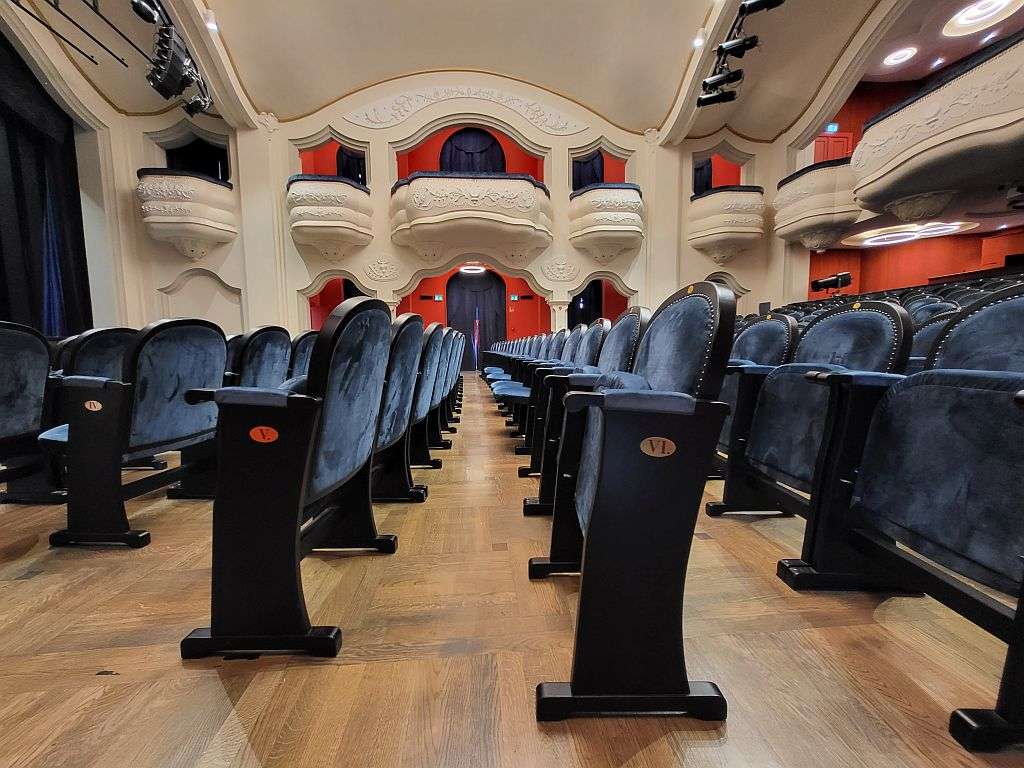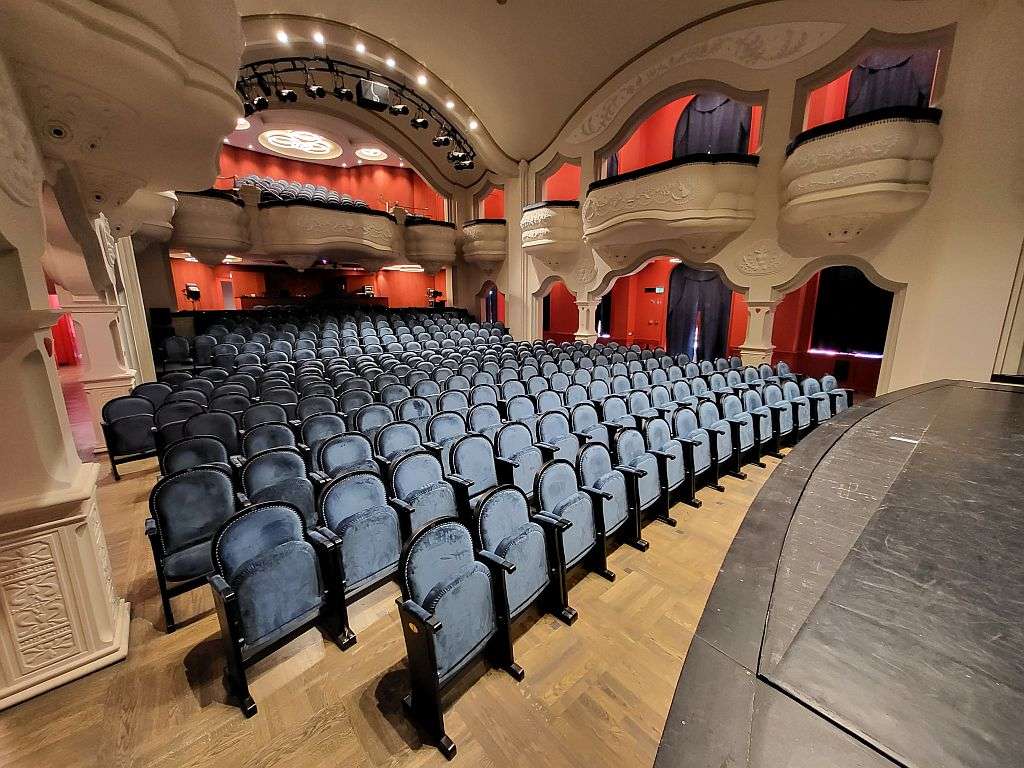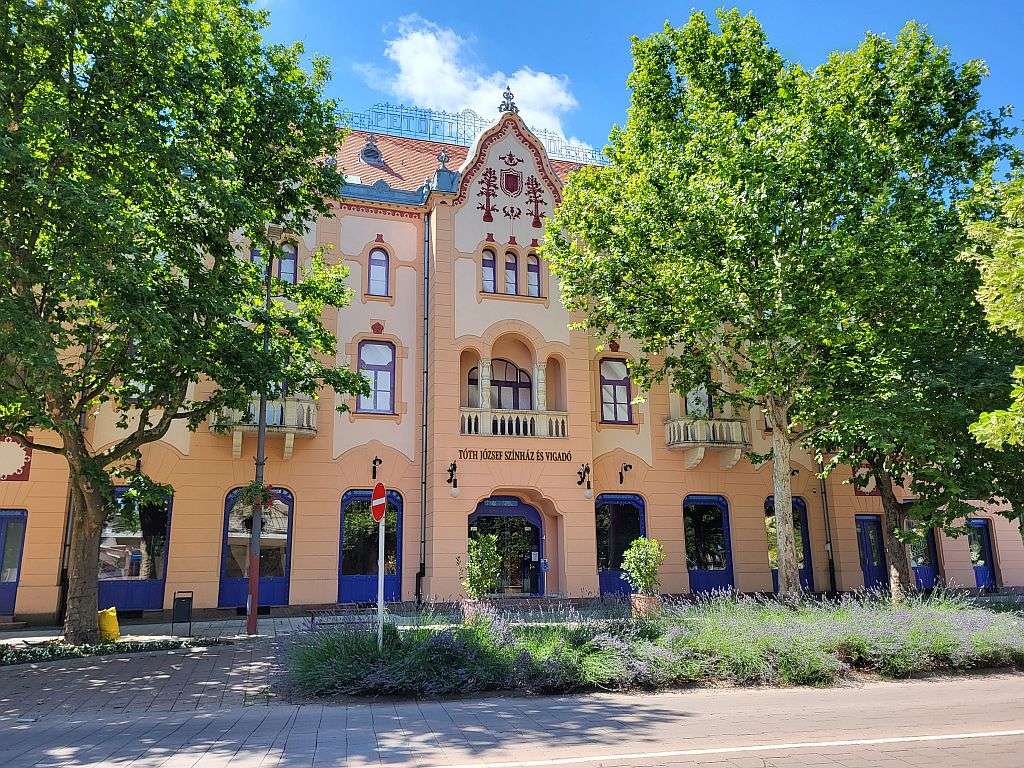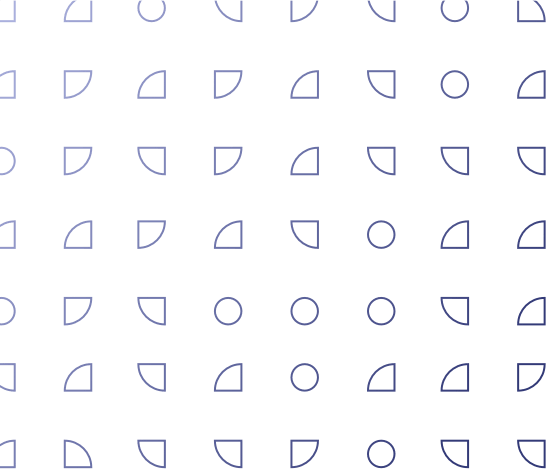 More projects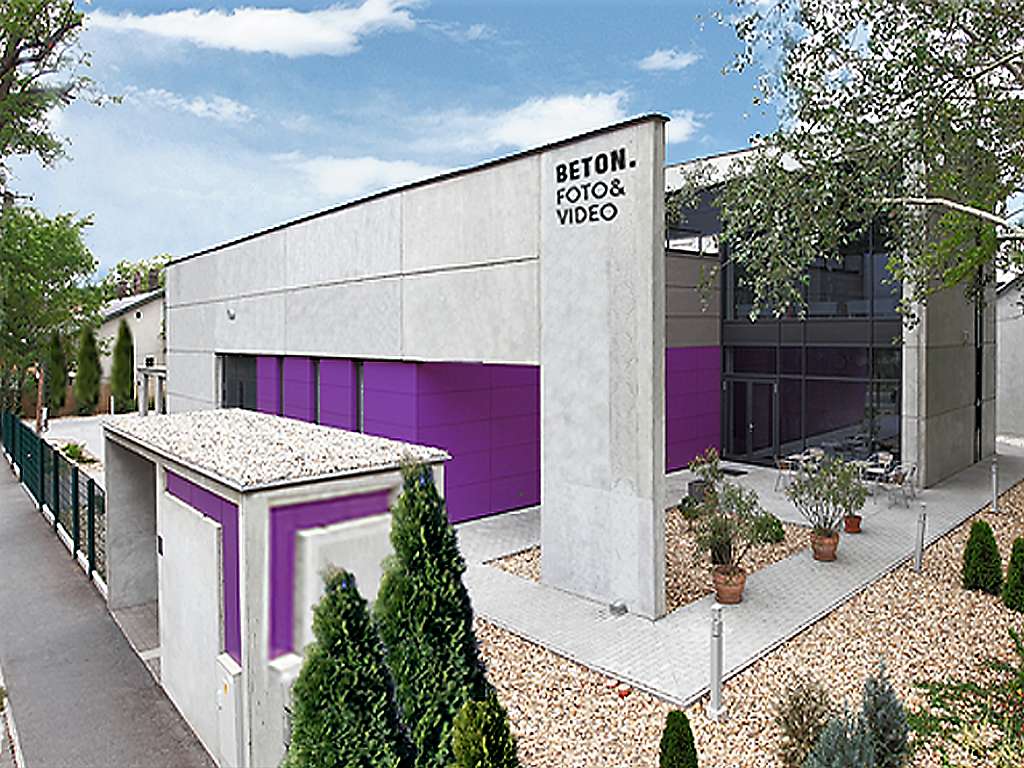 On behalf of the partner, we had to equip the BETON FOTO&VIDEO studio with curtains that allow the studio to perform several functions: It had to be suitable for shooting and photography tasks alike.
Project details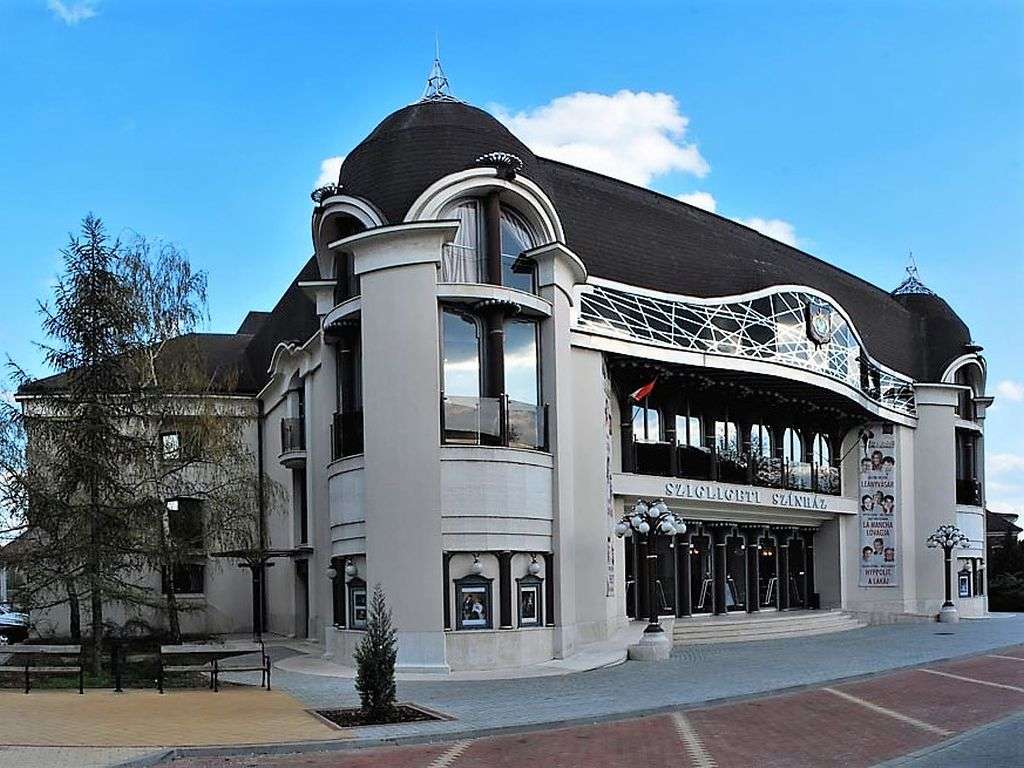 The Szolnok Szigligeti Theatre is one of the most prominent theatres in Hungary. The theatre opened its doors in 1912 and has been operating ever since. During the project, a complete renovation of the Szolnok Szigligeti Theatre was carried out; a...
Project details