 FINA 2022 – Blackout curtains for water polo sports venues of the World Aquatics Championships
#type: Television programming
#locale: Szeged, Sopron, HU
#partner: Combinatory Action Kft.
Project
The 2022 World Aquatics Championships were held between the 17th of June and the 3rd of July, organized by the International Swimming Federation (FINA) and the Hungarian Swimming Federation in Budapest, Debrecen, Sopron and Szeged.
Combinatory Action Kft. commissioned us to implement and equip a blackout curtain system in the new Lővér Swimming Complex and the Tiszavirág Swimming Centre.
Challenge
In this case, the function of the blackout curtain was to eliminate the reflection on the surface of the water, allowing live television broadcasts of the World Aquatics Championships to be produced with the appropriate image quality.
We had to cover huge surfaces on both sites. We also had to take into account that the lines of the darkening curtain system were far from horizontal, thus we had to plan with different leveling rates.
Solution
At two locations of FINA 2022 water polo a total of 1566 square meters of blackout curtains were installed.
► The Szeged location was equipped with 9 suspended curtains made of Molton material. The size of the curtains was quite varied, as we had to adapt to the local conditions.
The smallest cover made to size was 3 meters x 6.2 meters, while the largest one was 13.4 meters x 9.21 meters.
► In the Sopron Lővér Swimming Complex a darkening set made of Molton material consisting of a total of 21 pieces was installed: 15 curtains of 6 meters x 8.5 meters, 3 curtains of 3 meters x 8.5 meters and 3 curtains of 6 meters x 6 meters.
► Project location: 19TH FINA WORLD CHAMPIONSHIPS, BUDAPEST 2022 18 JUNE − 3 JULY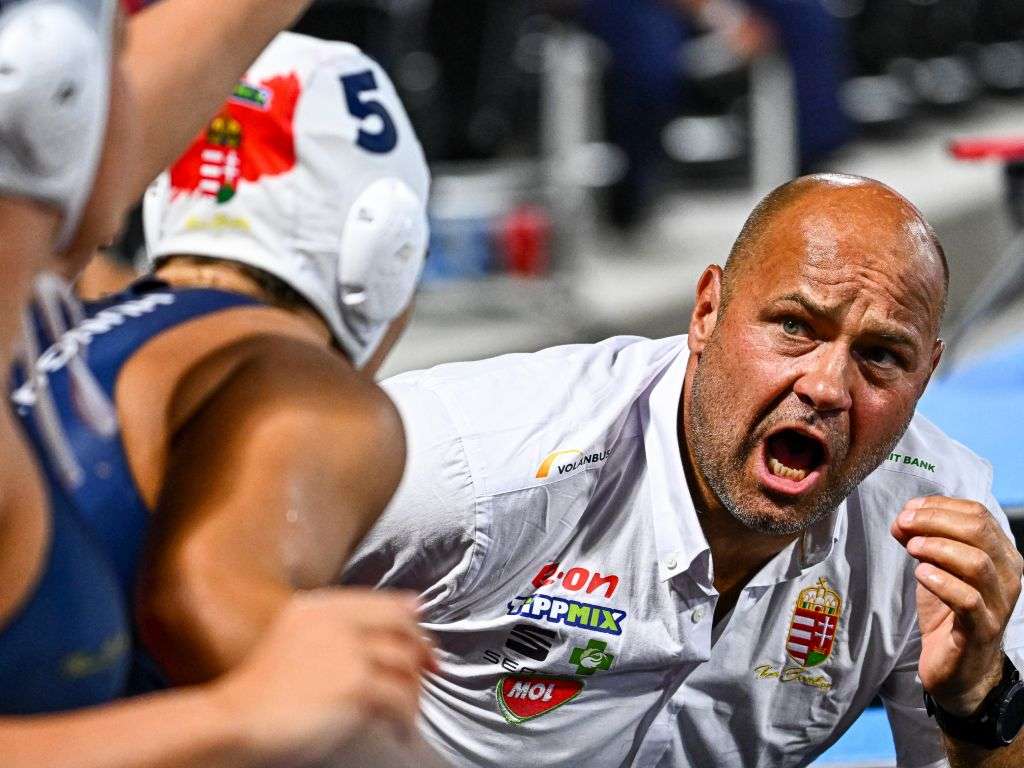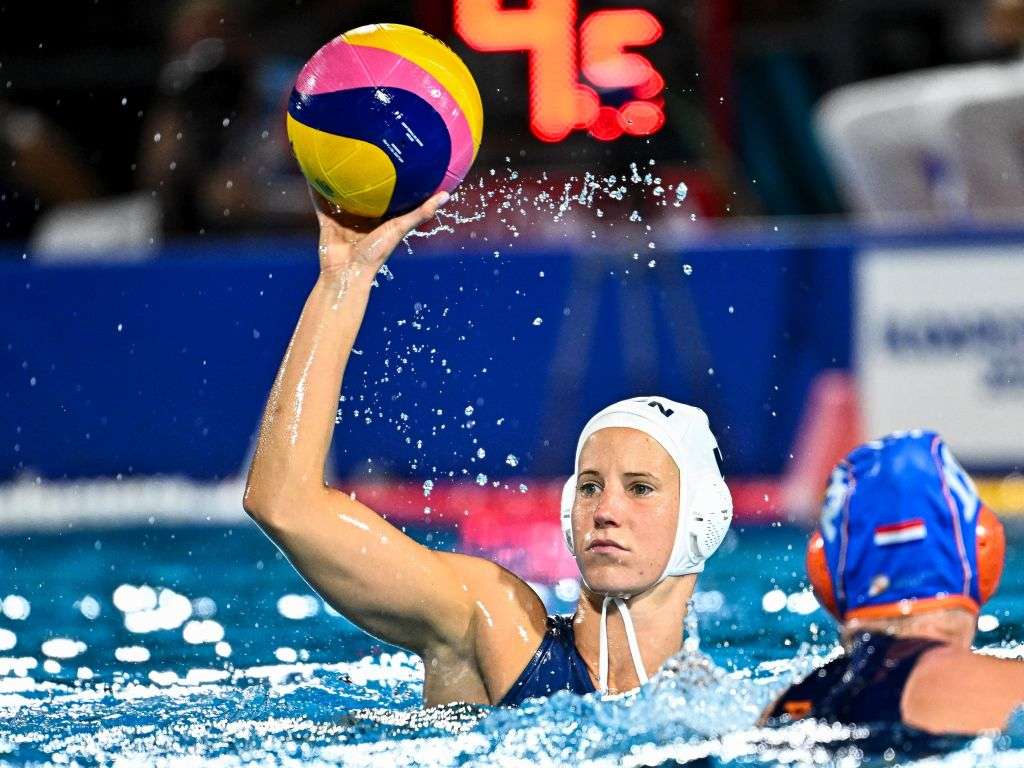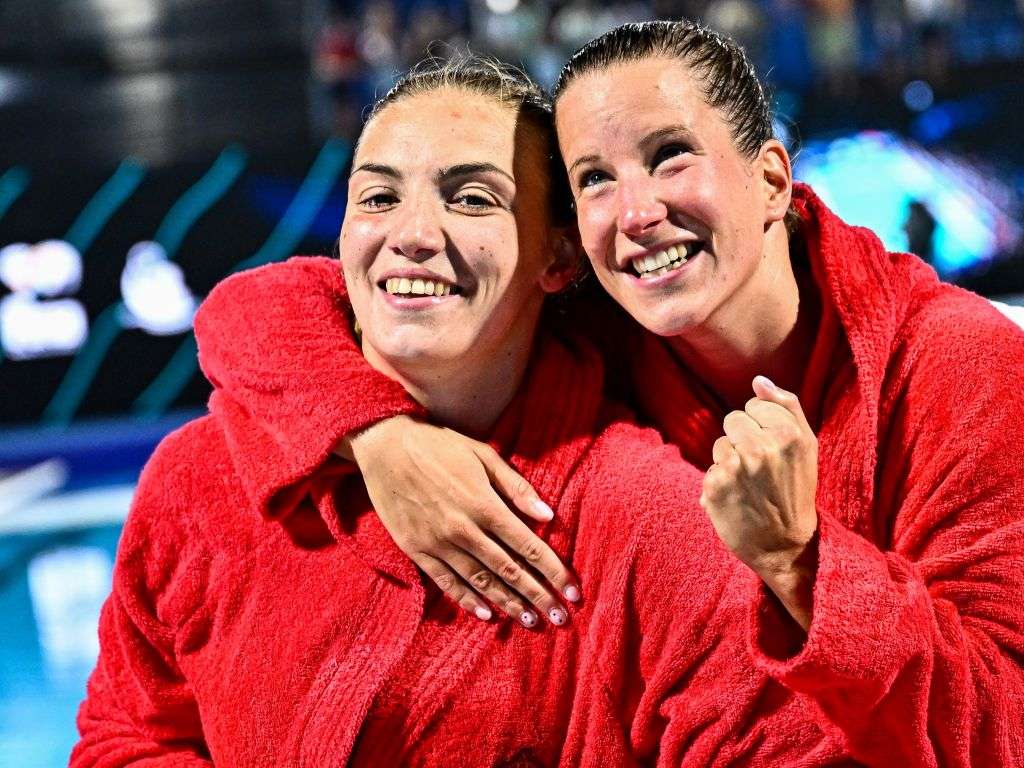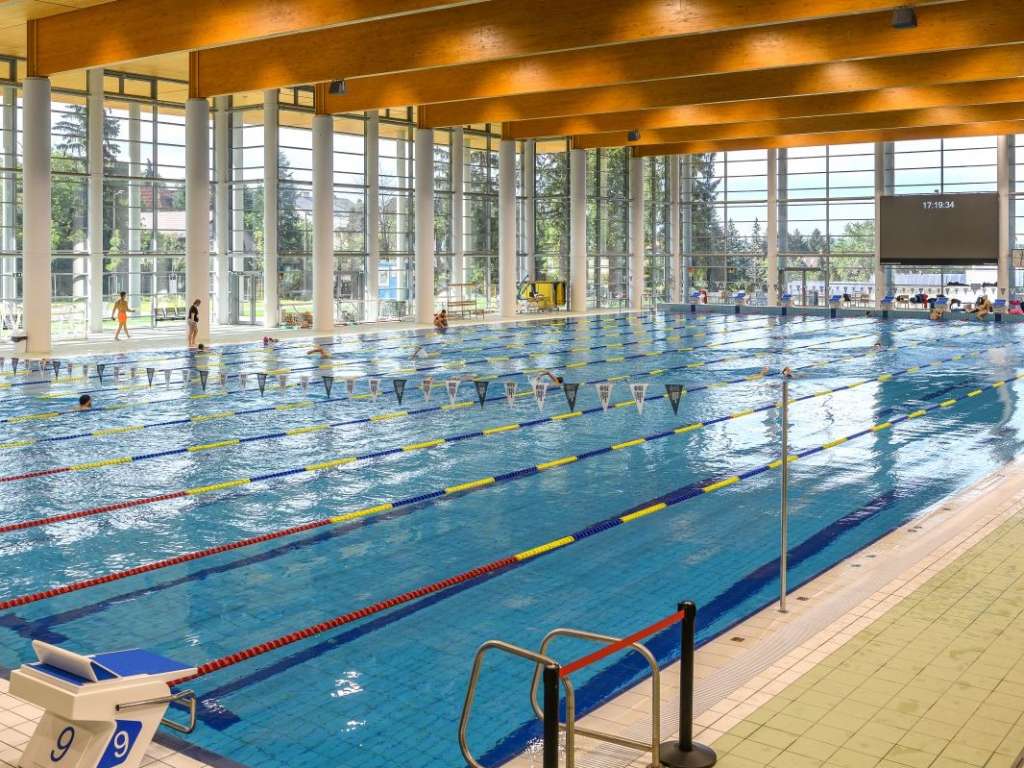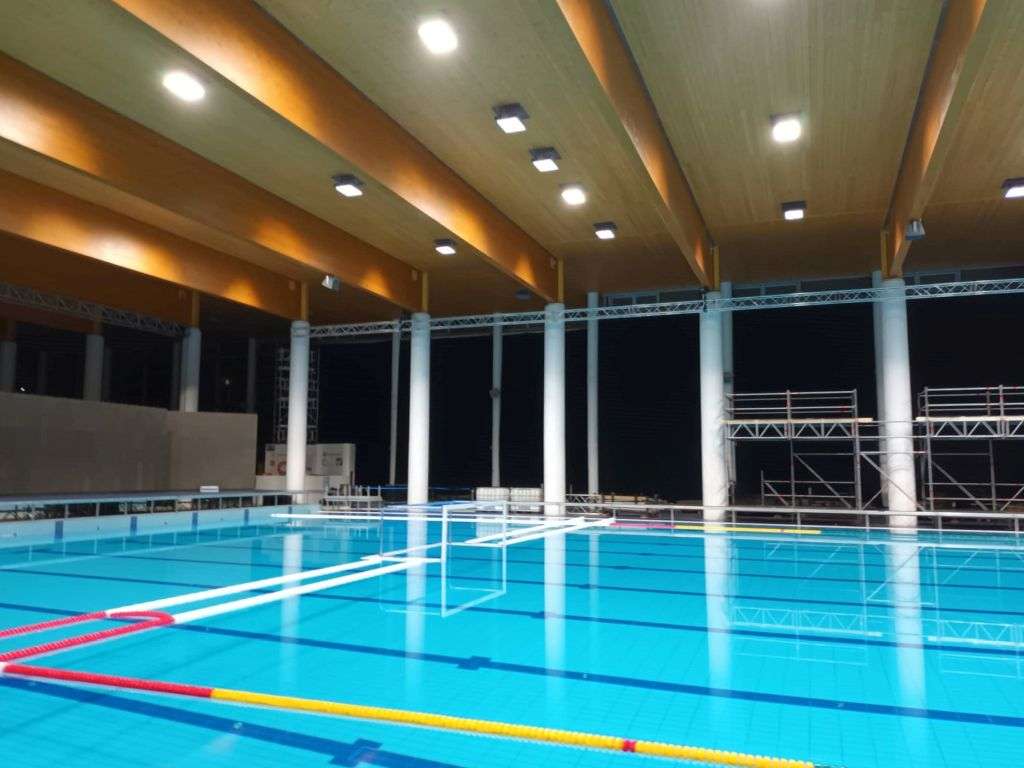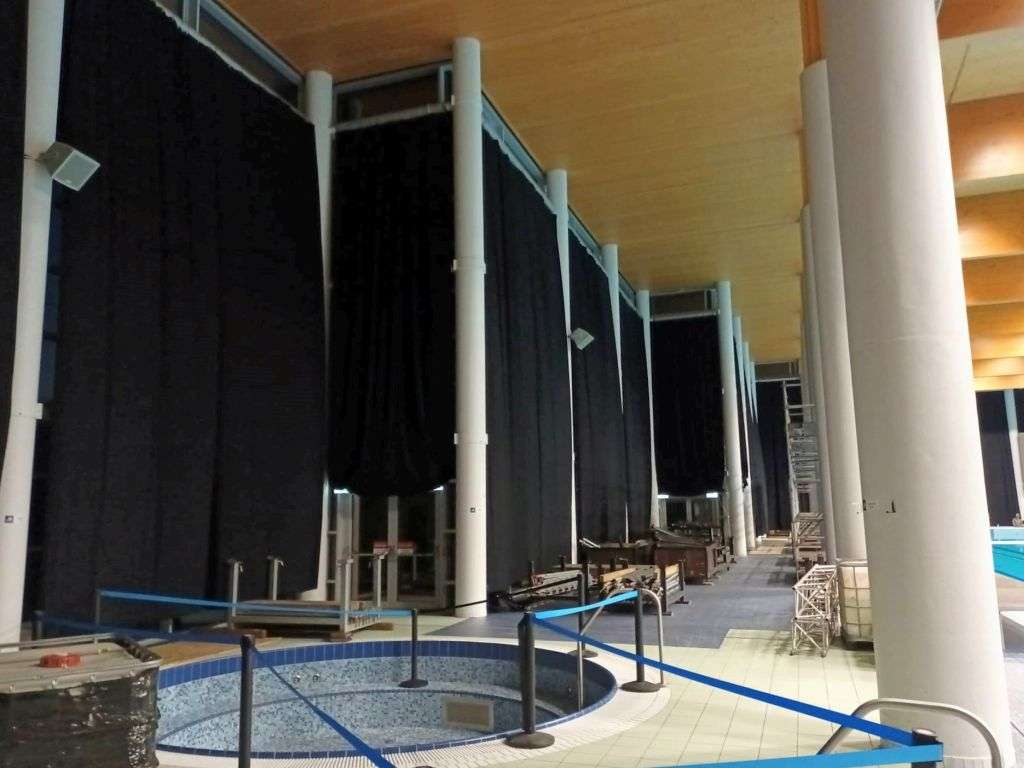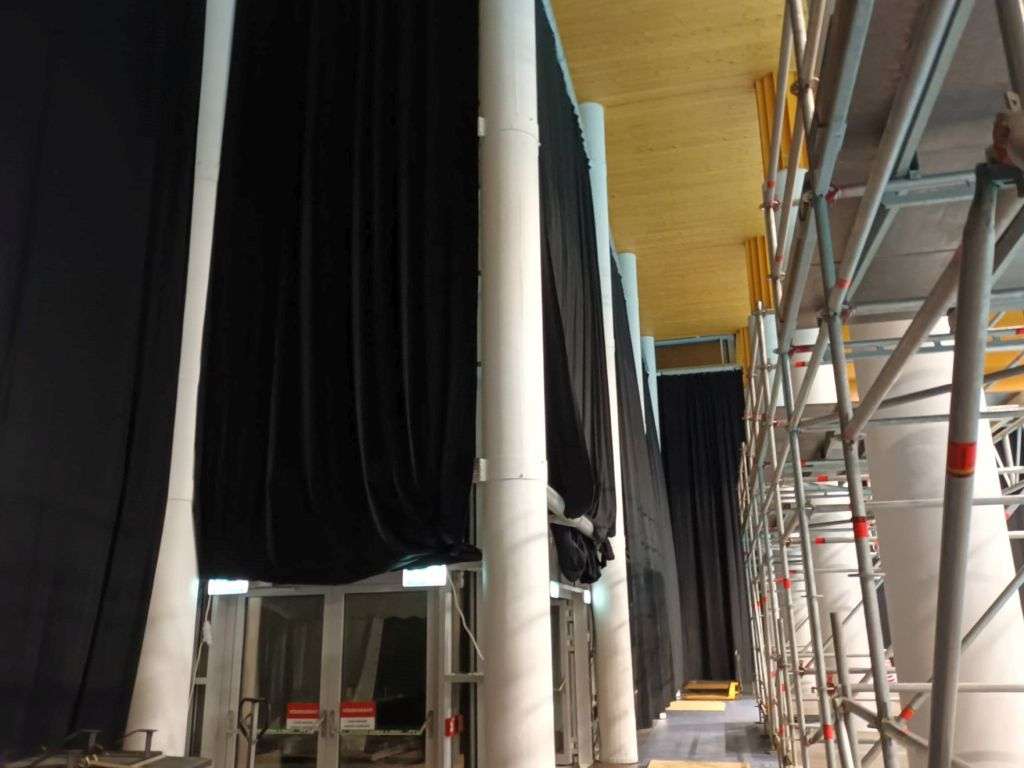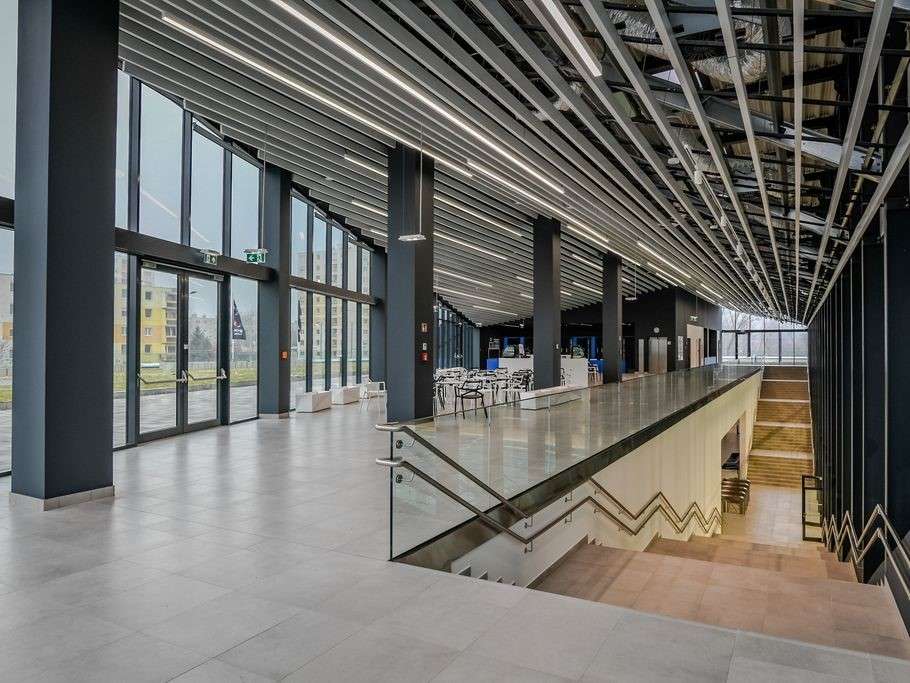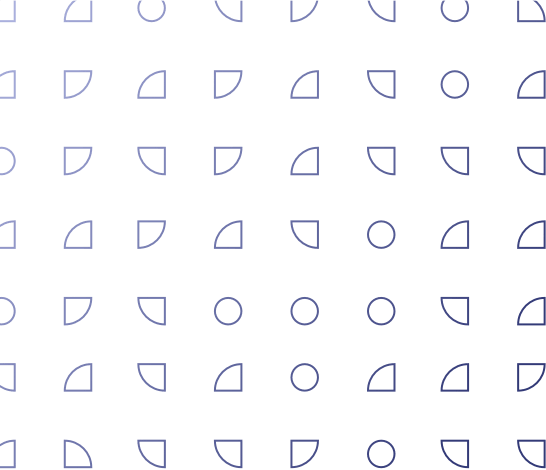 More projects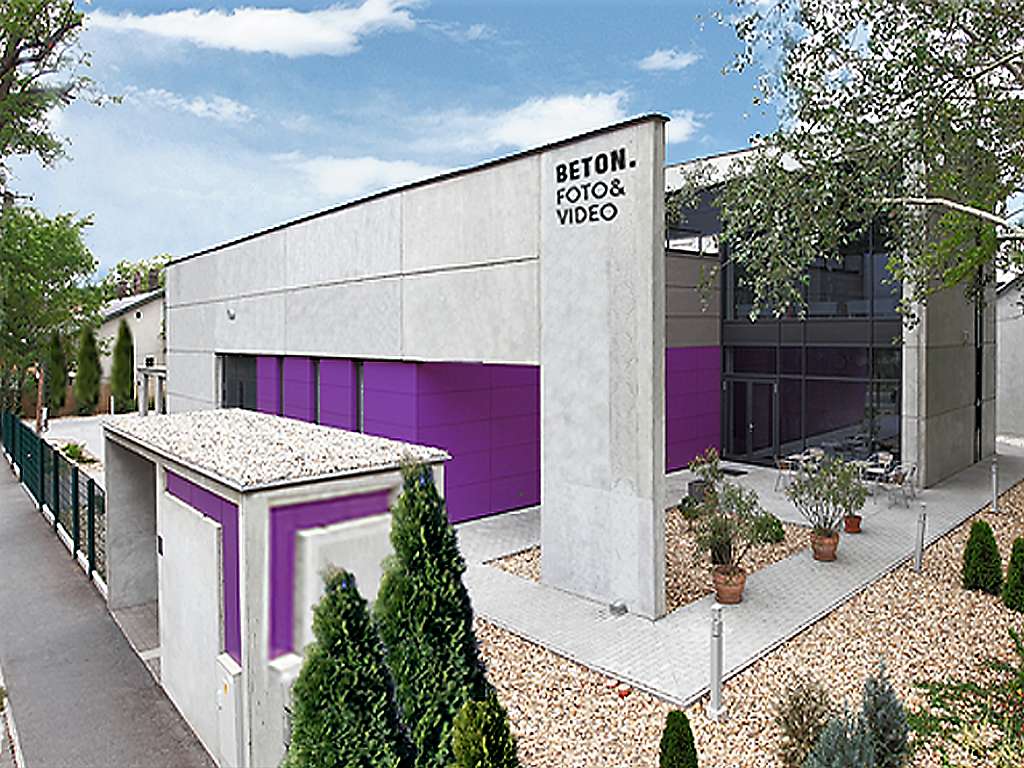 On behalf of the partner, we had to equip the BETON FOTO&VIDEO studio with curtains that allow the studio to perform several functions: It had to be suitable for shooting and photography tasks alike.
Project details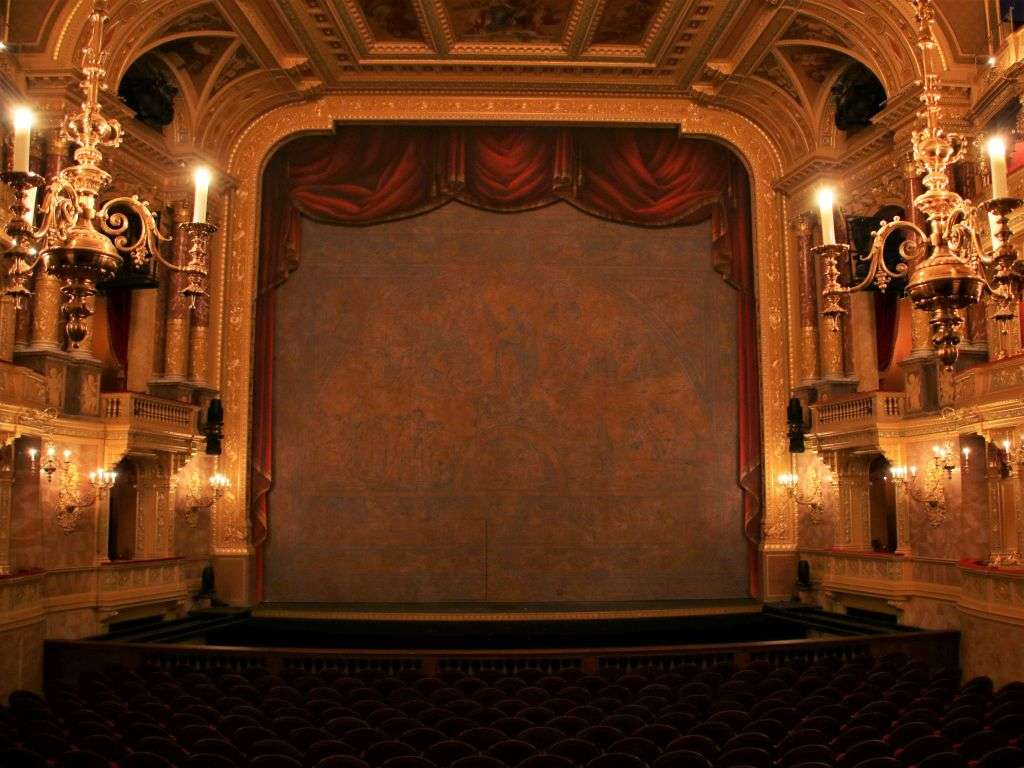 The assignment was to laminate a hand-painted canvas to the safety curtain in the framework of the complete renovation of the Hungarian State Opera, prepared in the studio of the establishment.
Project details