 WILLIAM SHAKESPEARE: A Midsummer Night's Dream / Cloud Curtain Sewing
#type: Theatre lecture
#locale: Budaörs, HU
#partner: Budaörsi Latinovits Színház
Project
Our partner commissioned us to construct a cloud curtain out of pink satin for the play titled A Midsummer Night's Dream.
Challenge
The cloud curtain had to be able to move, it was not just a fixed set.
We turned it mobile by fixing loops and ropes to the backside of the curtain during sewing, these ensured the necessary freedom of movement.
Solution
During the cloud curtain (revue curtain) sewing process we used a total of 140 metres of fabric to reach the final size; its width was 9.4 meters, while its height was 5.5.
► Project location: the Latinovits Theatre in Budaörs
Address: 2040 Budaörs, Szabadság út 26.
--
► Photographer: Dániel Borovi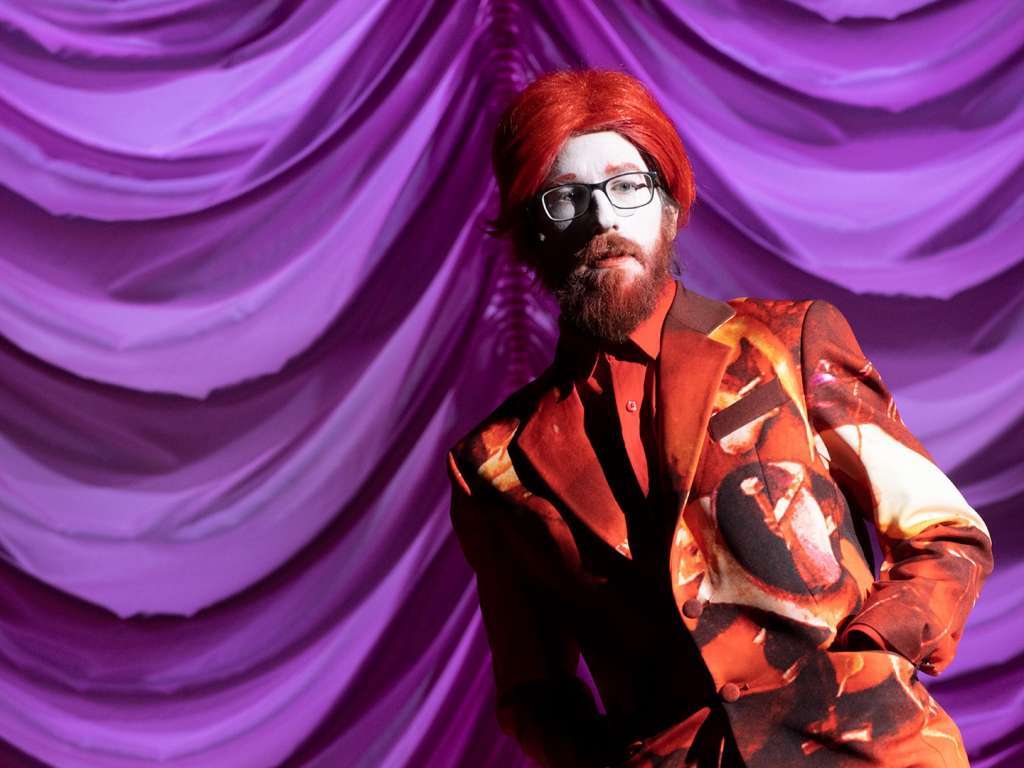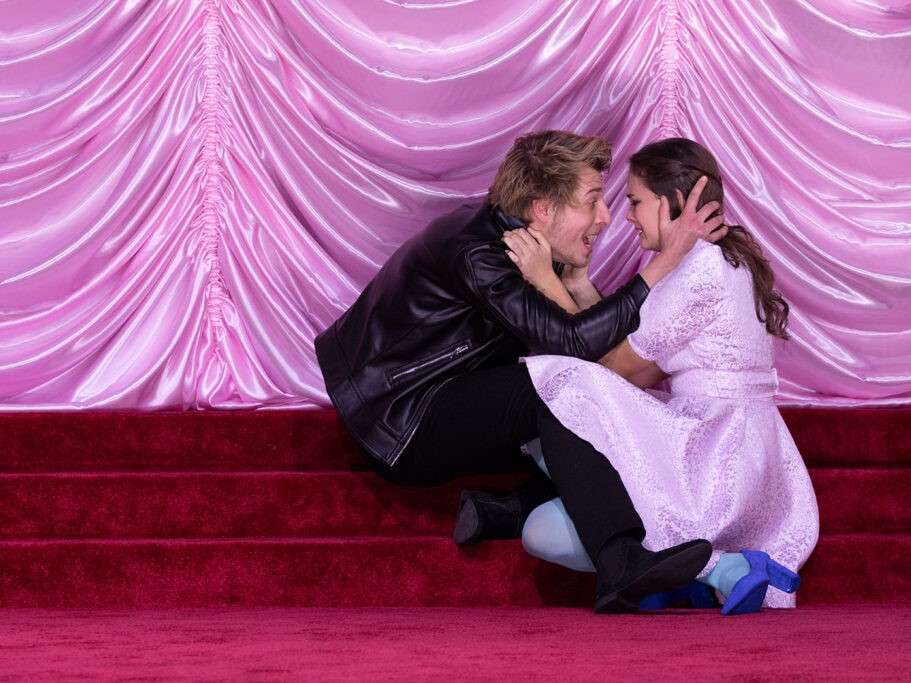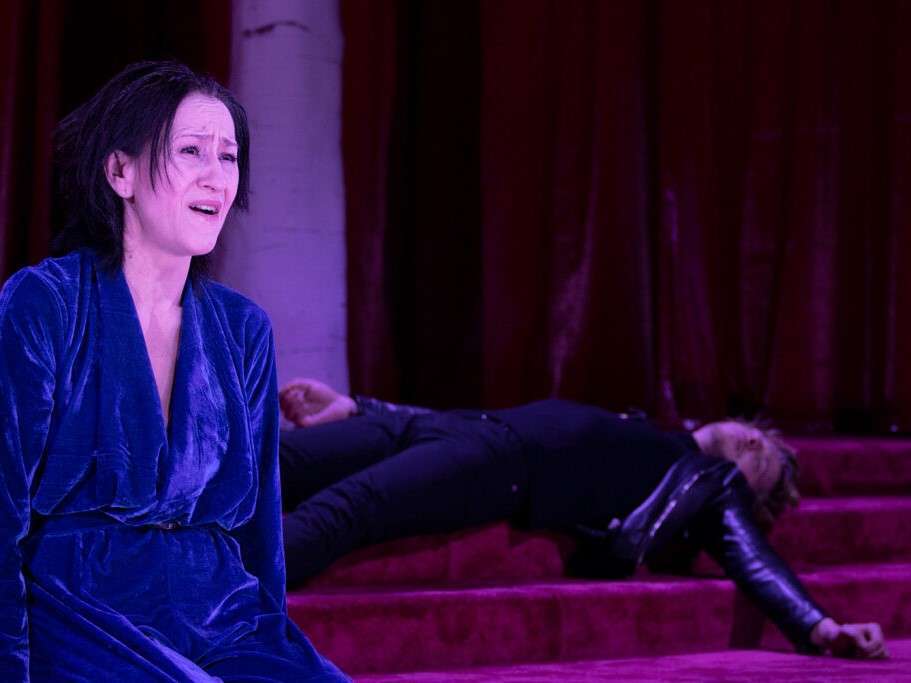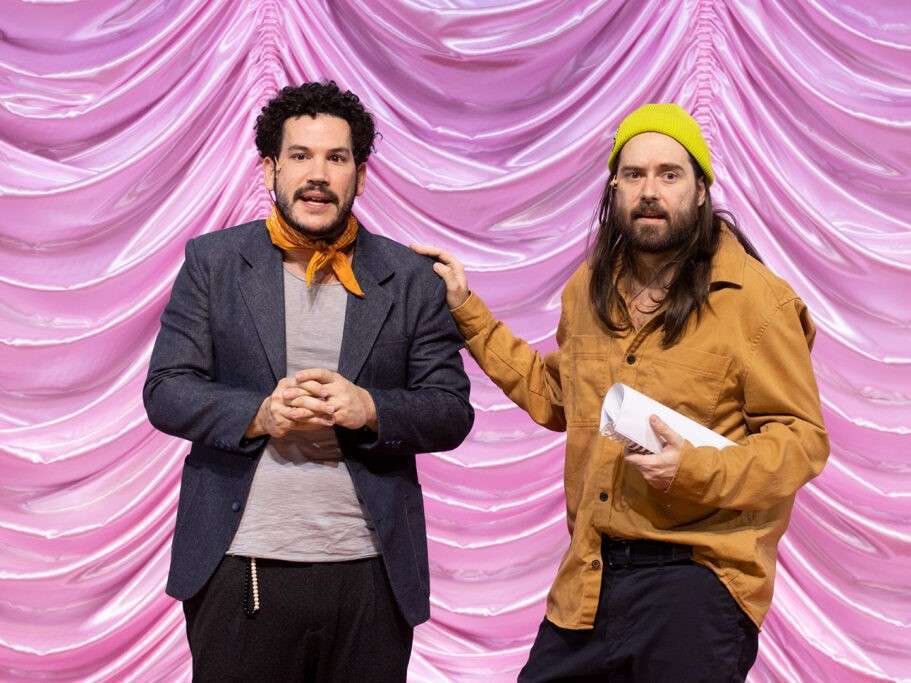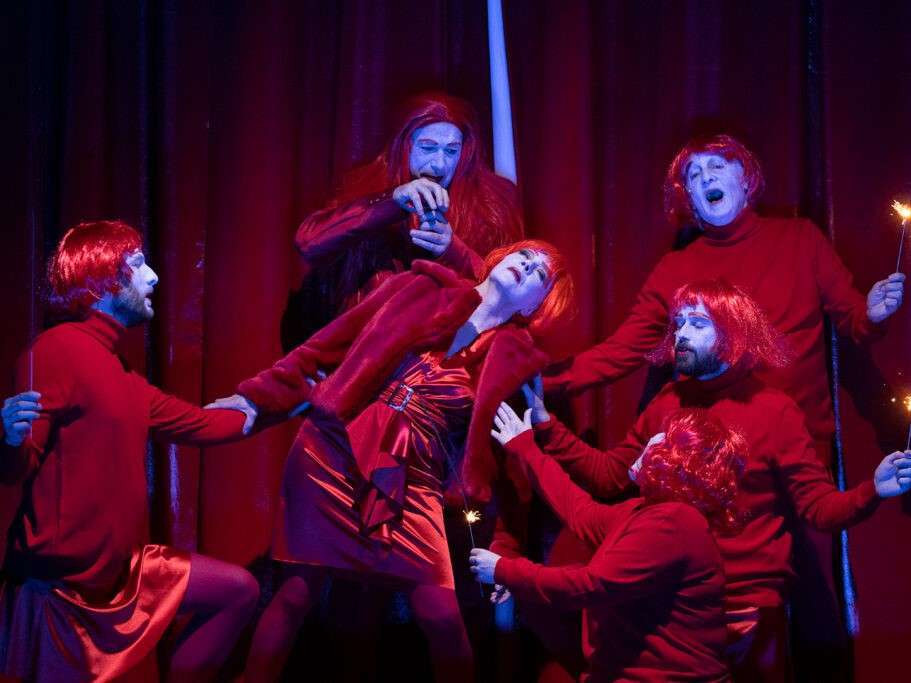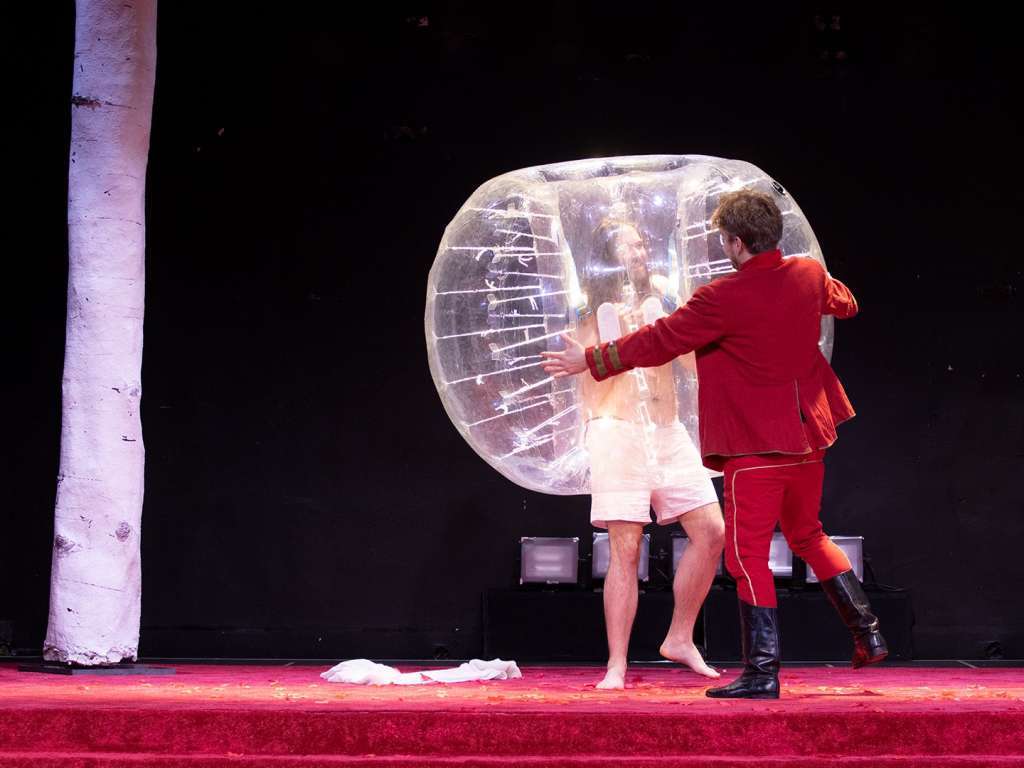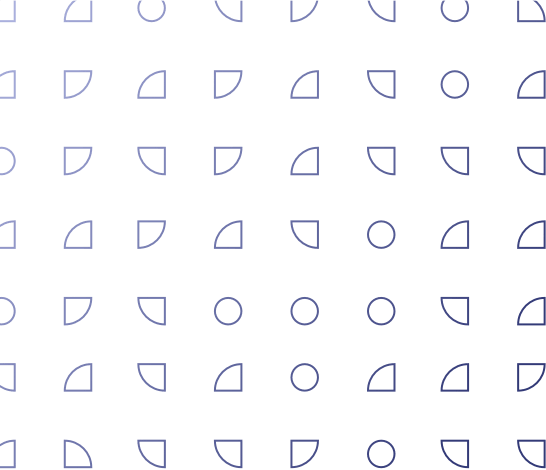 More projects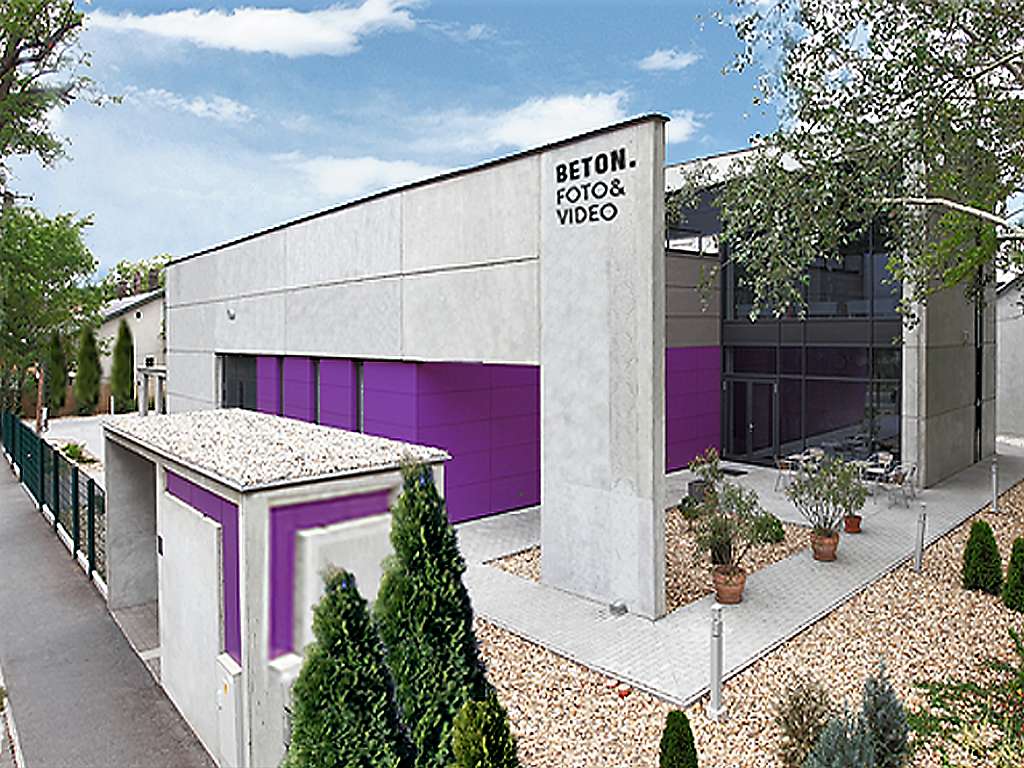 On behalf of the partner, we had to equip the BETON FOTO&VIDEO studio with curtains that allow the studio to perform several functions: It had to be suitable for shooting and photography tasks alike.
Project details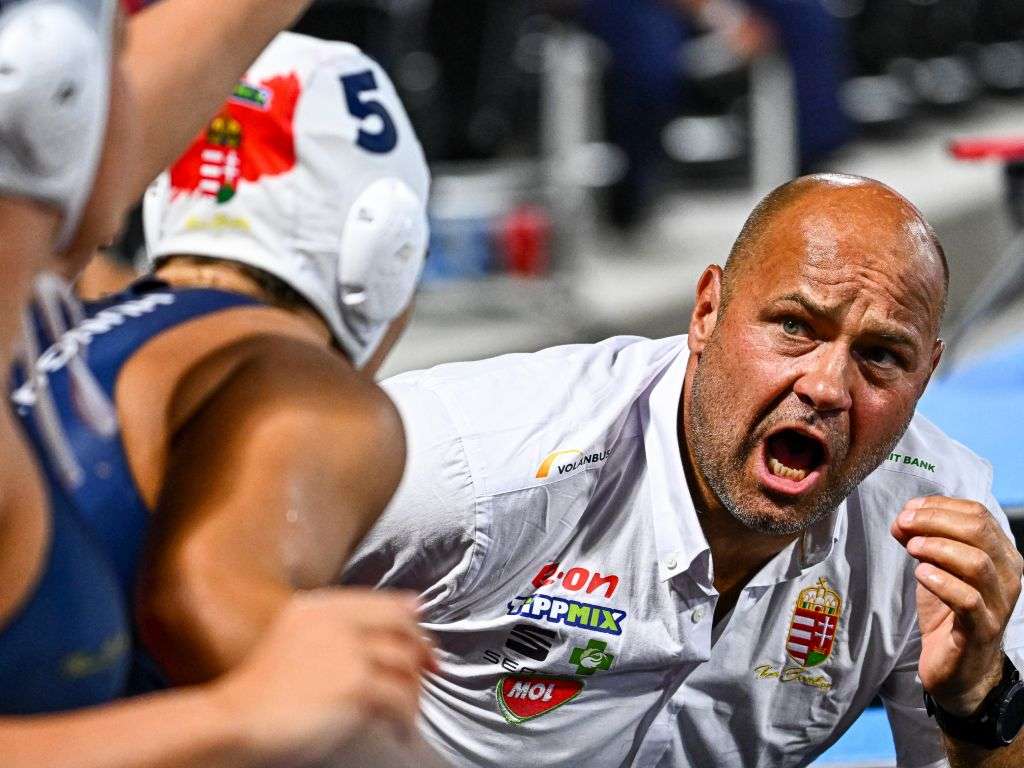 The 2022 World Aquatics Championships were held between the 17th of June and the 3rd of July, organized by the International Swimming Federation (FINA) and the Hungarian Swimming Federation in Budapest, Debrecen, Sopron and Szeged. Combinatory Act...
Project details