 WILLIAM SHAKESPEARE: A Midsummer Night's Dream / Cloud Curtain Sewing
#type: Theatre lecture
#locale: Budaörs, HU
#partner: Budaörsi Latinovits Színház
Project
Our partner commissioned us to construct a cloud curtain out of pink satin for the play titled A Midsummer Night's Dream.
Challenge
The cloud curtain had to be able to move, it was not just a fixed set.
We turned it mobile by fixing loops and ropes to the backside of the curtain during sewing, these ensured the necessary freedom of movement.
Solution
During the cloud curtain (revue curtain) sewing process we used a total of 140 metres of fabric to reach the final size; its width was 9.4 meters, while its height was 5.5.
Photographer: Dániel Borovi
Our services provided during the event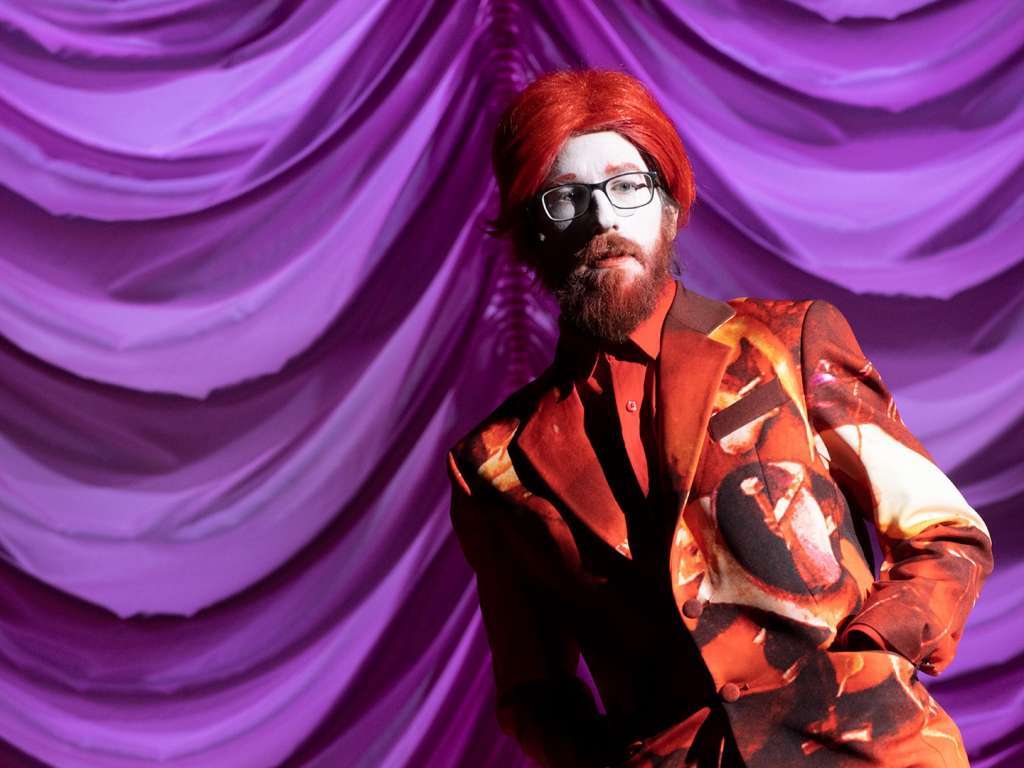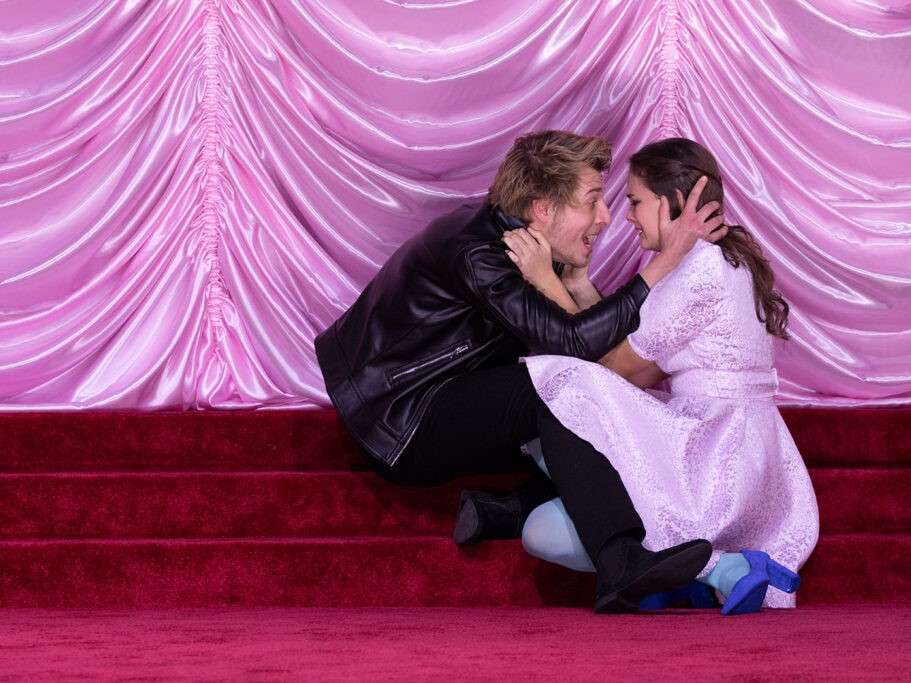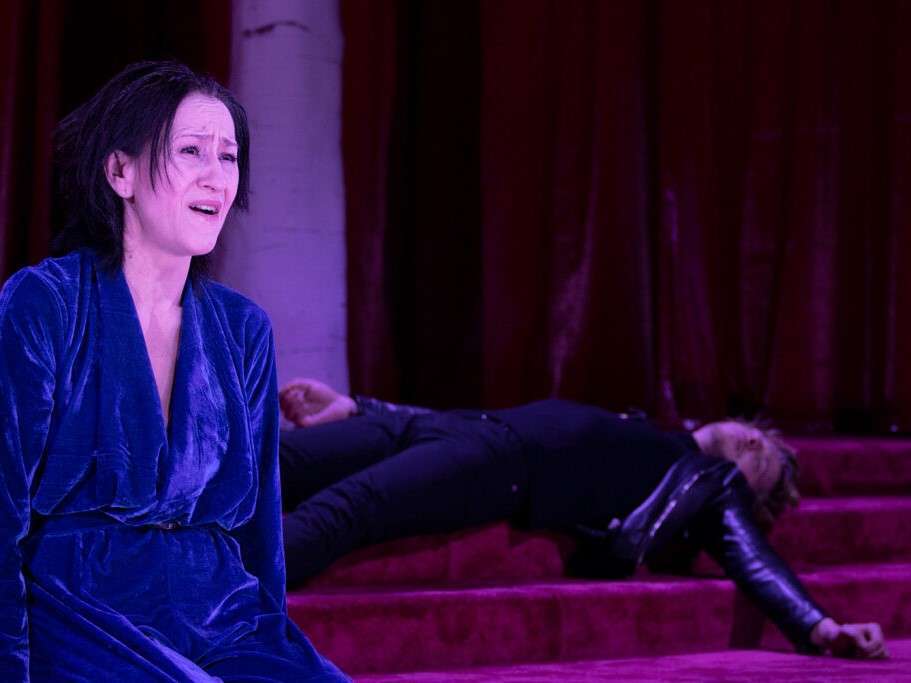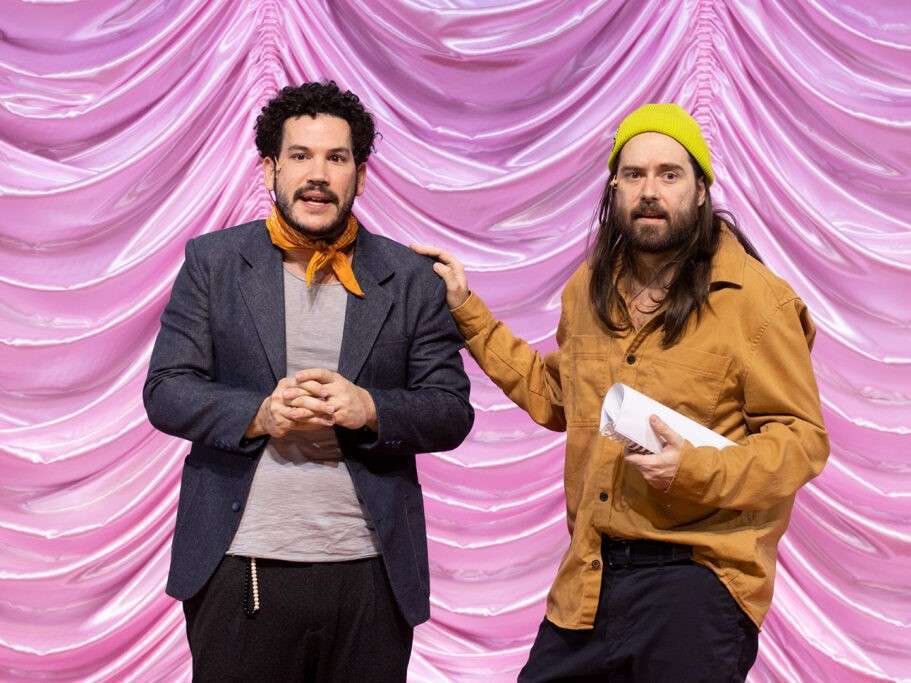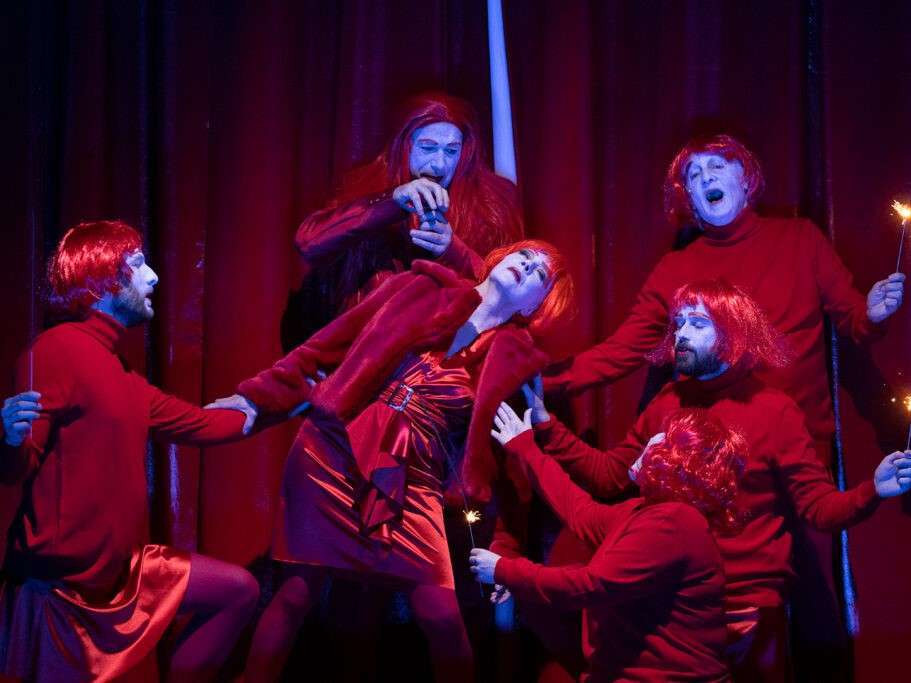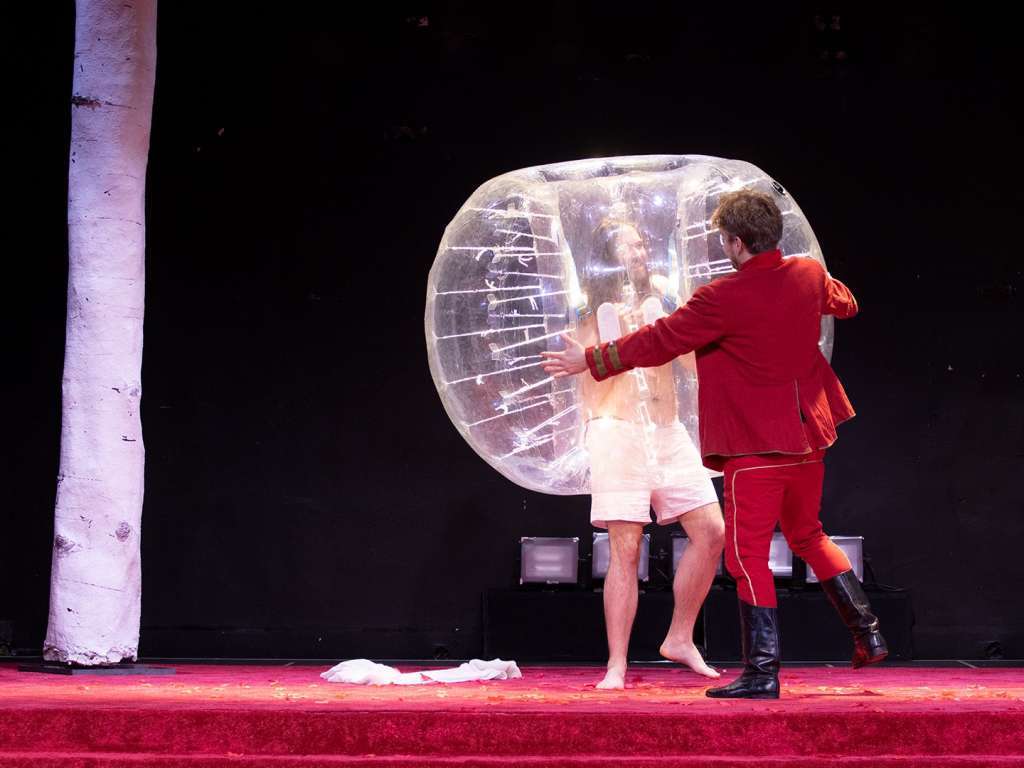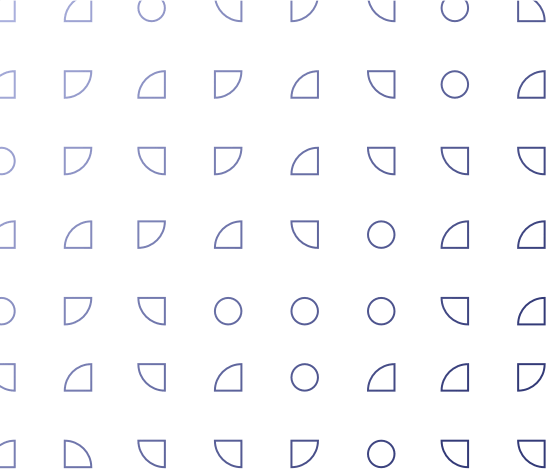 More projects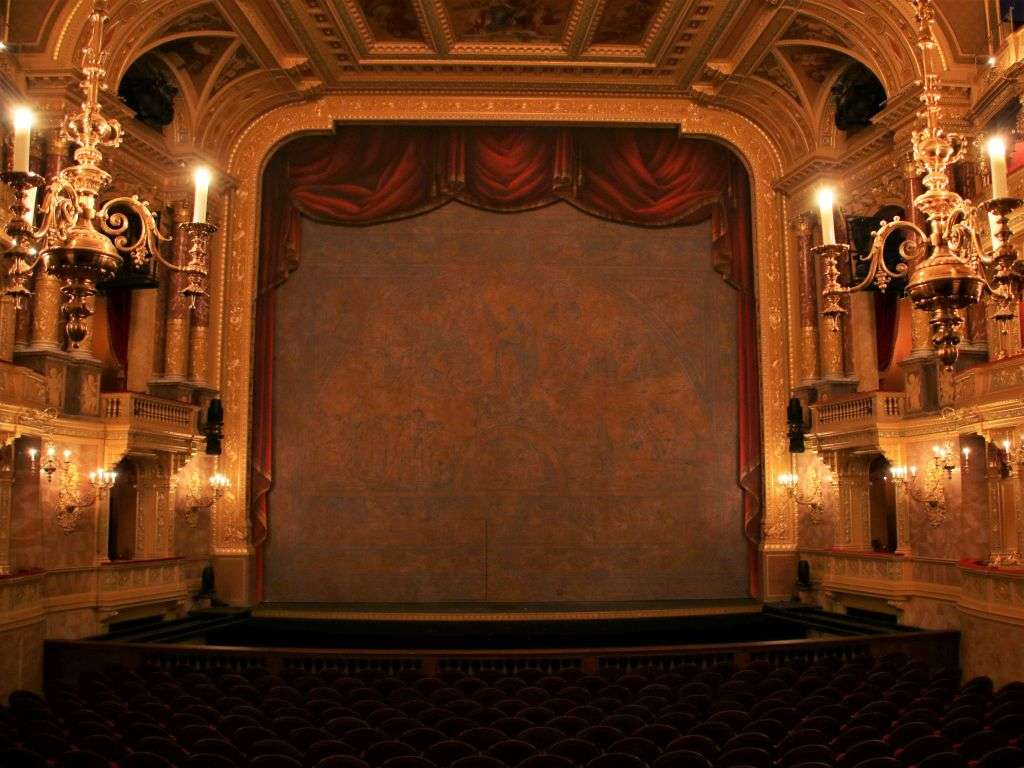 The assignment was to laminate a hand-painted canvas to the safety curtain in the framework of the complete renovation of the Hungarian State Opera, prepared in the studio of the establishment.
Project details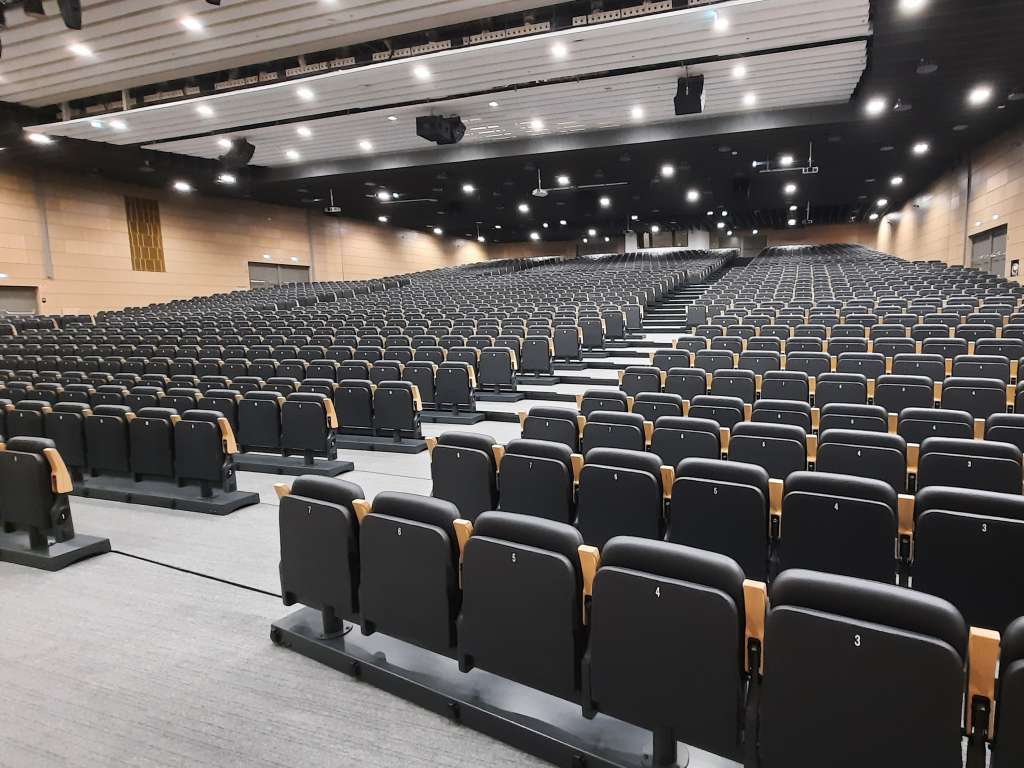 In the framework of the HUNGEXPO reconstruction the plenary chamber of the CK building received a Gala Venue event-specific reconfigurable hall. The transformable hall contains a total of 8 preset positions. The operators may set up other unique p...
Project details