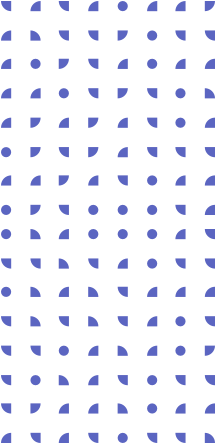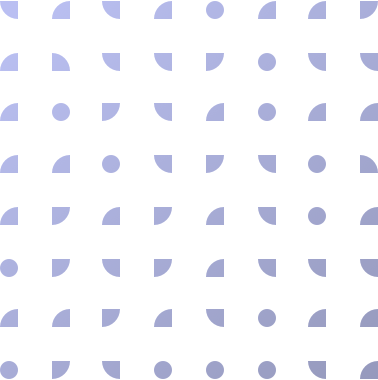 Stage fabrics
Acoustic fabric
Acoustic curtain and fabric are the ideal solutions for the optimization of sound for any purpose!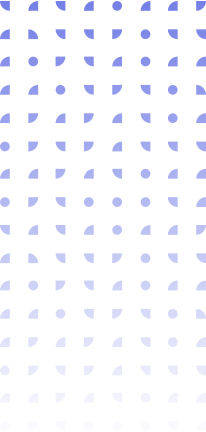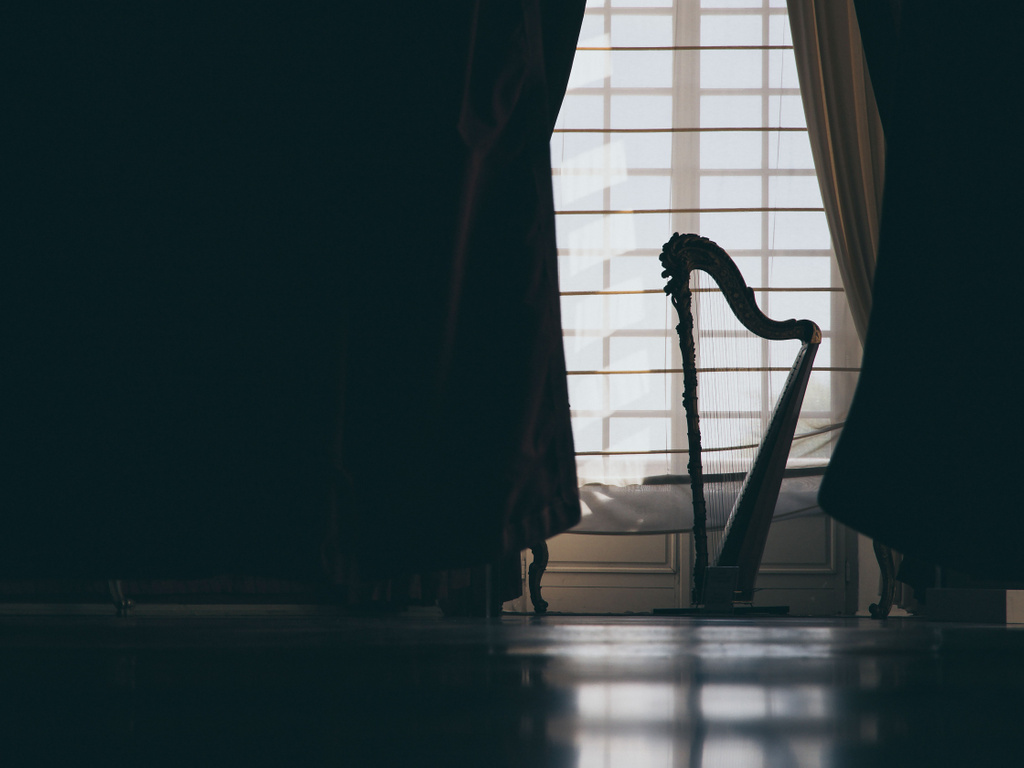 Our special acoustic curtain collection offers fabrics developed by acoustical engineers!
With the Gerriets [1] line of products we can solve a huge percentage of acoustic issues. Be it amplification, echo reduction, or spatial separation of open offices, we can offer solutions for almost every "audible" issue!
Did you know you can even isolate your own space as a meeting room with the help of our specifically designed curtain system?
The acoustic curtain is an ideal solution for the acoustic and physical space separation.
Optimize your acoustics
In order to optimize the clarity of spoken text transferred from the stage towards the audience we need appropriate sound reflective surfaces. This is why *Gerriets developed sound reflective fabrics decades ago that have been used with great success in numerous projects ever since.
To create a mobile reflective surface with optimal reflective capabilities these fabrics can be used in a wide variety of layouts!
Download the catalogue to know your possibilities!
We provide information on warranty conditions at the time of sale / purchase of the acoustic curtain (soundproof, silencer fabric).
The textile can be purchased in meters or sewn to size.
Would you like to know more about acoustic fabrics?
If you wish to change the acoustics of your auditorium you have to use specifically developed materials whose emphasis is on their sound absorbing/sound mitigating function!
To achieve the sound absorbing capability and effect the fabrics have pores woven into them that transform the kinetic energy of the air, lowering sound intensity.
Large spaces can only be designed with high adsorption coefficients, so the echo in the room can be lowered with relative ease and at a low cost.
This enhances the audibility of spoken word, and is especially recommended for speeches and concerts with electronically amplified music!
In the cases of classical concerts, opera or liturgical music, however, rooms with significantly longer reverberation times are more ideal. Sound absorbing fabrics are often used in opera houses and concert halls to tailor the rooms for the given performances.
How would You like to change your acoustics?
We're happy to help in designing the ideal solution!
---
[1] Gerriets is a constantly growing company, present in 19 countries with its subsidiaries and distributors. Since its establishment in 1946 Gerriets became a professional company serving stage, event, and exhibition needs.
Its activity branches out to every area: production of curtains, sheeting, scenic materials, ultrawide textiles, horizontal fabrics, decorative fabrics, stage velvets, effect materials, stageequipment, for example curtain-moving rail systems.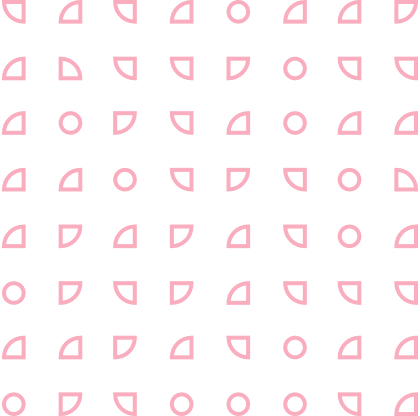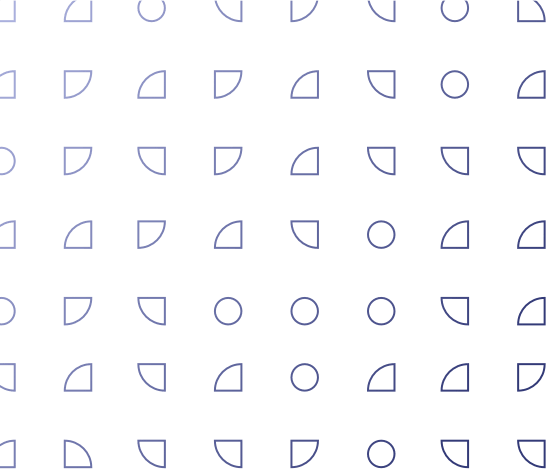 Projects related to theatre technology solutions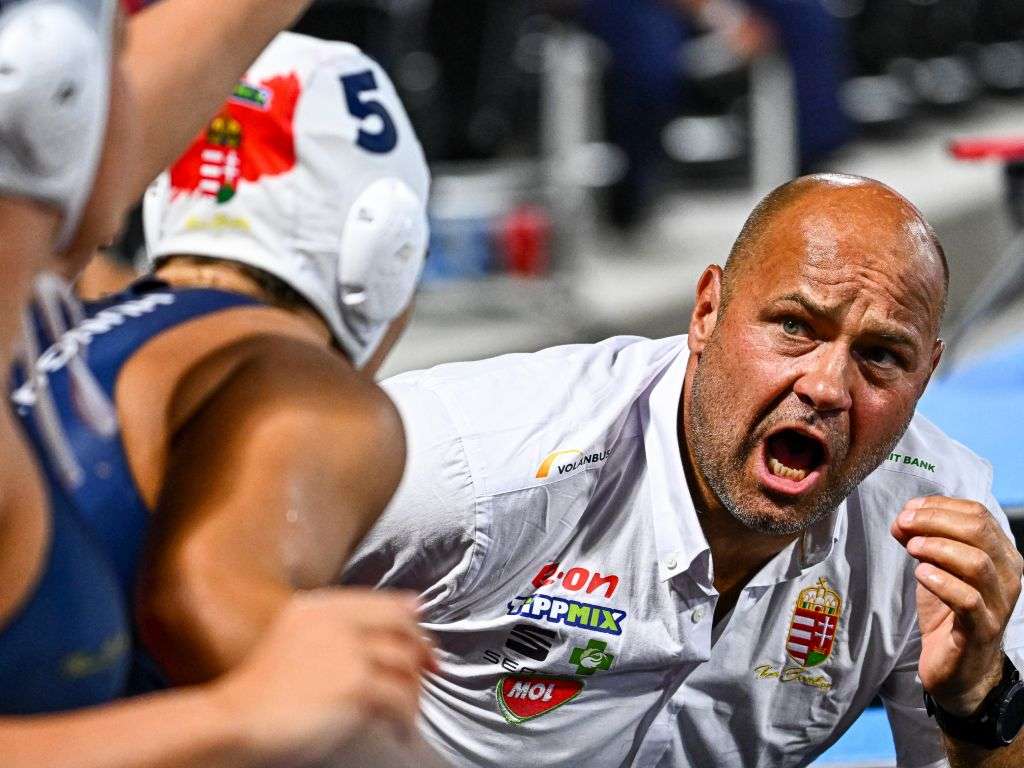 The 2022 World Aquatics Championships were held between the 17th of June and the 3rd of July, organized by the International Swimming Federation (FINA) and the Hungarian Swimming Federation in Budapest, Debrecen, Sopron and Szeged. Combinatory Act...
Project details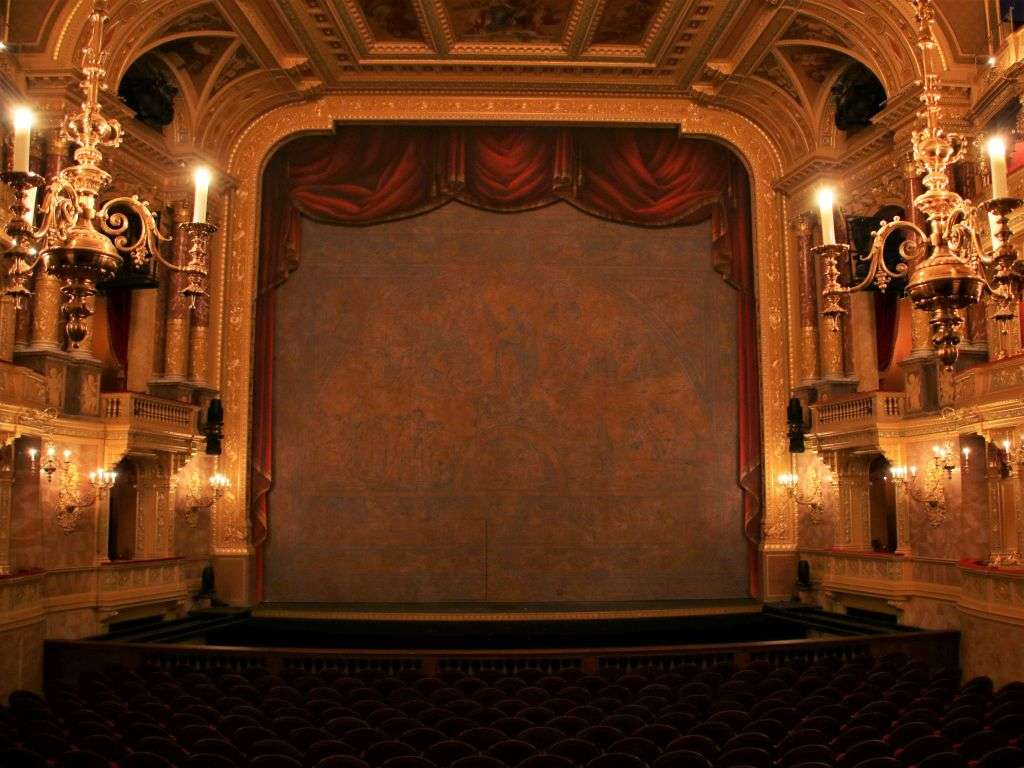 The assignment was to laminate a hand-painted canvas to the safety curtain in the framework of the complete renovation of the Hungarian State Opera, prepared in the studio of the establishment.
Project details