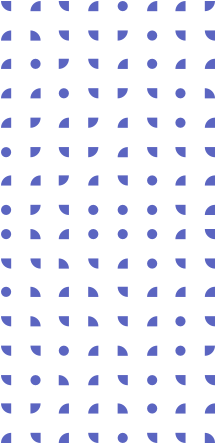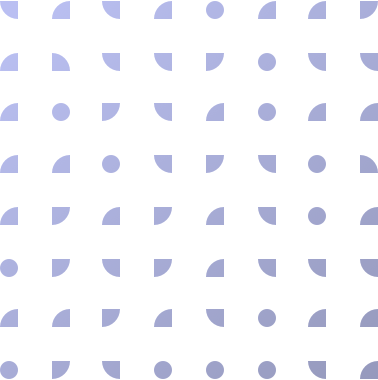 Stage fabrics
Horizon fabric
Horizon fabric providing the background are fundamental set pieces of theatres!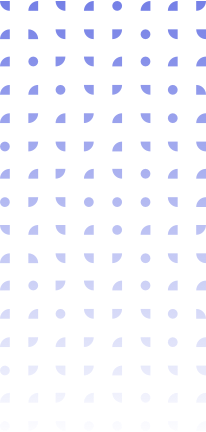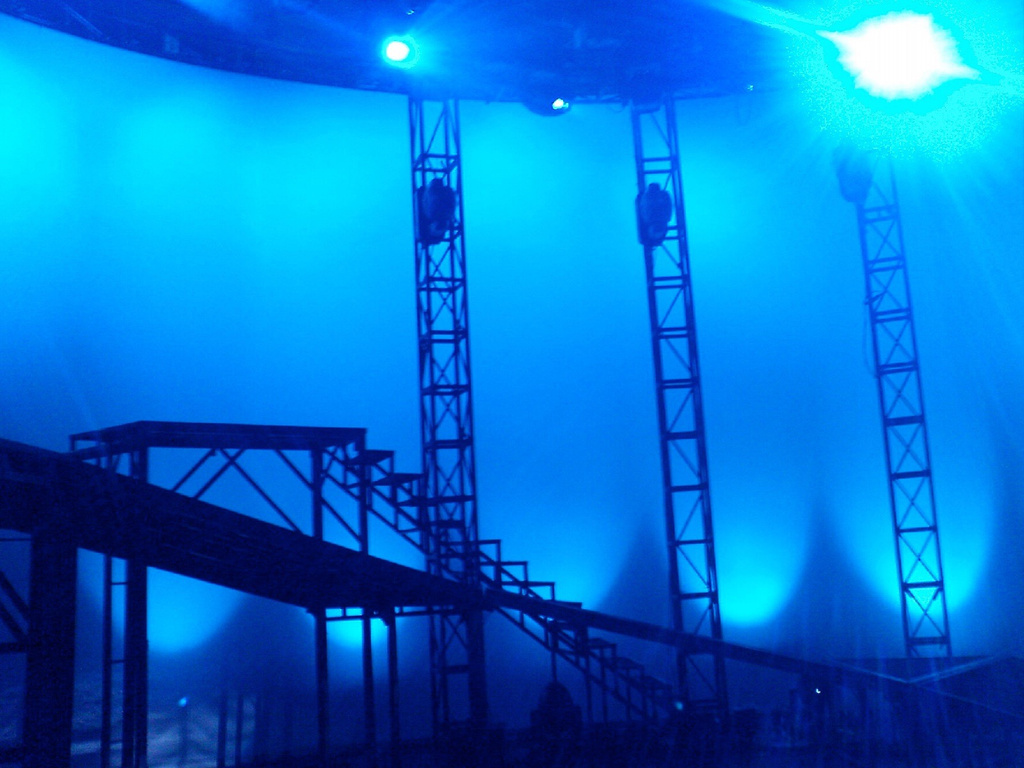 Are you looking for a wide, seamless fabric? You just found it!
Our 12 meter wide horizon materials fit every requirement for theatre background curtains!
Did you know we can also print onto Gerriets [1] textiles up to a width of 12 meters?
Surfaces with endless creativity
The seamlessness of these fabrics is especially important, since they are typically painted or printed on.
We will help you choose!
Download the catalogue to know your possibilities!
We provide information on warranty conditions at the time of sale / purchase of the horizon fabric.
Would you like to know more about our horizon materials?
You can order our horizon materials out of B1 flame-retardant fabric as well from our catalogue!
---
[1] Gerriets is a constantly growing company, present in 19 countries with its subsidiaries and distributors. Since its establishment in 1946 Gerriets became a professional company serving stage, event, and exhibition needs.
Its activity branches out to every area: production of curtains, sheeting, scenic materials, ultrawide textiles, horizontal fabrics, decorative fabrics, stage velvets, effect materials, stage equipment, for example curtain-moving rail systems.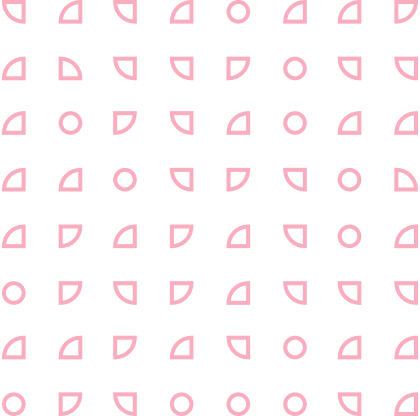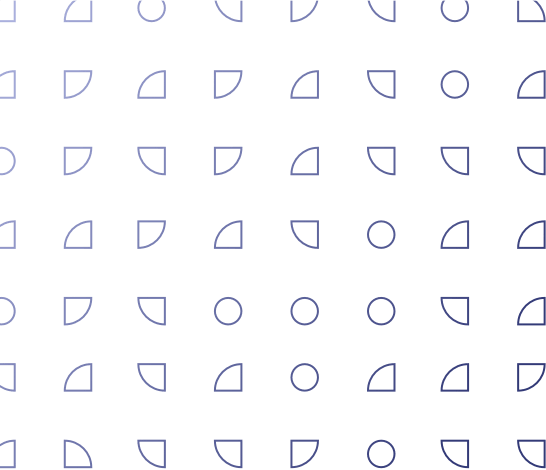 Projects related to theatre technology solutions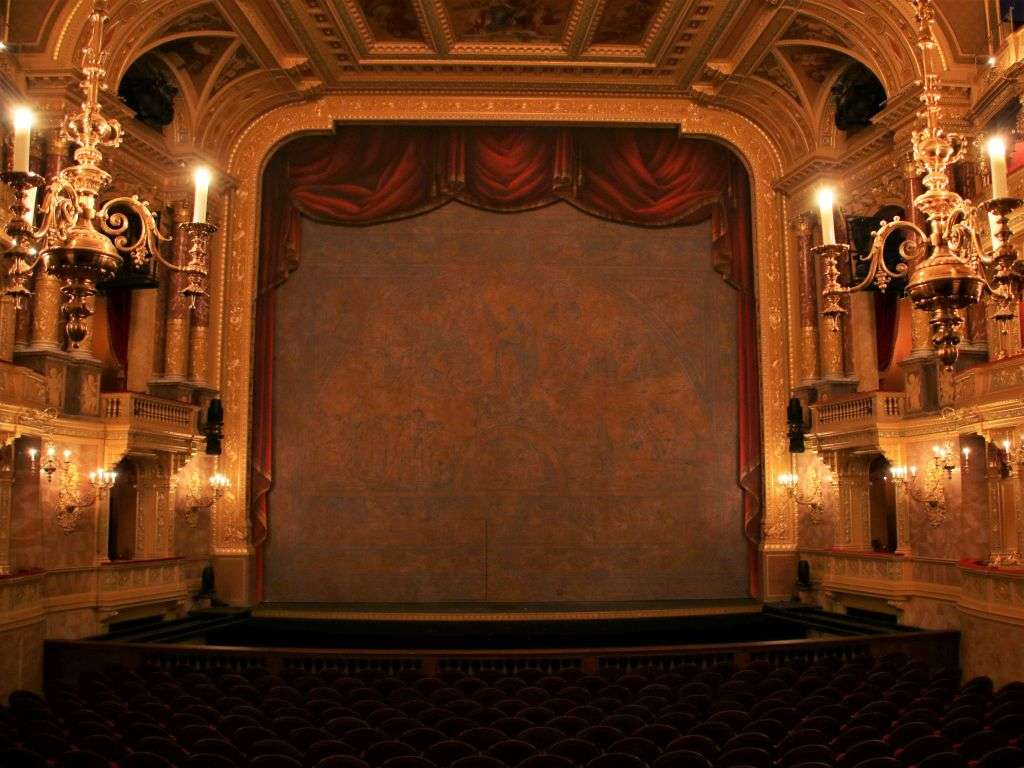 The assignment was to laminate a hand-painted canvas to the safety curtain in the framework of the complete renovation of the Hungarian State Opera, prepared in the studio of the establishment.
Project details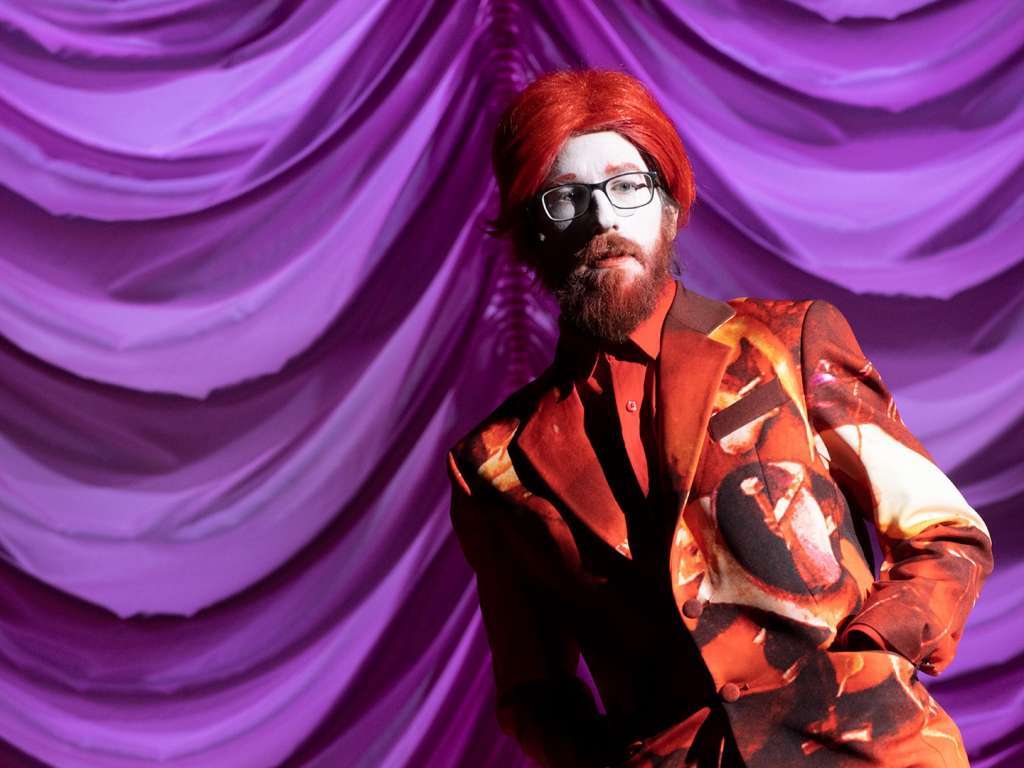 Our partner commissioned us to construct a cloud curtain out of pink satin for the play titled A Midsummer Night's Dream.
Project details