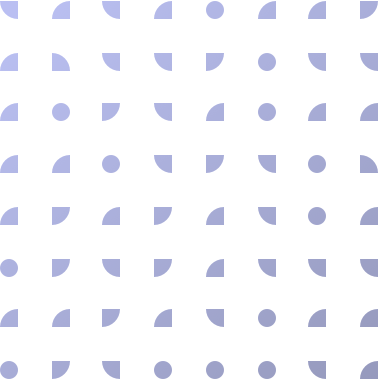 Rear projection screens
Rear projection screens are ideal display surfaces if the screen is located between the projector and the audience!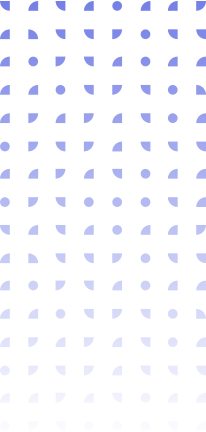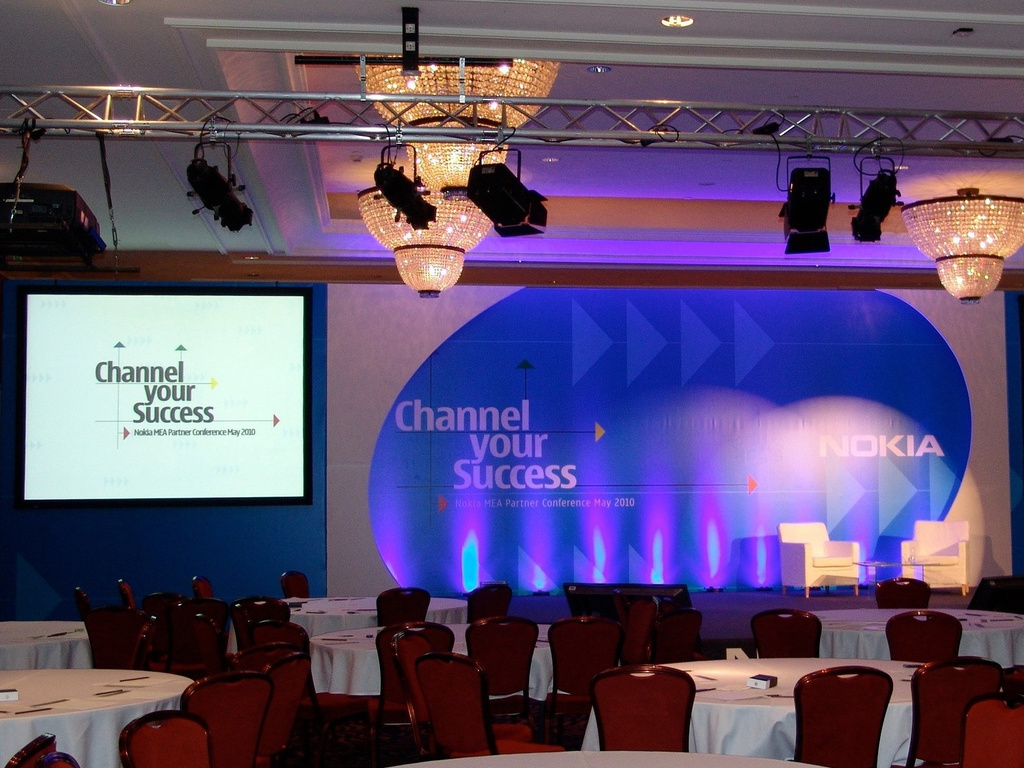 We offer you the best solution!
Our rear projection screens are grey by default, but theatres often expressed the need to switch the very obvious grey - or white in case of front projection screens - screen in front of the often used black background to a black one.
Black is black
That is why we developed black projection screens, which display even more vibrant colours as a bonus!
These materials can of course also be welded, so they are produced in extreme widths and without seams that would be disturbing when projected onto.
Which one would you choose?
Choose the black one or choose from the full Gerriets rear projection screen supply. Download the catalog!
We provide information on warranty conditions and the regular periodic maintenance of the device at the time of sale / purchase.
Would you like to know more about rear projection screens?
The tools for hanging – which can be rings, a sleeve, or even Velcro – are made of the same material, meaning they don't weaken the structure of the screen.
Did you know that Gerriets [1] produces black projection screens that can be projected on from the rear as well?
---
[1] Gerriets is a constantly growing company, present in 19 countries with its subsidiaries and distributors. Since its establishment in 1946 Gerriets became a professional company serving stage, event, and exhibition needs.
Its activity branches out to every area: production of curtains, sheeting, scenic materials, ultrawide textiles, horizontal fabrics, decorative fabrics, stage velvets, effect materials, stage equipment, for example curtain-moving rail systems.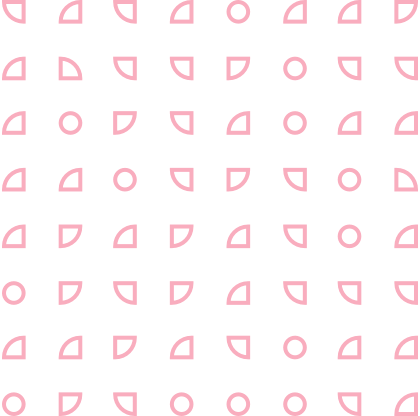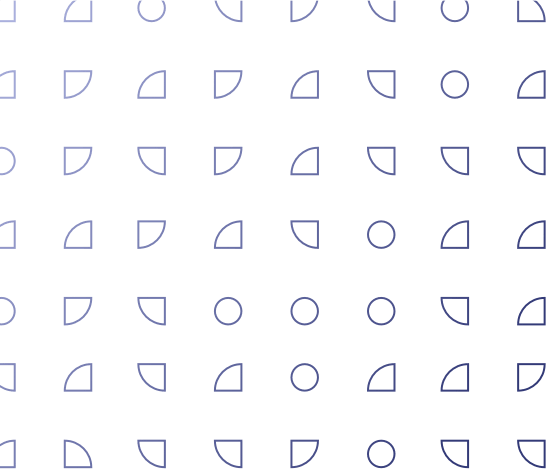 Projects related to theatre technology solutions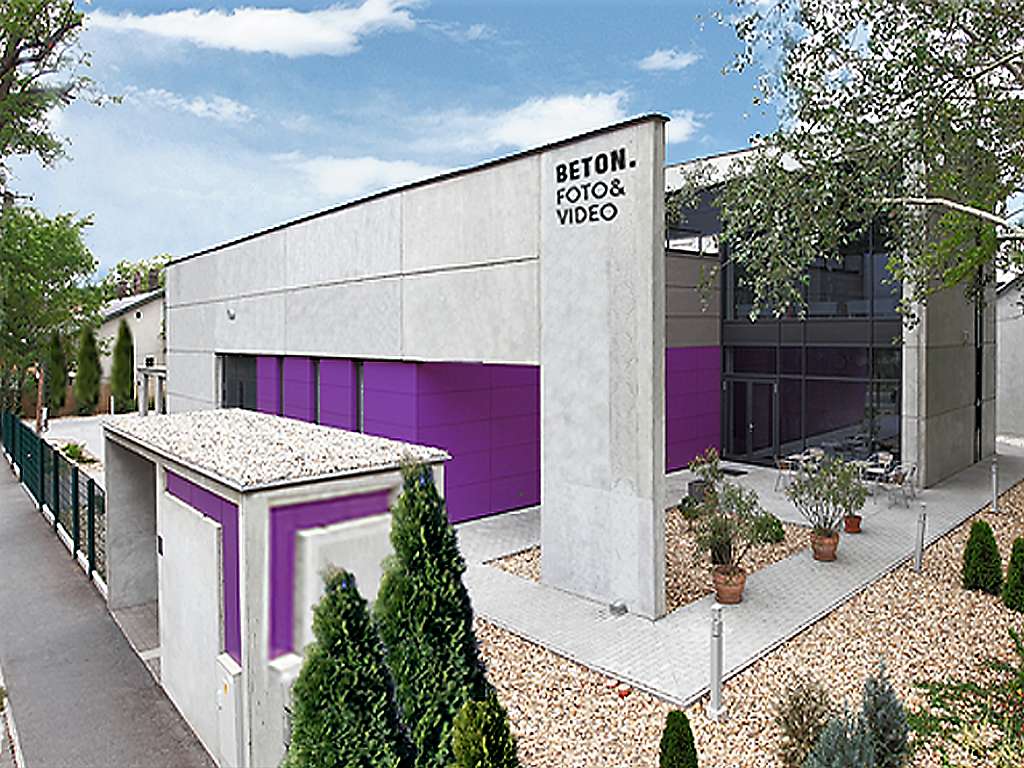 On behalf of the partner, we had to equip the BETON FOTO&VIDEO studio with curtains that allow the studio to perform several functions: It had to be suitable for shooting and photography tasks alike.
Project details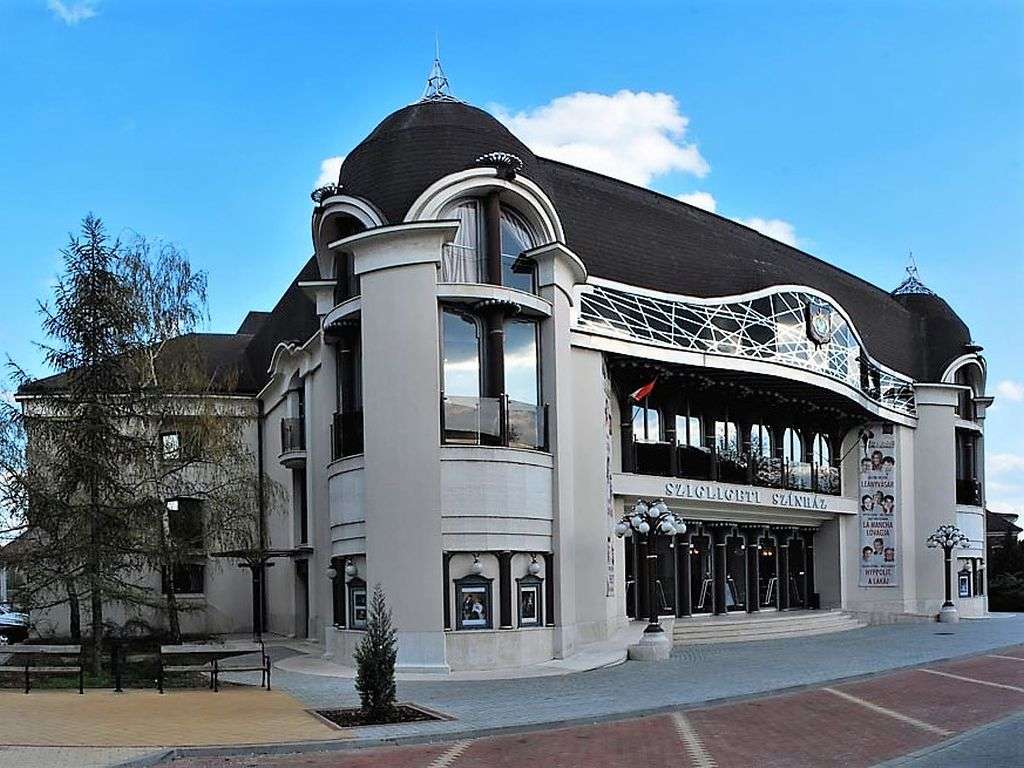 The Szolnok Szigligeti Theatre is one of the most prominent theatres in Hungary. The theatre opened its doors in 1912 and has been operating ever since. During the project, a complete renovation of the Szolnok Szigligeti Theatre was carried out; a...
Project details