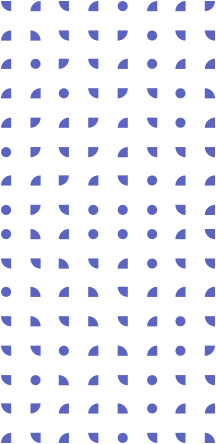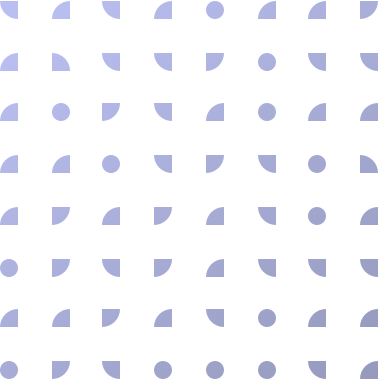 Projection screens
Projection screen track systems
Projection screens can be rolled up and down without damages or deformations with the help of our roller screen systems!
We use Formula 1 grade materials!
With roller screens one of the hardest tasks is to avoid any bends along the entirety of the up to 20 metre wide screens, since the slightest arc can result in creases of the screen.
Based on developments of Gerriets [1] we can produce a pipe system and a respective roller system that can eliminate arcs entirely. The MEGASCREEN TOUR type can also be easily and quickly disassembled into small units, making simple transport easier.
Reliable and fast projection screen movement
The MEGASCREEN and MEGASCREEN TOUR are movable roller screen systems using our carbon fibre pipes. They offer quick assembly and disassembly times in all standard formats and special sizes, as well as swift rolling speeds of up to 0.4 m/s.
The MEGASCREEN and MEGASCREEN TOUR are unique stage devices perfectly fit for tours, occasional special events, concerts, and permanent installations.
We provide information on warranty conditions and the regular periodic maintenance of the device at the time of sale / purchase of the projection screen track system.
Would you like to know more about the roller screen system?
MEGASCREEN TOUR and MEGASCREEN are very similar in terms of technical characteristics. The two main differences are the maximum width of the system and the diameter of the carbon fibre pipes.
The system size is available from a width of 2000 centimetres.
---
[1] Gerriets is a constantly growing company, present in 19 countries with its subsidiaries and distributors. Since its establishment in 1946 Gerriets became a professional company serving stage, event, and exhibition needs.
Its activity branches out to every area: production of curtains, sheeting, scenic materials, ultrawide textiles, horizontal fabrics, decorative fabrics, stage velvets, effect materials, stage equipment, for example curtain-moving rail systems.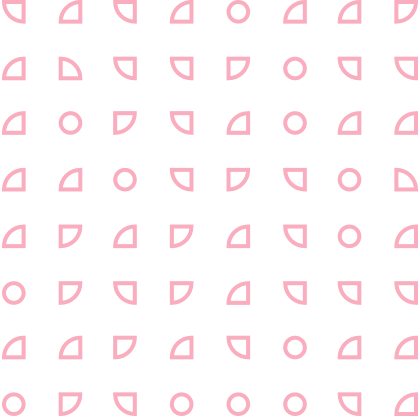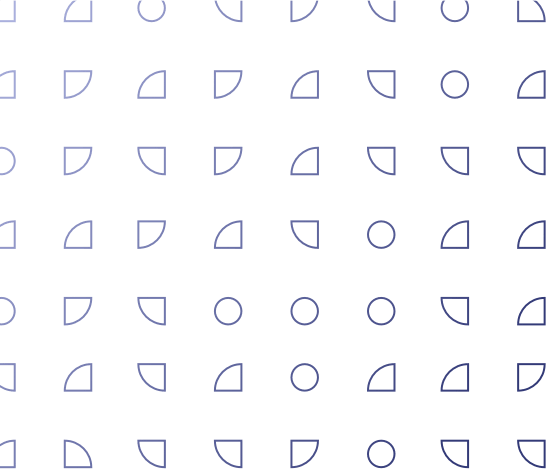 Projects related to theatre technology solutions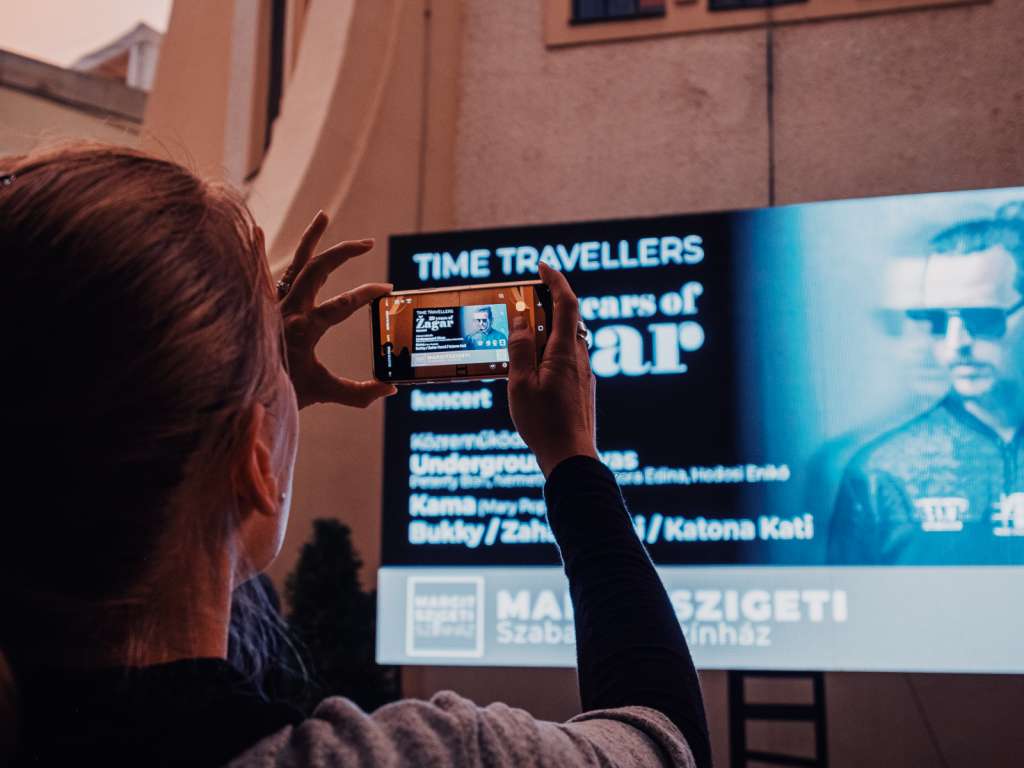 A solution to replace the existing printed posters or paper-based billboards was sought for Margaret Island Theatre, whereby the audience may be informed of both present and upcoming plays.
Project details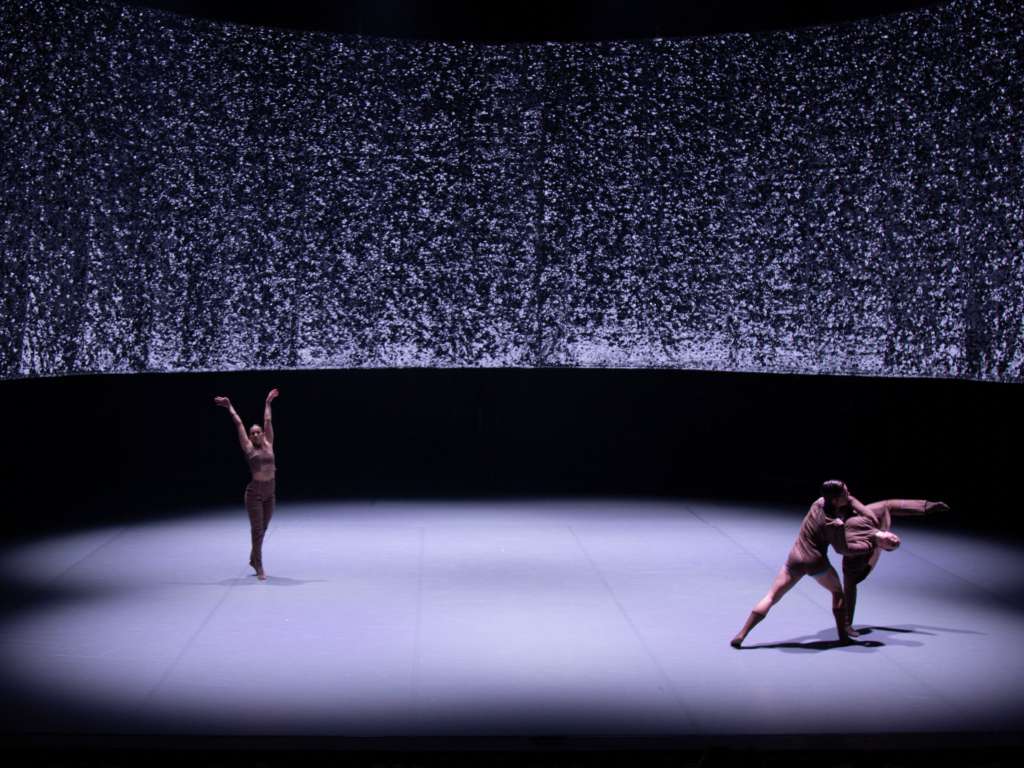 The set designer envisaged a continuous silver background for the performance KINGDOM of Badora Dance Company, for which a rather seldom used material was chosen.
Project details