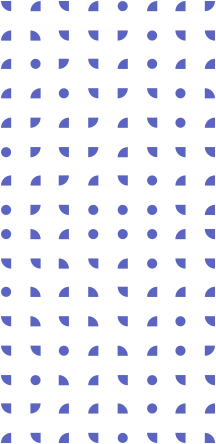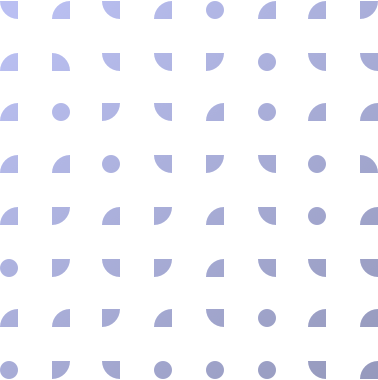 Projection screens
Front projection screens
Front projection screens are ideal display surfaces if the audience is located between the projector and the screen!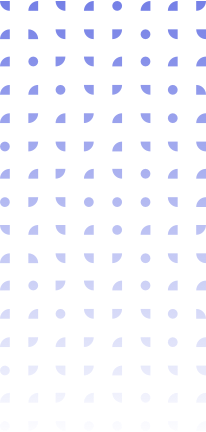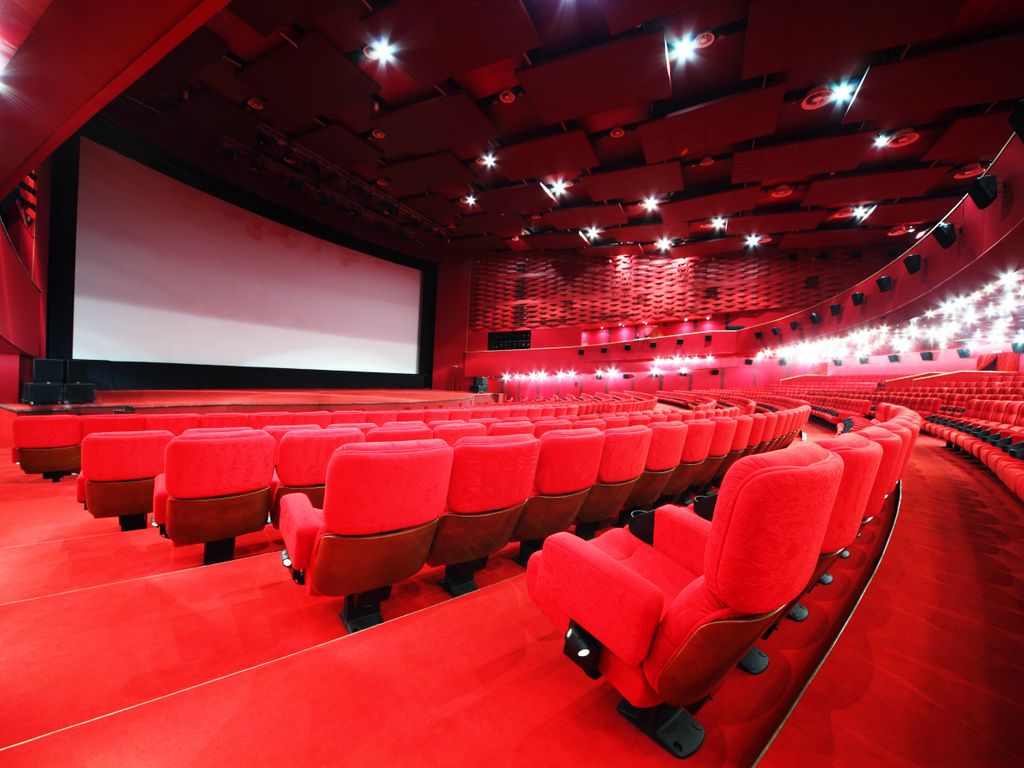 Don't settle for compromises!
The OPERA® screen was the first screen of its kind fit for professional projection applications, developed by Gerriets [1] for the Metropolitan Opera in New York.
Lifelike display
True to its unique nature it was extremely wide and was constructed without seams disturbing the projected image, with a special coating that made the projected images sharper and more realistic.
This technology has since then been further developed, to a level where even from just 2 meters away the fittings of the screen cannot be seen with the naked eye.
Which one would you choose?
You can choose from the popular white OPERA® screen as well as the Gerriets front projection screen. Download the catalog!
We provide information on warranty conditions and the regular periodic maintenance of the device at the time of sale / purchase.
SWould you like to know more about front projection screens?
The tools for hanging – which can be rings, a sleeve, or even Velcro – are made of the same material, meaning they don't weaken the structure of the screen.
Did you know that OPERA® screens were invented by Gerriets, and contrary to popular belief they are not grey, but white?
---
[1] Gerriets is a constantly growing company, present in 19 countries with its subsidiaries and distributors. Since its establishment in 1946 Gerriets became a professional company serving stage, event, and exhibition needs.
Its activity branches out to every area: production of curtains, sheeting, scenic materials, ultrawide textiles, horizontal fabrics, decorative fabrics, stage velvets, effect materials, stage equipment, for example curtain-moving rail systems.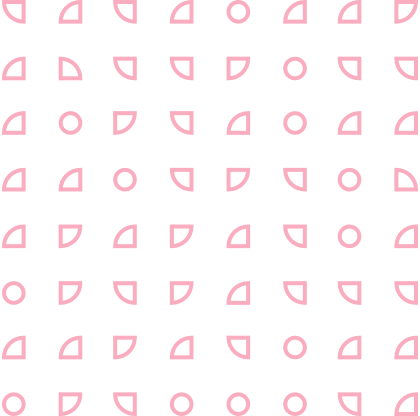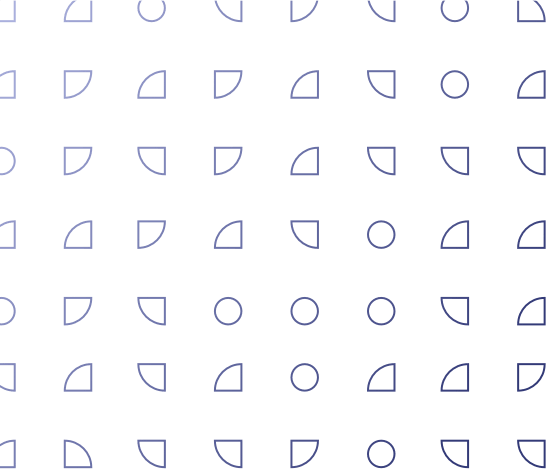 Projects related to theatre technology solutions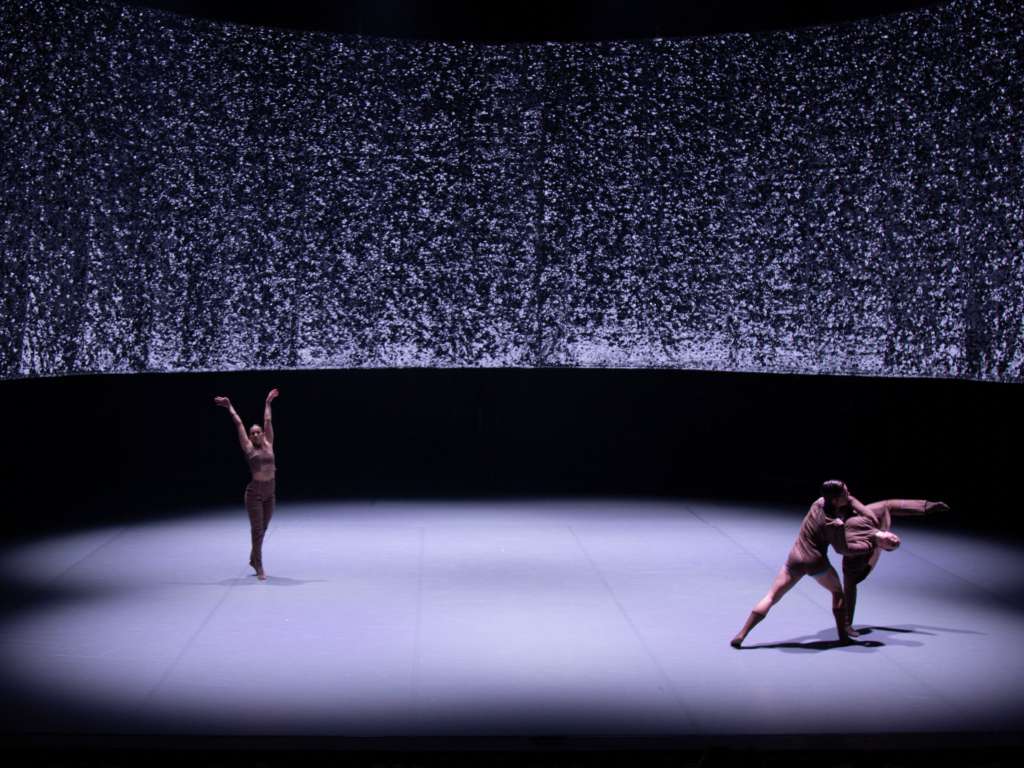 The set designer envisaged a continuous silver background for the performance KINGDOM of Badora Dance Company, for which a rather seldom used material was chosen.
Project details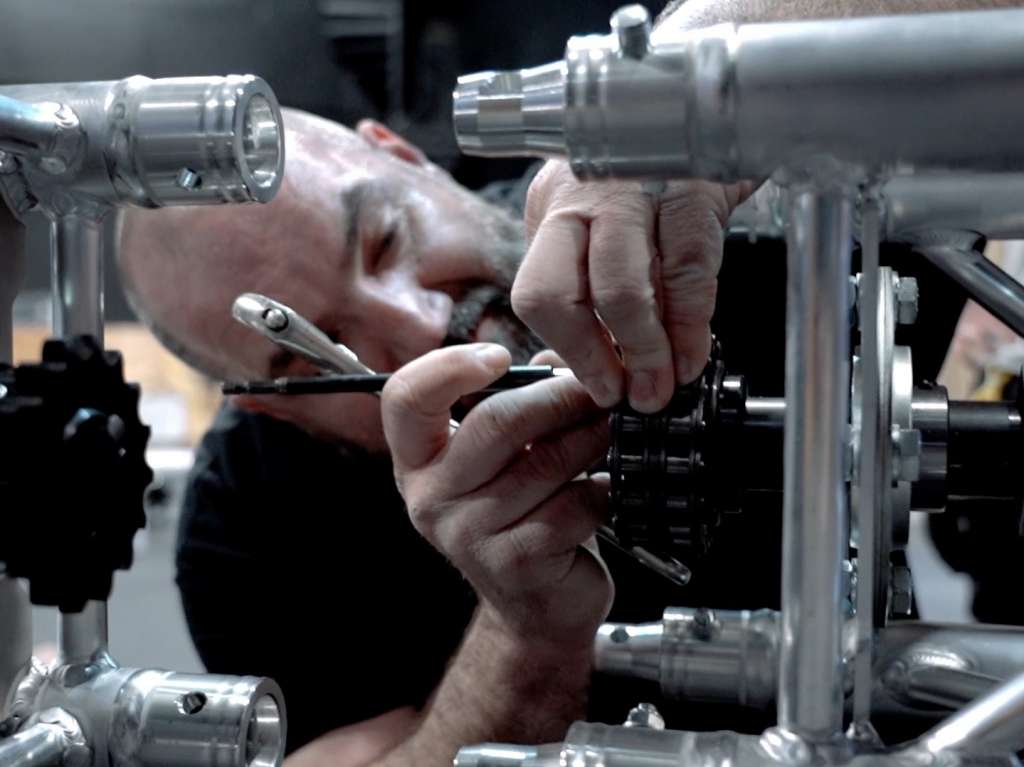 The client envisaged in the soon-to-be-launched Bánffy Stage of the Eiffel Art Studios a special projection surface which can be reeled (wound) up easily, thus providing for an excellent display of visual elements of the productions as well as an opp...
Project details