 Theatre and stage technology
Projects
In terms of implementation and operation, you can count on the most optimal theatre technology solution, plus a technically secure implementation.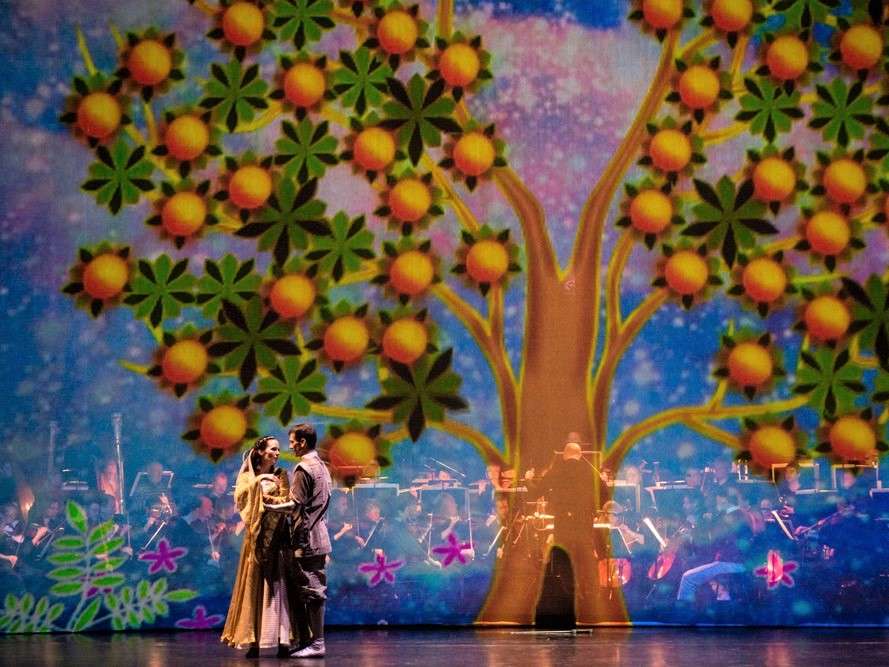 The entire stage area of MÜPA needed to be covered so that it may be utilised in a multifunctional way during the Csongor és Tünde play.
Project details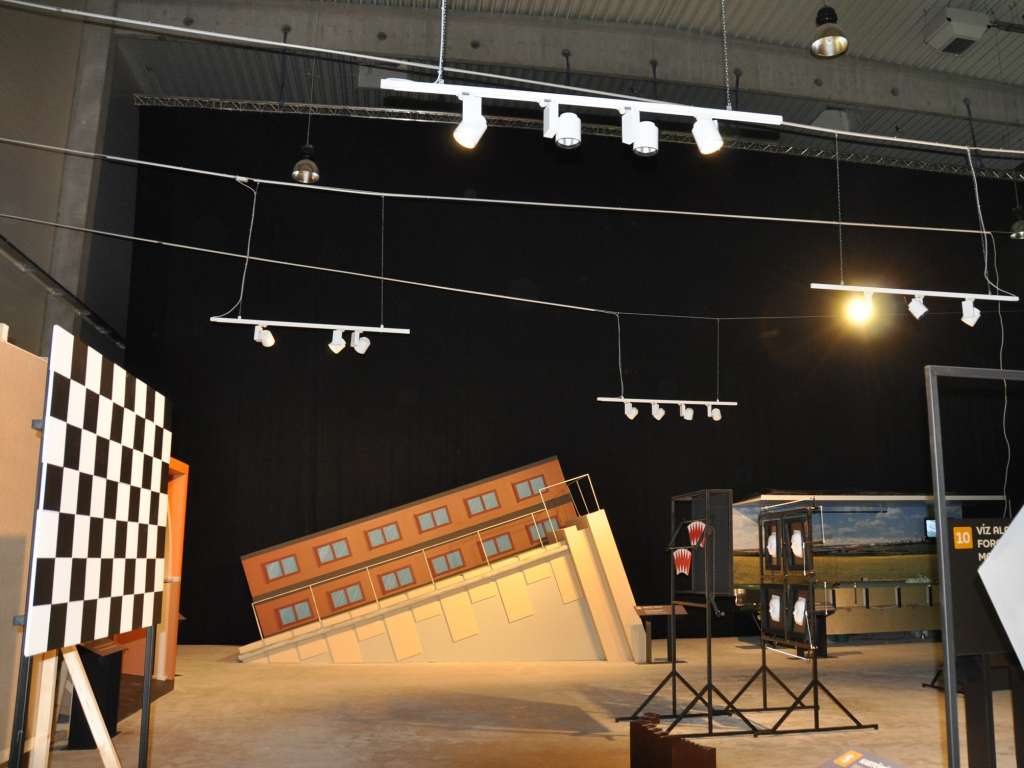 Our task was to supply appropriate sound absorption by the dividing wall of two adjacent studios which would allow separate and simultaneous filming therein. Filming inherently involves the emission of sound effects which cannot be afforded to mix be...
Project details