 Installation of vertically movable grandstand
#type: Theatre lecture
#locale: Budapest, HU
Project
The work concerned a 54 square meter section of the grandstand in a hall on a separate floor of the Újpest Market Place. This we needed to reconstruct so that it might be levelled up with the stage as and when necessary.
Challenge
Unusually in this case, it was the grandstand which was to be built on movable stage elements. Extraordinary load capacity was another important aspect of the job.
Solution
Installation of vertically movable grandstand: We built 27 standard stage elements with a size of 1x2 meter each and the ability to be moved vertically by 20-40-60-80 cm with an above-key solution, fixed on 54 square meters in the hall with a grandstand of 650 square meters in total.
This, with the possibility of the stage forming part of the floor and therefore allowing to be used as a grandstand, facilitates the quick and easy change of the set. To advance the harmony within the hall even further, we installed the same wood flooring on the stage elements as that which covers the rest of the hall. In addition to this, the motorized grandstand hosts 462 seats in 18 rows.
We also installed a motorized forecurtain and 13 motorized holders in the stage.
The exceptional technology allows the hall to transform into one large horizontal surface, thus serving either as a concert hall or a ball room, the latter accommodating 1140 standing guests.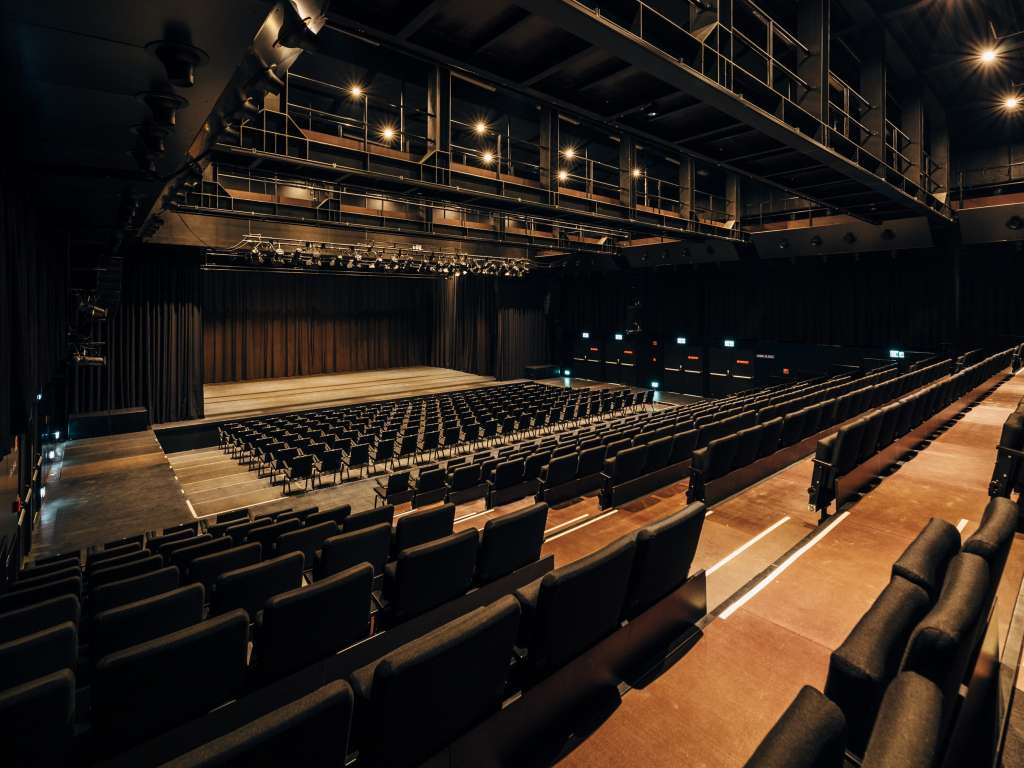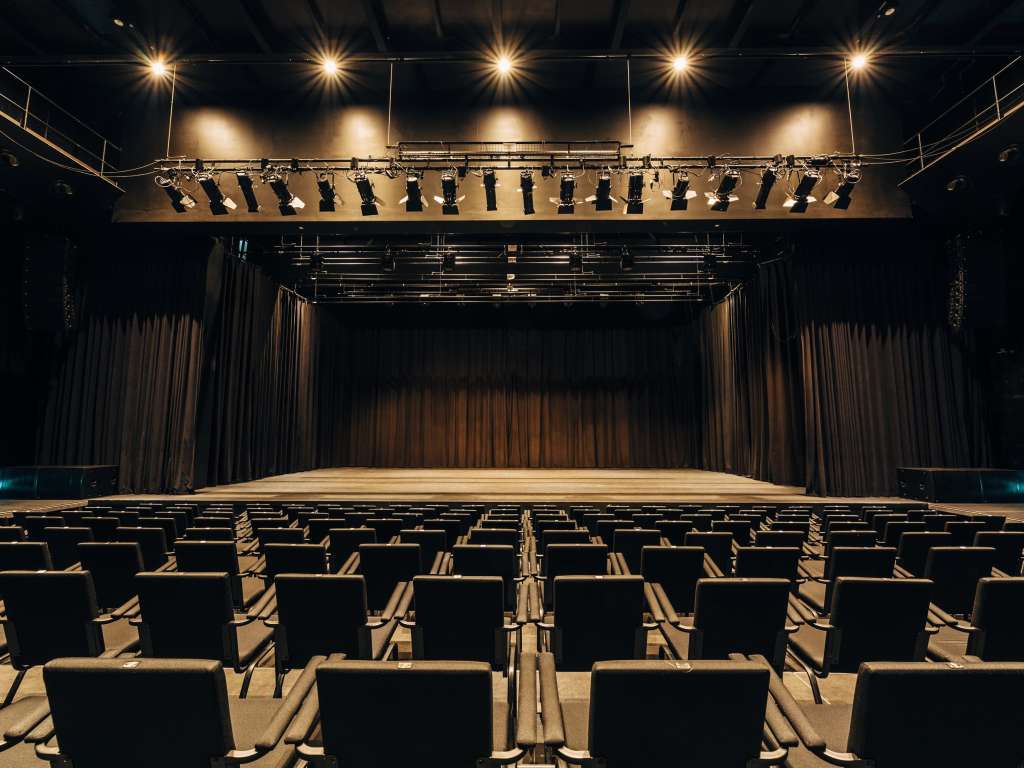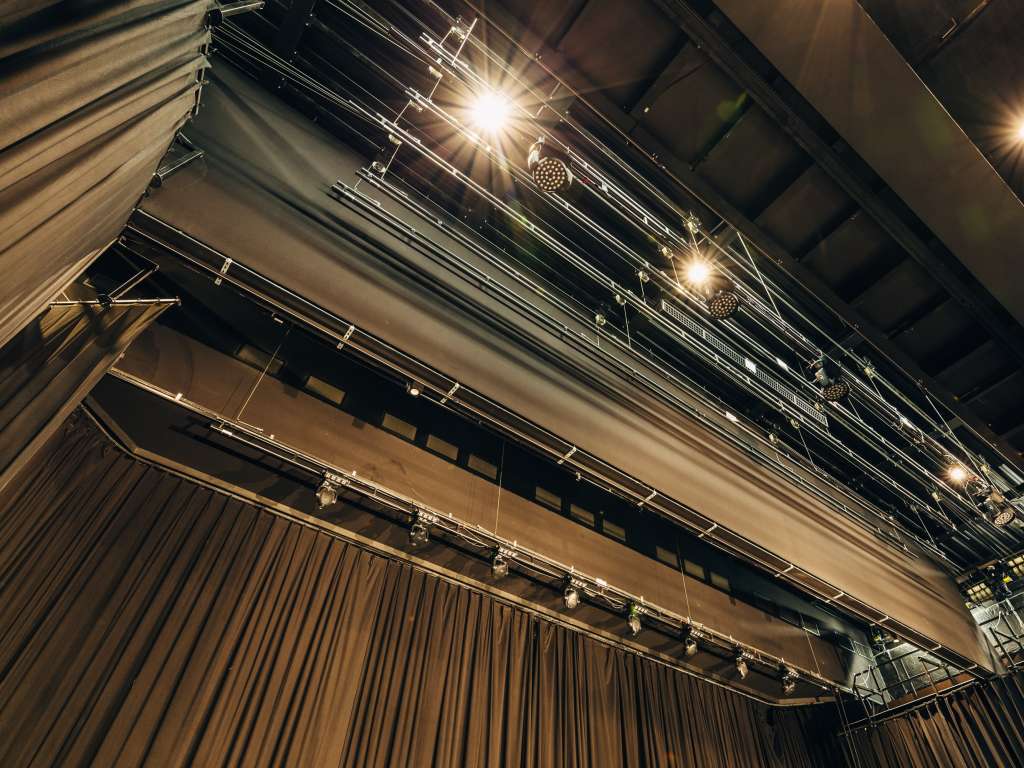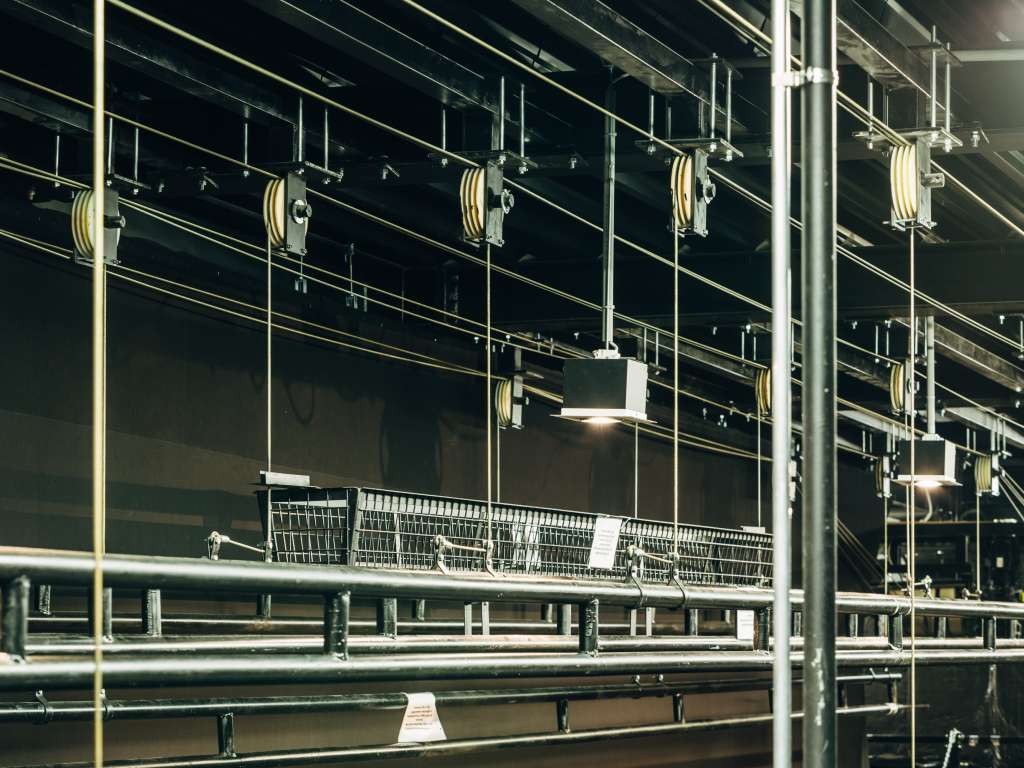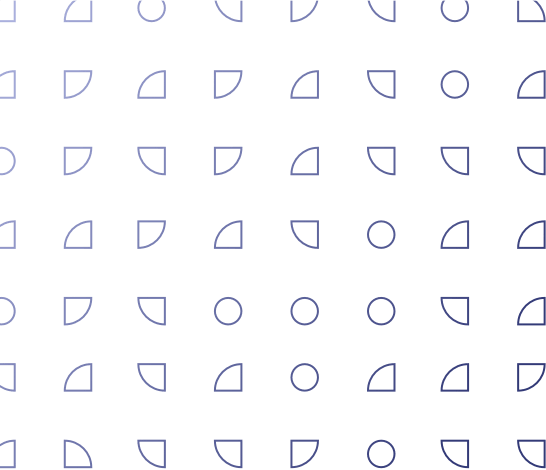 More projects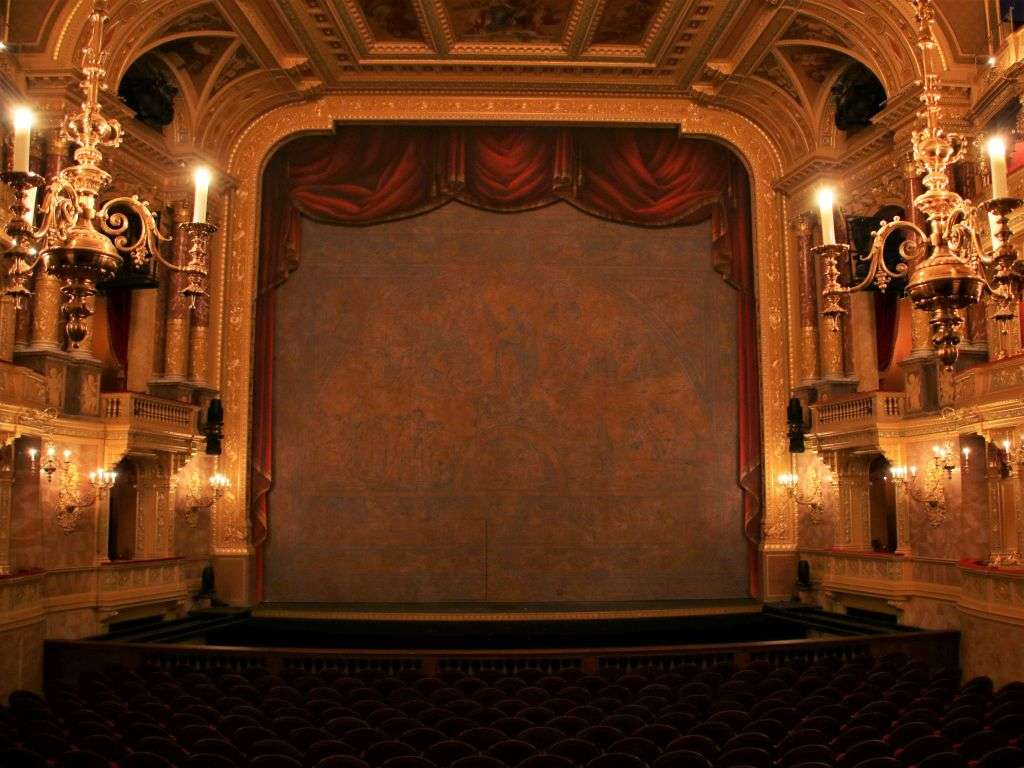 The assignment was to laminate a hand-painted canvas to the safety curtain in the framework of the complete renovation of the Hungarian State Opera, prepared in the studio of the establishment.
Project details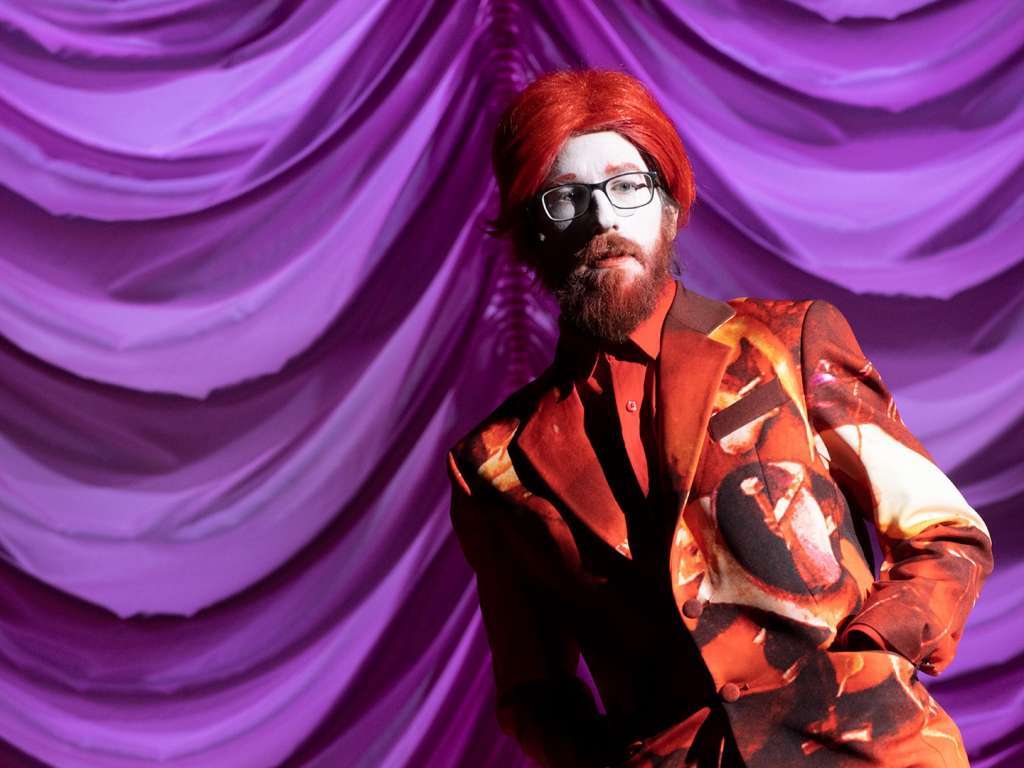 Our partner commissioned us to construct a cloud curtain out of pink satin for the play titled A Midsummer Night's Dream.
Project details