 Sewing of an velvet forecurtain
#type: Theatre lecture
#locale: Budapest, HU
#partner: Katasztrófavédelem székháza
Project
The construction and fitting of a claret velvet forecurtain, side panel curtain and theatre background curtain.
Challenge
The challenge was to create a set which looks orderly with smaller performances of as few as 1-3 actors.
Solution
Sewing of an velvet forecurtain: Using the Gerriets Ascona 400 textile, we fitted one 5.7x3.8 meter forecurtain, two 3.5x3.8 meter side panel curtains and one 6x3.8 meter background curtain. Unusually, the side panel curtains (stage legs) can be drawn together, i.e. narrowed horizontally. This is so to allow for a proportionate set even with performances of few actors.
Our services provided during the event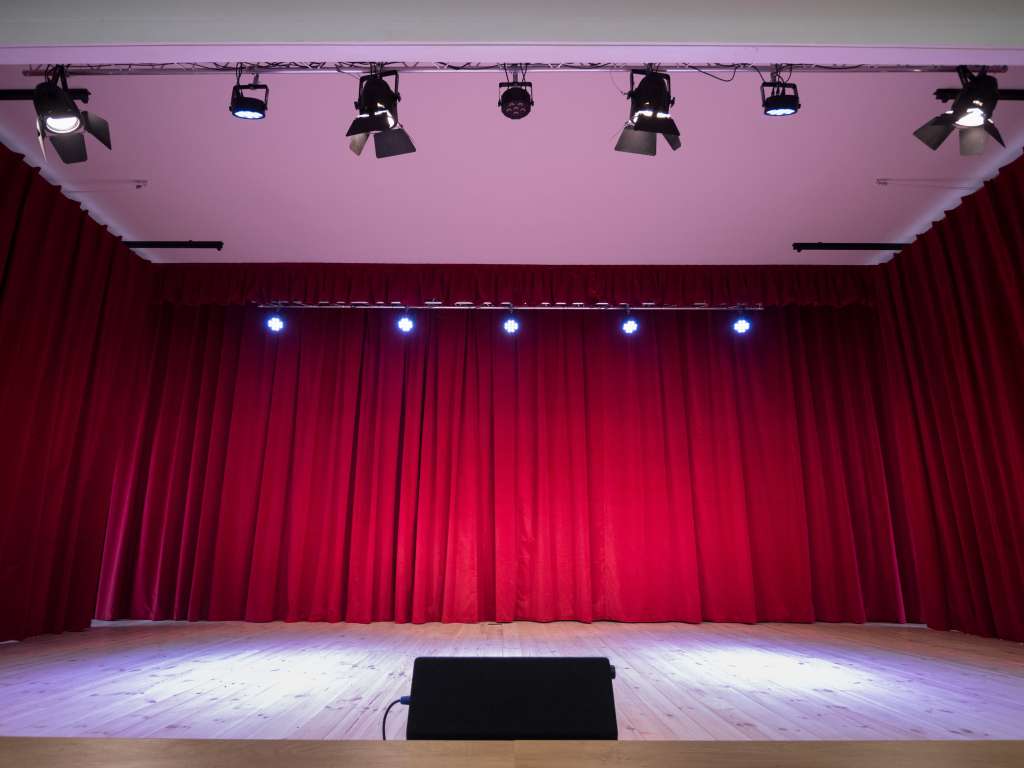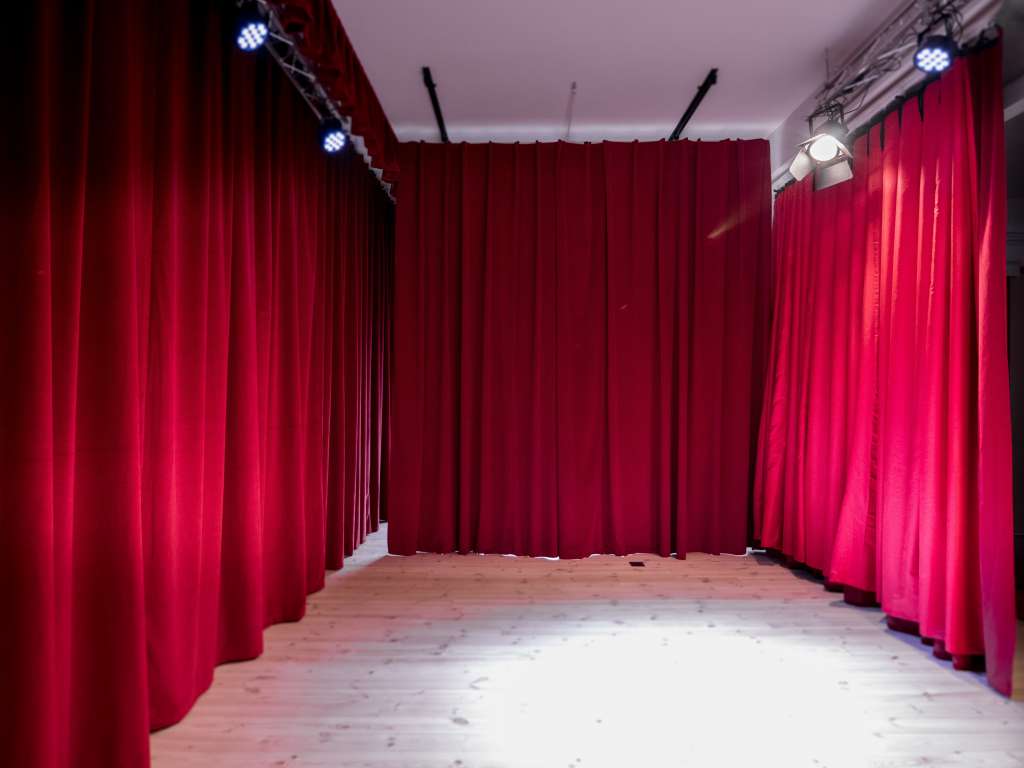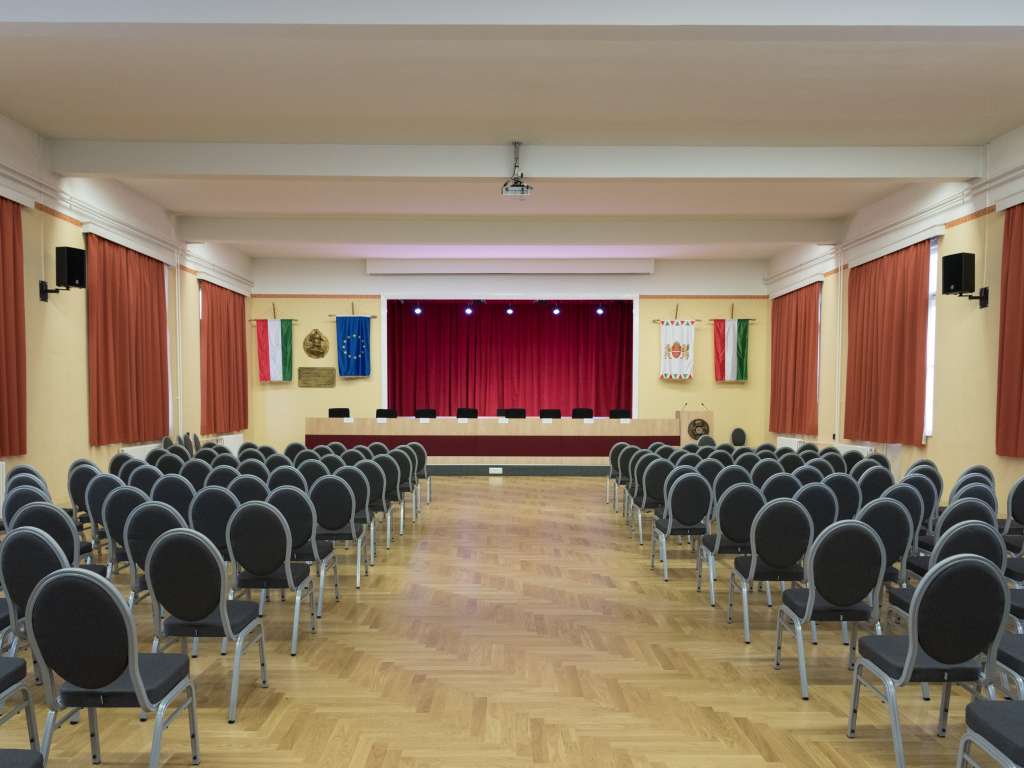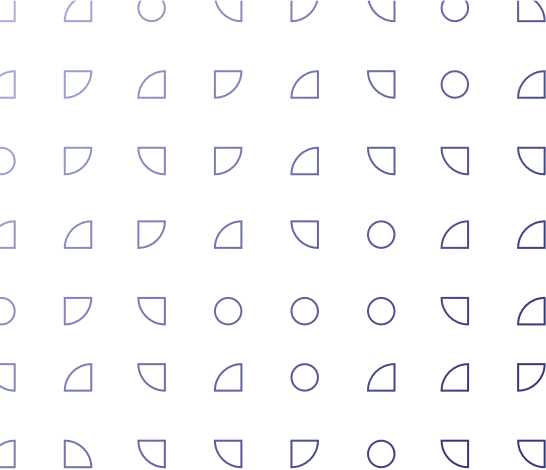 More projects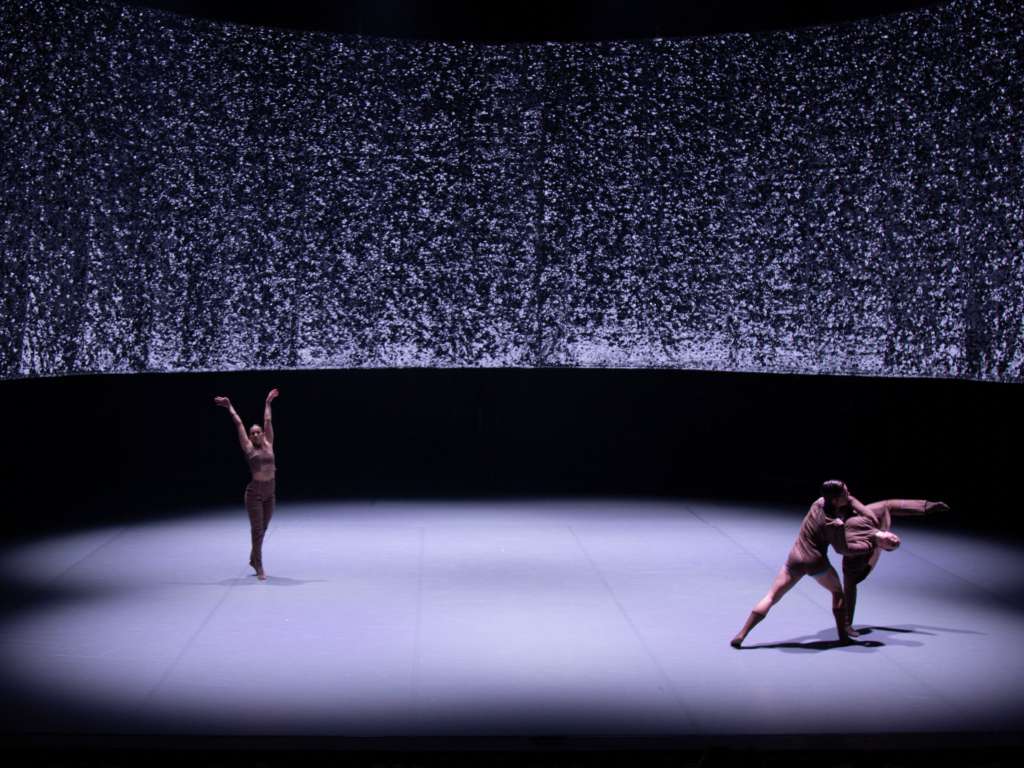 The set designer envisaged a continuous silver background for the performance KINGDOM of Badora Dance Company, for which a rather seldom used material was chosen.
Project details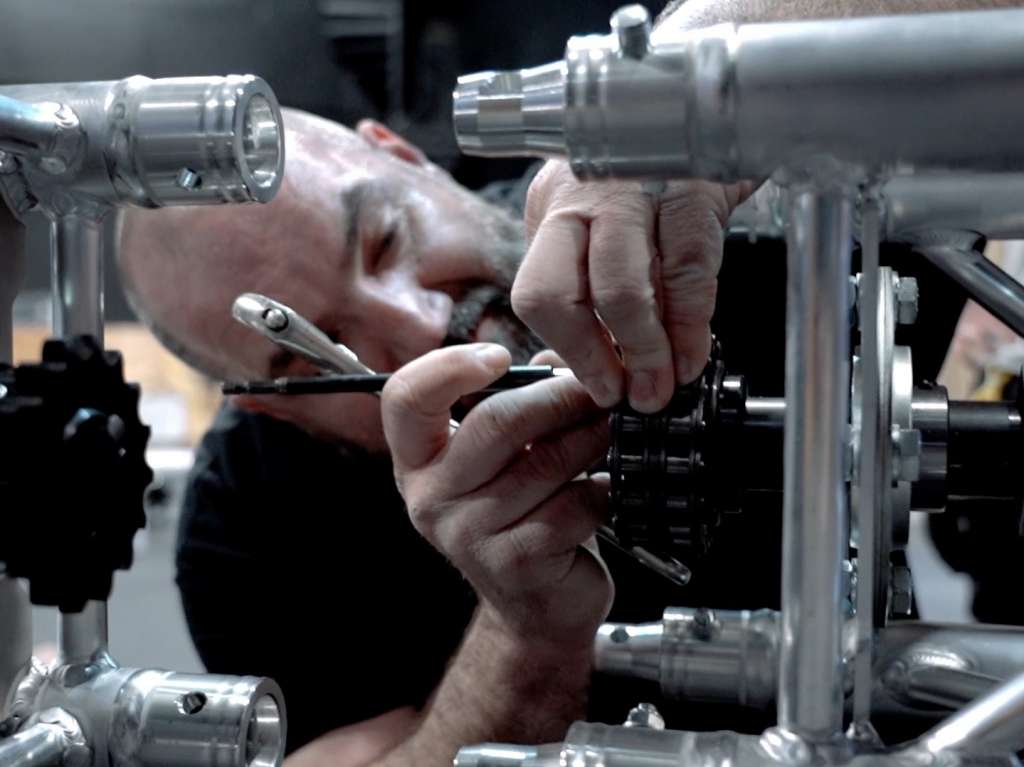 The client envisaged in the soon-to-be-launched Bánffy Stage of the Eiffel Art Studios a special projection surface which can be reeled (wound) up easily, thus providing for an excellent display of visual elements of the productions as well as an opp...
Project details