LED display stage-set in Vígszínház
# type: Theatre lecture
# location: Budapest, HU
# partner: Vígszínház Nonprofit Korlátolt Felelősségű Társaság
Project
We were asked to install 2 high-resolution interior LED walls of 9 square meters each into the enormous rotating set at Vígszínház of Budapest.
Challenge
The premiere of the play titled Premiere was in February 2019, but we only received the request in the middle of January. Not only was the procurement and transport of the LED walls complicated to accomplish within the short time available, but keeping daily contact with the set designers was also a part of the task to ensure that everything would work perfectly by the premiere.
Solution
Ongoing contact and coordination with the manufacturer and logistics partners was essential to have the equipment smoothly arrive and go through customs.
► Design & build; after the arrival of the Lightking Tech Group *P3,91 resolution **SMD technology LED-modules we did the first trial operation in our warehouse. We subsequently transported the elements to the Vígszínház of Budapest at the requested time, and integrated them with the help of the set designers into the set.
We delegated a technician to each of the performances in the first month, to transfer all necessary knowledge to the Vígszínház video staff.
► Project location: the Vígszínház
The Vígszínház is one of the most popular theatres in Budapest. Its three venues have a total of more than 1700 seats.
Address: 1137 Budapest, Szent István krt. 14.
Source: Wikipedia
—
*P value (pixel distance): The LED modules are made with light-weight diodes, spaced 1.8 to 10 mm apart. The P value represents the relative value of the diodes, expressed in millimetres both in the vertical and the horizontal direction.
**SMD: The new-generation, recessed, cube-shaped LEDs are durable, highly visible from a distance, and provide a more enjoyable visual experience.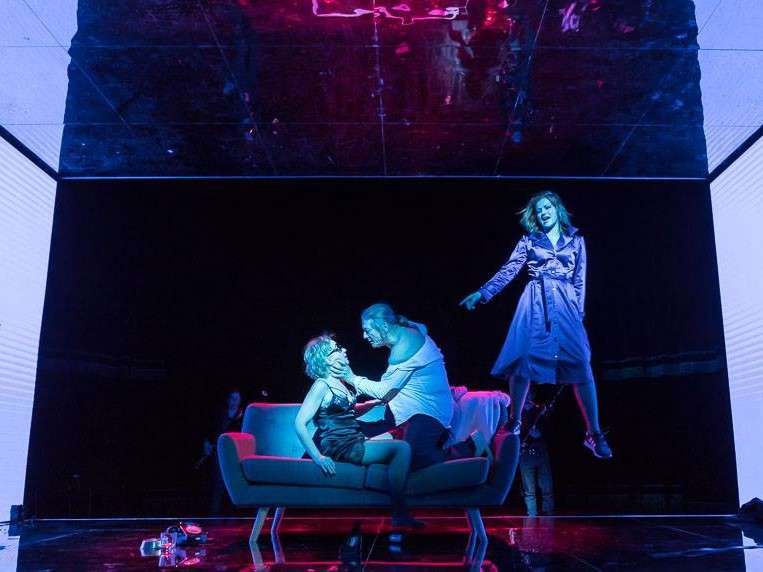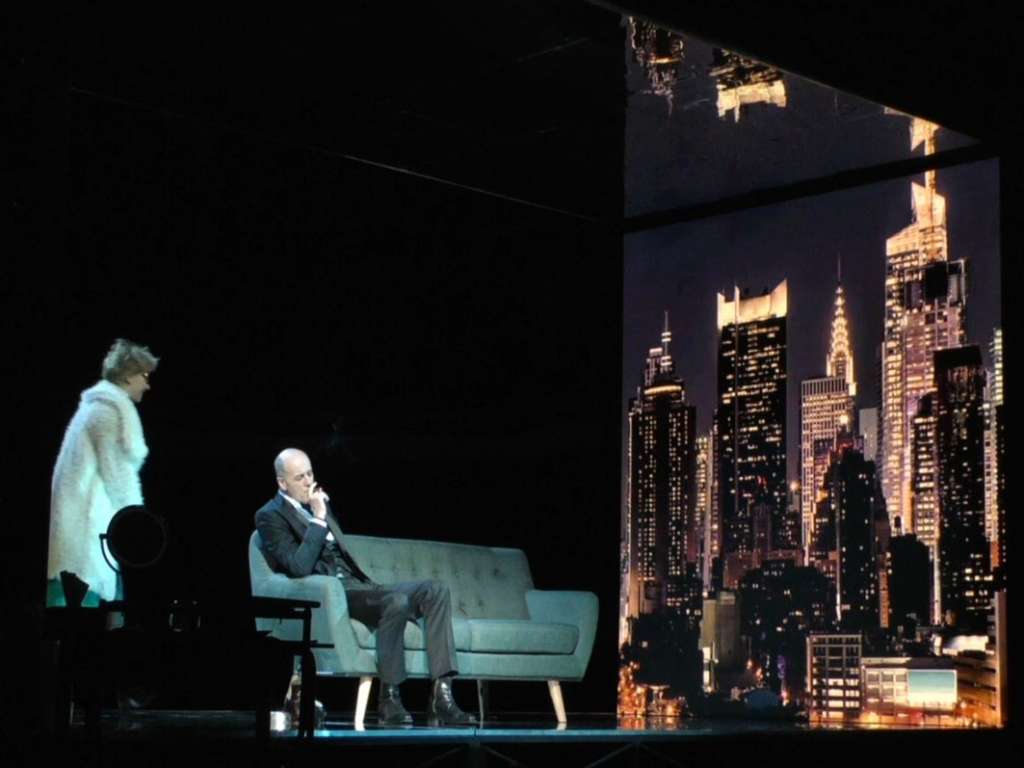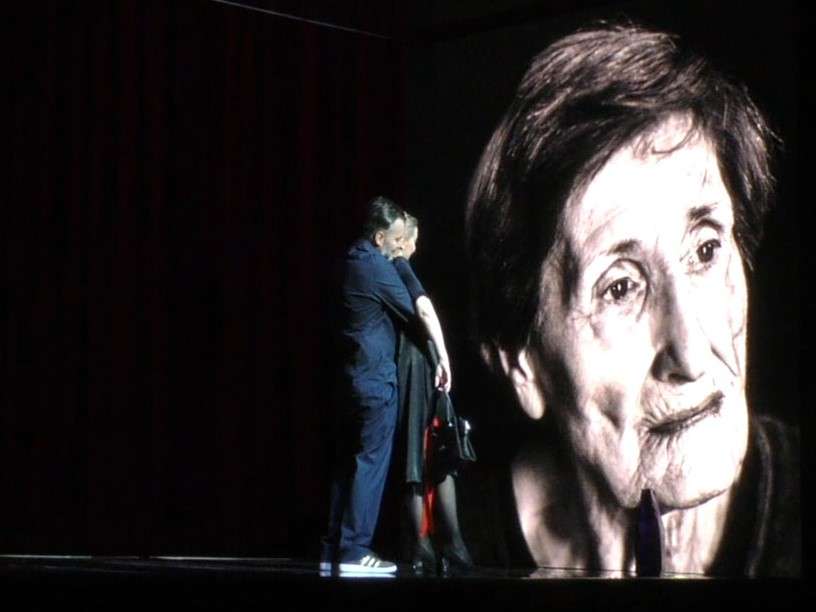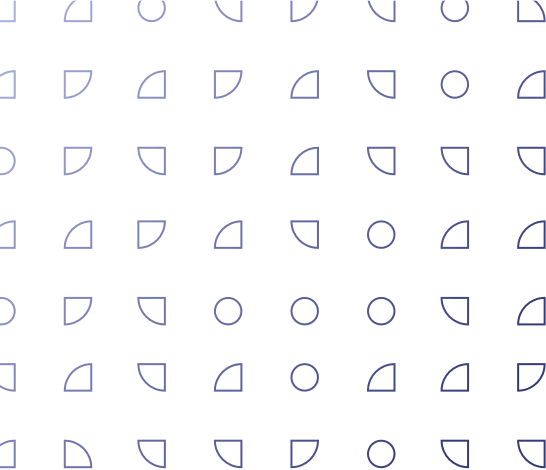 More projects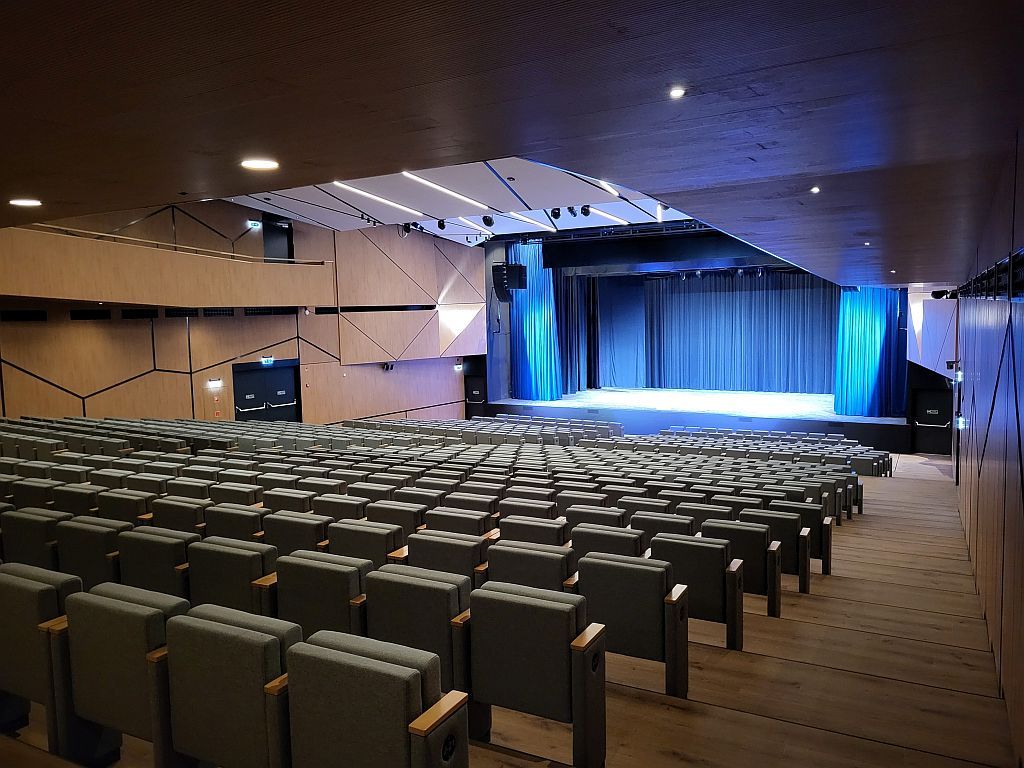 A four-season congress centre has been constructed in Balatonfüred; during the erection of the congress centre we performed the entire stage technology design and construction.
Project details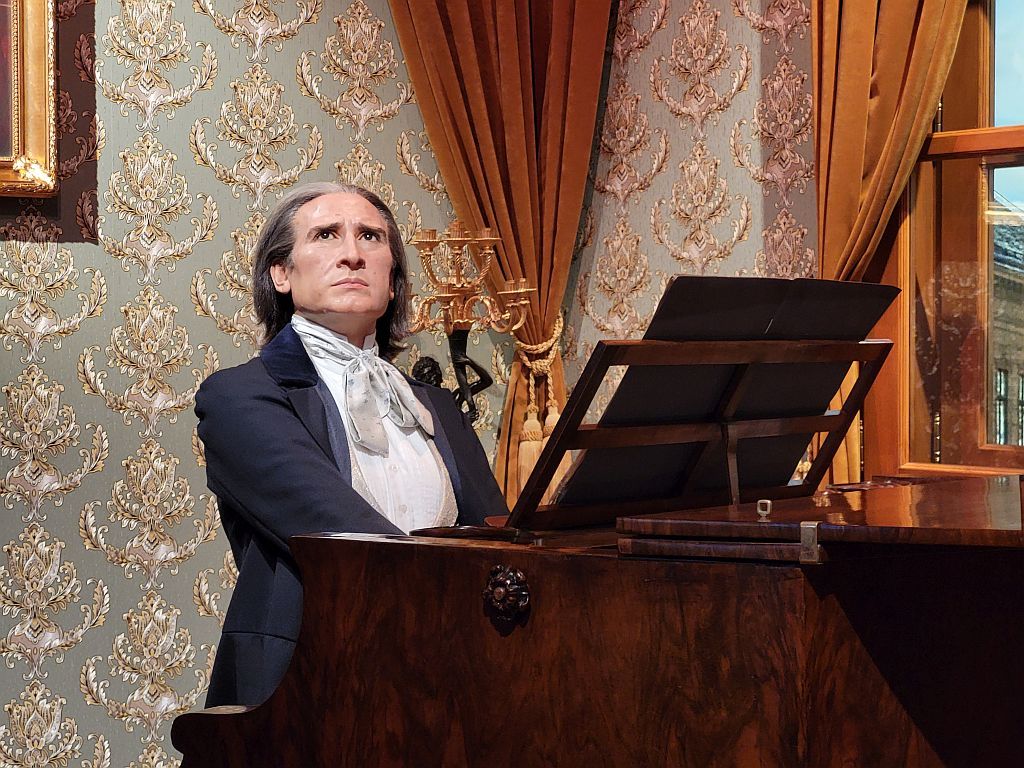 The capital's attraction will feature 51 lifelike wax figures of international and Hungarian celebrities, with 17 Hungarians among them. We were commissioned to create the installations for the figures; we had to make curtains for 4 installations ...
Project details