Tulle projection screen interwoven with silver - Carmina Burana in the Erkel Theatre
# type: Theatre lecture
# location: Budapest, HU
# partner: Freelusion Kft.
Project
The cooperation of the Hungarian State Opera and Freelusion yielded a world premiere of exceptional quality in the stage production of Carl Orff's legendary piece with 3D visuals and live music.
This series of exceptional shows, presented in the Erkel Theatre, necessitated such unconventional equipment as the one-of-a-kind in Hungary tulle projection screen interwoven with silver as well as the software developed specifically for this show.
Challenge
They were looking for the material which, while maintaining the advantages of tulle could live up to the high quality expectations during screening; having the impact in appropriate lighting conditions as though it wasn't even there.
Solution
The Metallic Bobbinet tulle, interwoven with silver cords can have the impact in appropriate lighting conditions as if it wasn't there and thus lending a holographic effect to the screening. This made the screening particularly spectacular.
There are projection screens without silver weaving; although they, too, allow for screening, but nowhere near as well and bright as with the weaving.
► Project location: the Erkel Theatre
The Erkel Theatre opened on 7 December 1911 under the name of Népopera. The building, which has been renovated several times, served as the second venue of the Hungarian State Opera House from 1951 to 2007 and from 2013 to 2022.
Address: 1081 Budapest, II. János Pál pápa tér 30.
Source: The official website of the Hungarian State Opera House.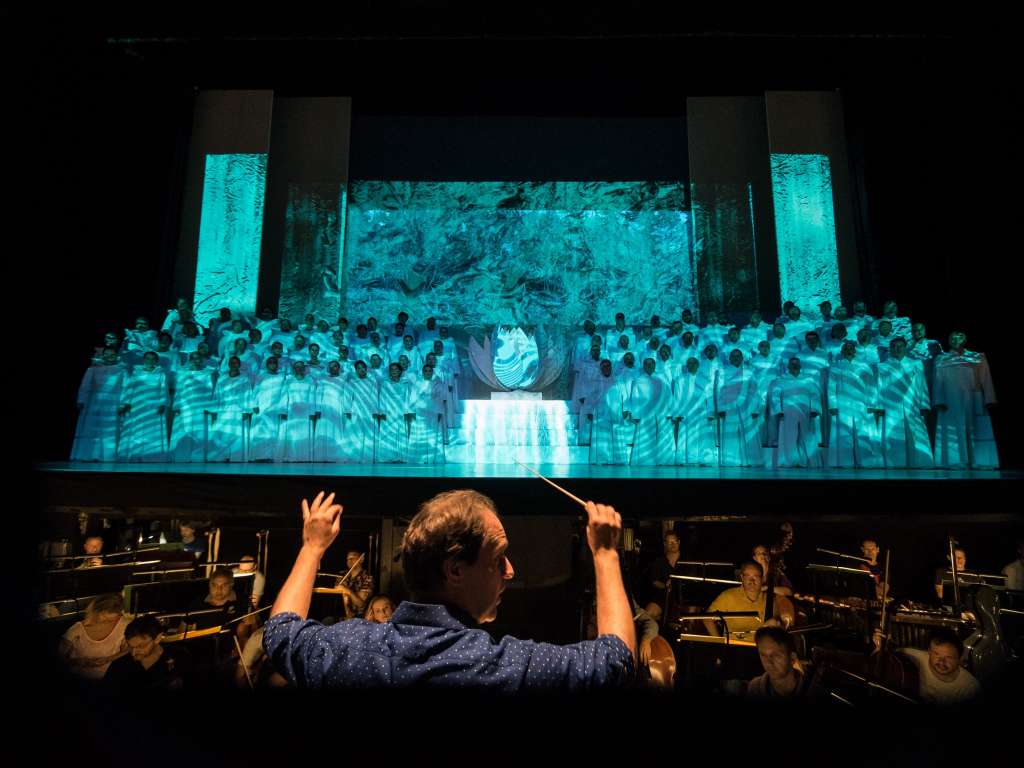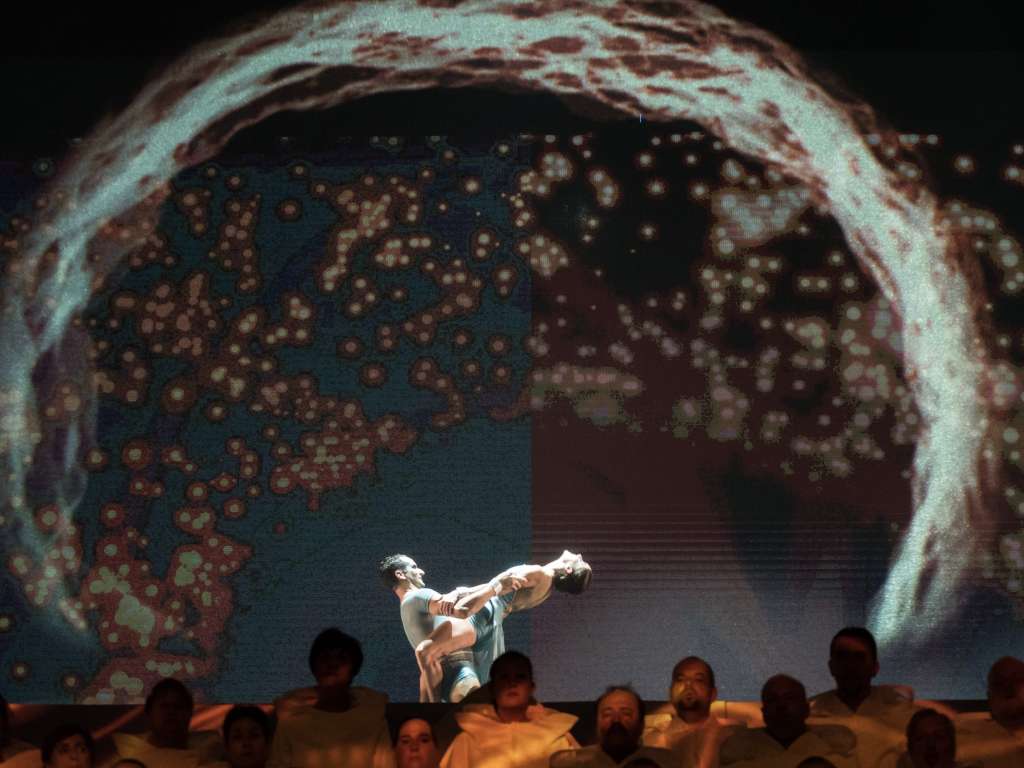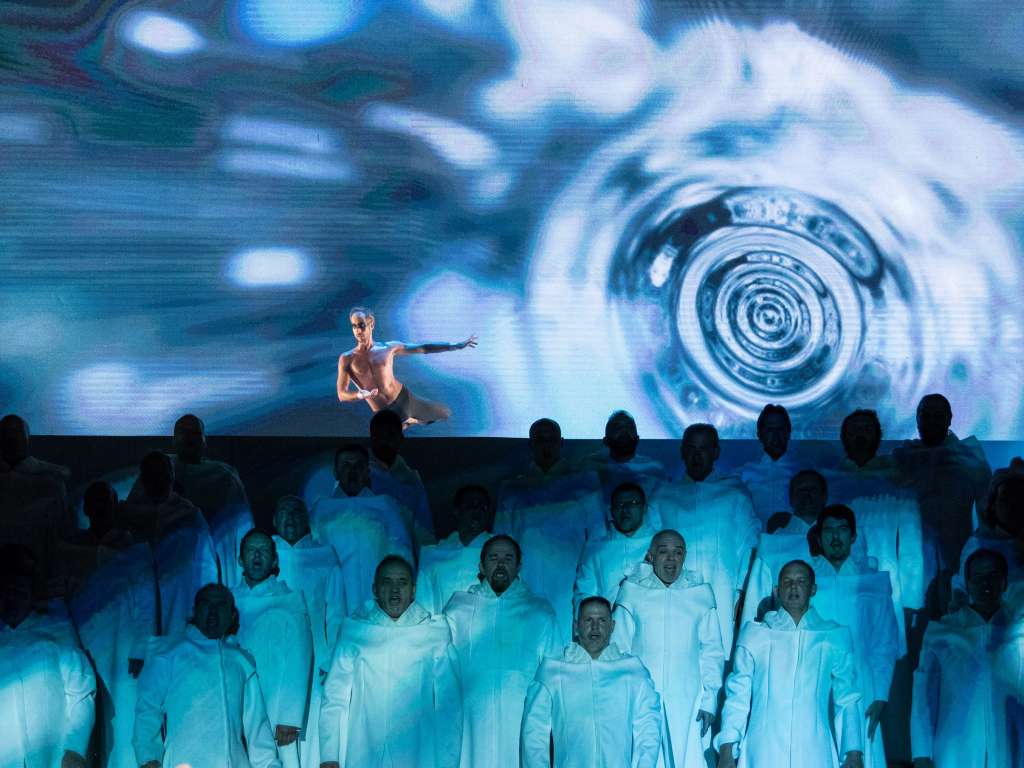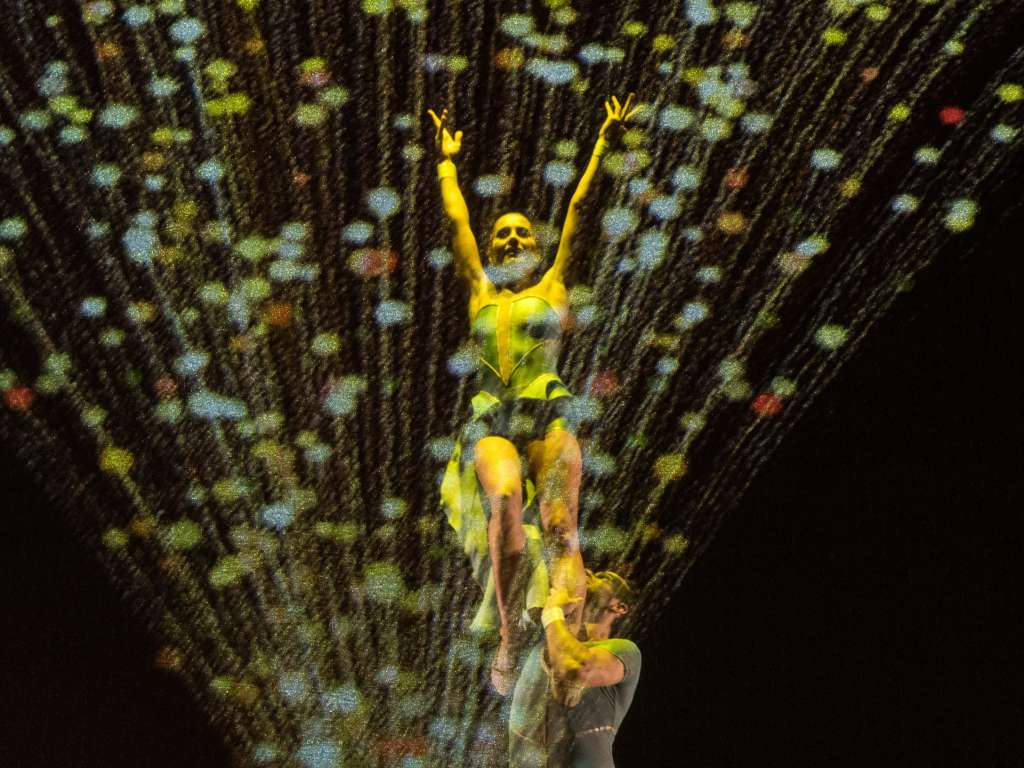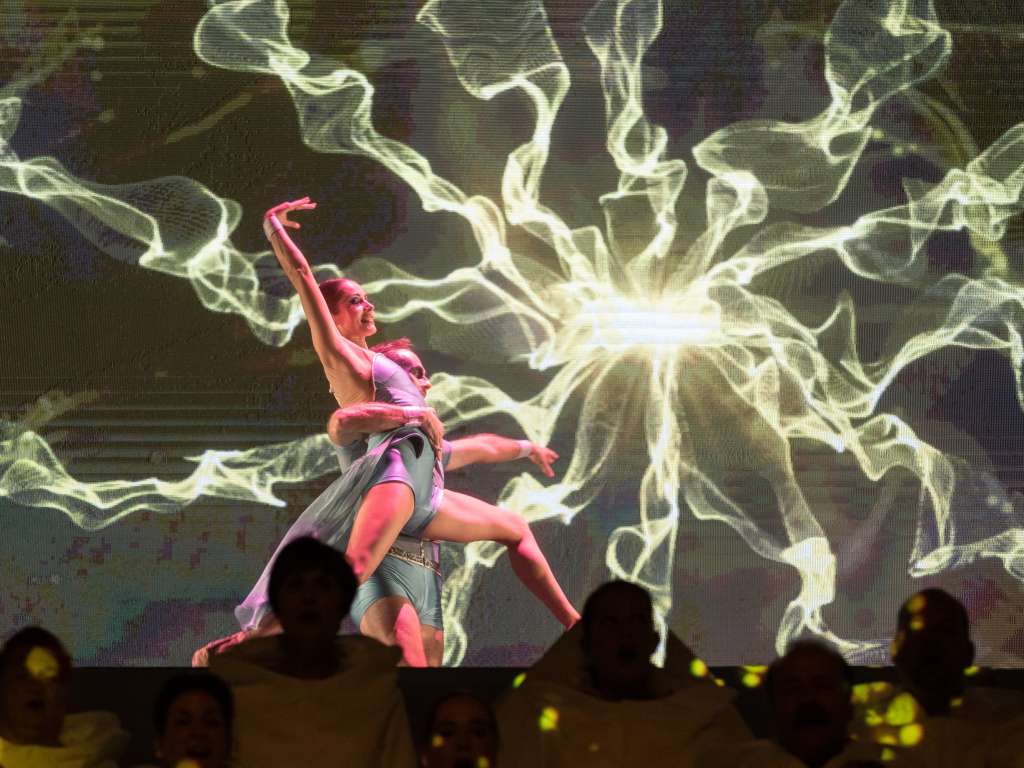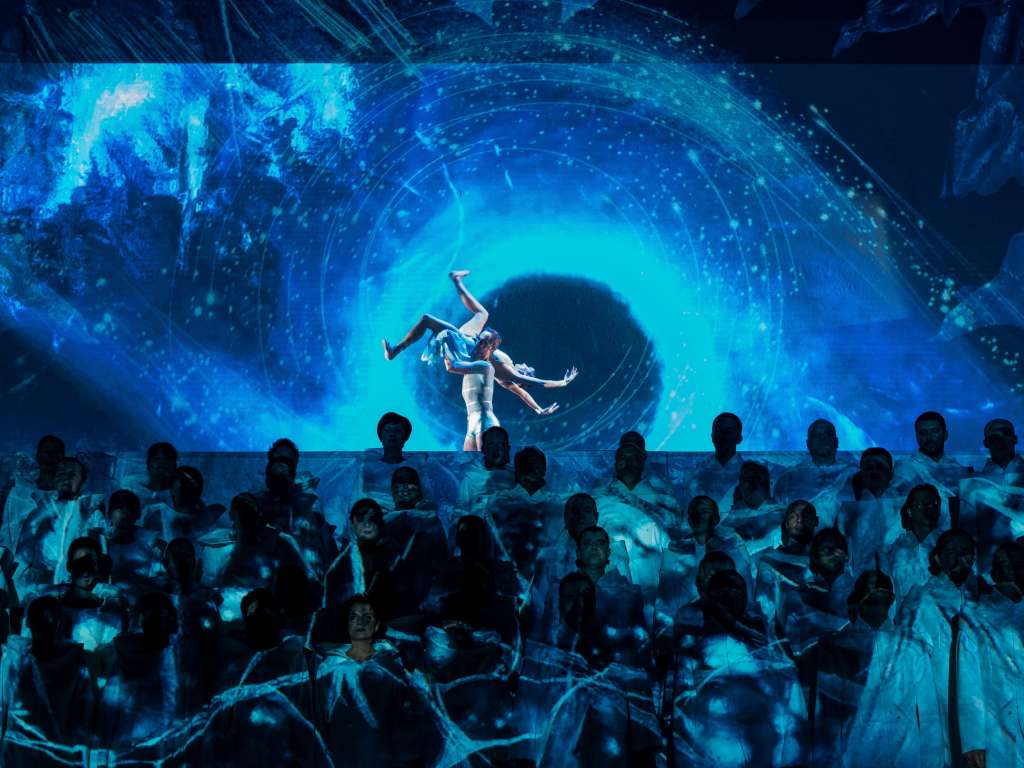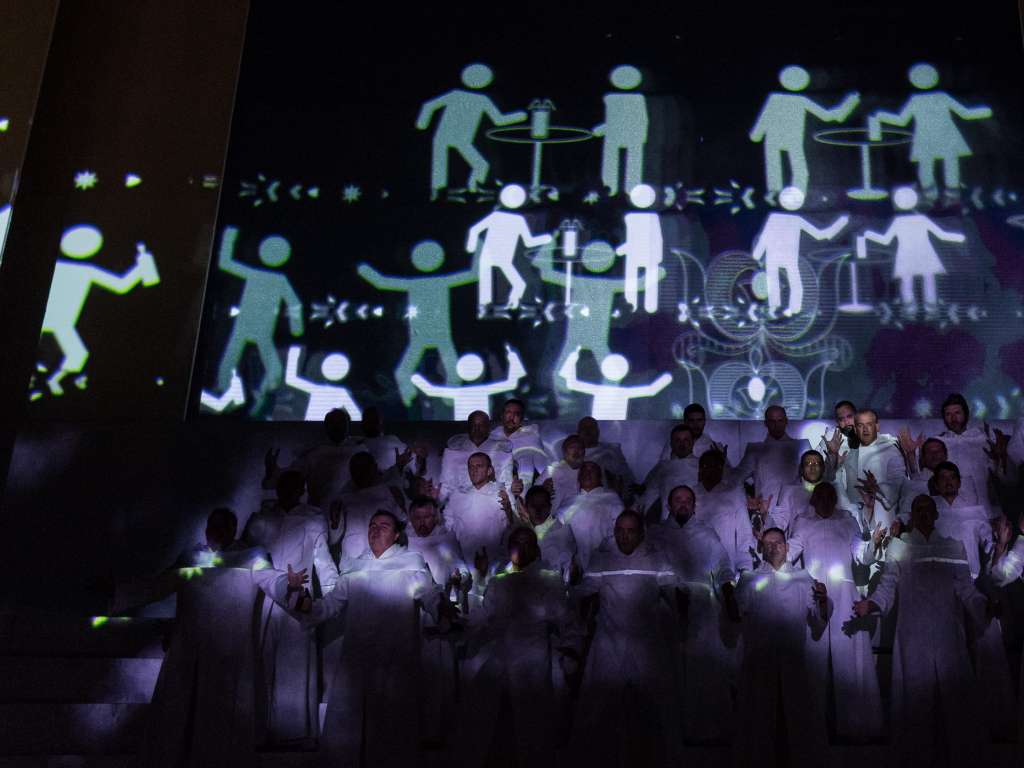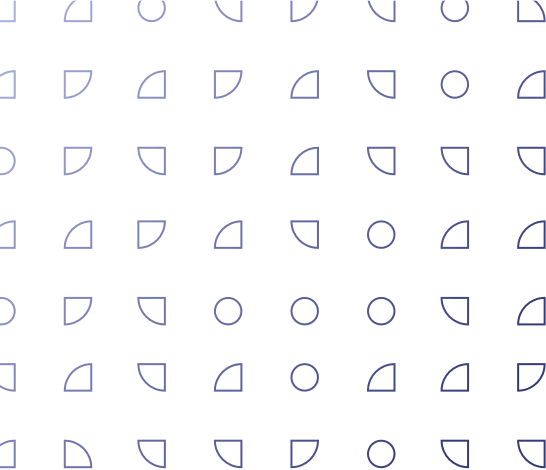 More projects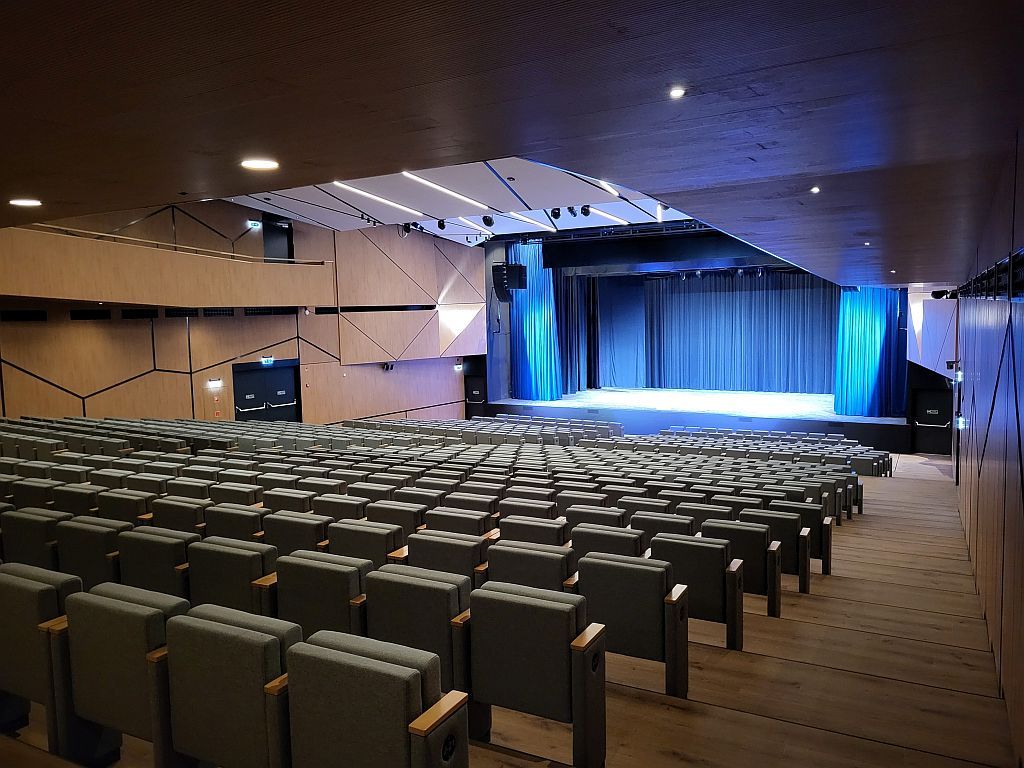 A four-season congress centre has been constructed in Balatonfüred; during the erection of the congress centre we performed the entire stage technology design and construction.
Project details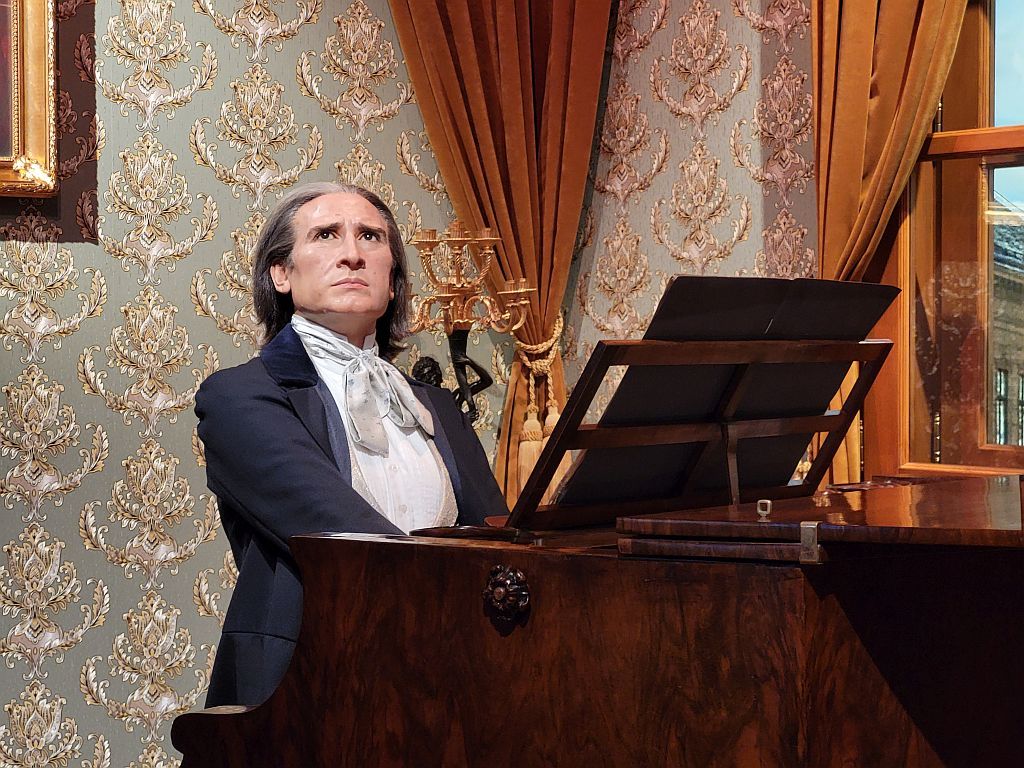 The capital's attraction will feature 51 lifelike wax figures of international and Hungarian celebrities, with 17 Hungarians among them. We were commissioned to create the installations for the figures; we had to make curtains for 4 installations ...
Project details