 Sport technology
Projects
In terms of implementation and operation, you can count on the optimal sports technology solution, plus a technically secure implementation.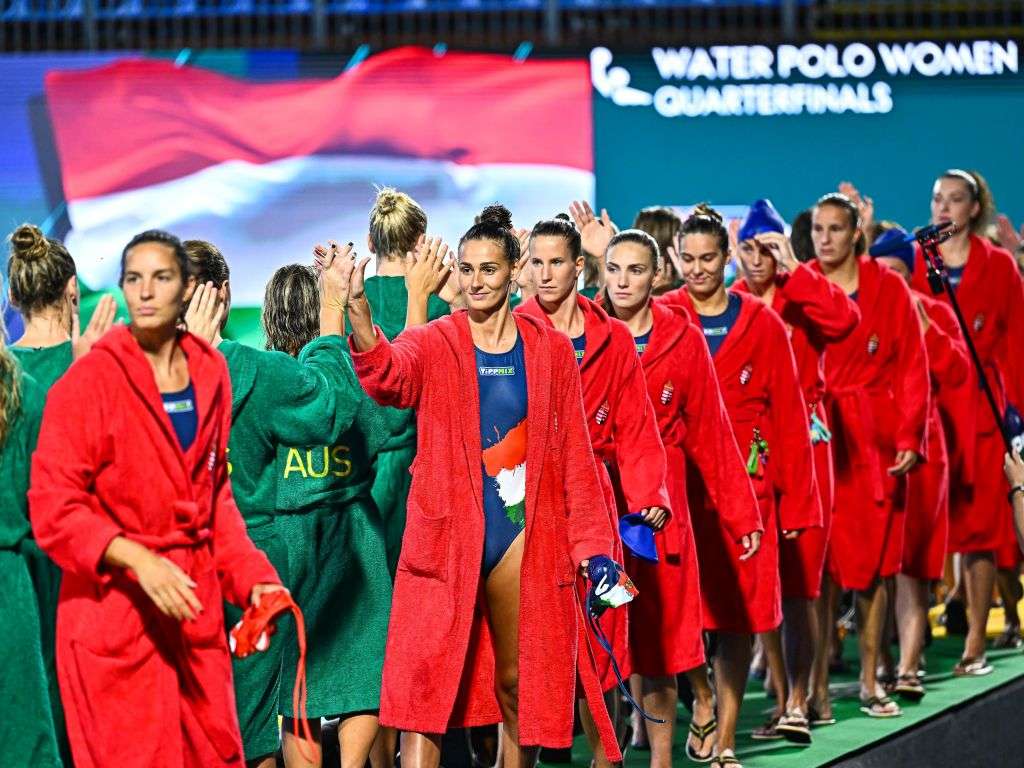 19th FINA World Championships Budapest 2022 🇭🇺 The 2022 World Aquatics Championships were held between the 17th of June and the 3rd of July, organized by the International Swimming Federation (FINA) and the Hungarian Swimming Federation in Budape...
Project details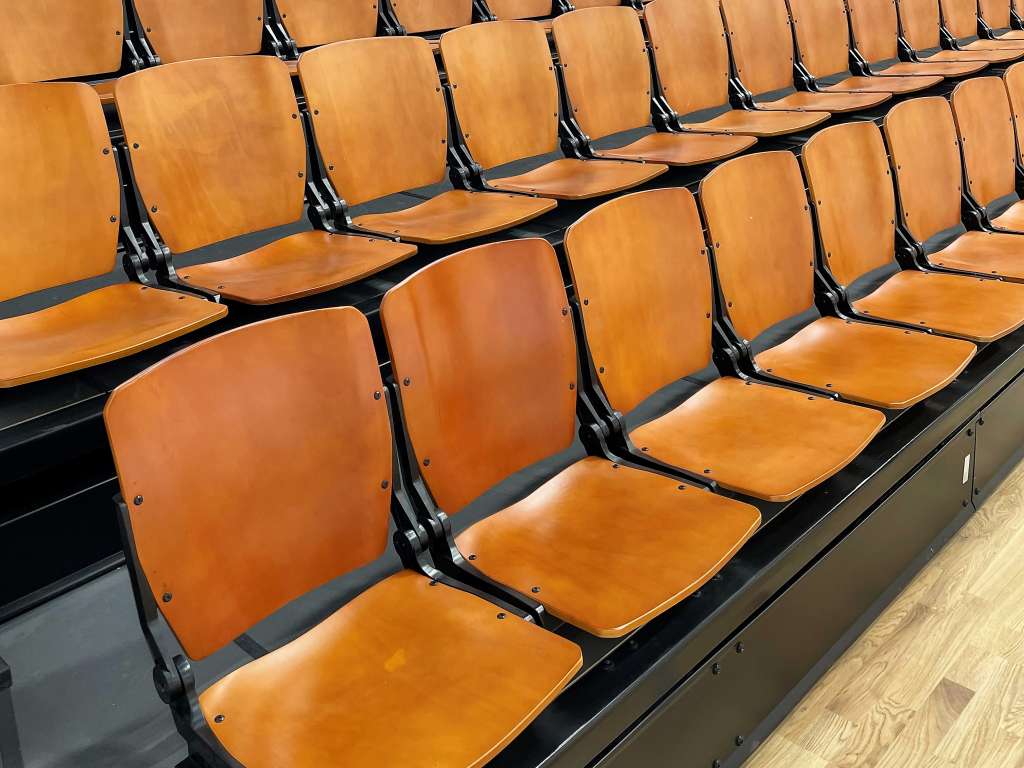 B Build & Trade Kft. commissioned us to install an electronically movable mobile grandstand and grandstand seats at a handball arena with a capacity of nearly 1000 guests, three storeys and a net floor area of 3720 square metres in accordance with th...
Project details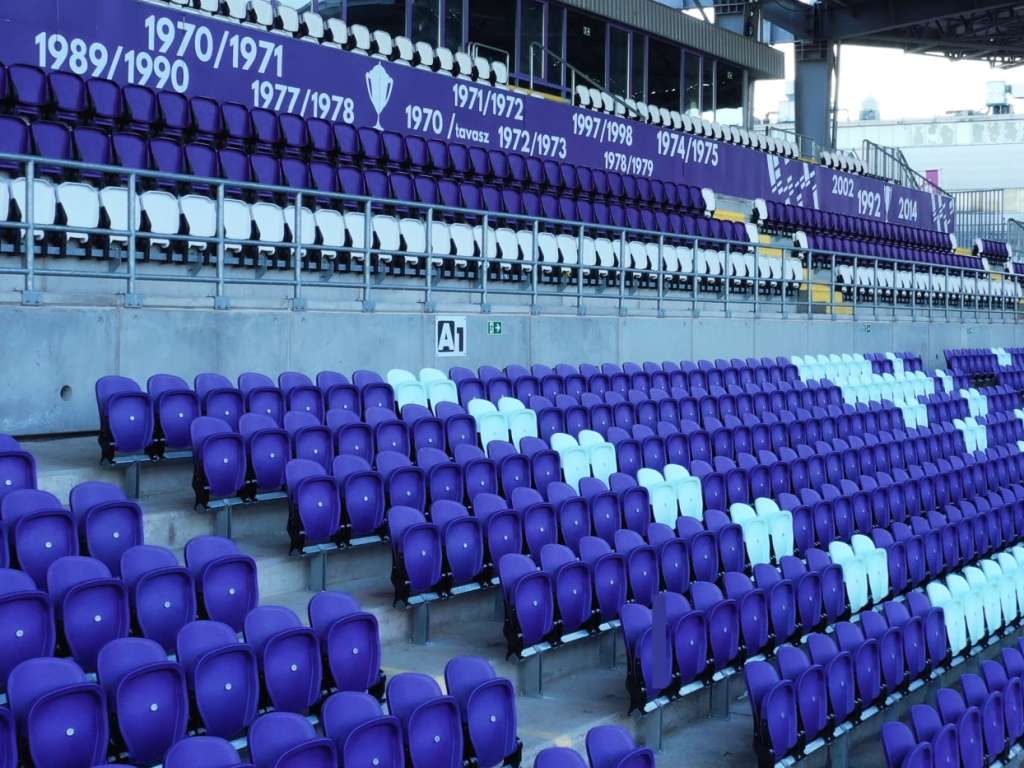 Újpest 1885 Futball Kft. ordered the replacement of worn and damaged grandstand seats in the framework of the full reconstruction of the Szusza Ferenc Stadion.
Project details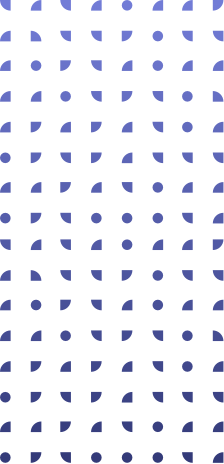 Have we convinced you of our services?
Let's talk about the project in person!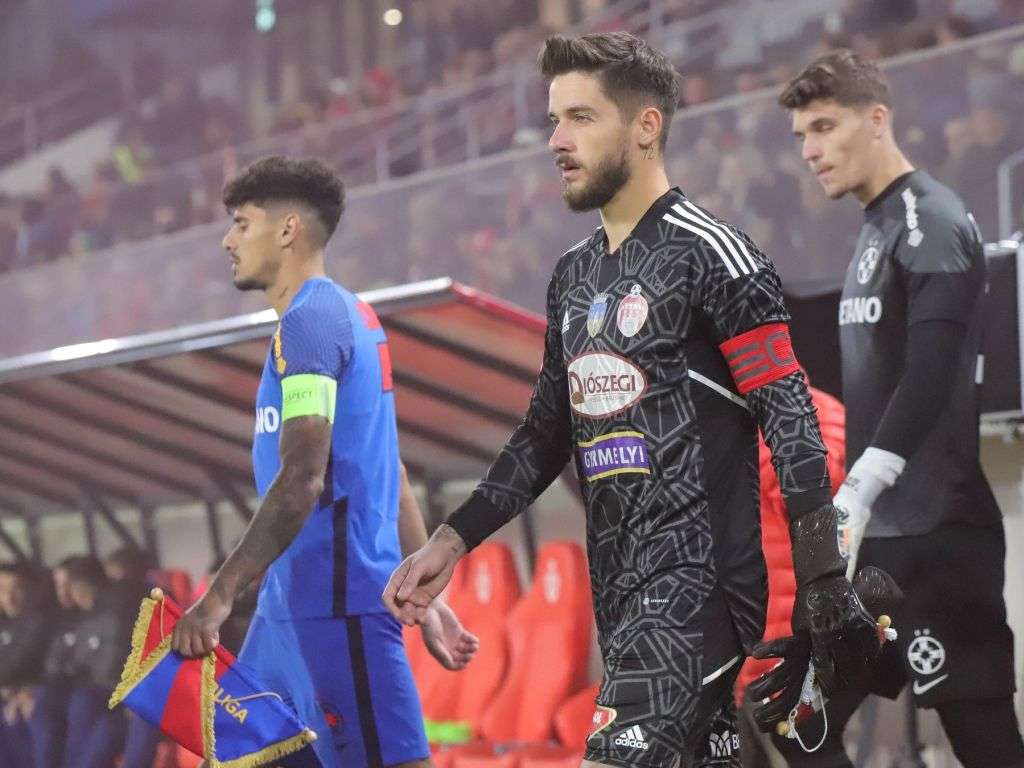 We undertook the installation and covering of uniquely designed and produced heated subs' benches with sport seats, as well as the construction of audience seats and armchairs in the VIP boxes of the newly built Sfântu Gheorghe Stadium with 8500 seat...
Project details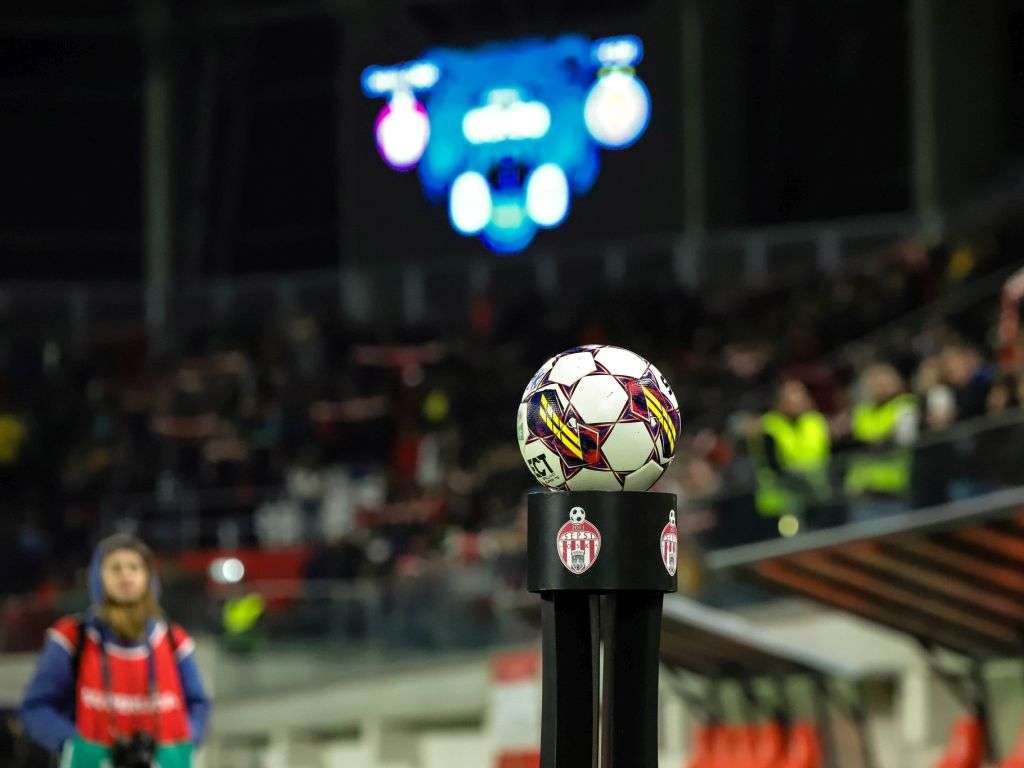 We received a request for the design and construction of the audio-visual and Digital Signage systems of the newly built 3-level Sfântu Gheorghe Stadium with a capacity of 8500 people, as well as their connected LED scoreboards and LED perimeter syst...
Project details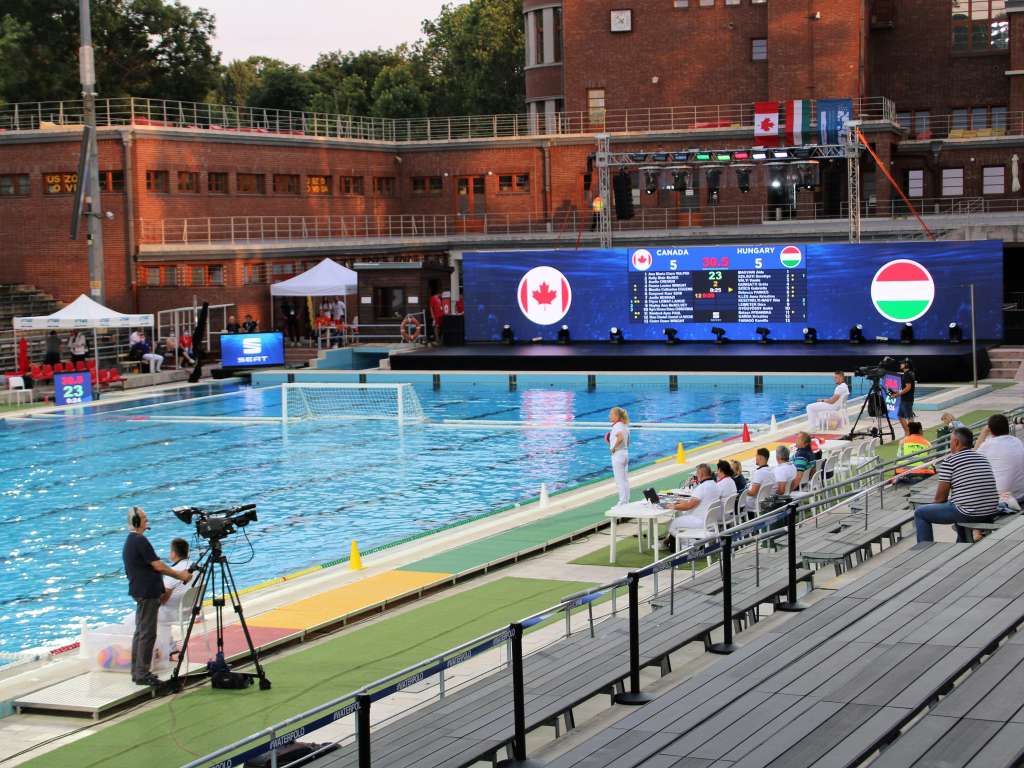 The customer requested the procurement, installation and operation of the LED perimeter, the LED scoreboard system, the entire sound design and lighting technique system as well as the stage solution for the duration of the SEAT Tournament in the Haj...
Project details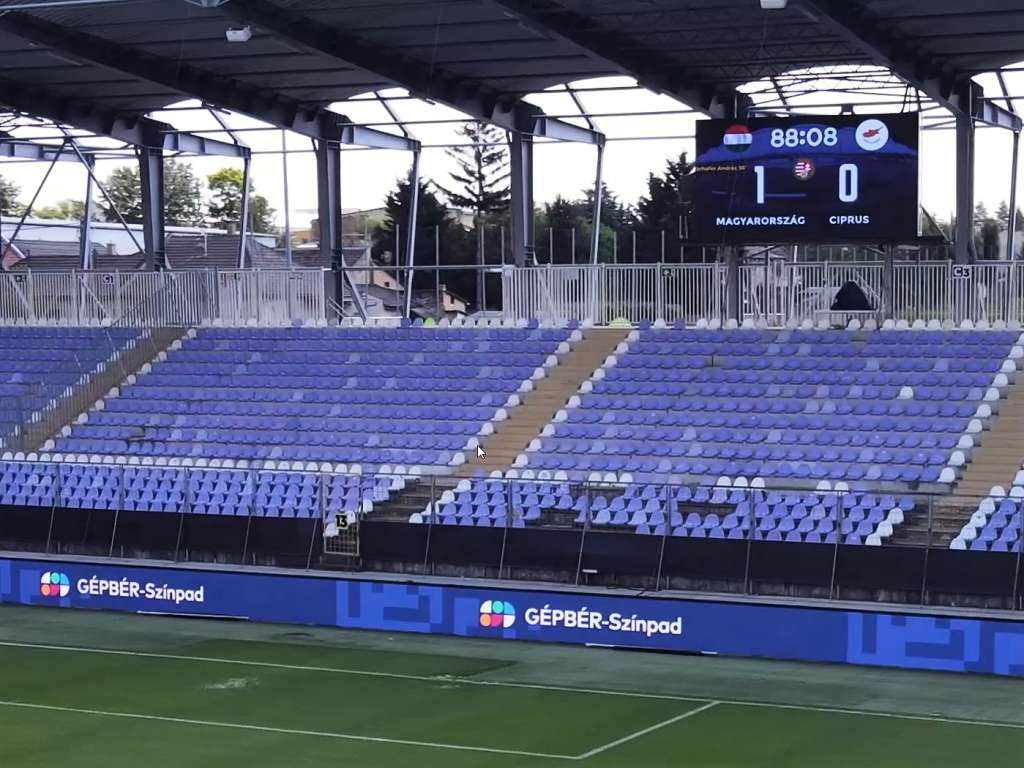 Our partner asked for a replacement LED scoreboard; one which would tackle sports technology challenges more quickly and effortlessly, ensuring the latest technology as well as the best possible resolution. The need also arose for an LED perimeter – ...
Project details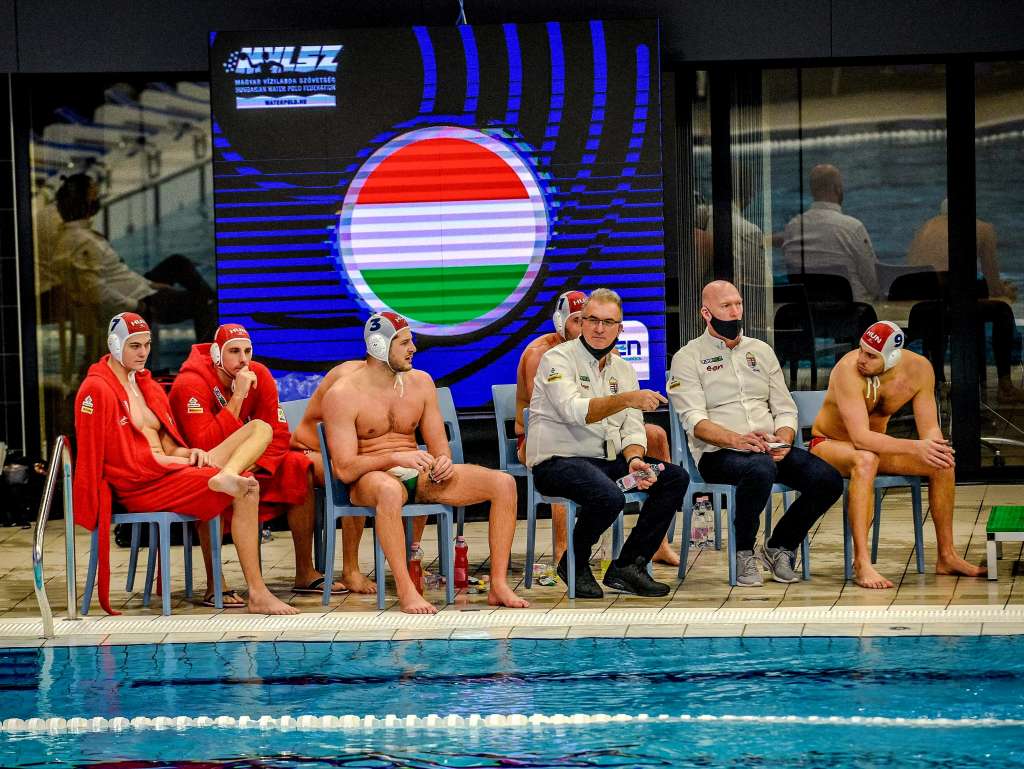 The assignment consisted of the installation and operation of sport technology equipment: timekeeping and scoreboard systems in the Tiszavirág Swimming Centre in Szeged.
Project details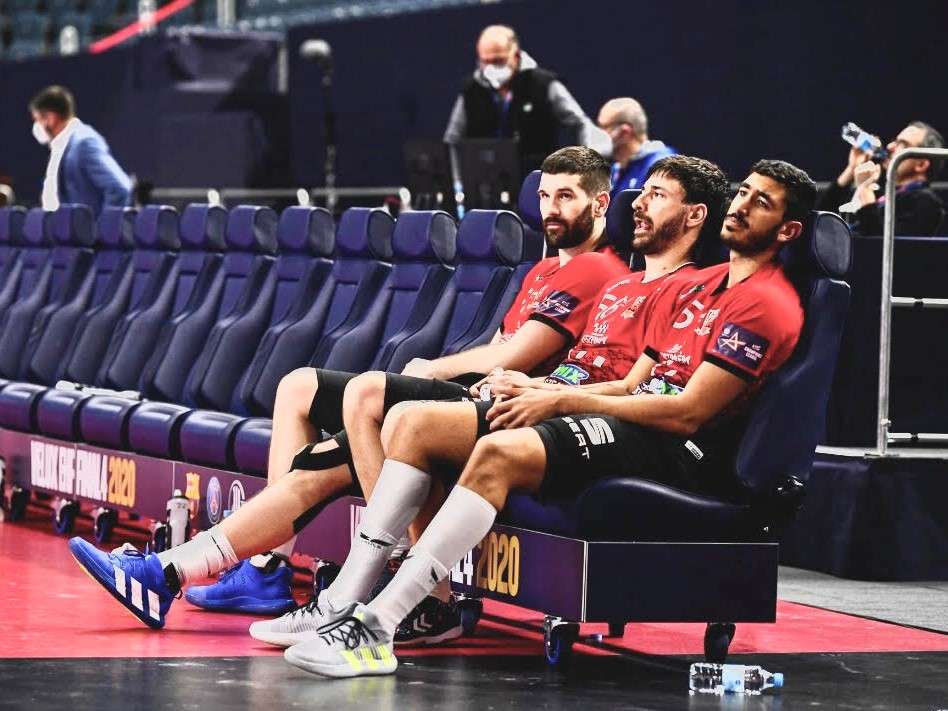 The body responsible for the European segment of the handball discipline, the European Handball Federation established on the 17th of November, 1991, commissioned our company to handle the production of unique mobile subs' benches.
Project details