 Proposal grants
Under the call for proposals titled VEKOP-1.2.6-20 GÉPBÉR-Színpad Kft. was awarded HUF 19,2 million by a European Union grant, the physical completion of which was successfully completed on 31 October 2021.
The investment made the purchase of equipment and software development possible, which enabled the creation of a more efficient, performance-enhancing structure.
--
Name of beneficiary: GÉPBÉR-Színpad Kft.
Project title: Developments Induced by the New Sales Strategy of Gépbér-Színpad Kft. Based on Digitalization in the Sewing and Service Divisions
Amount of grant contracted: HUF 19,202,490
Amount of backing: 70%
About project content: download document
Project completion date: 31/10/2021
Project identification number: VEKOP-1.2.6-20-2020-00420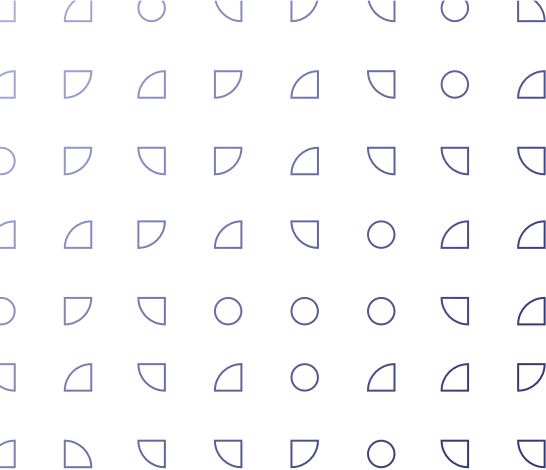 Our recent projects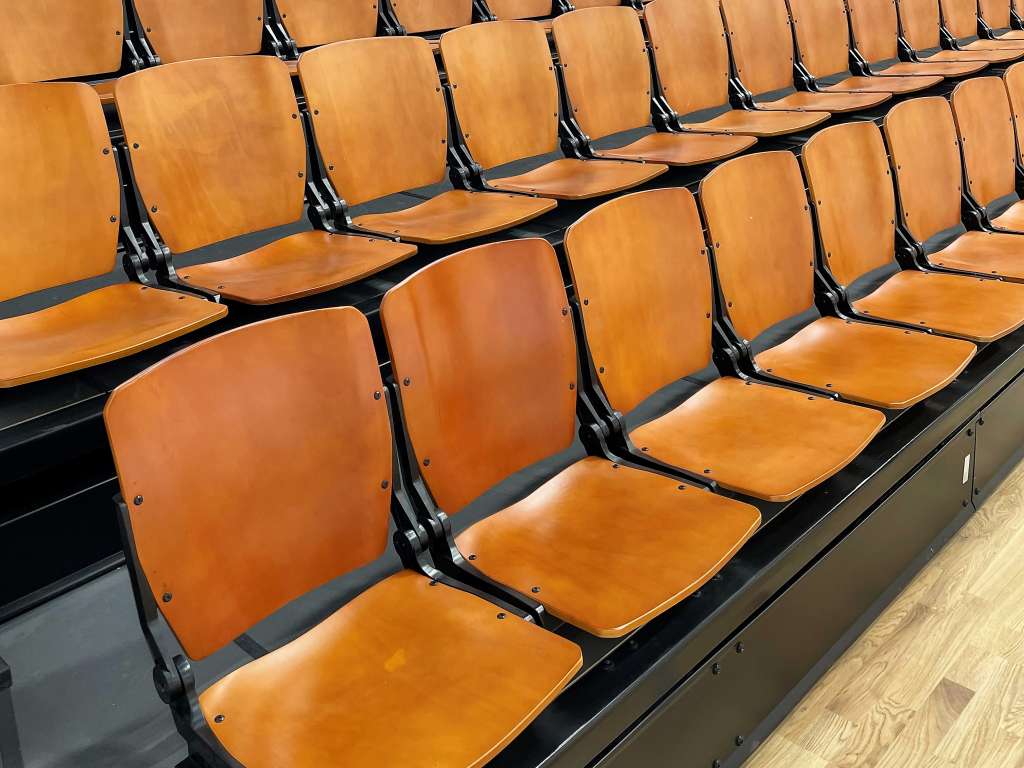 B Build & Trade Kft. commissioned us to install an electronically movable mobile grandstand and grandstand seats at a handball arena with a capacity of nearly 1000 guests, three storeys and a net floor area of 3720 square metres in accordance with th...
Project details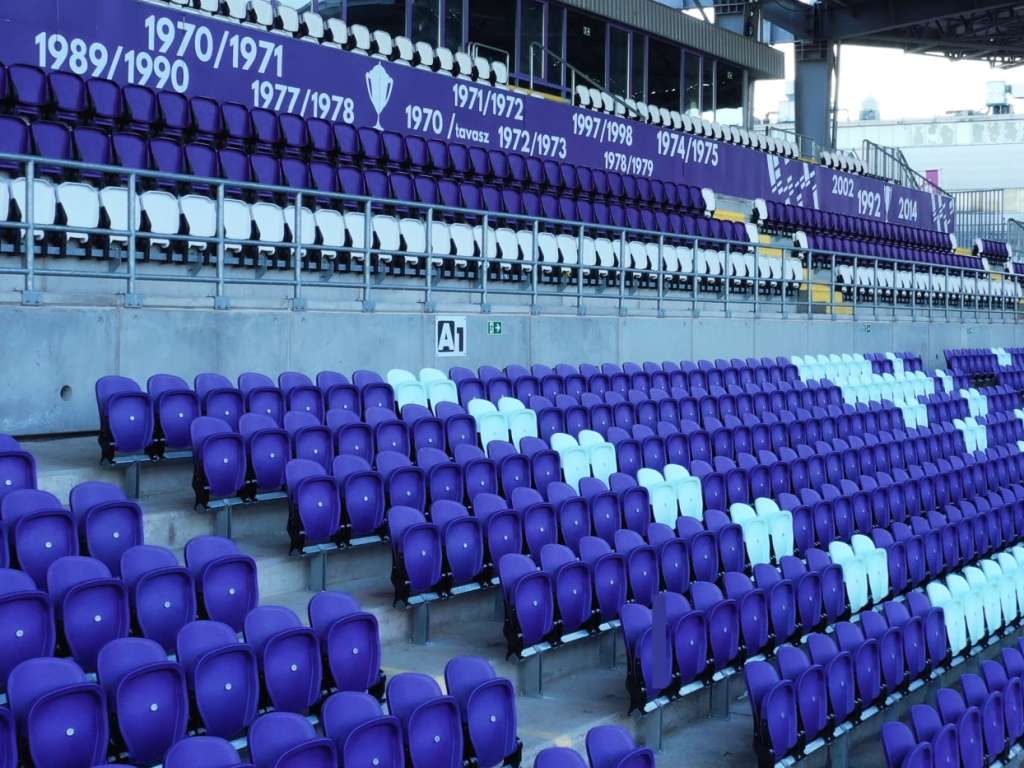 Újpest 1885 Futball Kft. ordered the replacement of worn and damaged grandstand seats in the framework of the full reconstruction of the Szusza Ferenc Stadion.
Project details